New share house was opened in Saitama area, Todakoen!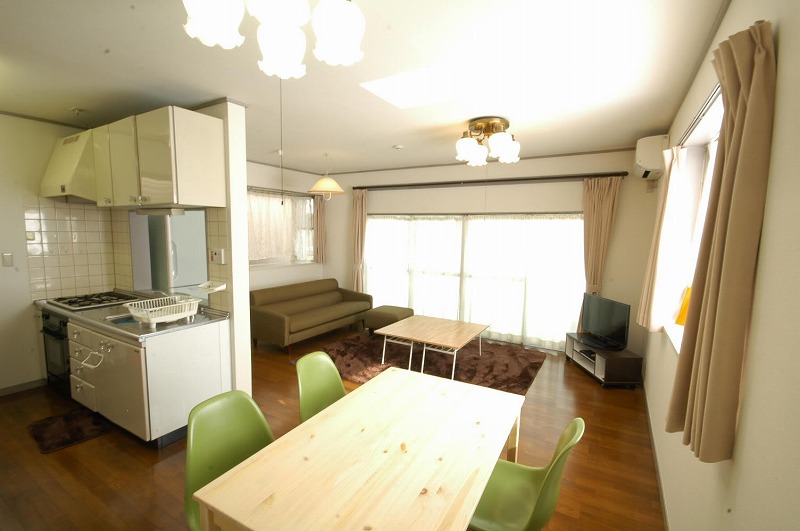 BORDERLESS HOUSE finally opened in the Saitama area!
Since you can reach central areas like Shinjuku, Ikebukuro and Shibuya with only one train ride, the access is still really convenient. And not only that - various shops like a supermarket, restaurants, food and drug stores are right there inside the station, so you can do your shopping conveniently on your way home. If you like the outdoors, a dry riverbed and parks invite to go fora run or walk or even a BBQ during summer, so fun will be guaranteed at this share house! While being close to Tokyo, you can still live a relaxed life surrounded by nature here. This house offers space for 7 people, so it is the perfect atmosphere to build a family-like community! Why don`t you start your new life at this house with people from Japan and all over the world?
Photos of Todakoen Share House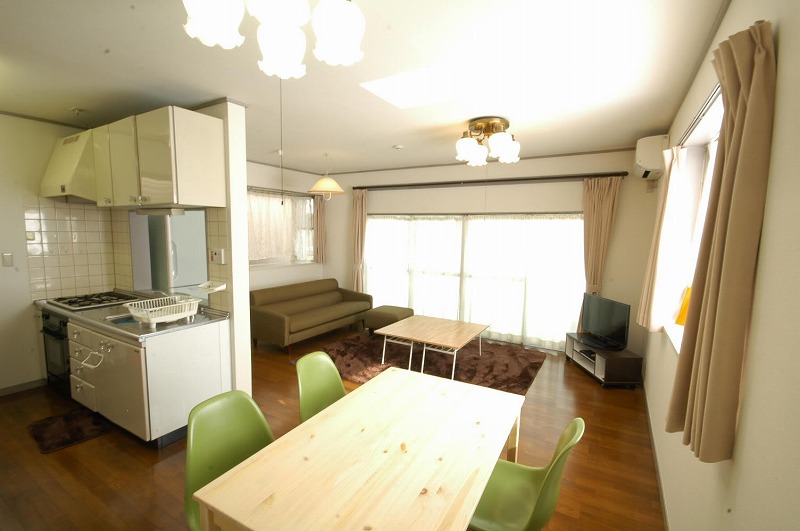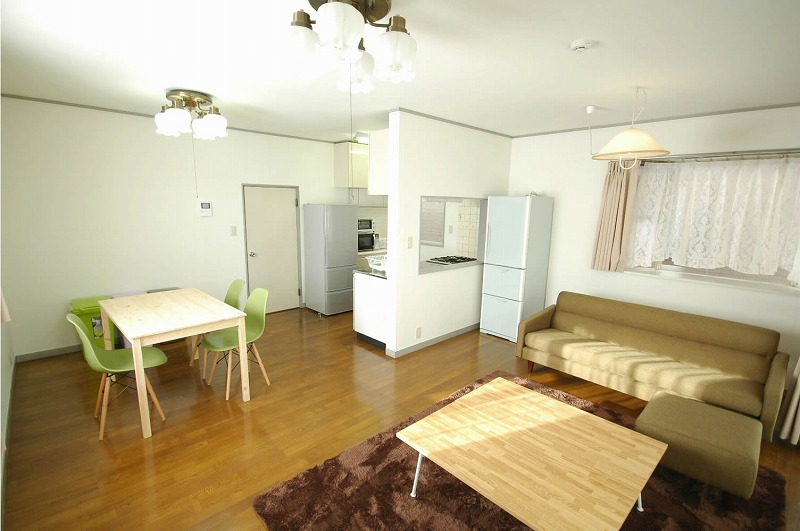 Location of Todakoen Share House
10mins on foot from Todakoen Station (JR Saikyo Line) 21mins to Shinjuku station., 15mins to Ikebukuro station.
Floor Plan of Todakoen Share House
7 Private Rooms
The number of our fun international share houses is increasing constantly. May the empty rooms soon be filled with your joy and laughter! We hope you will enjoy your new life at
Borderless House Todakoen1
!