Want to enjoy your life
in Japan to the fullest?
Choose a
shared room!
There is an alternative to a private room.
Find our why shared rooms are so popular among students!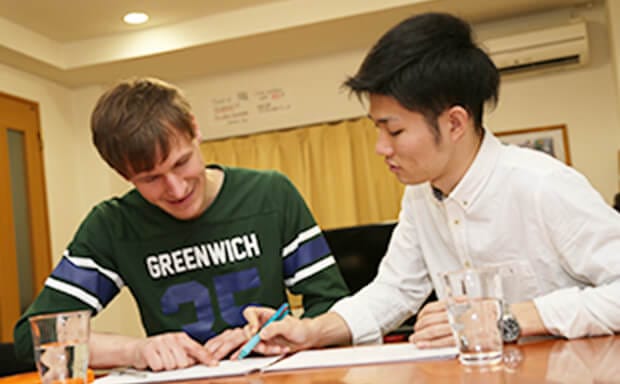 01
Improve your language skills in no time!
We arrange locals as your roommate in order to offer you more intercultural experiences and help you to improve your language skills that you want to learn!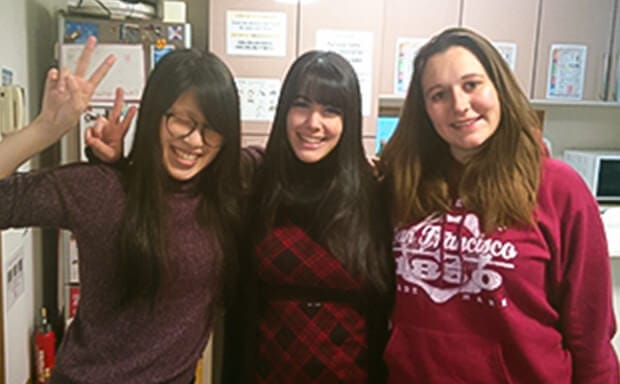 02
Make Japanese friends!
Share lovely memories and help each other through tough times, and discover that some things are the same worldwide! Many of our tenants have made life-long Japanese friends thanks to sharing a room with them.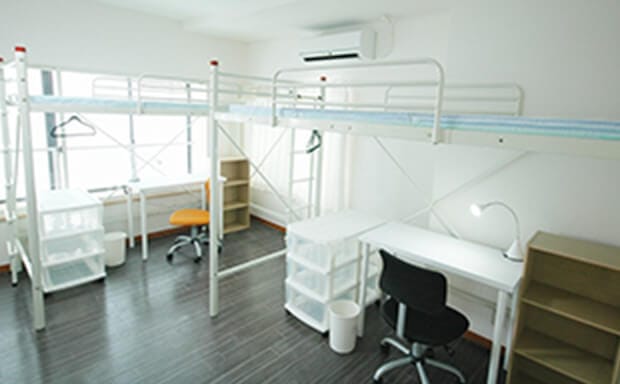 03
Save on rent - shared rooms start from 30,000 yen!
The rent for a shared room starts from 33,000 yen. You can live in a popular and central area for a reasonable price. If you are looking for a house to socialize while being on a budget, a shared room is the right choice for you!
ROOM PHOTOS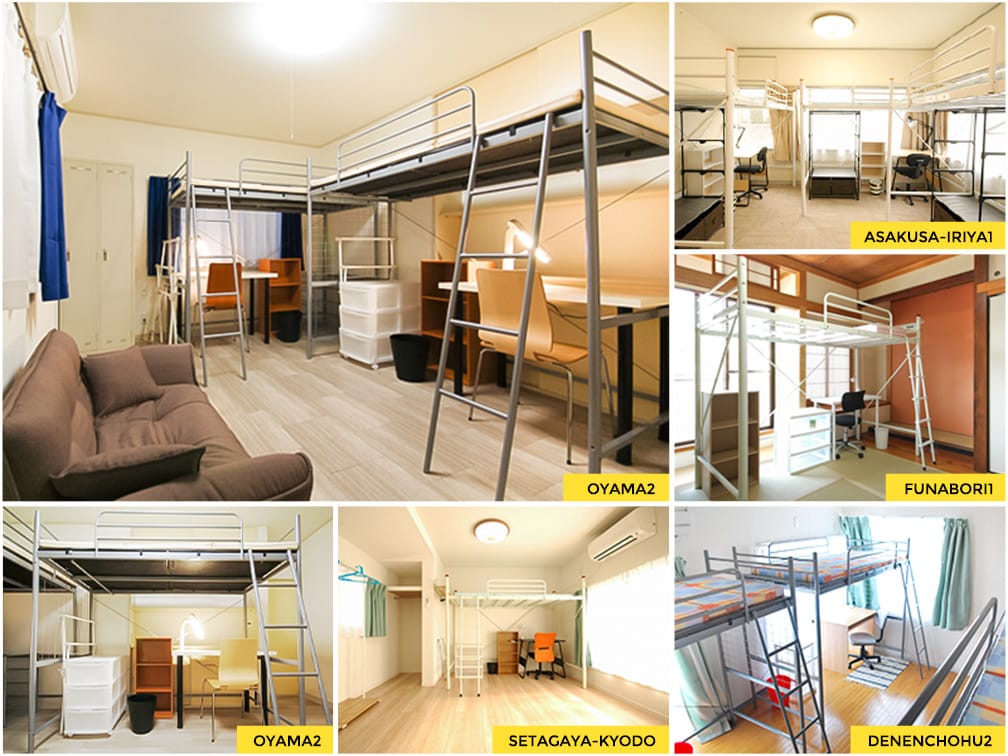 Tenant's Reviews
I can't express in words how much I learned. If I have another chance, I am really earger to come back!!In that case,I will choose share room again!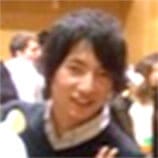 Daisuke / 20's
I really made great friends here!More like a family than friends! We had great fun playing video games, cooking and sharing funny stories. Some of the kindest people I've ever met! Wonderful transition to Japanese life!

Christine / 20's
I've had a great time in this share house and I've had so much fun here. I have learned a lot about Japanese culture and I've met a lot of new friends.Living in a borderless share house has been a fun, educational and very interesting experience.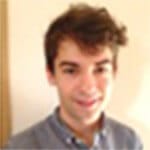 Simon / 20's
It was the first time for me to live in a 4 people room, but it was so much fun talking with the girls! We went to the movies or Disneyland together, and had dinner with the housemates three times a week. I'm so sad to leave, but I know that we'll be a family forever!

Misa / 20's
If you have your doubts about life in a shared room,

ask the ones who've experienced it first hand!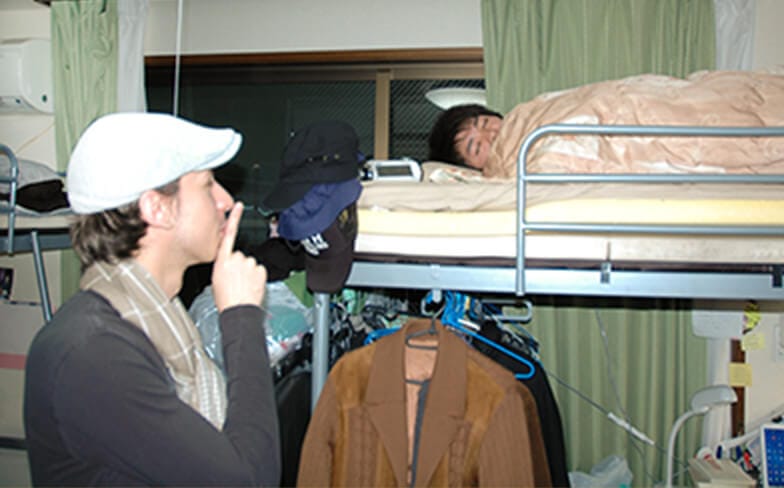 What if I have different lifestyle?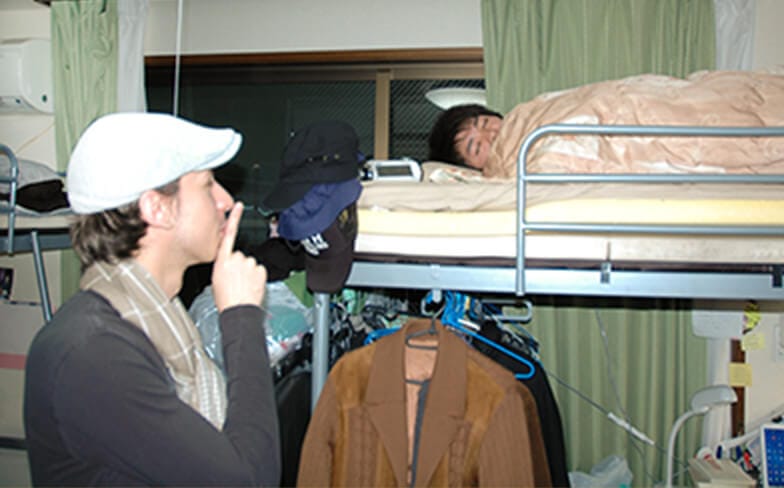 We always told each other when we were coming home late or had to get up early. But I think there are also people who end up waking each other up at night. But this is not a problem if you just communicate in advance. Plus, it's a good Japanese practice!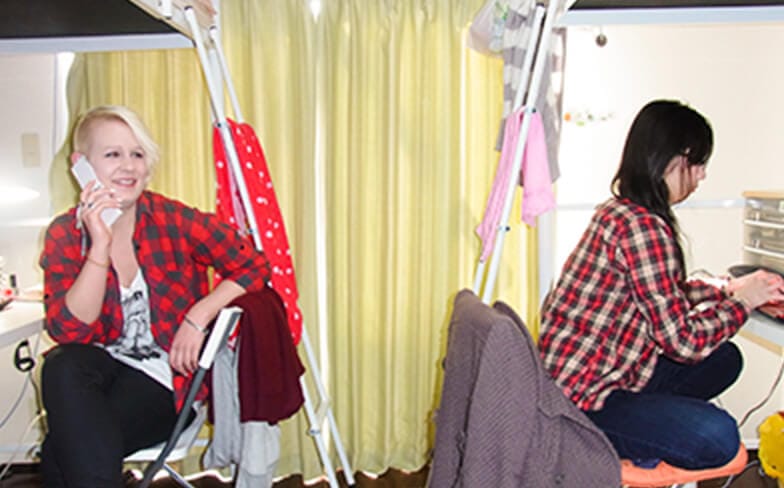 What about life noise in a room?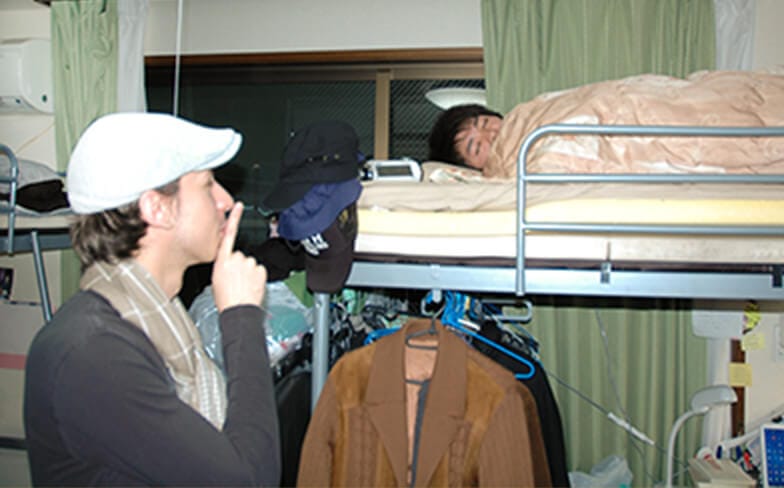 We sometimes made phone calls or listened to music. By listening to my roommate's music everyday, I got to know lots of Japanese songs! But if one is asleep, of course we keep quiet. About the alarm in the morning, I asked my roommate and if necessary, lowered the volume or put it on vibrate.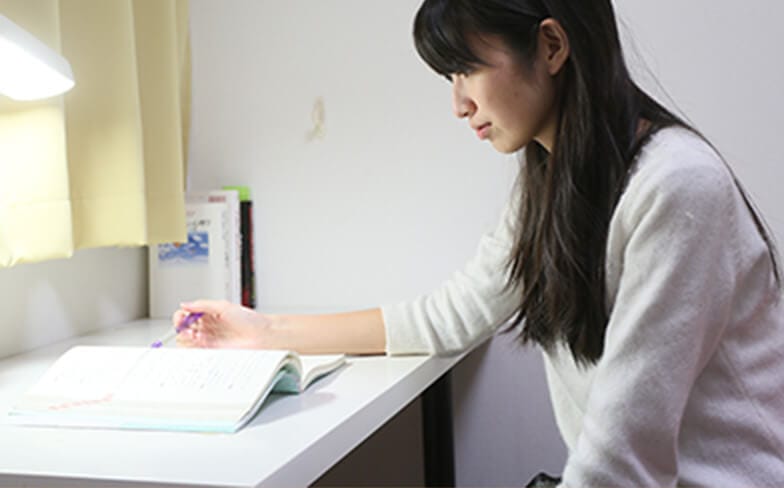 What if I/my roommate want to concentrate on studying?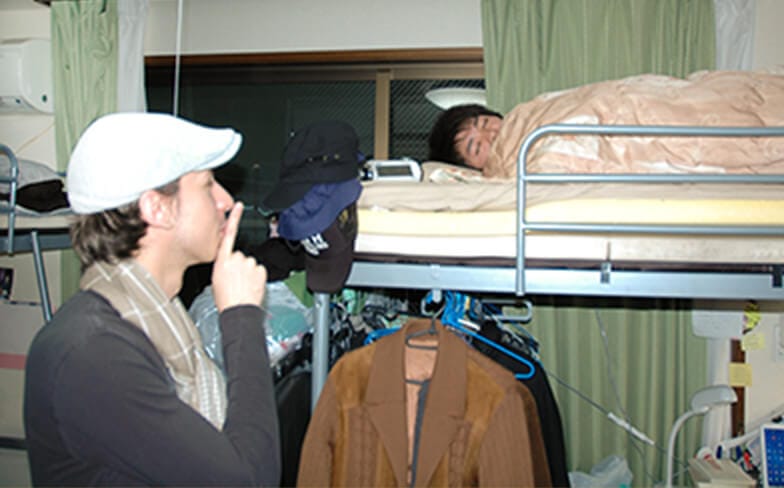 I tell my roommate honestly when I need to study in quiet. But if I'm right before a deadline, I sometimes go to family restaurants too! On the other hand, my roommate often helped me with my Japanese homework, or I helped her with her English.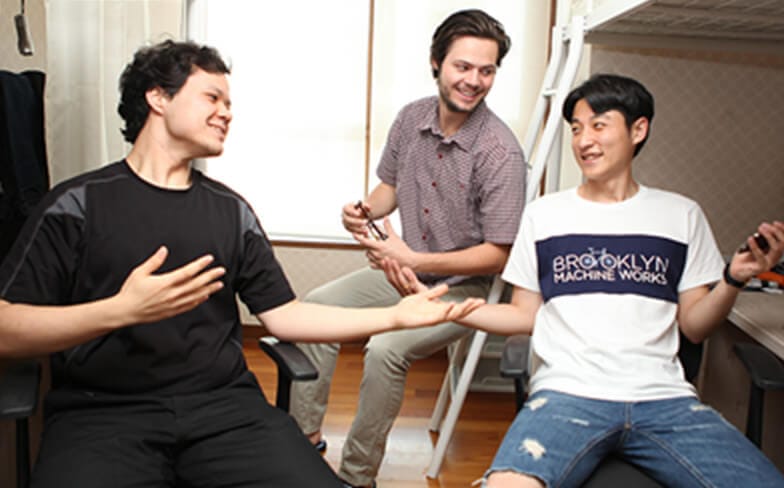 Can I get along with my roommate?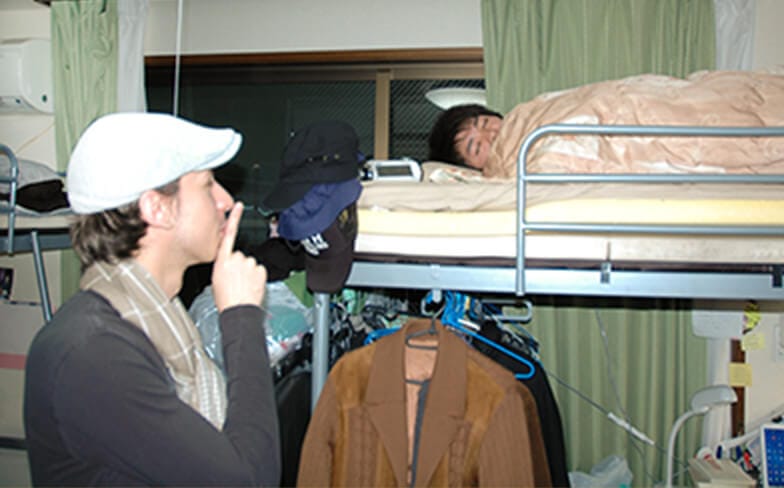 Honestly, it really depends on your luck. It might be because of the screening, but I have to say that all my roommates were great! The Japanese also move here because they want to socialize with foreigners, so they are really friendly, and try their best to understand my broken Japanese.

Recommended shared rooms
for move-in in March and April