NEW Reservation 'Advance Reservation'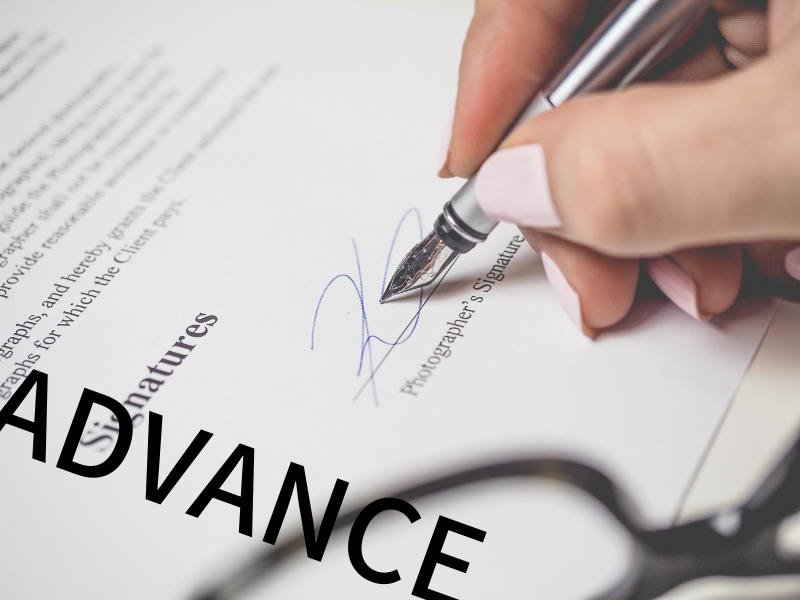 Hello, this is Borderless House Seoul again!
We always hope you have been safe in this world issue.
Let us follow each national quarantine guidelines well and meet in the near future!

We are writing to share our new type of reservation for those wanting to confirm the house earlier than others. We sometimes did this before as the campaign but would like to start one type of the reservation for Future possible tenants!
Advance reservation system
This is just a new one which the title is explaining above.
We would like to make people considering to come to Korea with in a few months always could make the reservation at very early time by paying only deposit.

To apply to Early Bird booking, tenants must agree all conditions below.
 
1. Firstly, we talk with you about your preference for house and room.
But please kindly understand that A house and room could be changed,
based on the available of Borderless House when we finally confirm your reservation. However, we start to figure out when your preferred room becomes available by asking current tenants!
2. When the gap is fine between current tenant's expected move out date and your expected move in date,
we can right away go for the next step to confirm your reservation.
we usually get the answer from current tenants within 3 days)
3. During Skype, we explain contract and send you all info by email.
Once your flight is clear and you will share the date and we give you the contract by email! However if you cancel later, we only refund the deposit and you take the commission fee. (International bank transfer)
*Initial payment -> Deposit & Management fee and management fee is 1 time payment for maintenance of the house.
About this payment, please check this Q/A page out!
4. At the moment when move in date comes soon,
You and Borderless House follow the policy that Borderless House has below.
5. If you cancel after you reserve, cancellation fee 300,000 KRW is charged.
Also the deposit is not refunded if you move out within 2 months after moving in.
Therefore, you could choose this advance booking by the agree all above or you can just wait for our suggestion a month or one and half month before coming to Korea.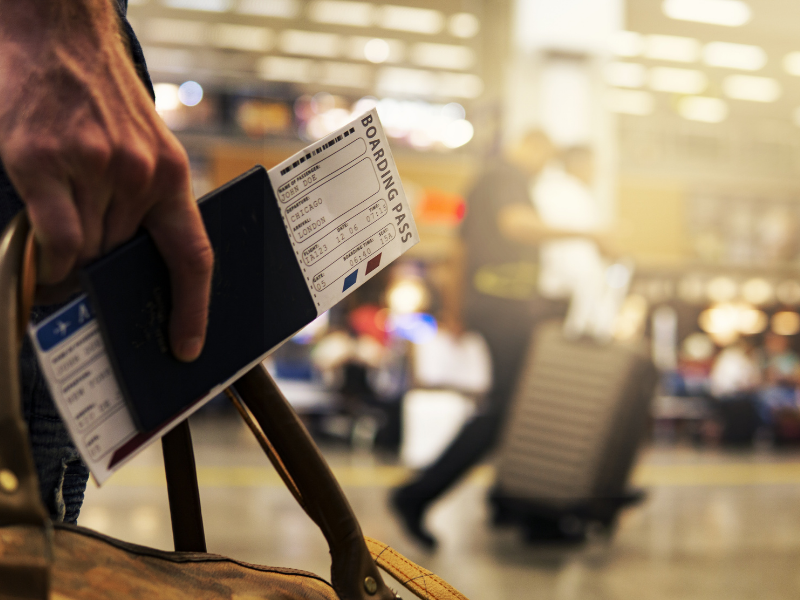 So, you basically think that we try to match the best option based on your preference and confirm together by paying initial payment first even you come later to Korea. This is all about this type of reservation.

If you need this, please your inquiries are always welcome!
FYI, Borderless House has Quarantine support program as well.

Then, we wait for your contact and thank you for giving us your time.
Have a lovely day and stay safe!