Choose The Best Locality To Rent A Share House In South Korea!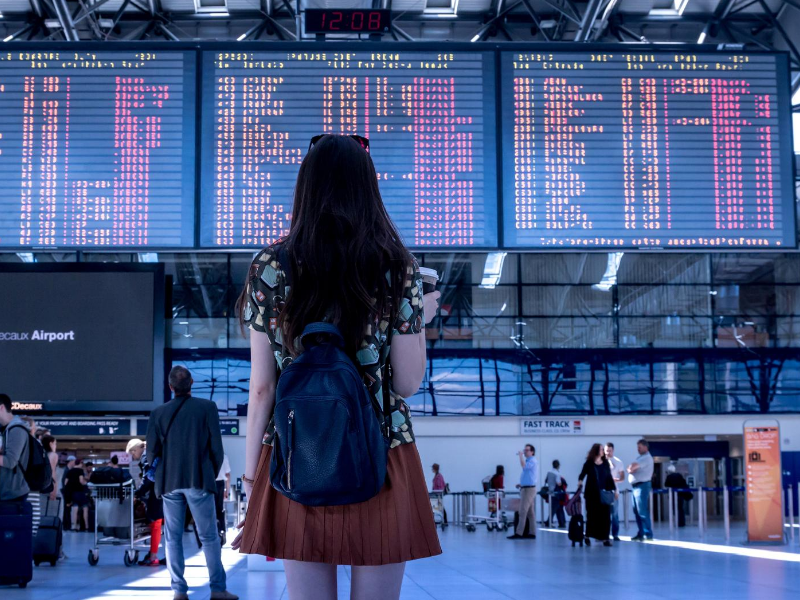 The concept of a share house has become a popular one in a small time frame. Expats love renting these spaces and they enjoy the time they spend living here sharing the same roof with other people belonging from different backgrounds and cultures. The tenants claim that they relish this experience and that it helps them in developing their thinking horizons, and it makes them more appreciative of other cultures and traditions in general. People say that living with individuals who do not share your history and who have an altogether different approach towards life makes the experience of living in a share house so much more interesting and fun!
Apart from this, the tenants also share experiences where they claim that living in a share house has enhanced their culinary and language skills. After living in a share house most people claim that they can cook at least two types of cuisines, and can understand (if not fluently speak) more than one language. This is huge progress, especially for those people who consider themselves extroverts, and who like touring the world and visiting new places. Many share houses ex-pats that we have interviewed have also confessed that living in share houses for them was akin to virtually touring a new world.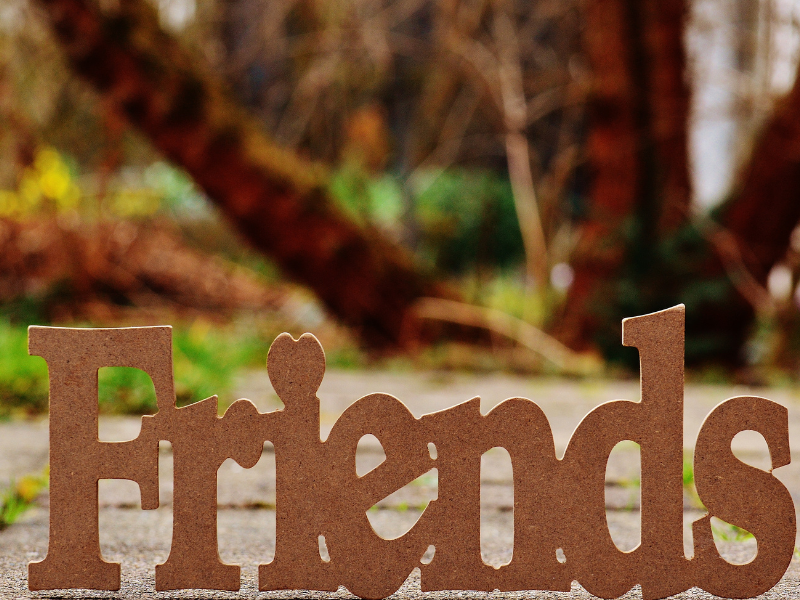 Now, these are probably a few reasons why people who visit a new country opt for living in a share house instead of booking a hotel or renting a flat. Now, in the last years, this trend of renting the share house has registered an increased demand in countries like South Korea also. South Korea, a nation that has a very well-developed health infrastructure and a promising education system registers the influx of international students and ex-pats from foreign countries every year in large numbers. Many people who come to South Korea in search of education and jobs or for learning opportunities prefer renting share houses for accommodation purposes. These low renting properties prove for them perfect residences.
However, it should be noted that the newcomers who visit South Korea for the first time are usually unsure about the localities and cities where they should try to find a place to stay. People are often either confused about the areas that will serve their needs or if they are sure about the locality they do not know if or not they will find a share housing services such as BORDERLESS HOUSE to rent in that locality. Hence, to help such new visitors, today, we have prepared a list of localities that you can consider renting in South Korea if you are looking for shelter.
What are the best localities to rent in South Korea?
South Korea is a prosperous nation that is known in the world for its developed and strong infrastructure. Every year many ex-pats cross the border of this nation in the hope of building a new life here either temporarily or for a permanent time. So, if you are also visiting South Korea shortly and you are planning to stay here just for quite a few months, then here is a list of some places that you should try to find a residence in!
● So you want to stay near your workplace?
If you have come to Seoul in search of exceptional job opportunities in the media, entertainment, or IT industry, then we guess that you will probably be working somewhere in or near the Digital Media City. Well, if that is the case then our understanding is that you would also like to rent a space in the close vicinity of this locality as that would reduce your time to and from work which will make your life easier. Now if this how things are, then you should be happy because in the Digital City there are many cheap and comfy share houses available for renting purposes.
● Do you want to live in a space that has an exciting life?
If you are moving to South Korea and you want to live an exciting life there, checking-out new upscale places, and losing yourself to the beat of nightclubs, then you should check out the share houses situated in the Gangnam locality. Now, Gangnam is known for its modern and open lifestyle, stylish nightclubs, gleaming skyscrapers, and designer brands. On top of this, if you are a food-loving person and you enjoy eating out, then in Gangnam you can also find high-end restaurants and bars that can keep you full and entertained.
● Do you want to live near your school?
South Korea has a remarkable and celebrated schooling system. People from all over the world come to this country for their higher education. So, if you are also moving to South Korea on an educational pretext and you would like to stay someplace near your school or university, then check out the Dong-Daemon area in Korea that houses the Korea and Sungshi University, or the Hongdae area that is situated right in front of Hongik University. Finding a share house in the Dong-Daemon or Hongdae locality will help you in saving both time and energy.
● Want to live in a place that has a historical taste?
If you are a history geek and you love everything that has some historical value or story behind it, then you would probably love to find a place to stay in the Jung-gu or Dong-Daemun area. Now, Jung-gu is the historical center of Seoul that houses the famous Deoksungung Palace and is full of large traditional markets that sell trendy and elite clothes and cosmetics. Dong-Daemon, on the other hand, is a famous spot for its traditional vibe and the history and culture park that it houses. So, if you want to rent a place in any of these spots, you would probably be glad to know it is possible.
So, these are few places in South Korea that are known for their history, fancy lifestyles, or for their close vicinity to educational or IT companies. Now, if you are moving to South Korea soon and you would like to find a residence in these localities, then be glad because locating a share house in these places is not going to be impossible!