SEARCH
5 HOUSES 81 ROOMS IN SEOUL, KOREA
RECOMMENDED HOUSES
Recommended Houses in Korea!
TENANT VOICES
Tenant Long Interview・ Ex-tenant Reviews
Let's hear from our 10,000+ ex-tenant community!
Why was Borderless House the best option for you? What was life like at Borderless House?
SPECIAL PROGRAMS
3 Programs Exclusive to BMP Members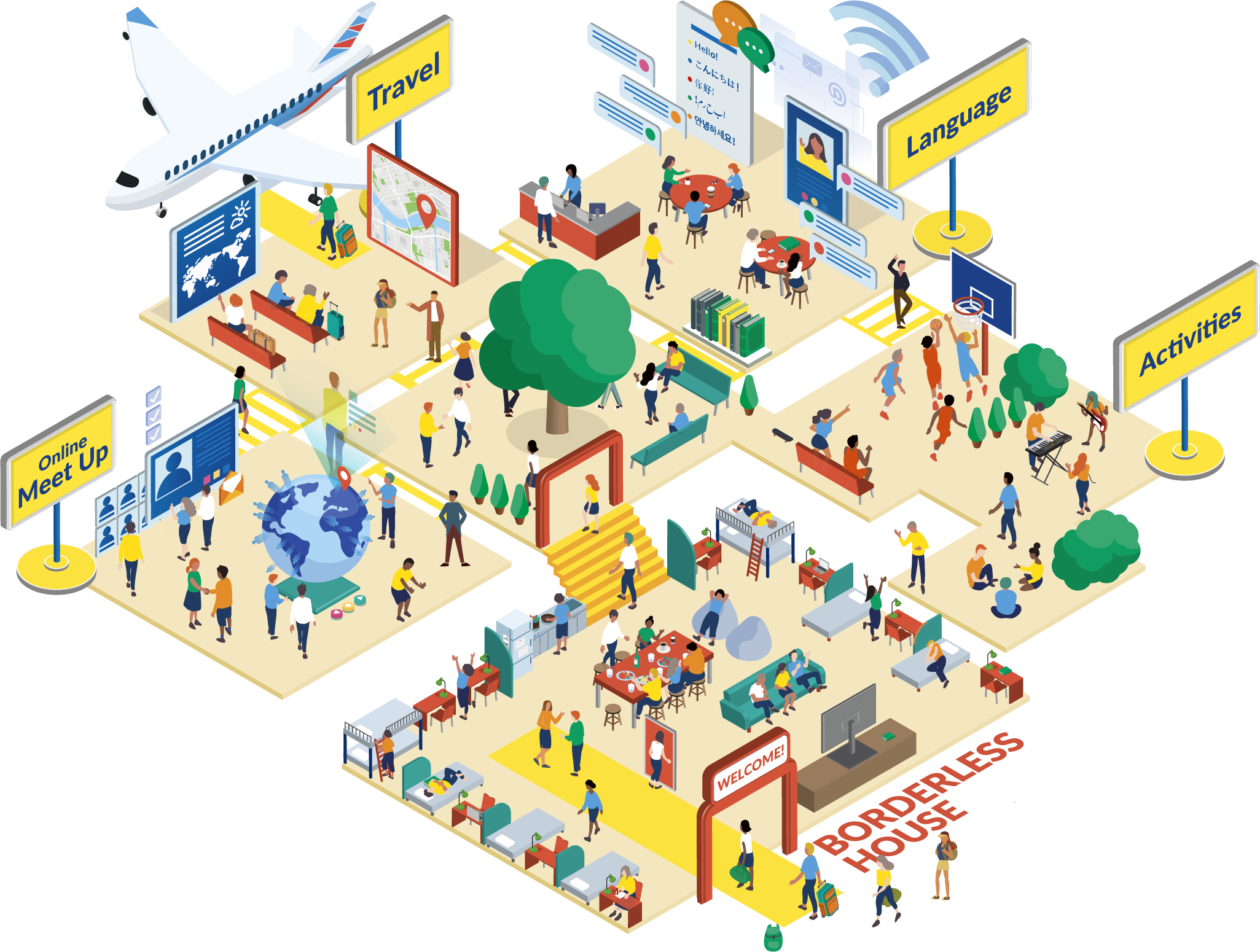 BORDERLESS MATES
PROGRAM
Travel, Languages, Activities
Special program to share your life with Borderless Mates = people who have experienced living at Borderless House from all over the world.
Over 10,000 Borderless Mates at BORDERLESS HOUSE
10,000+ encounters and values
Share the experiences with 10,000+ people.
The number of new adventures is on your hands
we started this community platform where we gather everyone, Borderless House is more than just a place to live. Make the best of it during your stay and even after you move out.
NEWS&BLOG
Check out our news and information regarding events and life at Borderless House!