About female only share houses only in Borderless House Seoul! -Gangnam area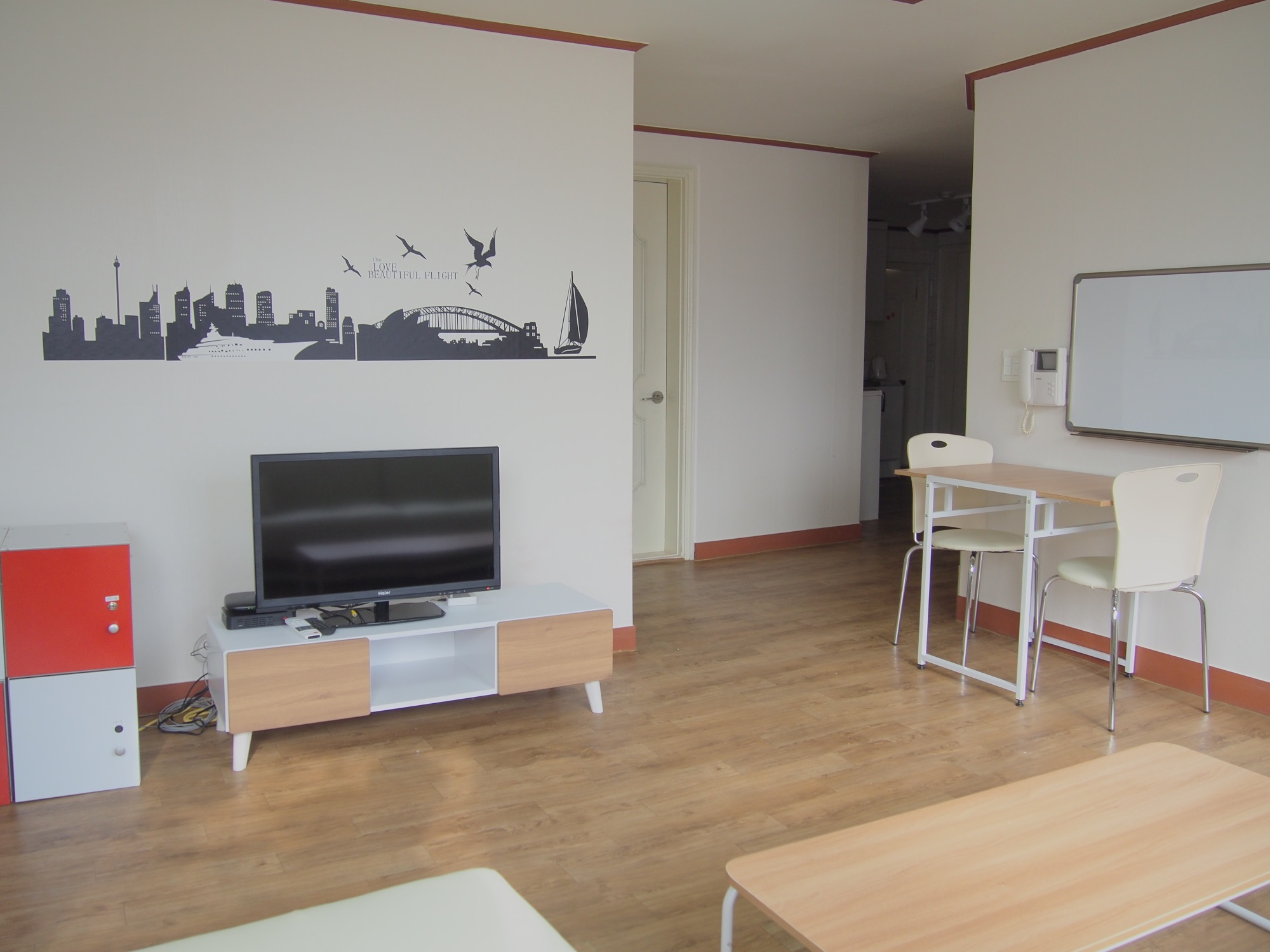 About Female Only Share House only in Borderless House Seoul!
Hello, this is Borderless House Seoul! Are you searching for a place to stay in Seoul, especially in Gangnam area? Since Gangnam area is one of the expensive area in Seoul, you might be hard to search a place with reasonable rent. And if you prefer to stay only with female housemates, it will be harder to find out good place to stay. But, now you do not have to be worried anymore! Among 25 share houses in Borderless House Seoul, half of the houses are female only. And two of them are located in Gangnam, so we would like to introduce our Gangnam 2 and Gangnam 3 house located in Gangnam area!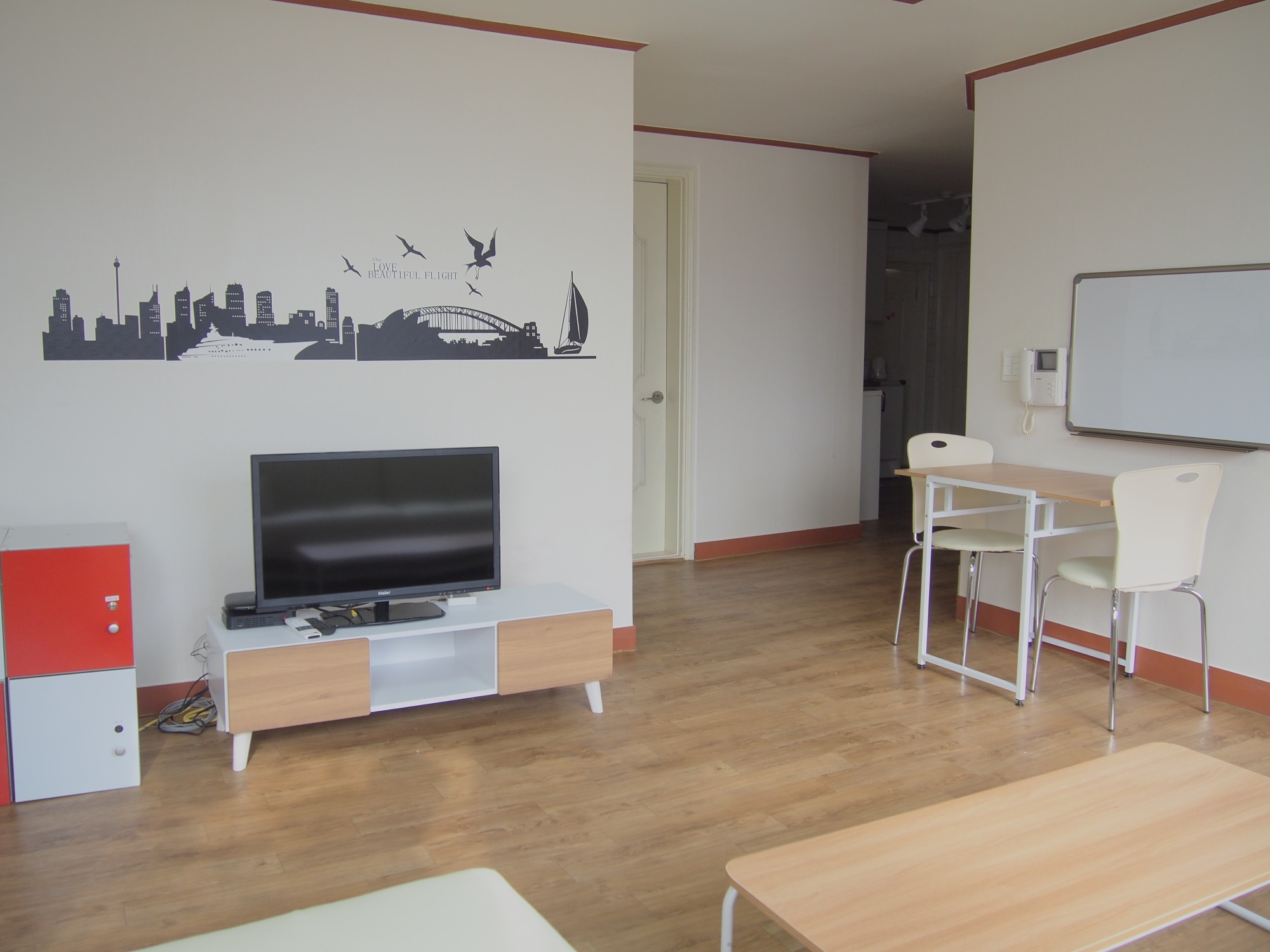 This is Gangnam 2 house located near Maebong station subway line No.3. From this house, you can easily get to Gangnam, Yeoksam and Apgujeong where are the famous areas in Seoul, especially in Gangnam area.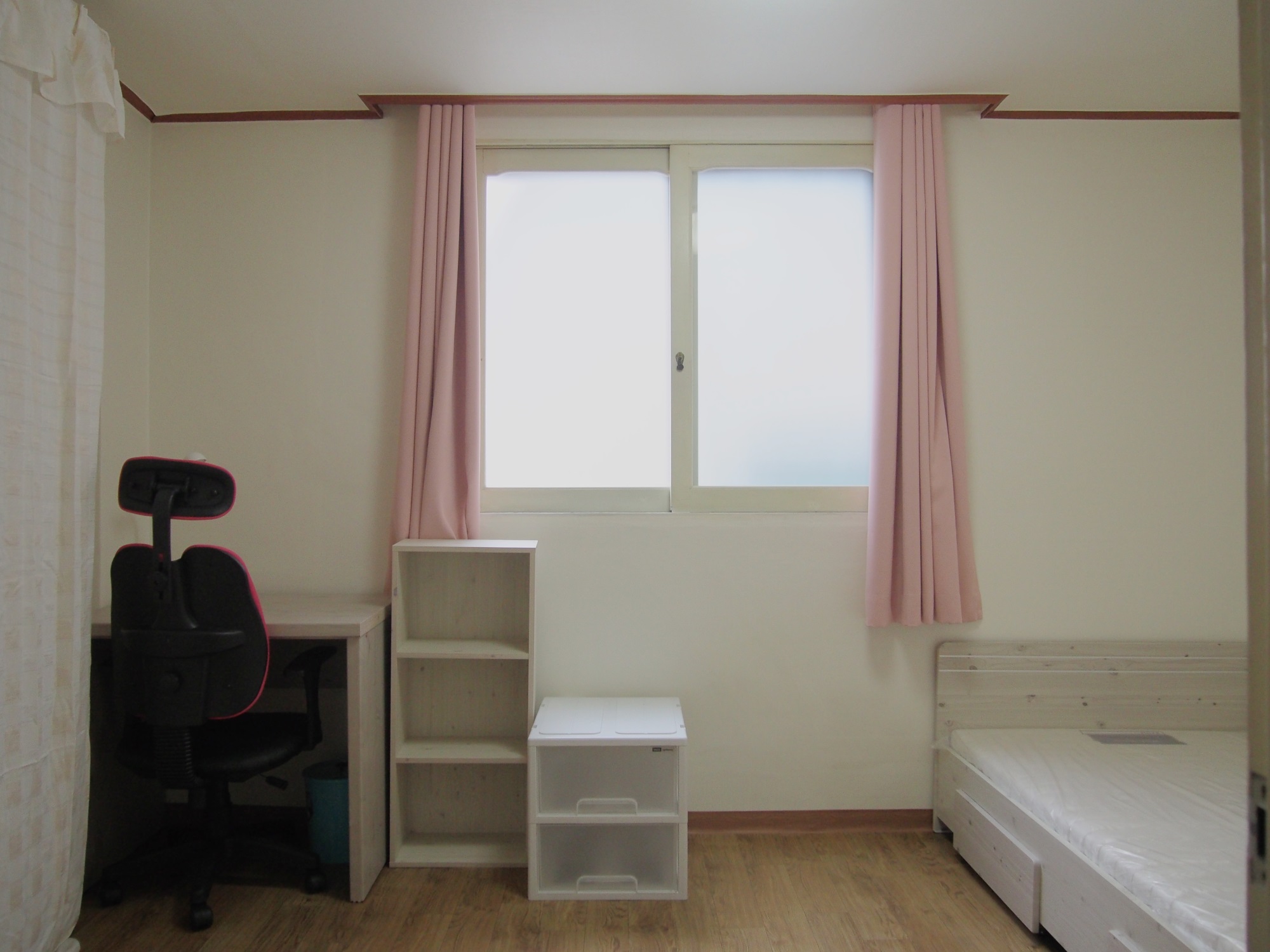 This cozy mension typed house has four rooms, and this is the first room. This private room has larger space compares to other private rooms of ours. It has a single bed, a desk, a chair, a shelf and hangers you can hang your clothes. If you would like to stay in share house, but you need your own place, we highly recommend to stay in a private room!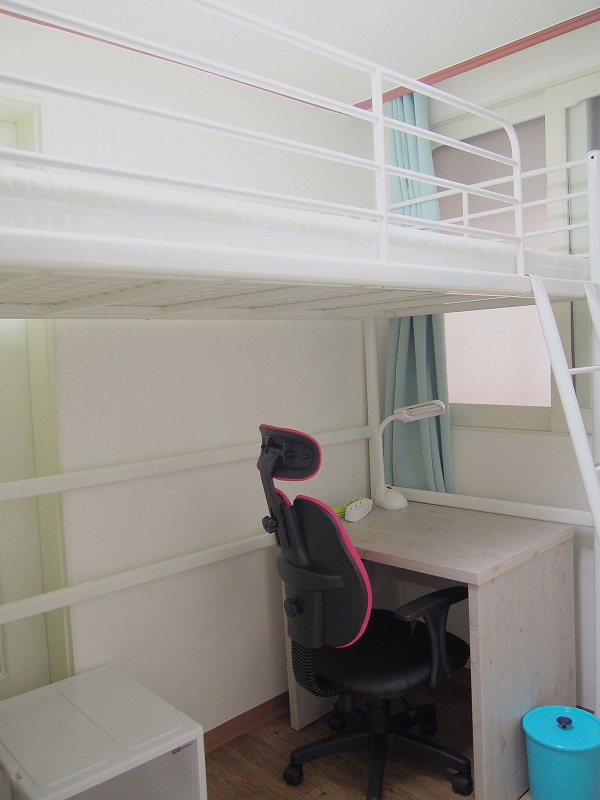 There is one more private room in Gangnam 2 house, and it is a bit smaller than this room. But it offers much lower rent than other private rooms, so if you would like to save money for housing, we highly recommend this room.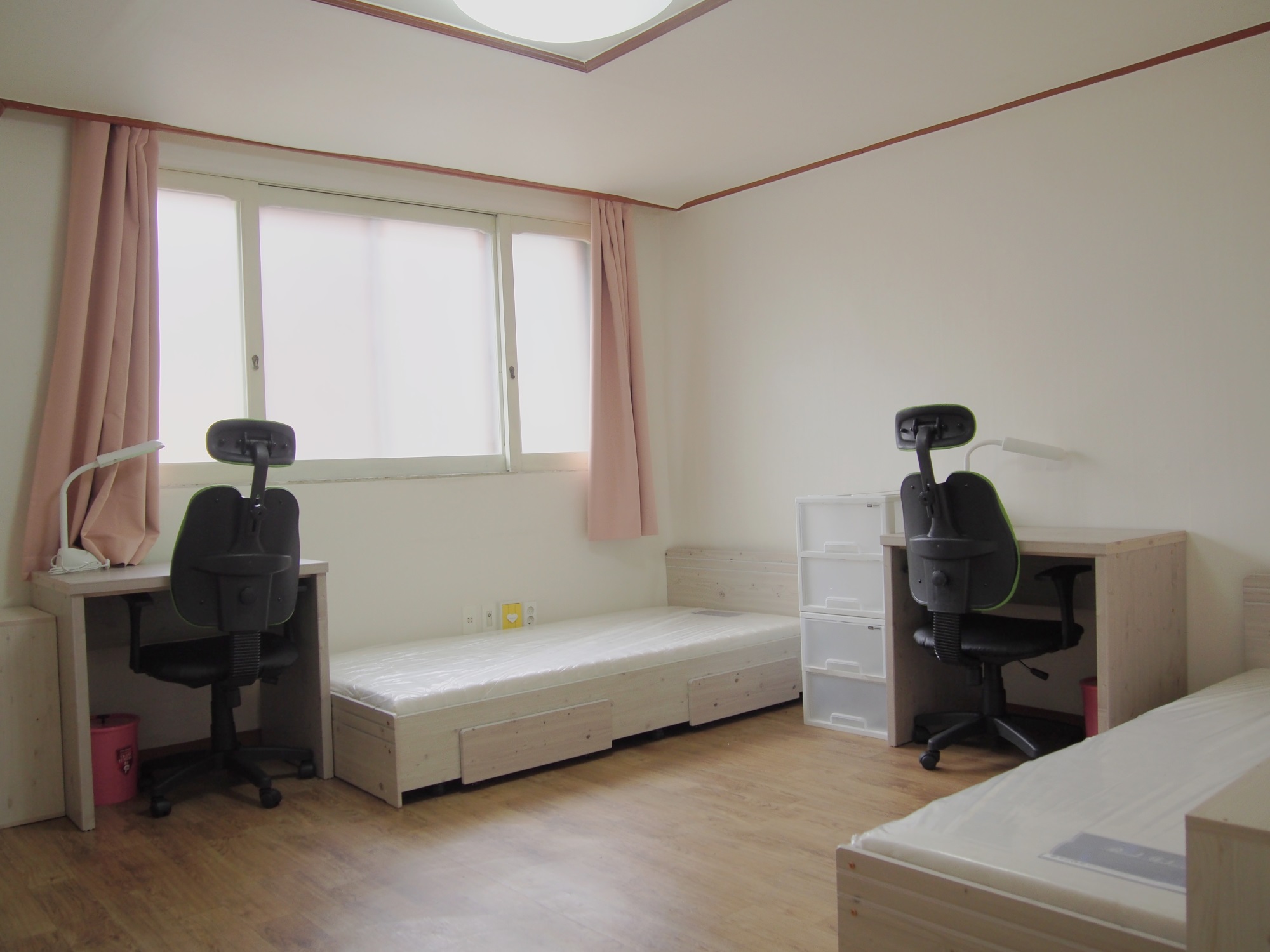 We have two double rooms in Gangnam 2 house. Those rooms have same condition, but the only difference is the bathroom. One double room has its own bathroom inside, and it will be with your roommate only! Tenants in other three rooms will share a bathroom in living room together. If you need more information for the other rooms and about this cozy house, please refer the link below:
http://www.borderless-house.kr/kr/sharehouse/h/gangnam2/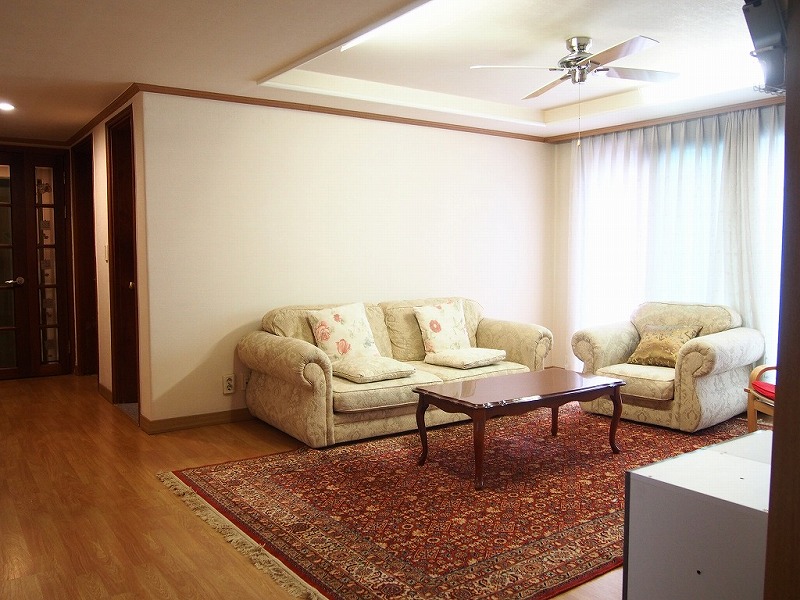 Introduce our Gangnam 3 house located near Hakdong station subway line No.7. The closest University from this house is Konkuk University, and also Sejong University. This house is always fully booked, and it is one of the most popular house of ours!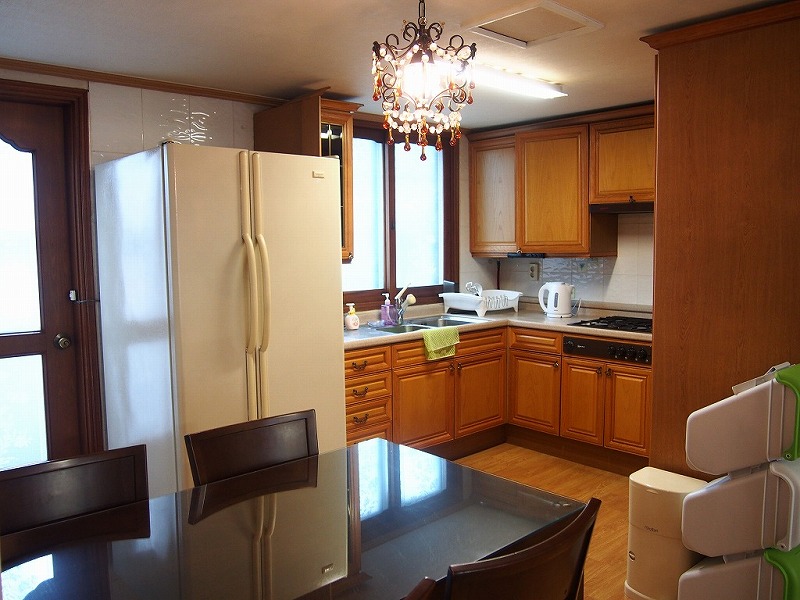 This house will give you antique and cozy atmosphere. You can see from the picture of the kitchen in Gangnam 3 house, it is furnished with a wooden materials. You can cook foods with your housemates and have it!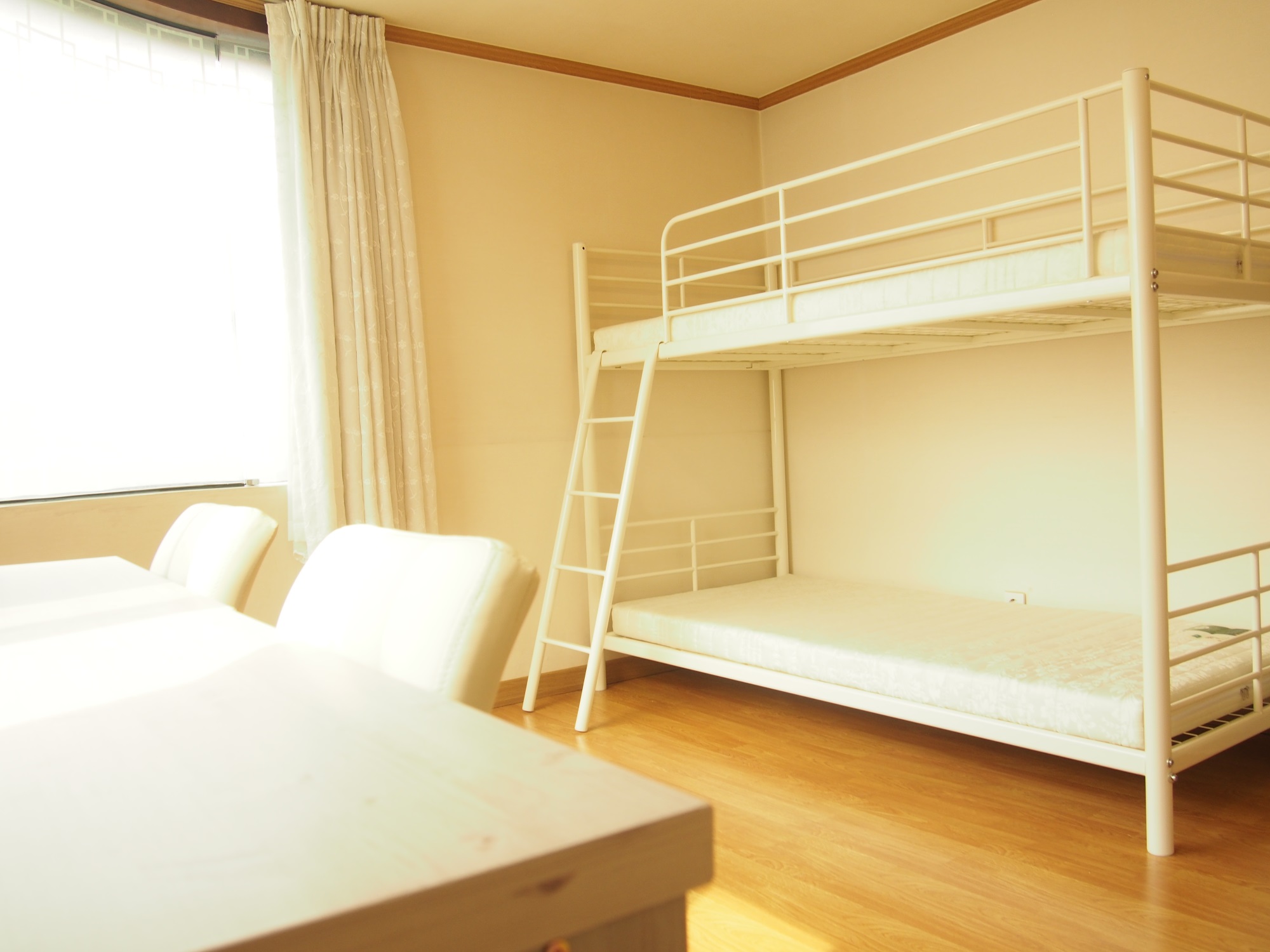 There are two double rooms and two private rooms in this house. This is the picture of one of double rooms, and it has a double deck bed. The best opportunities of staying in this room is Sunshine. This room is well-lighted, so it will give you fresh feeling all days.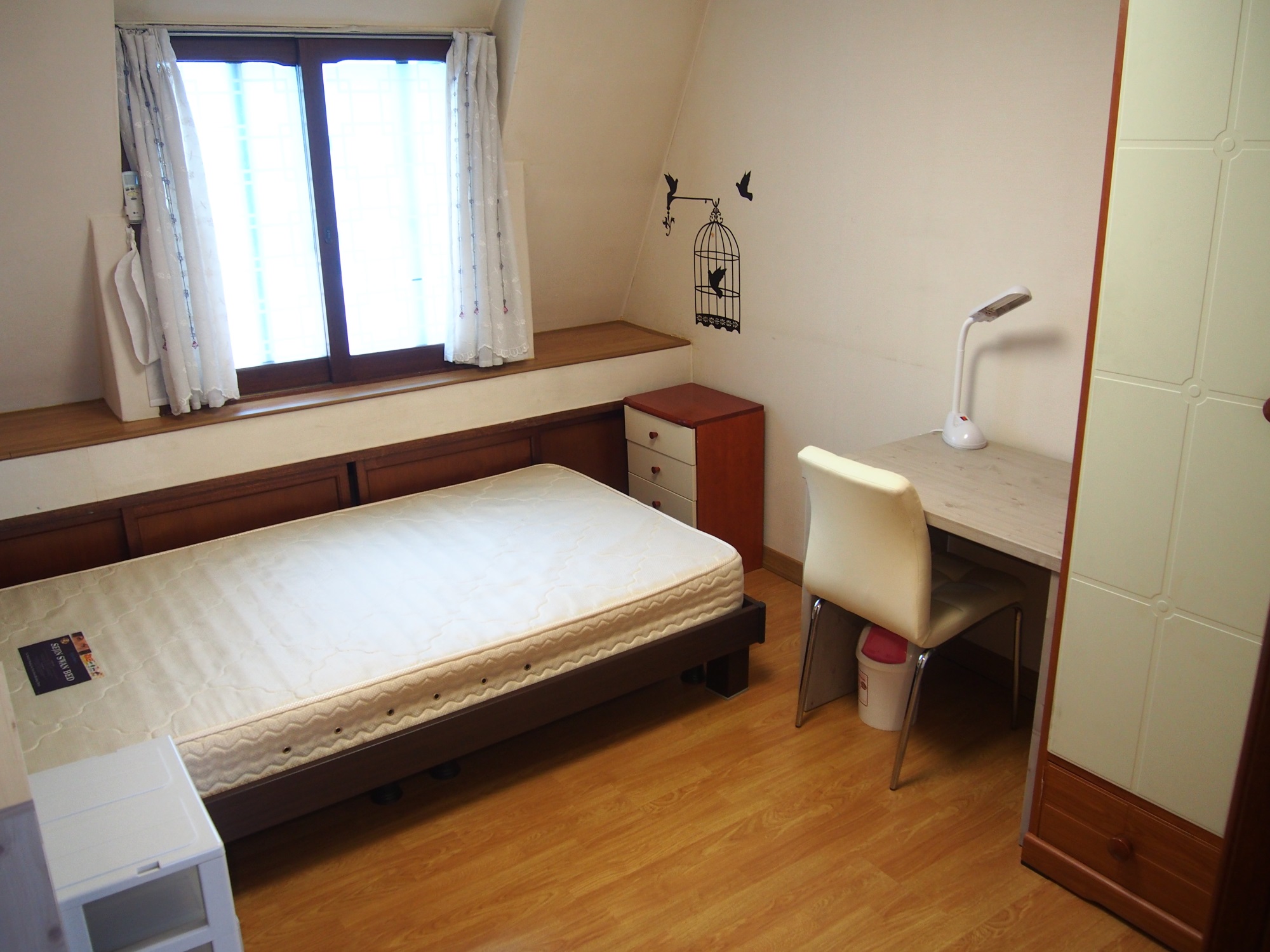 If you need your own place to take a rest and chill, what about a private room? You can stay with many housemates in the shared area, living room and kitchen. And during the night time or whenever you want, you can have your own time and space. Are you going to attend Konkuk or Sejong University? Or are you planning to stay in Gangnam area for other purpose? Then what about our cozy Gangnam 3 house? Make many good memories with housemates in this cozy female only share house! If you need more information for this house, please refer our website from the link below:
http://www.borderless-house.com/kr/sharehouse/h/gangnam3/
* Only for Female
If you need more information for those houses or want us to give you more information of female only share house in Seoul, Please refer to the link below for contacting staff of Borderless House Seoul!
http://www.borderless-house.com/kr/introduceform/