*HOUSE EXCHANGE* Claire - From Tokyo to Seoul!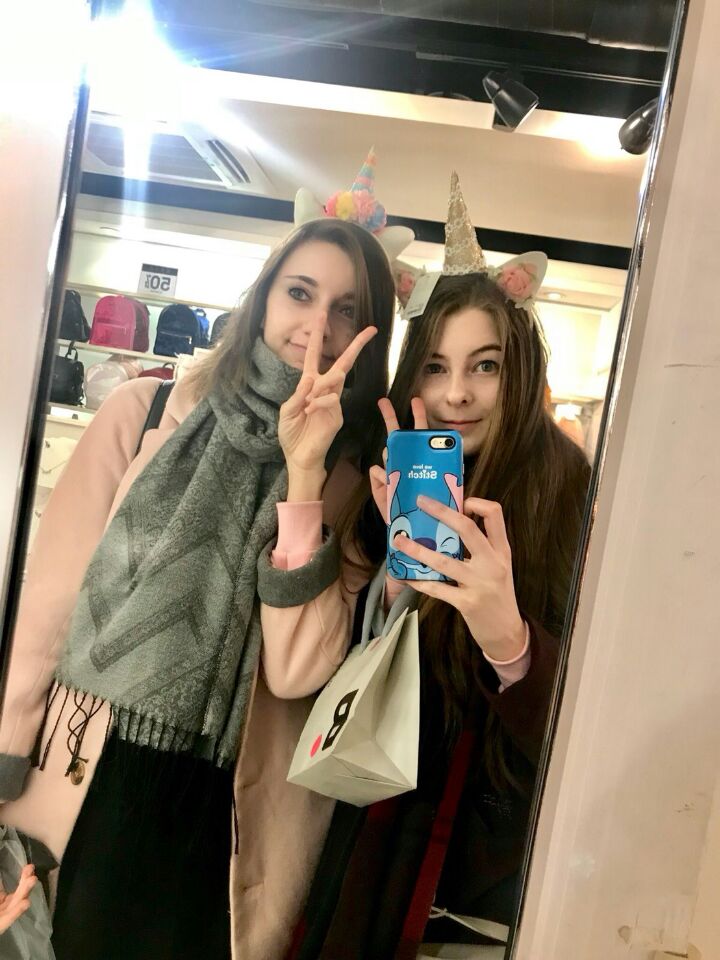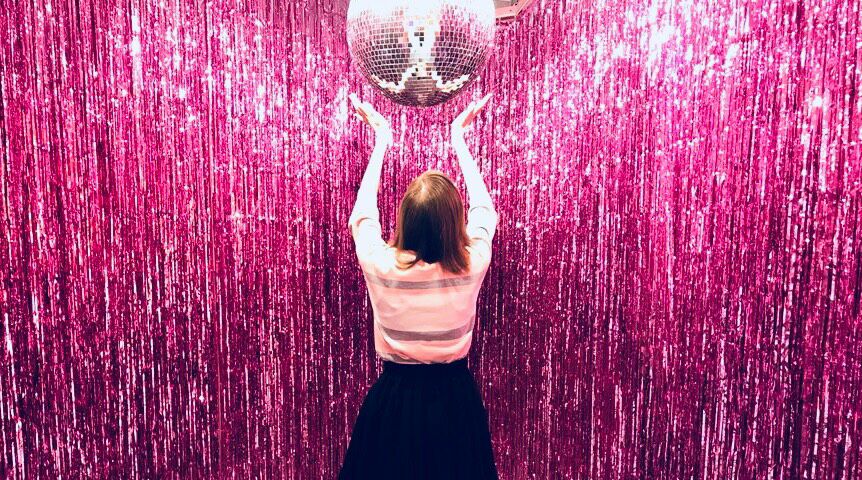 Hello! This is Borderless House Seoul.
House Exchange program is the most popular program
from all of tenants only program provided by Borderless House.
This time, our current tenant staying in Tokyo had visited Seoul
and had great time with her housemates in Seoul.
We would like to share her memory in Seoul with you!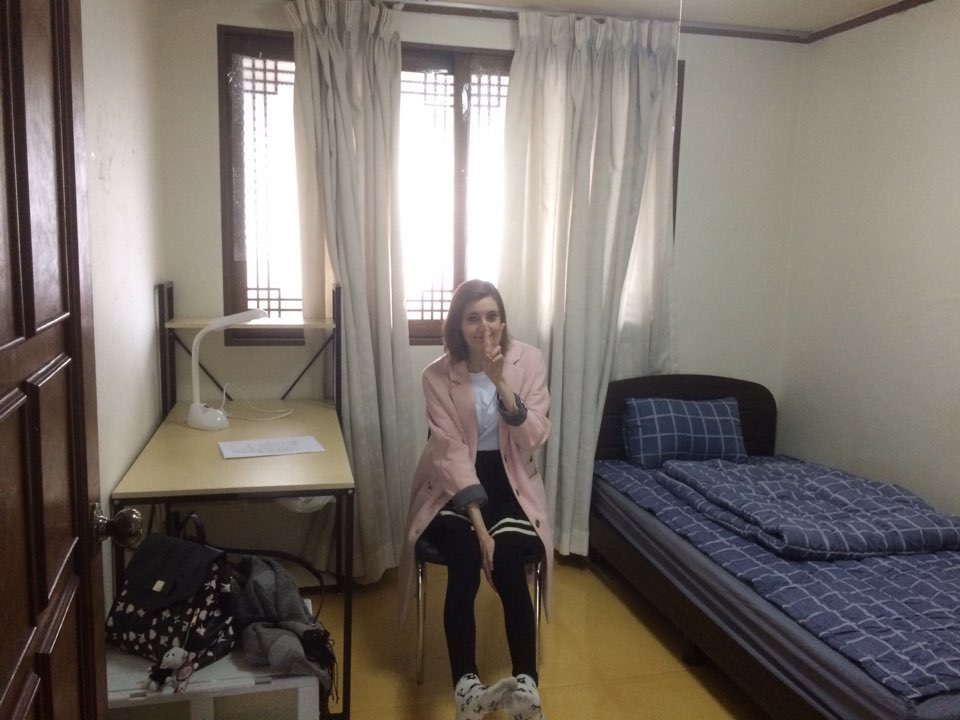 Hello! My name is Claire and I am from France.
I am currently staying in one of Borderless' share houses in Tokyo.
I had no plan for Christmas and I got to know House Exchange program,
so I decided to go to Seoul for my Christmas with this program.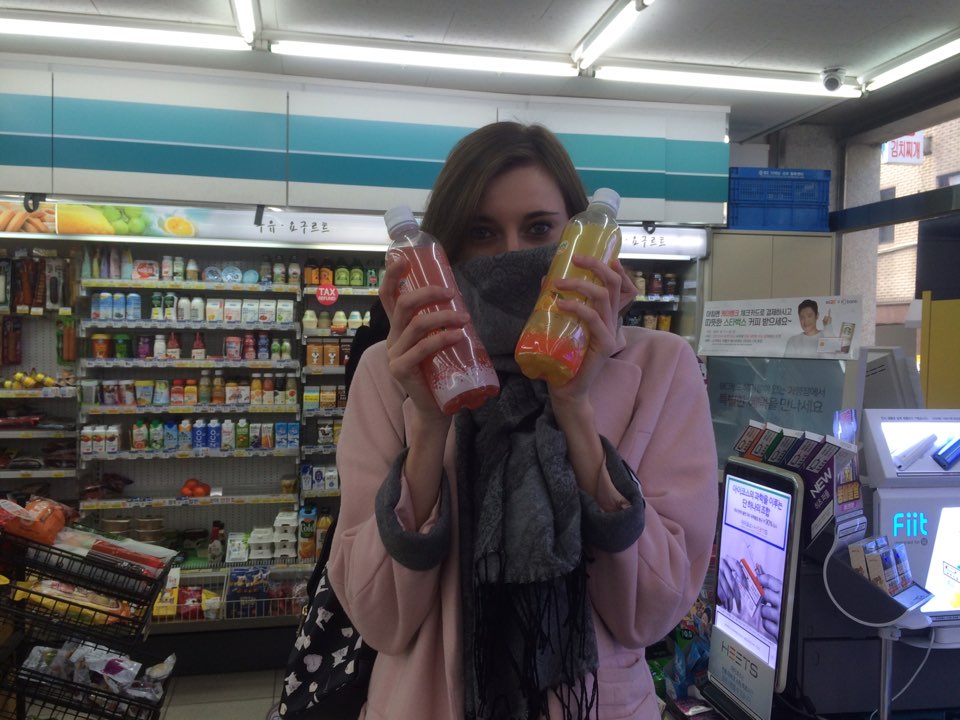 It was my first time visit Seoul and I felt it is really cold in here,
and it is much more colder than Tokyo. 
I was really worried that I can travel well in this cold weather,
but it was really nice because I could stay with really kind housemates.
Their warm welcoming helped me to stay warm in here, Seoul.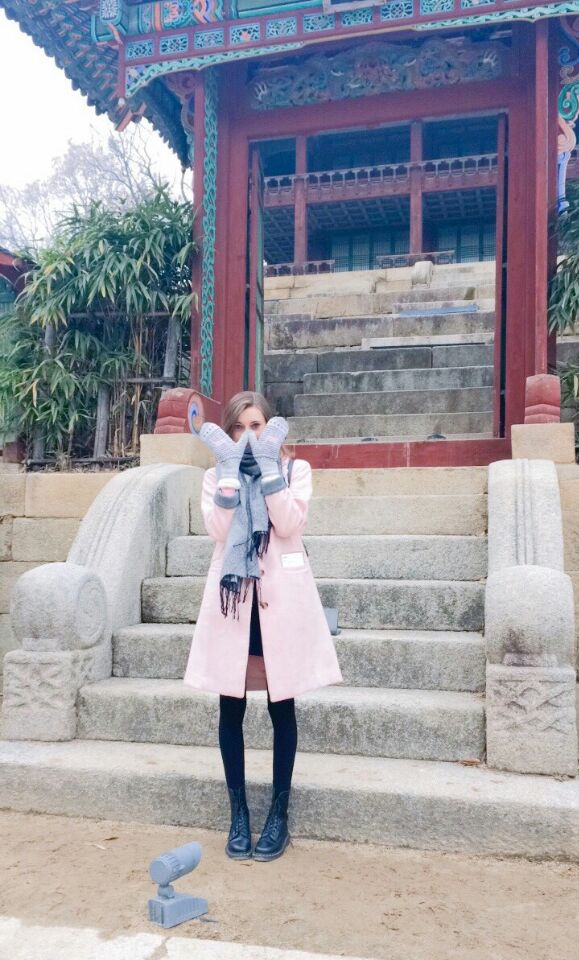 I traveled Seoul with housemates in Hongdae Share house, Seoul.
They stayed in Seoul for quite a long time and
their recommendation for Seoul trip was really awesome!  
The most memorable thing was visiting Palace in Seoul.
I could take many good pictures with my housemates!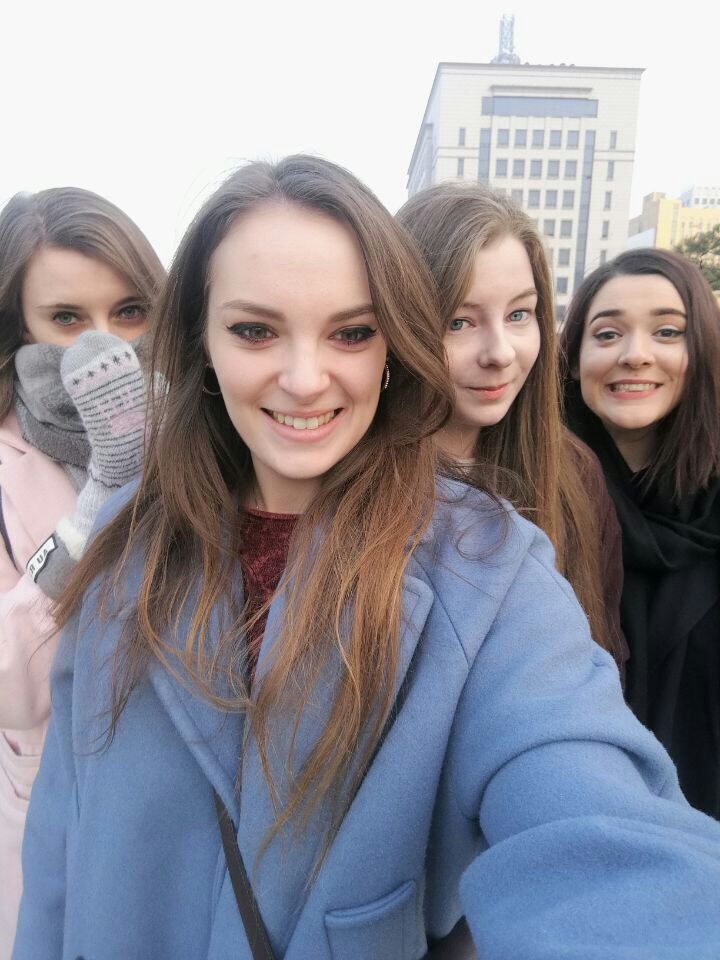 Housemates I stayed with in Seoul were really nice to me.
We traveled Seoul together, and we spent time in house.
Sometimes we cook and have meal together.
In Tokyo, I am staying in triple room,
but for this travel I stayed in a private room.
It was quite experience!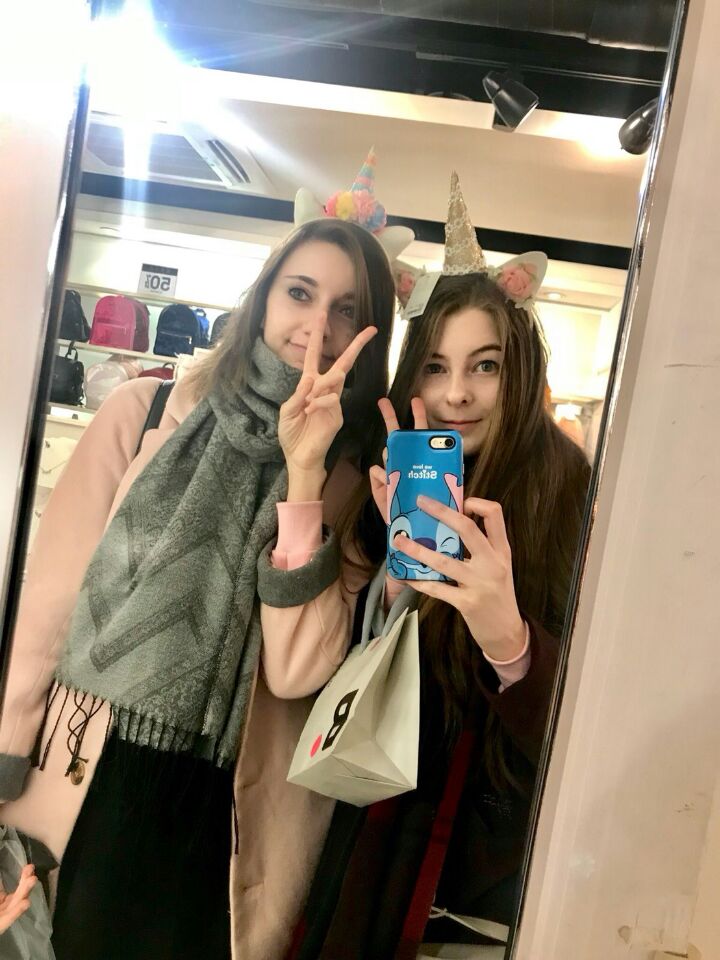 I visited many shopping malls with housemates.
I did shopping and look around many shops in there.
It helped me to be closed to my housemates in Seoul.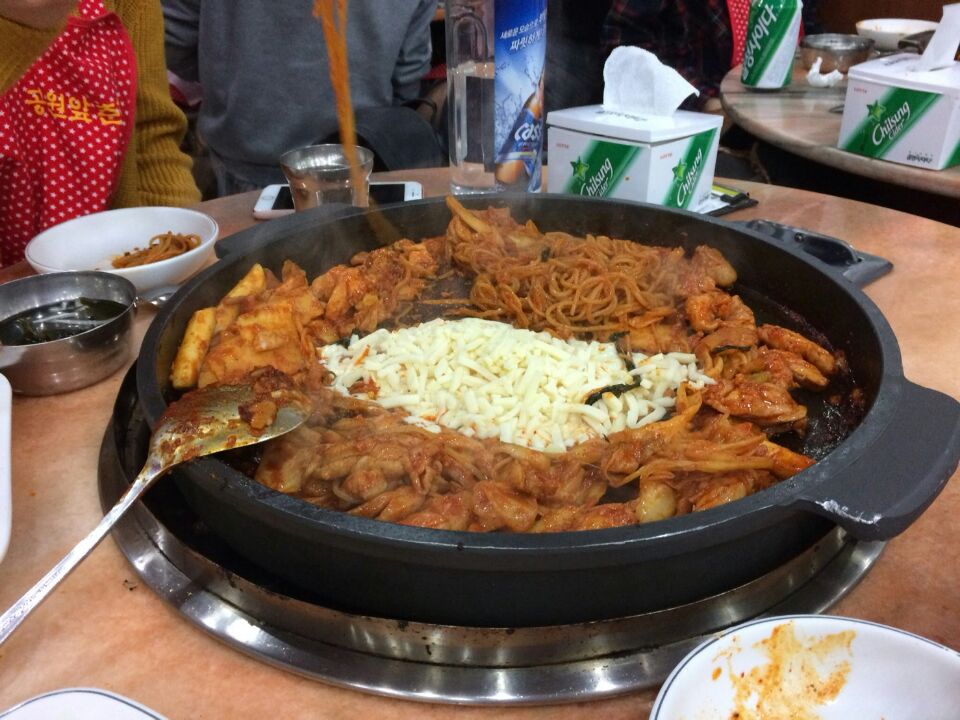 Do you know Cheese Chicken Galbi?
It becomes really famous in Tokyo nowadays.
I think the most enjoyable things in travel is having its local food.
I could try Korean food in Tokyo, but it is totally different having in Seoul!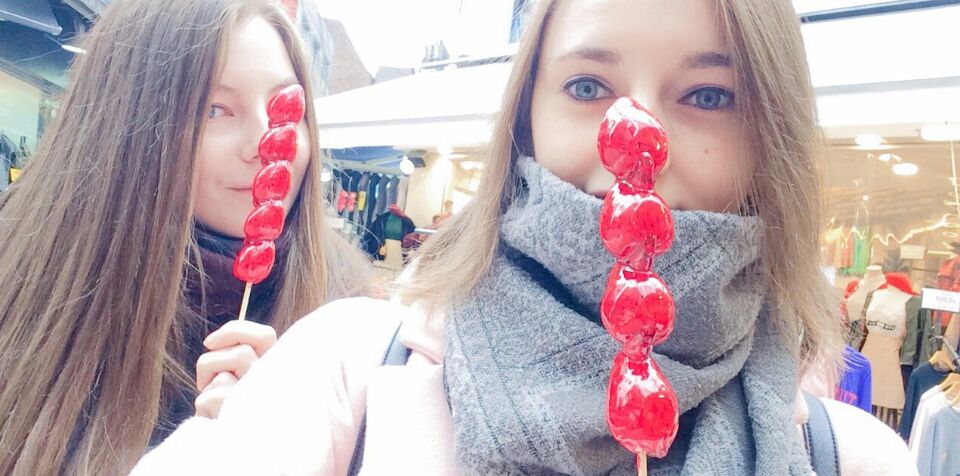 It was really nice that I could meet many new people and be closed to them.
I am not sure when can I meet them again,
but if there is a chance, I would surely meet them in Tokyo or Seoul.
And I would like to come back to Seoul for new trip!
I 100% recommend this program to all of Borderless House's tenants!

 * Only for tenant * 
If you want to join our House exchange program,
feel free to contact us! Always welcome!
Please refer to the link below for more information.
 http://www.borderless-house.com/houseexchange