[BORDERLESS HOUSE] The Short Review of 보들보들's Second Week in Share House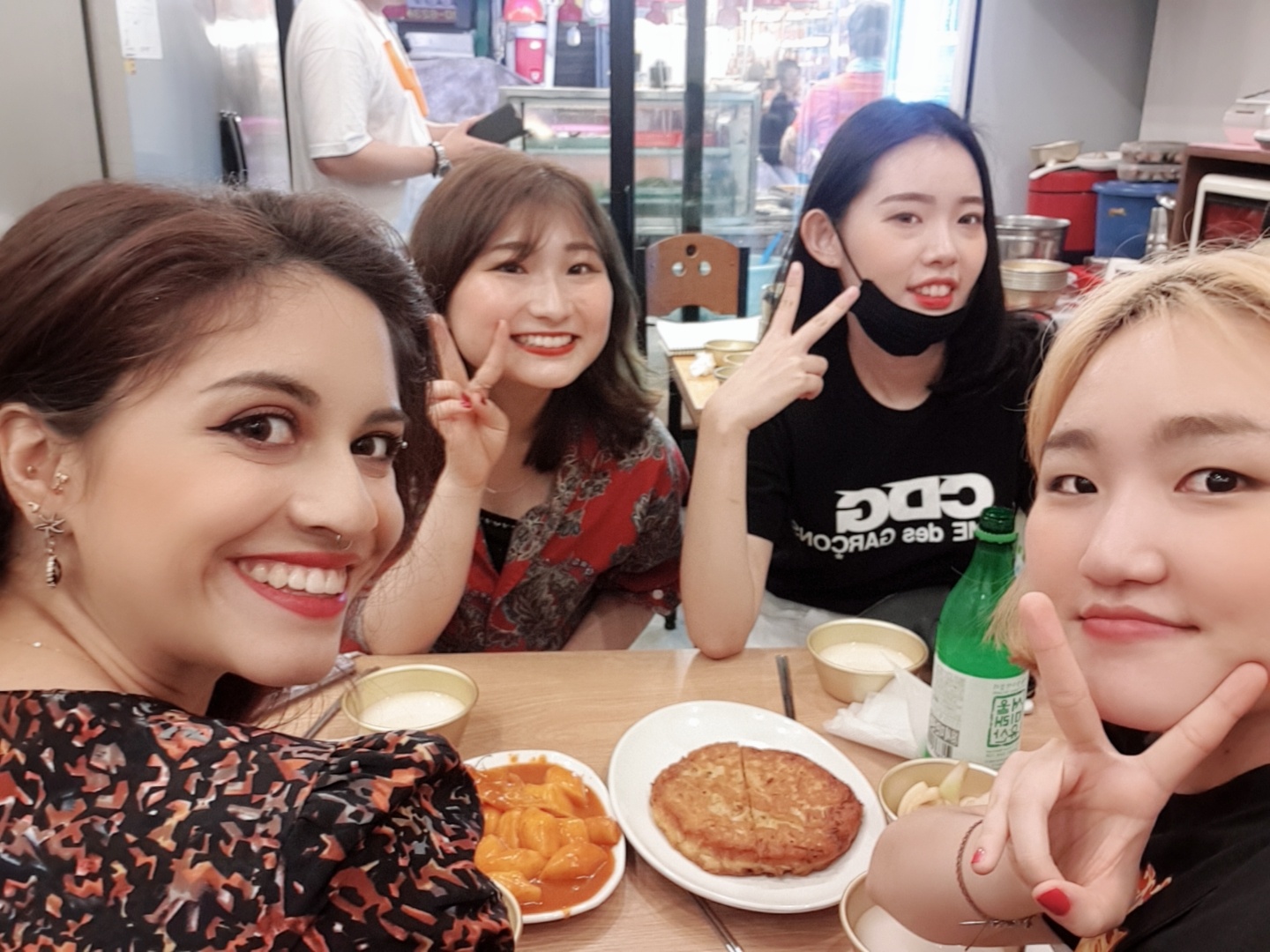 Hello, this is Borderless House Seoul Team.
We would like to simply summarize the review of
the supporters 보들 보들 for their 2nd week in the share house.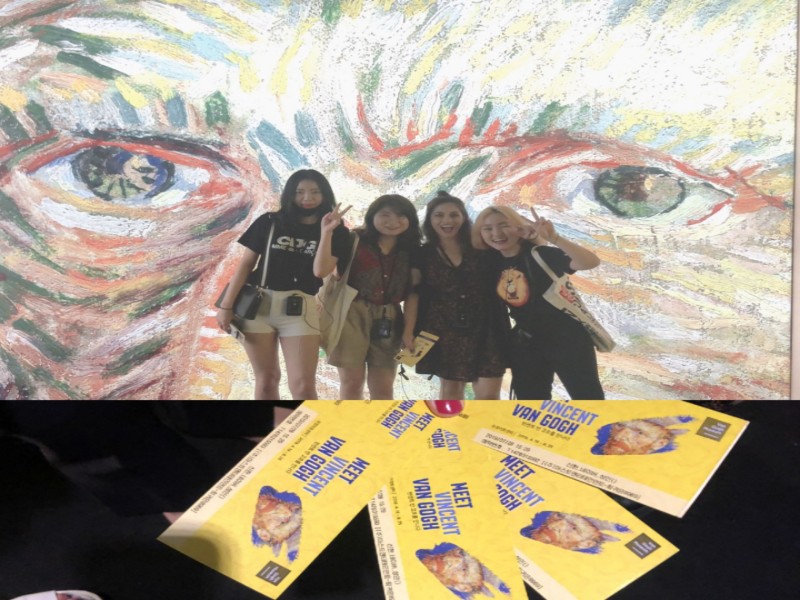 Seyoung in Hongdae 2 house sent the pictures
with her roommates after visiting Van Gogh exhibition !
It looks like they got very closer to each other .
Thanks a lot for the cute pictures. ˛ε ♡ з¸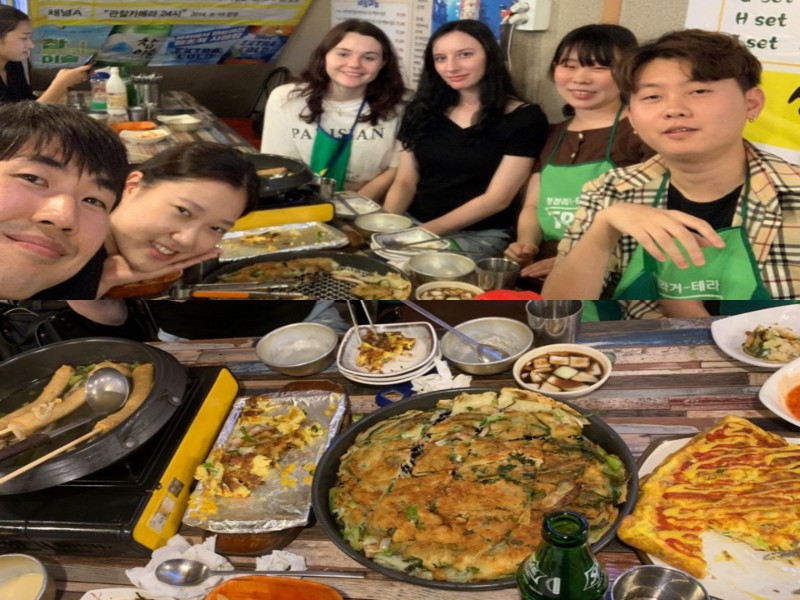 MinJin in Cheongnyangni 1 house sent the pictures of Korean pancakes!
In Korea, when it is rainy,
you should have this pancake and makgoli (Korea rice wine)
I believe the fastest way to break the awkward atmosphere is drinking together : P

Please invite share house staffs next time!
Suzy in Yeongdeungpo 1 house went to Sauna (JJimjilbang)
with her roommates! ❤︎
Everyone seems to have adjusted to Korea already.
Do not forget to have sikhye (sweet rice drink) and jjimjilbang eggs
(Korean style baked eggs) when you go to Sauna here in Korea!

We are very happy to see them get along with each other well .
We hope all of you can make a lot of good memories in Korea !!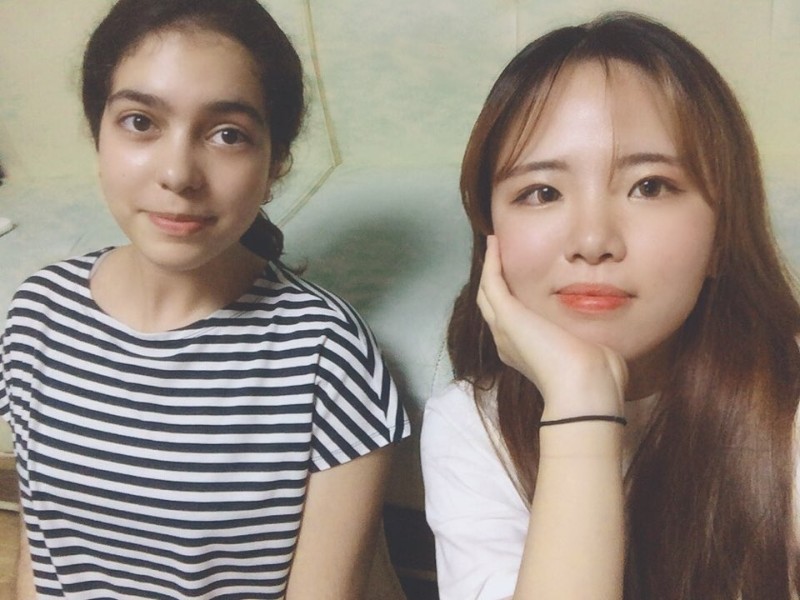 Today 's last review of 보들 보들 2nd week is from Hyun from Gangnam 2 house.
She is the youngest among the supporters,
so she was worried about the share house life at the first time .
But Sarah is similar age with her
and they have spent most of their time a lot together.
Therefore, Hyun feels more comfortable in the house!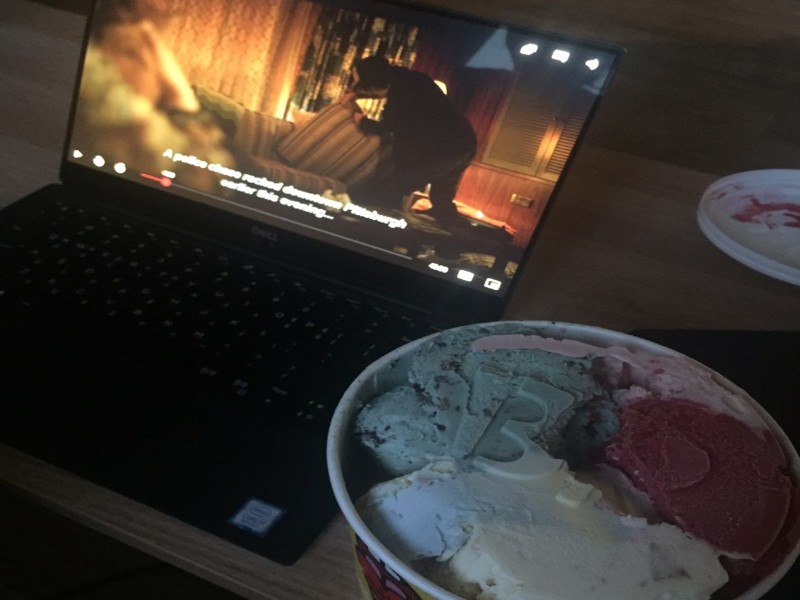 They like watching dramas and movies together with snacks in the living room .
Also, it was Sarah 's birthday a few days ago ,
so they went to Insa-dong and had a great meal!
Thanks to the supporters 보들 보들,
the community in the share house are getting more active .
We will finish the short 2nd week review now
and come back with 3rd week review soon!