[BORDERLESS HOUSE] The review of the 3rd&4th week share house life from the supporters "보들보들"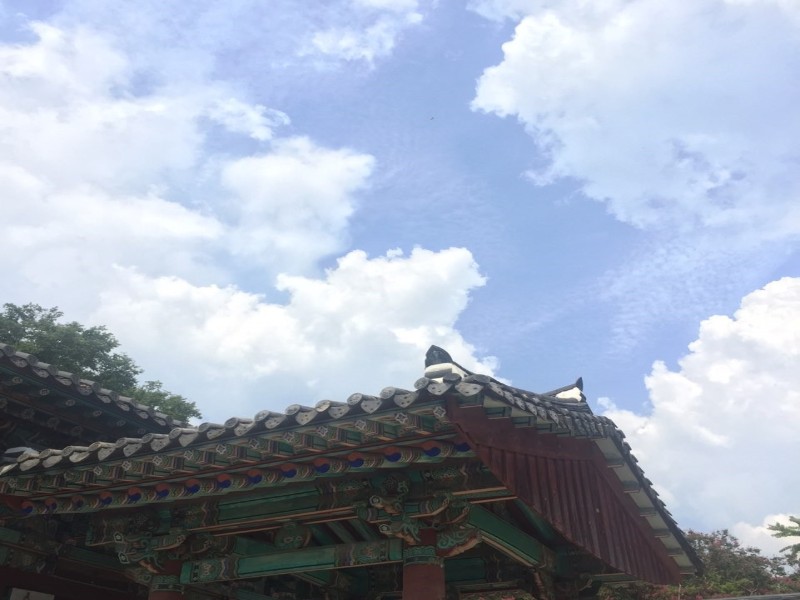 Hello, this is Seoul share house Borderless house.
On this posting, we will tell you the 3 rd 4 th week review of house supports 보들 보들.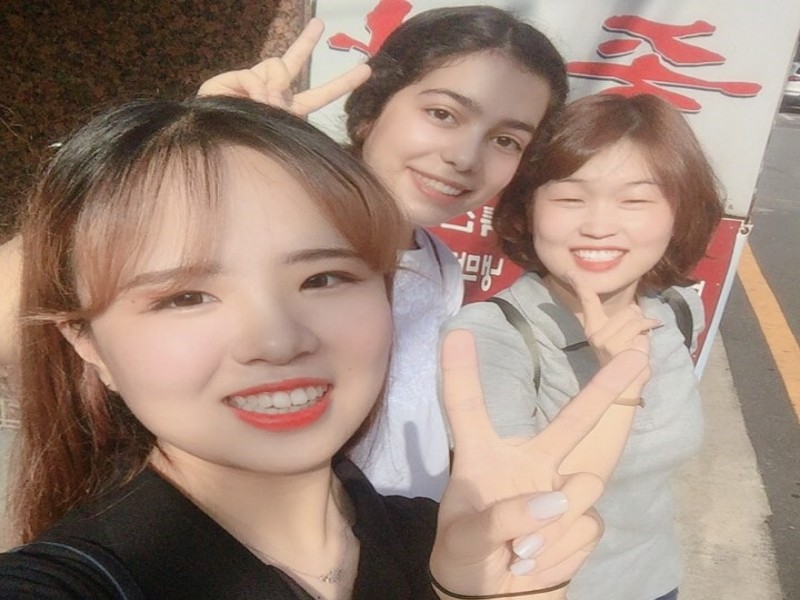 Hyun in Borderless Ganganm 2 house went to Jeonju with her house mates this weekend!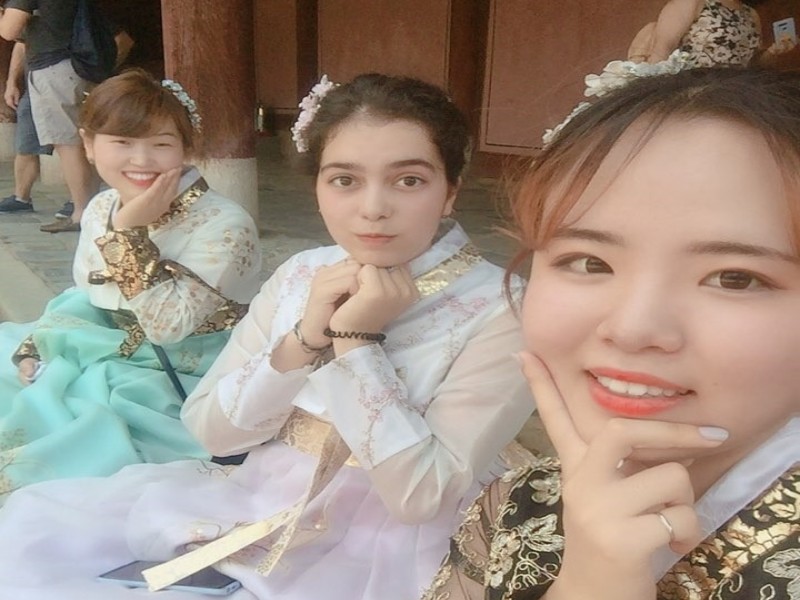 Our Gangnam 2 tenants with Hanbok are so beautiful and sweet, are not they? ♥♥
They went to little bit far away from Seoul, and their faces got more brighten up!
We hope we can go on a trip with our tenants next time . ♡ (1'ᴗ`1) ♡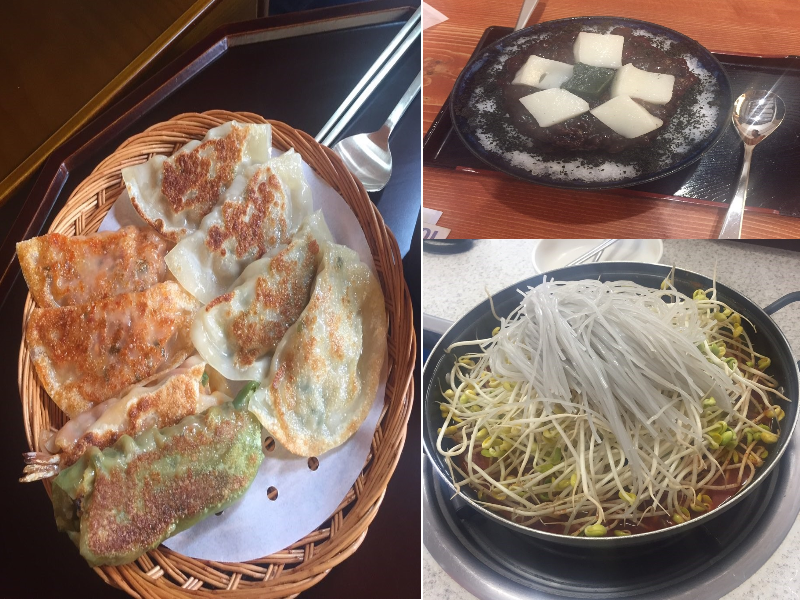 They also made a Mukbang show. ?
We are receiving many food pictures and it makes us very hungry . TT
We will share with you a lot of the food pictures,
so let 's enjoy them even in pictures.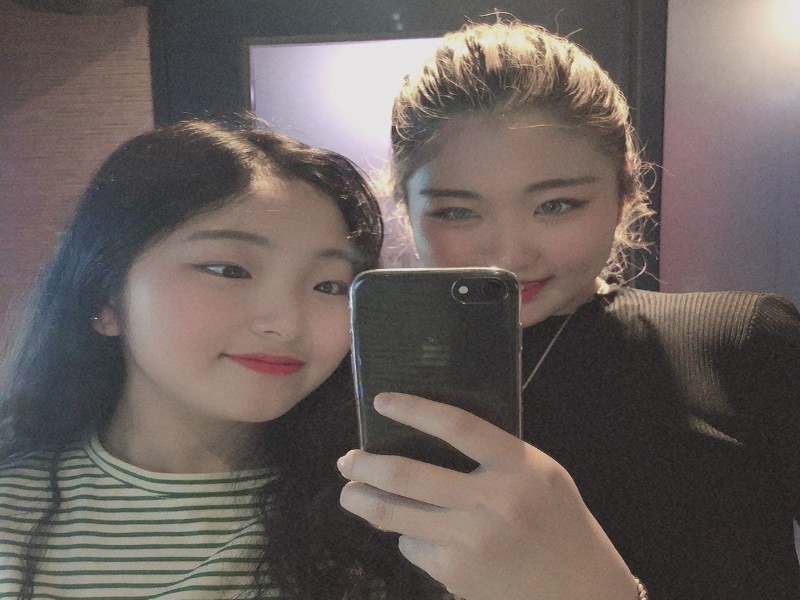 Yujin in Hongade 4 house sent daily photos with her roommate.
Now they look like best friends and seem to resemble each other .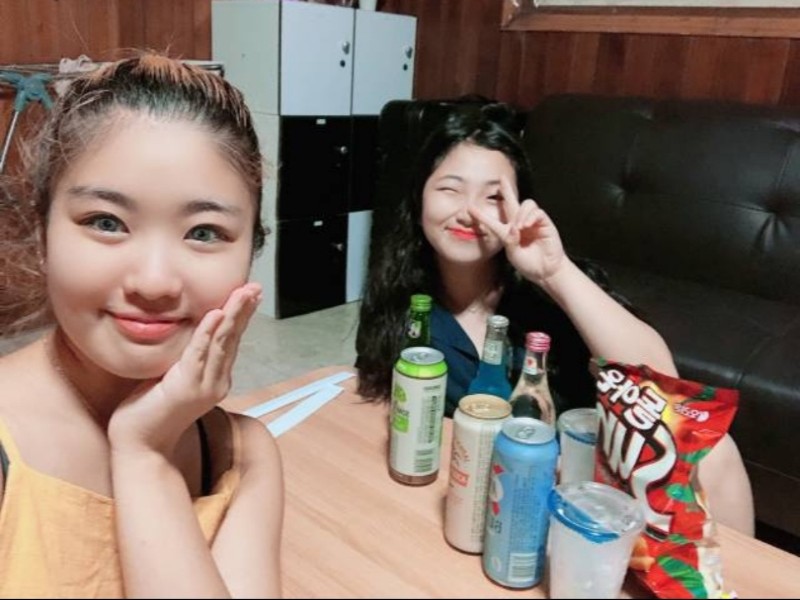 Look at those cute jelly rings.
We can tell with the photos that they are having a lovely summer night in the share house .
In the summer time,
it is surely better to have a cold beer under the A / C at home than go outside!
It would be doubly happy to have roommates who can be with .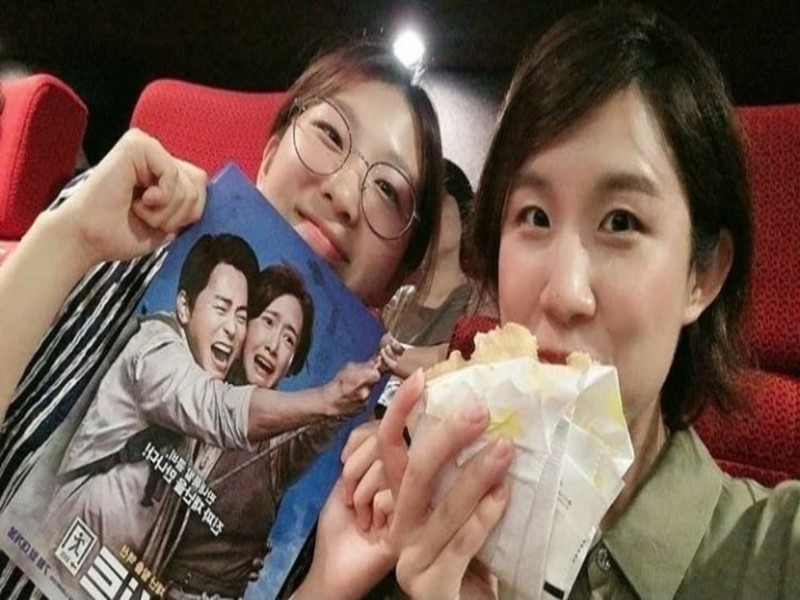 Yujin in Janghanpyeong 1 house said she spend most of the time with her roommate Yui .
Also they went to watch a movie 'Exit'and had bingsu (Korean style ice flakes) together.

By the way, did you hear that the total number of the audiences of the movie 'Exit'was over nine million?
If you did not watch it yet and you like light comedy and action movies , we highly recommend it!
Suzy in Borderless Yeongdeungpo 1 house sent us a picture of birthday party in share house !  
We can find they were having a awesome night .
Suzy said, "it was not a big party but we felt that we got really close after the party . "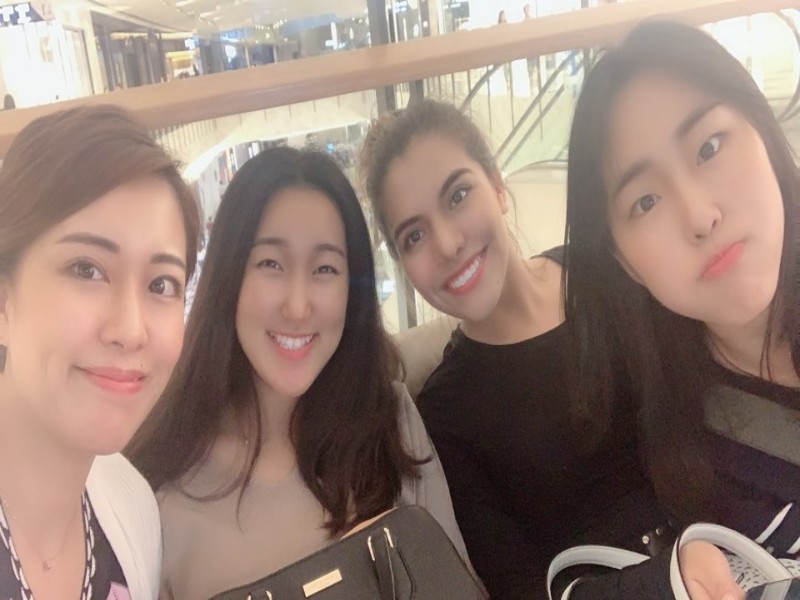 Have you ever been suffering from loneliness?
Sometimes we feel very lonely if there is no close friend around us .
We know how hard it is.
But, in our share house, you always can be with good friends.

Also, All roommates in Yeongdeungpo 1 are outgoing and know how to enjoy night life in Seoul well .
You definitely will make wonderful memories with them!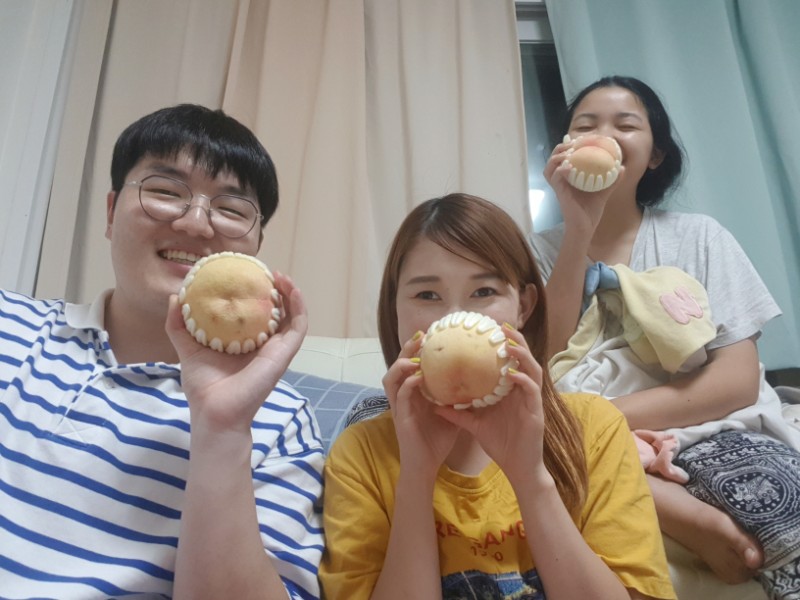 Next photo is from Dong-in who is staying in Sangsu 1 house.
Aww, it looks like they promised to make a same pose .
Where are the peaches from?
They look so happy :)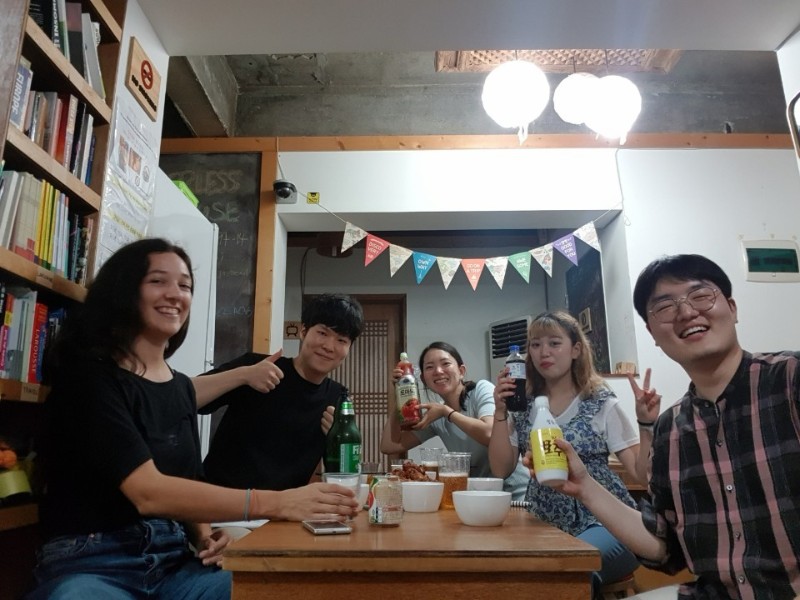 This is the living room of Chungjeongno 1 house!
We can find our staff Ayaya and Dong-in!
Ayaya is our staff from Japan.
She invited some tenants from other houses and had a party with them !
Actually, all of them are from different countries : Switzerland, Japan and Korea! But, they look like enjoying the party in their own way?
Wait! Are they having CHIMAC?
We are desperately hoping to join the party next time ! CHIMAC ... ..!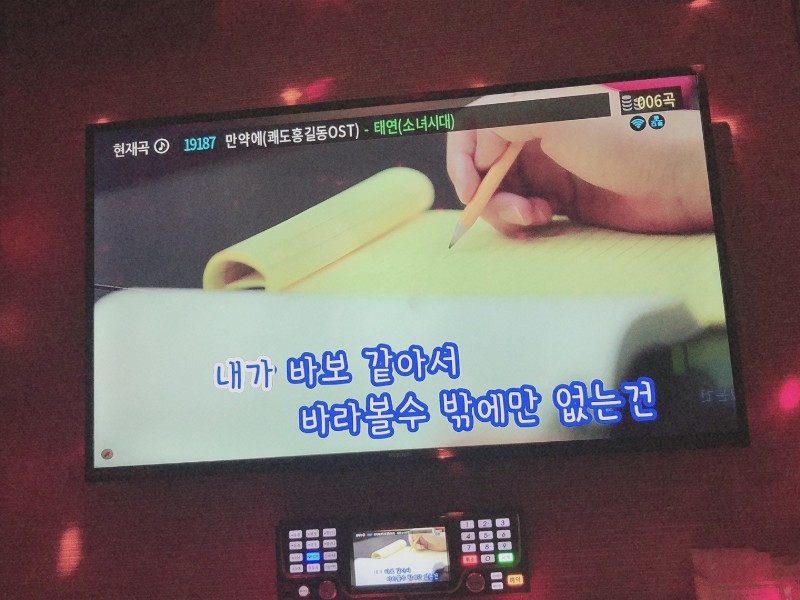 Also, we got a picture from Sangsu 1 house!
They cooked for themselves and had a wonderful dinner with traditional dishes from different countries .

After the party, they went to Noraebang.
They sent us video shot at Noraebang.
We could easily find how much they enjoyed Noraebang moment,
but the video is going to be a secret between us haha !

Do you think you are a good cook?
you should come to Borderless house!
There will be a plenty of chances to show your talent and make new friends !
Or are you a kind of person who loves to learn new cultures by trying international food ?
You definitely will fall in love with our house !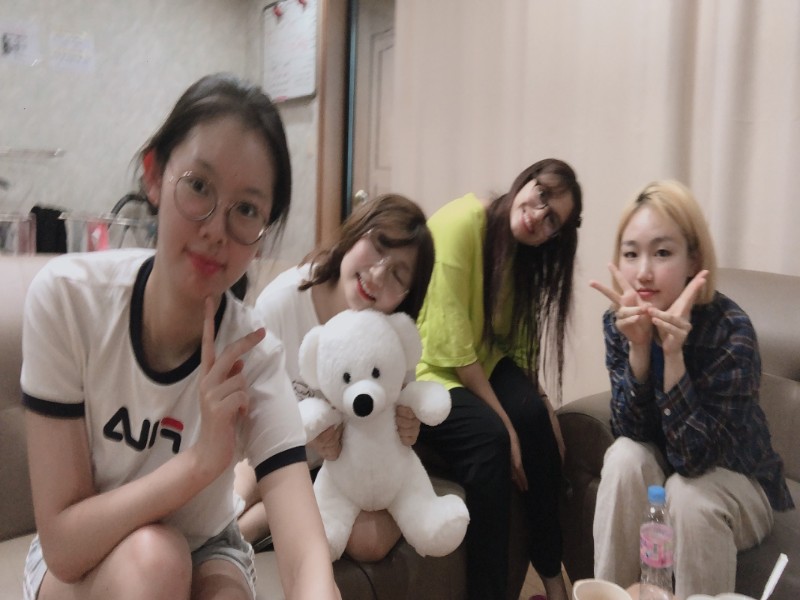 There might be plenty of benefits to live and share your life with others .
But, the most beneficial one to live with someone is that you can have a big living room !
It is not easy to live in house with a living room especially in Seoul .
However, in Borderless house, you can share enough place with your roommates and have fun at any time you want !




Especially, Hongdae 2 house is known for the house which has a wide living room and that is why we had the August event ' The Bibbim 'right here!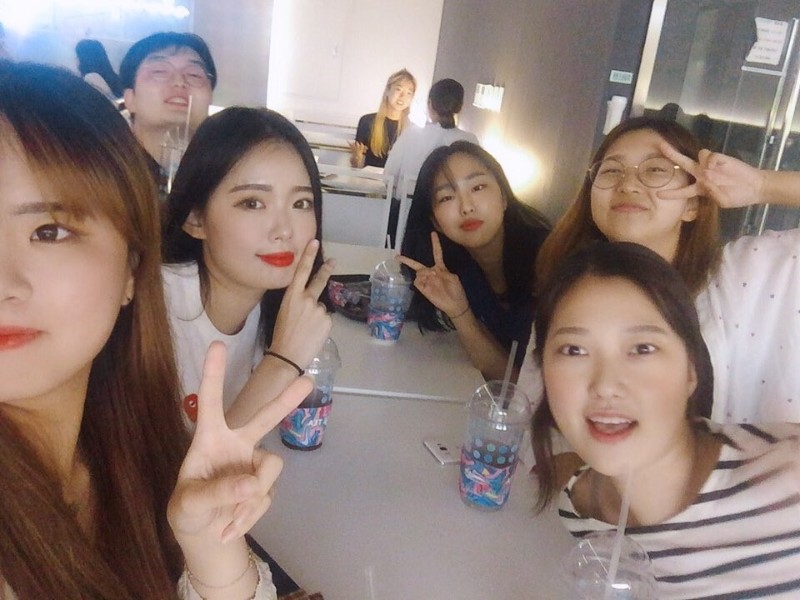 We always appreciate your efforts to make our house be a place we would feel comfortable in!