Borderless House Picnic Party in Taiwan 2016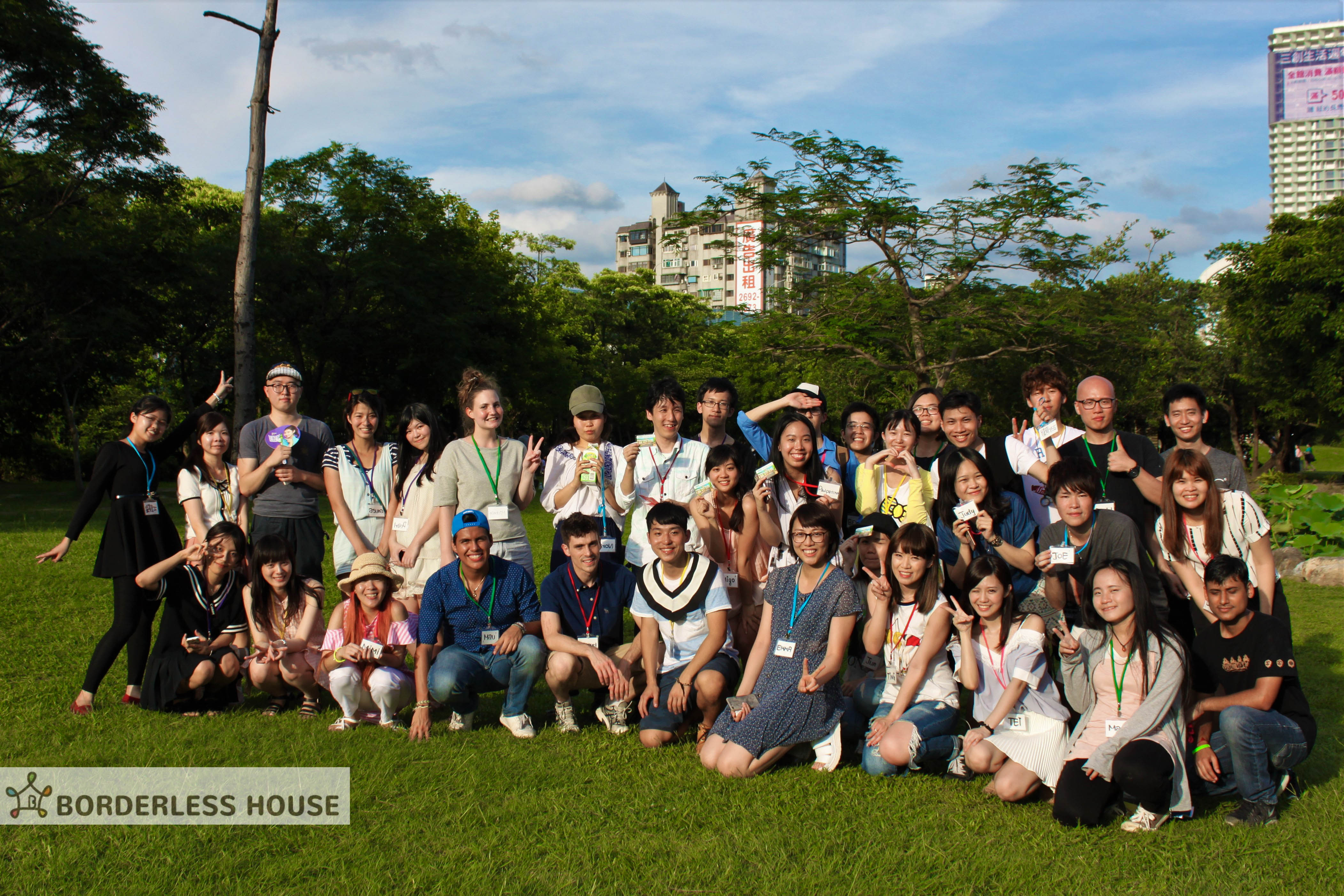 It was long overdue!! In this hot summer, BORDERLESS HOUSE in Taipei hold a 
picnic party
 event for our tenants on 29th of May, 2016 !!
The first of BORDERLESS HOUSE event in 2016 was picnic at the Huashan Creative Park.
Lots of our tenants from different houses joined us. We also invited people who was interested in making friends from all over the world!! We drank beers, enjoyed tasty food, played games and listened to music. We spent such a wonderful time together. ٩(ˊᗜˋ*)و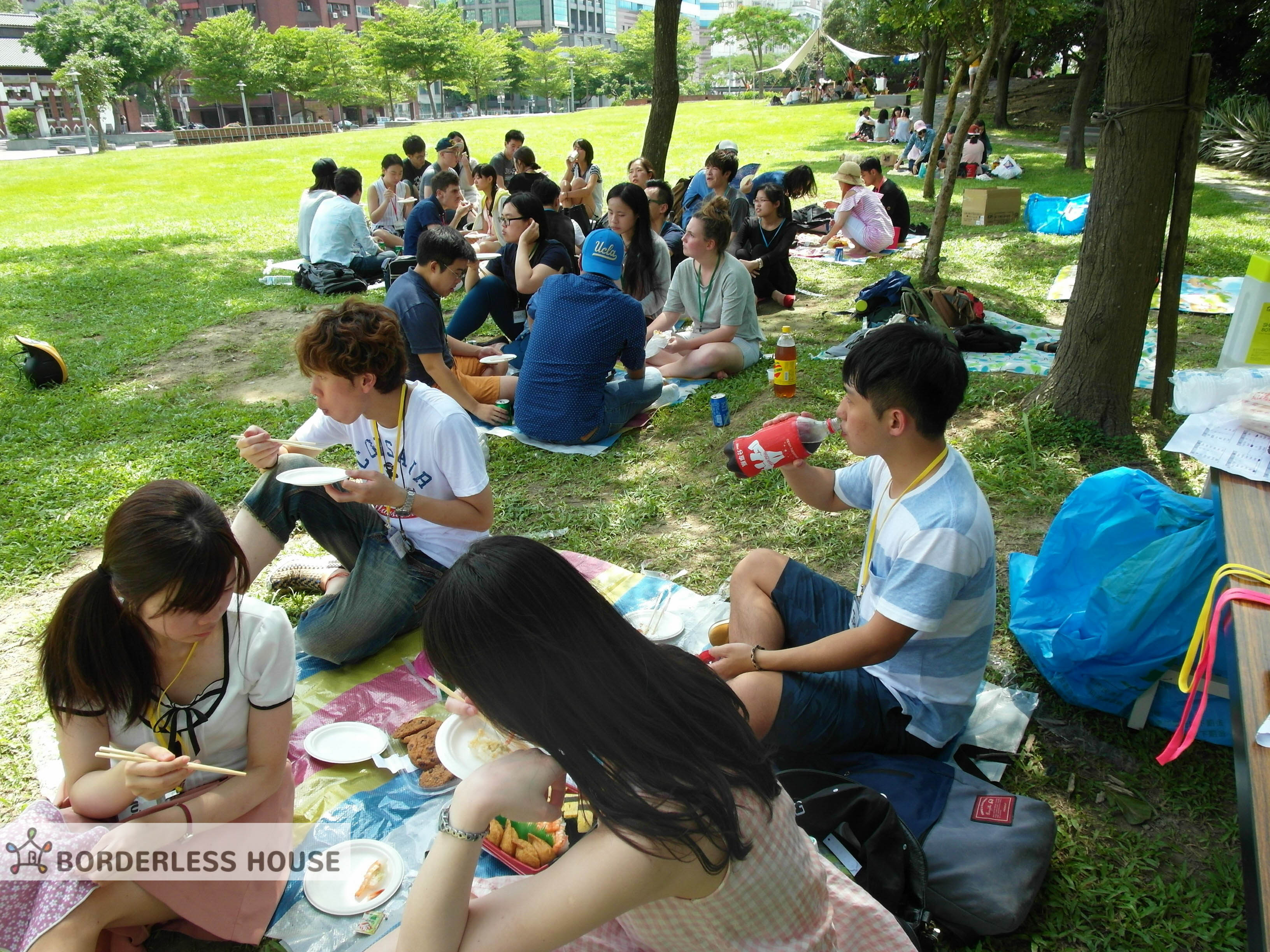 In the beginning of the party, we ate and drank. Let's get ready to play games :D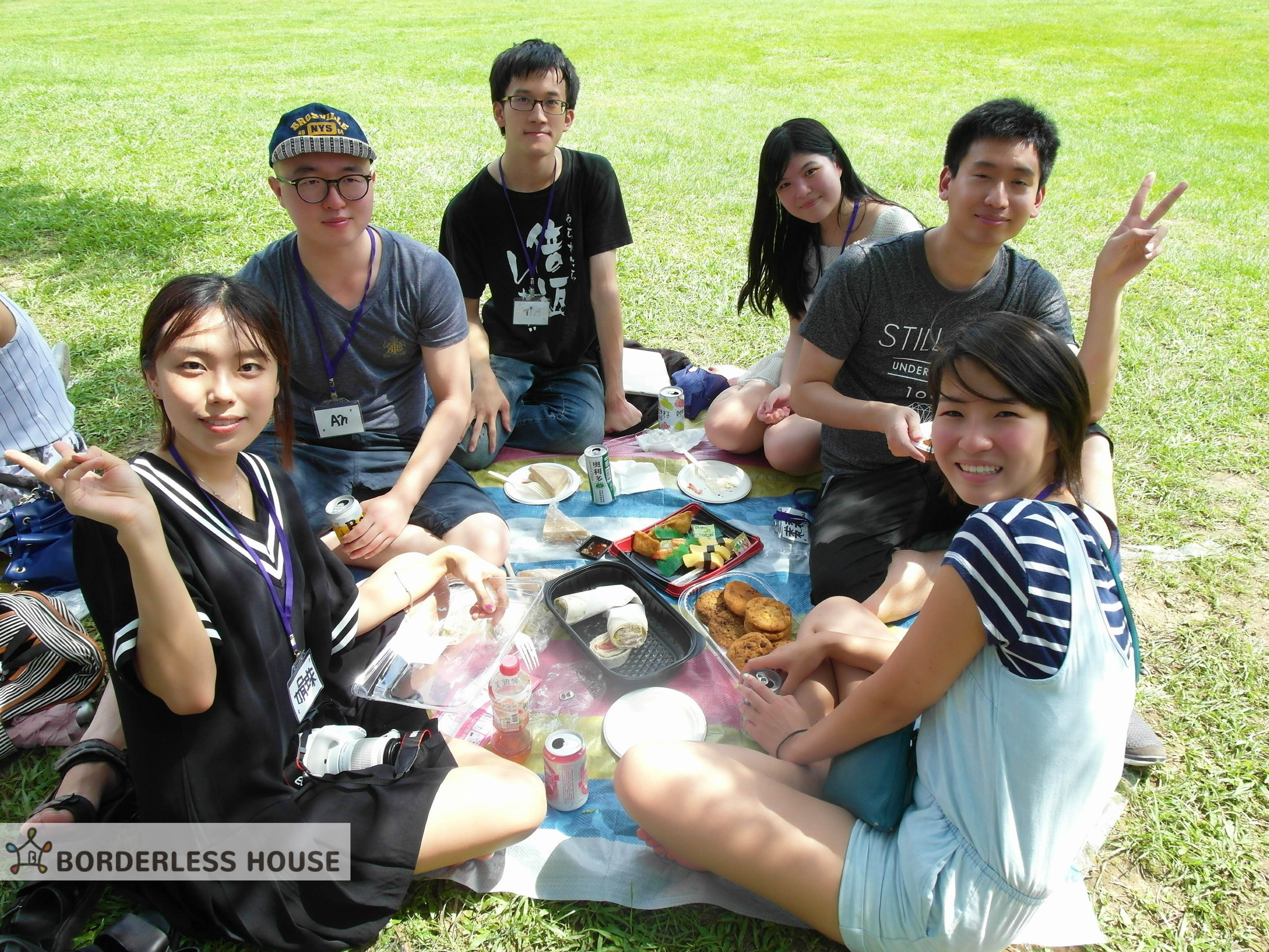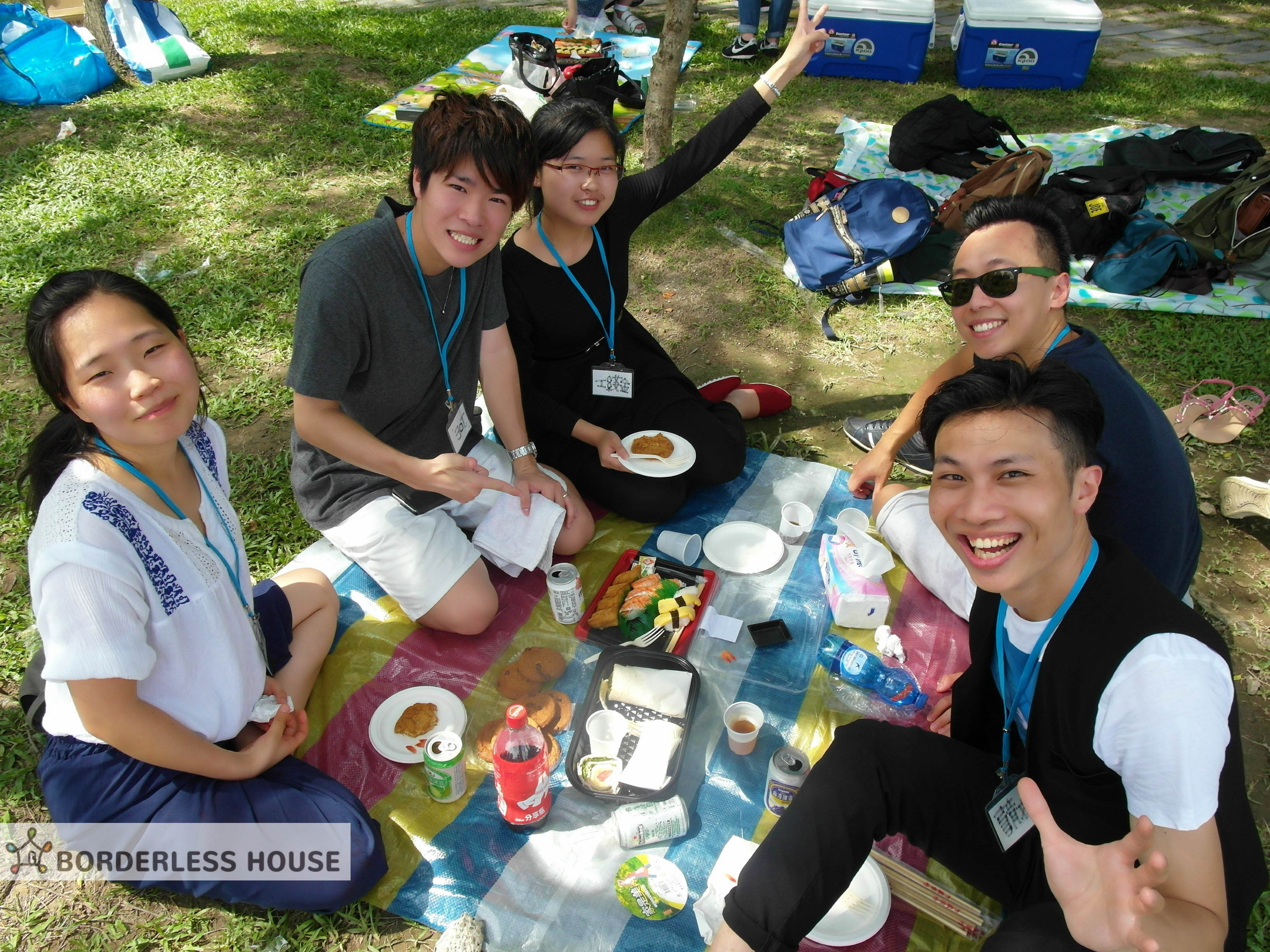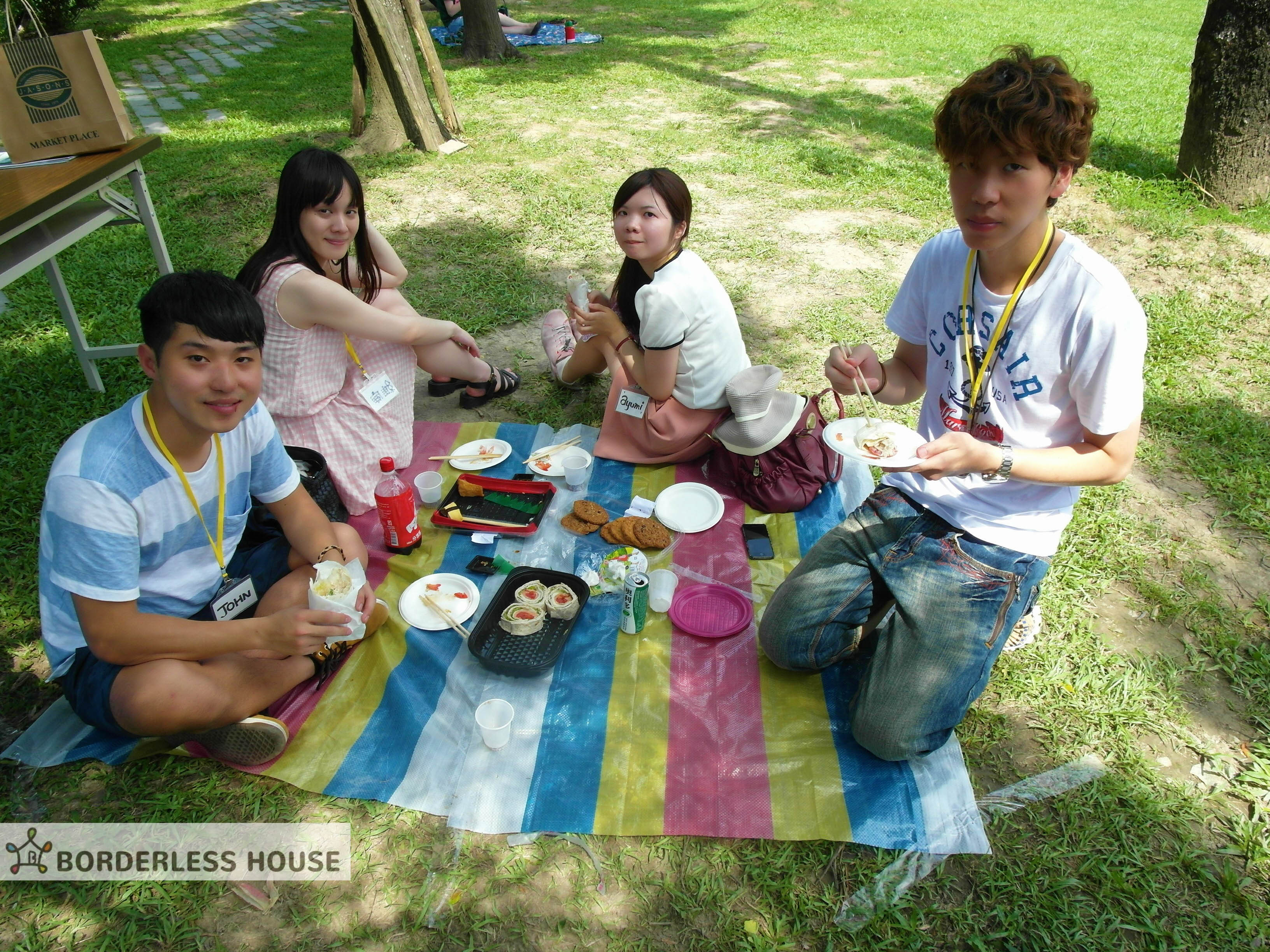 Here are all cute members who joined our event!!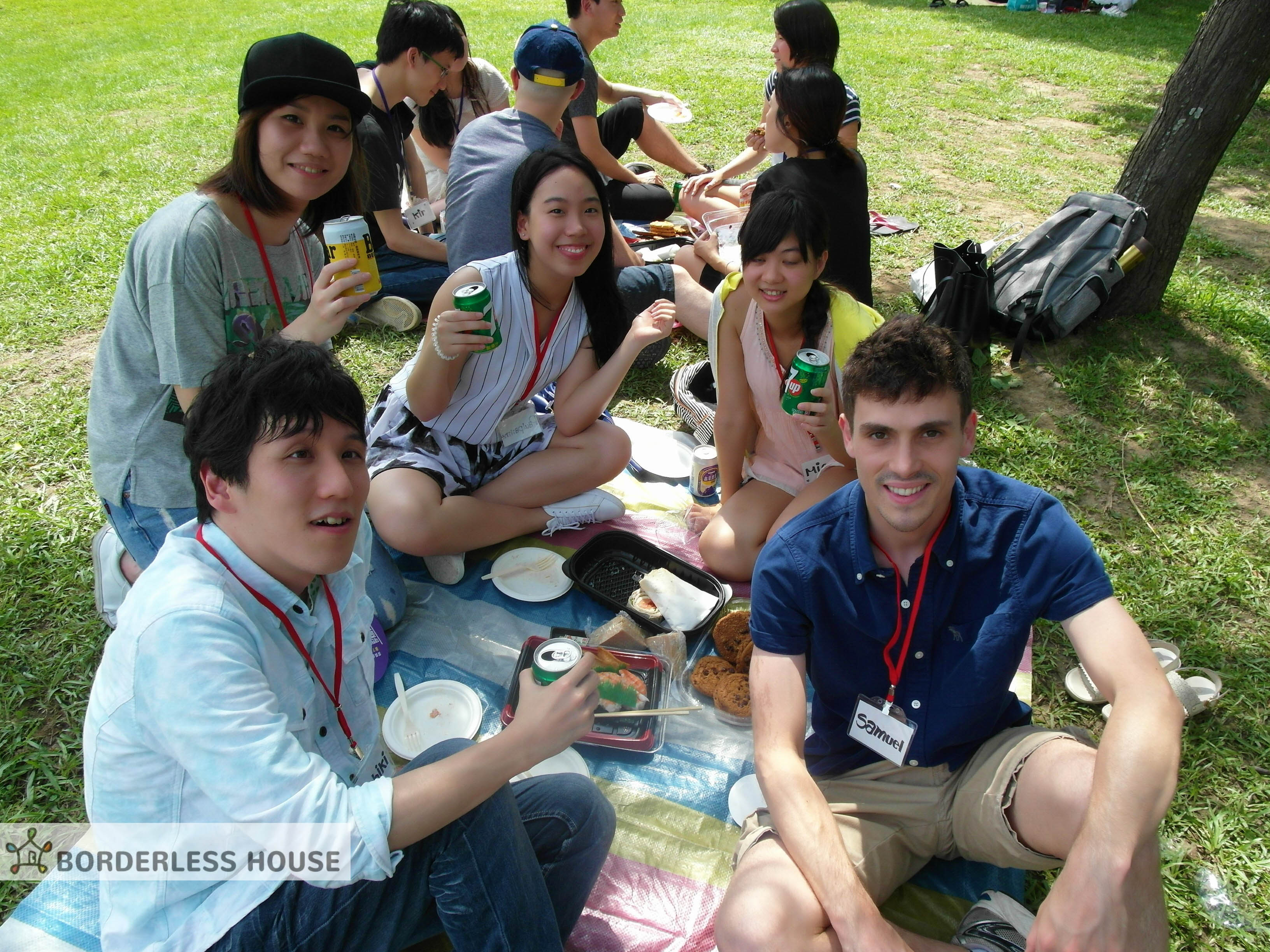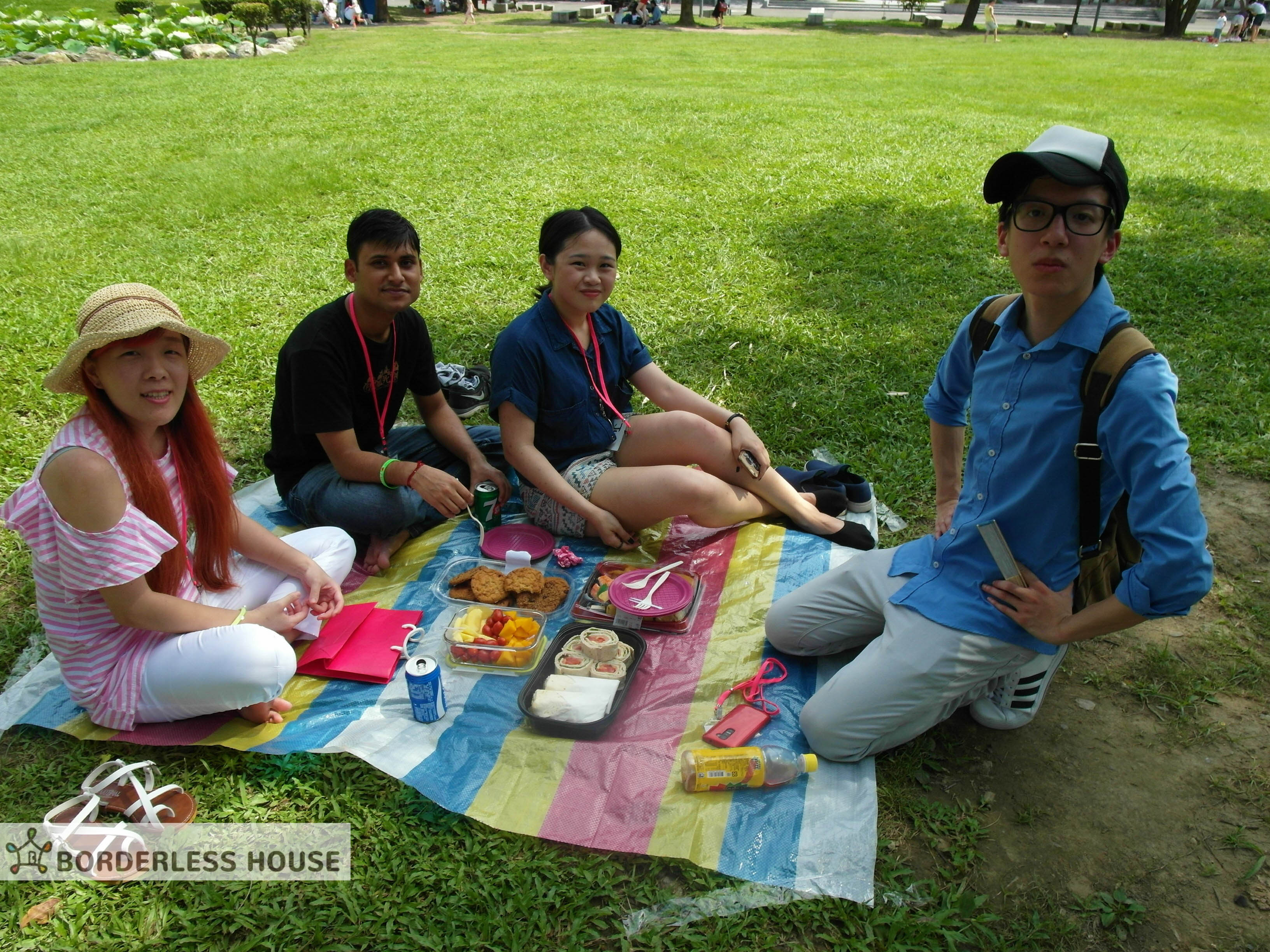 After picnic time, every member had got to know each other. Then, our first game is coming~~~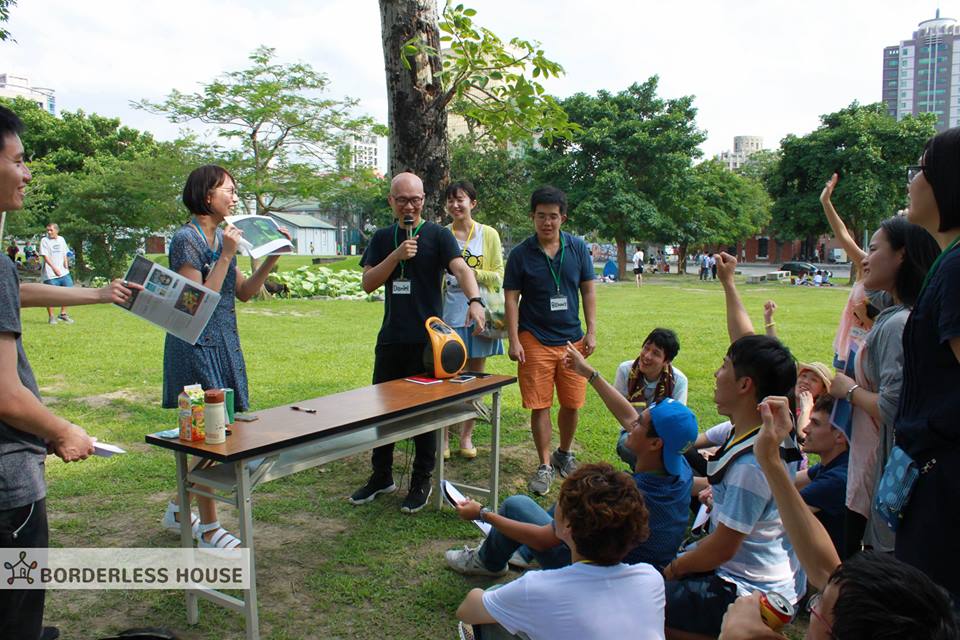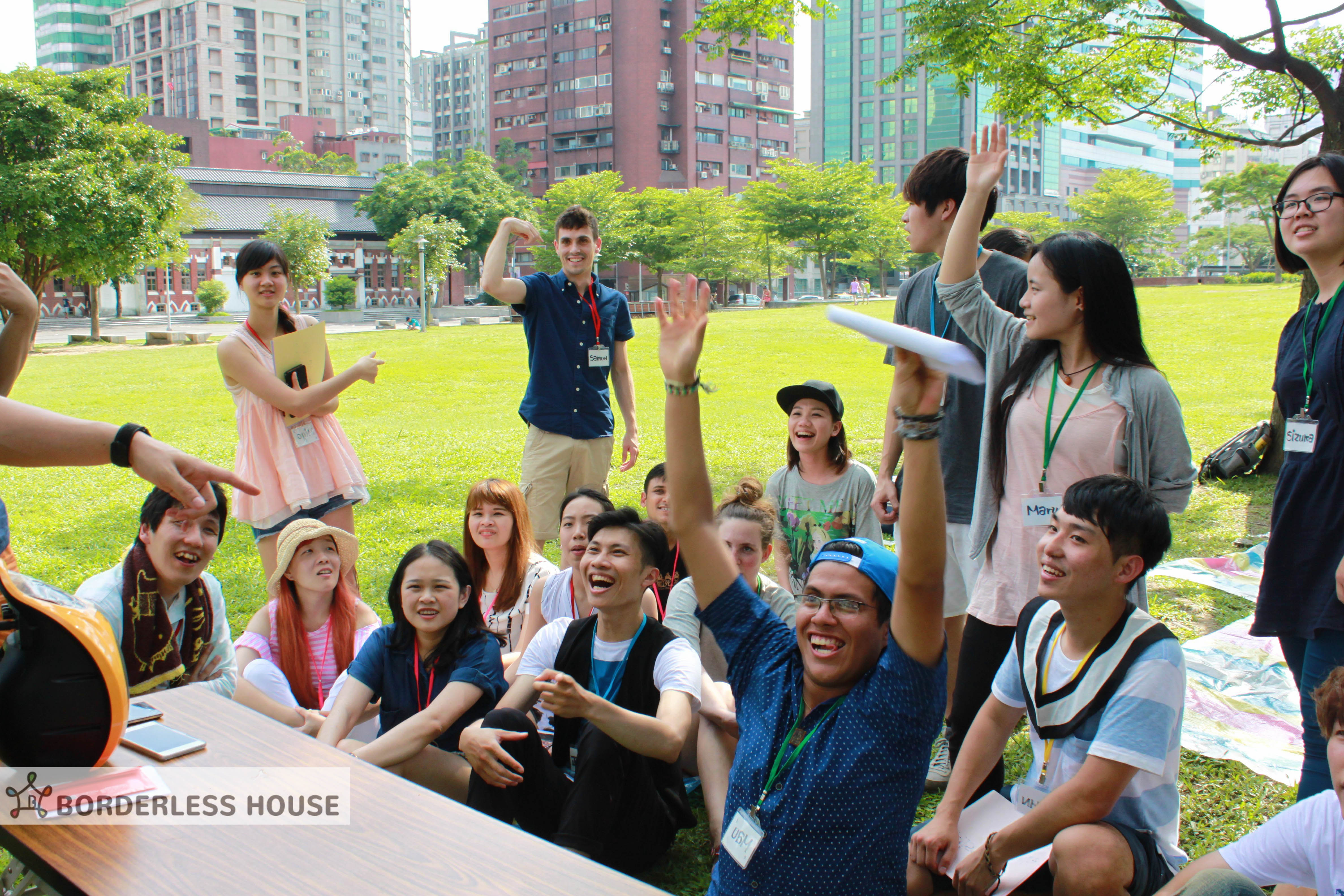 We prepared some songs and pictures of movies and anime for our tenants to guess where is the song or character from. Which team will win this game!?!?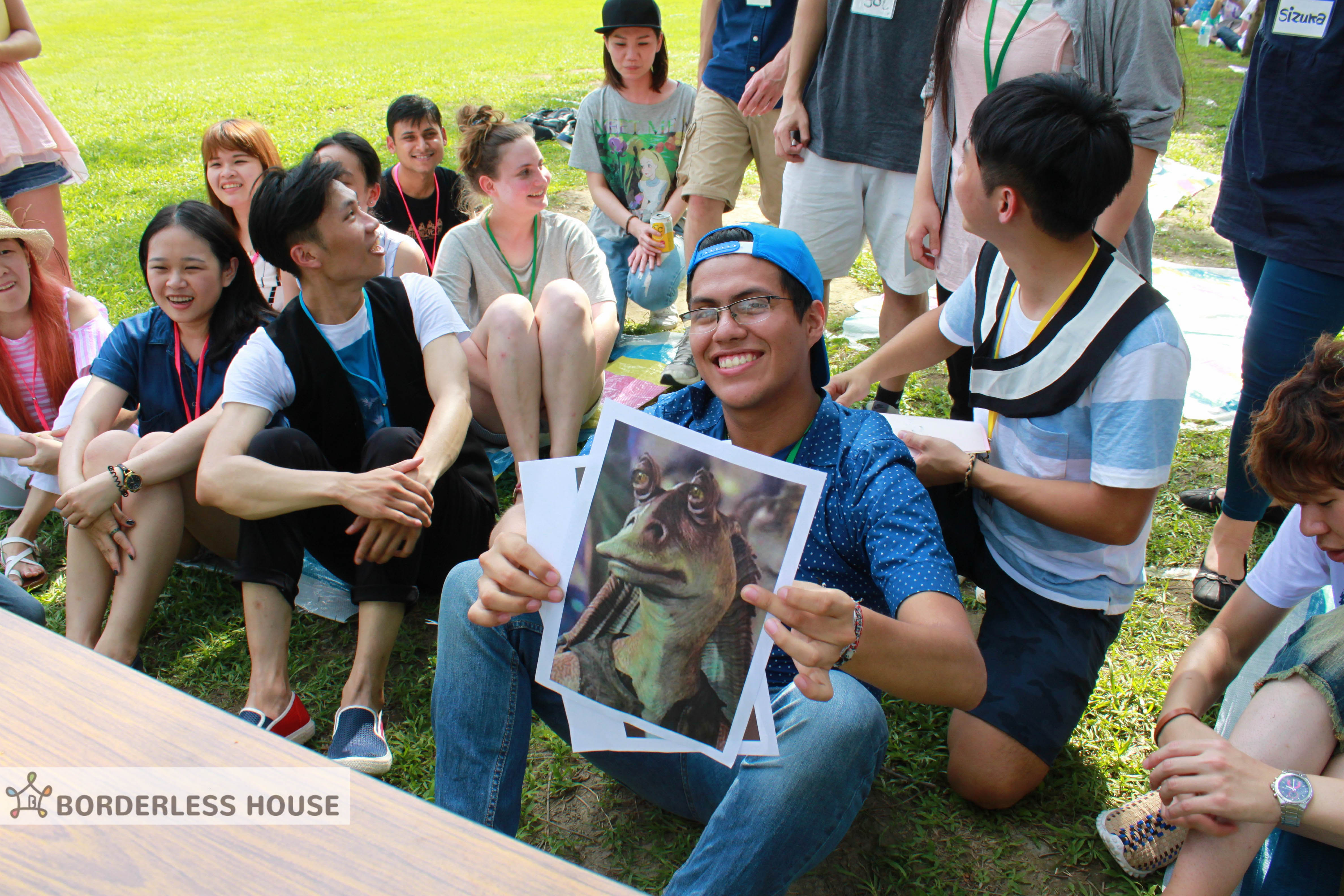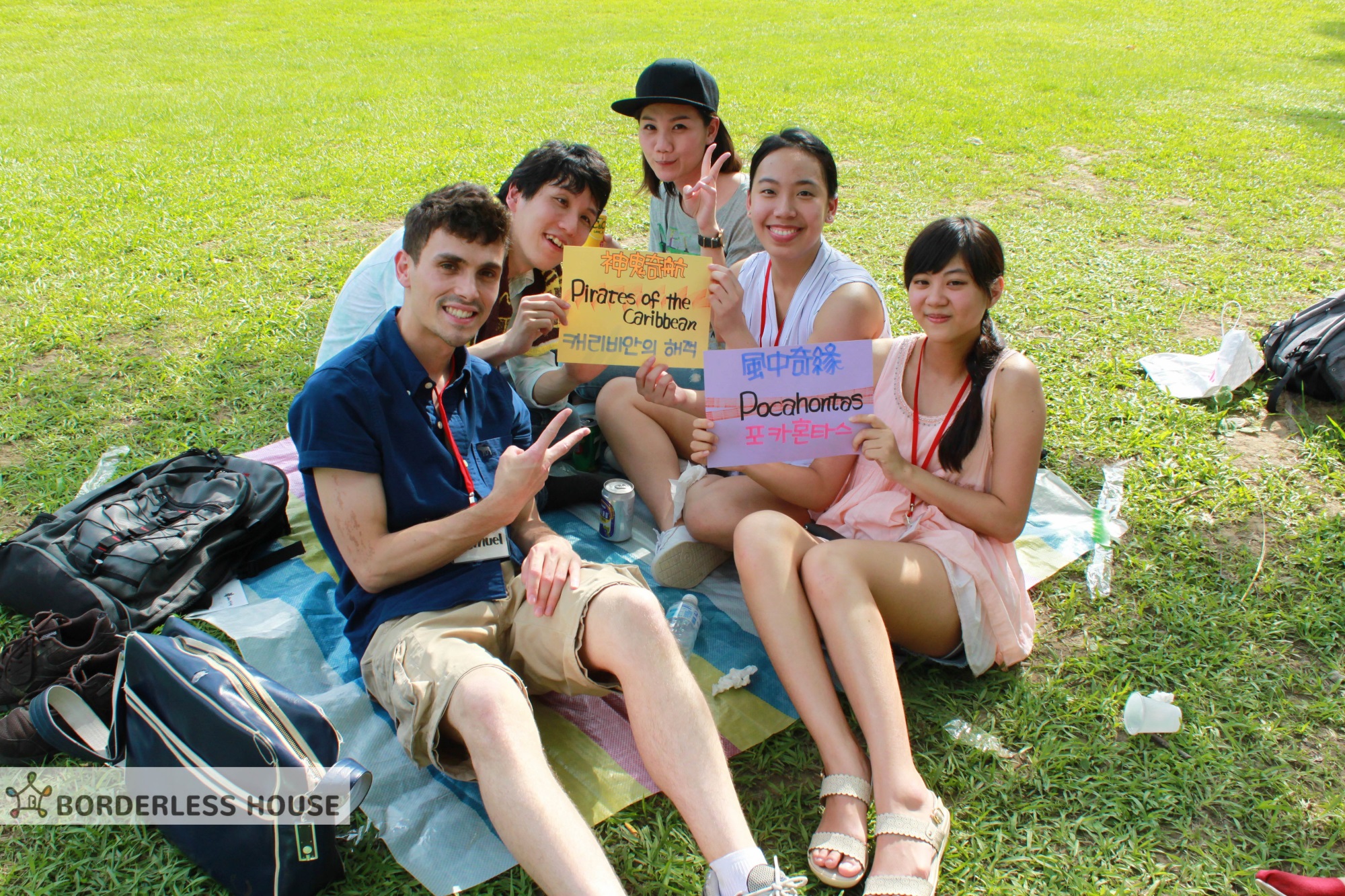 Next game~!!! Do you know what were they making?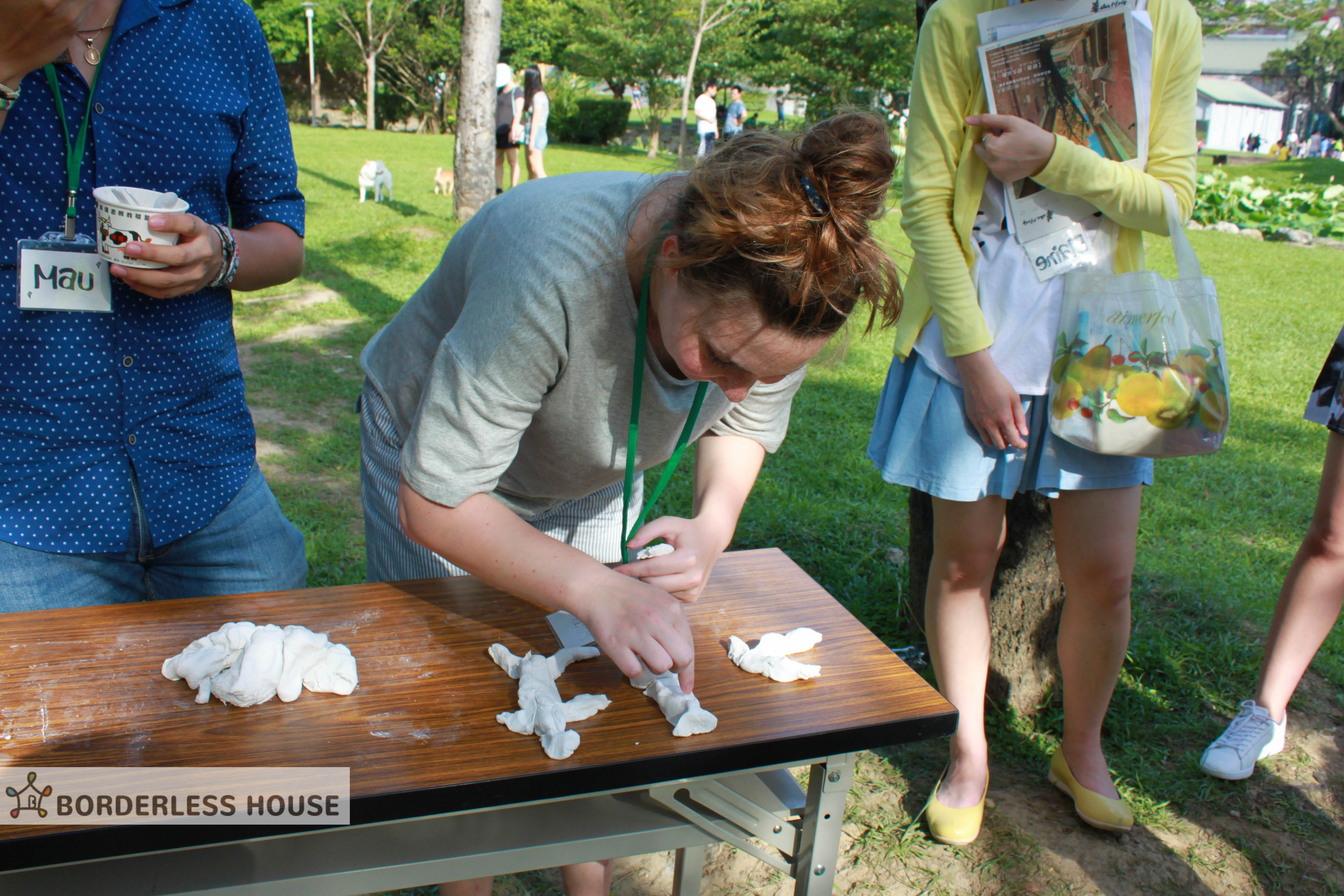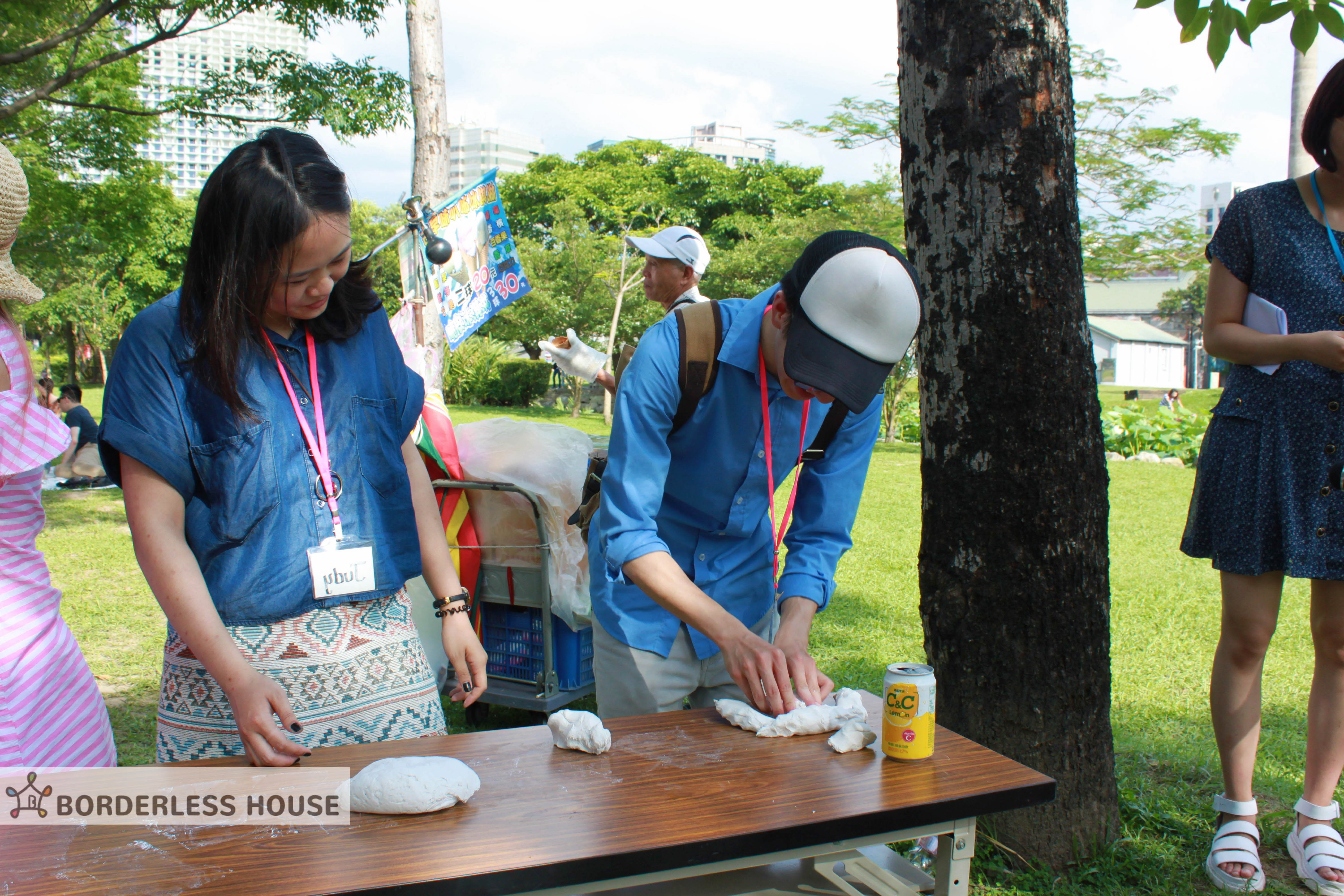 a ( The answer is " Taipei 101" !!! ) Last game was our group activity!! Let's hold our hand and "get the electric shock"!!!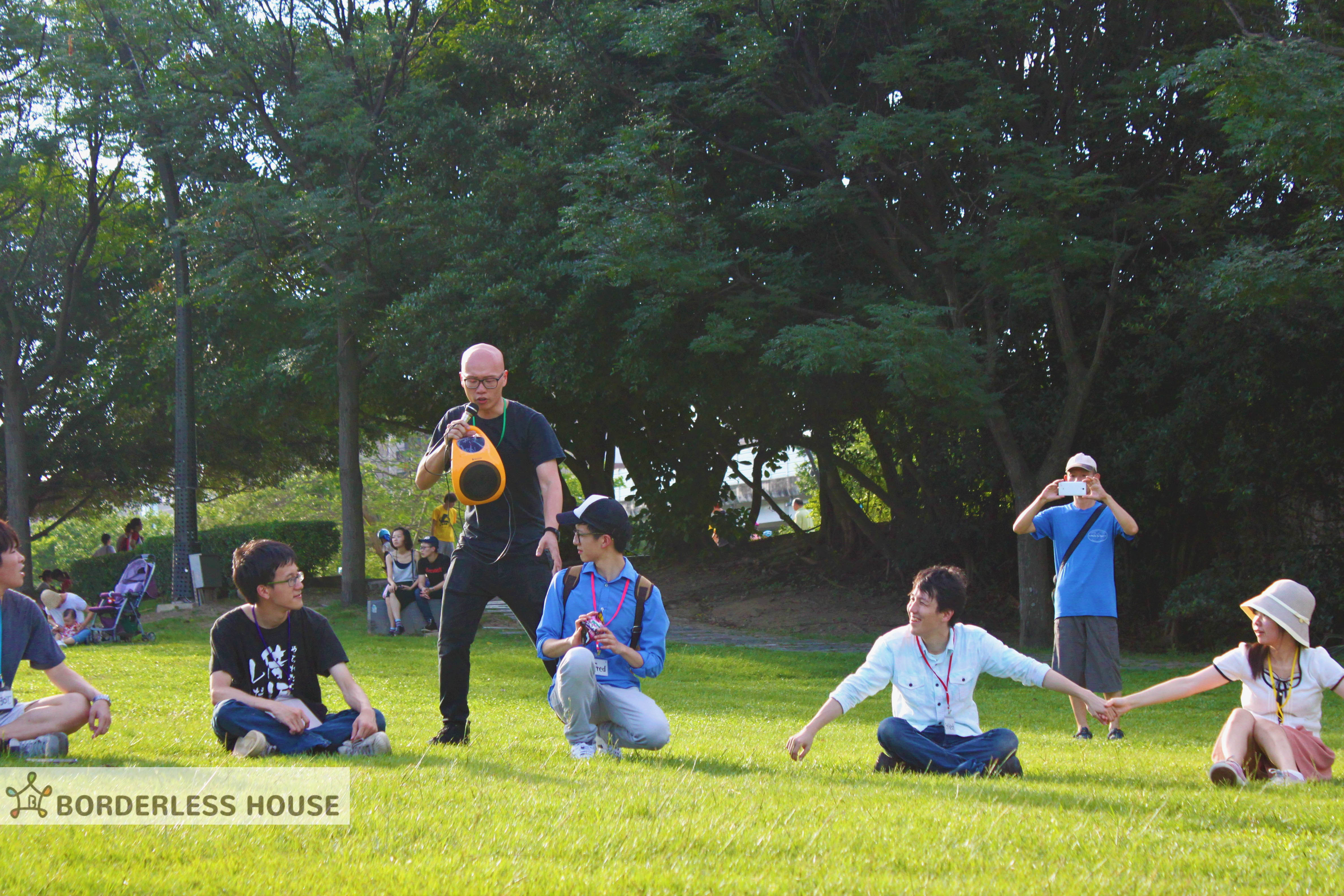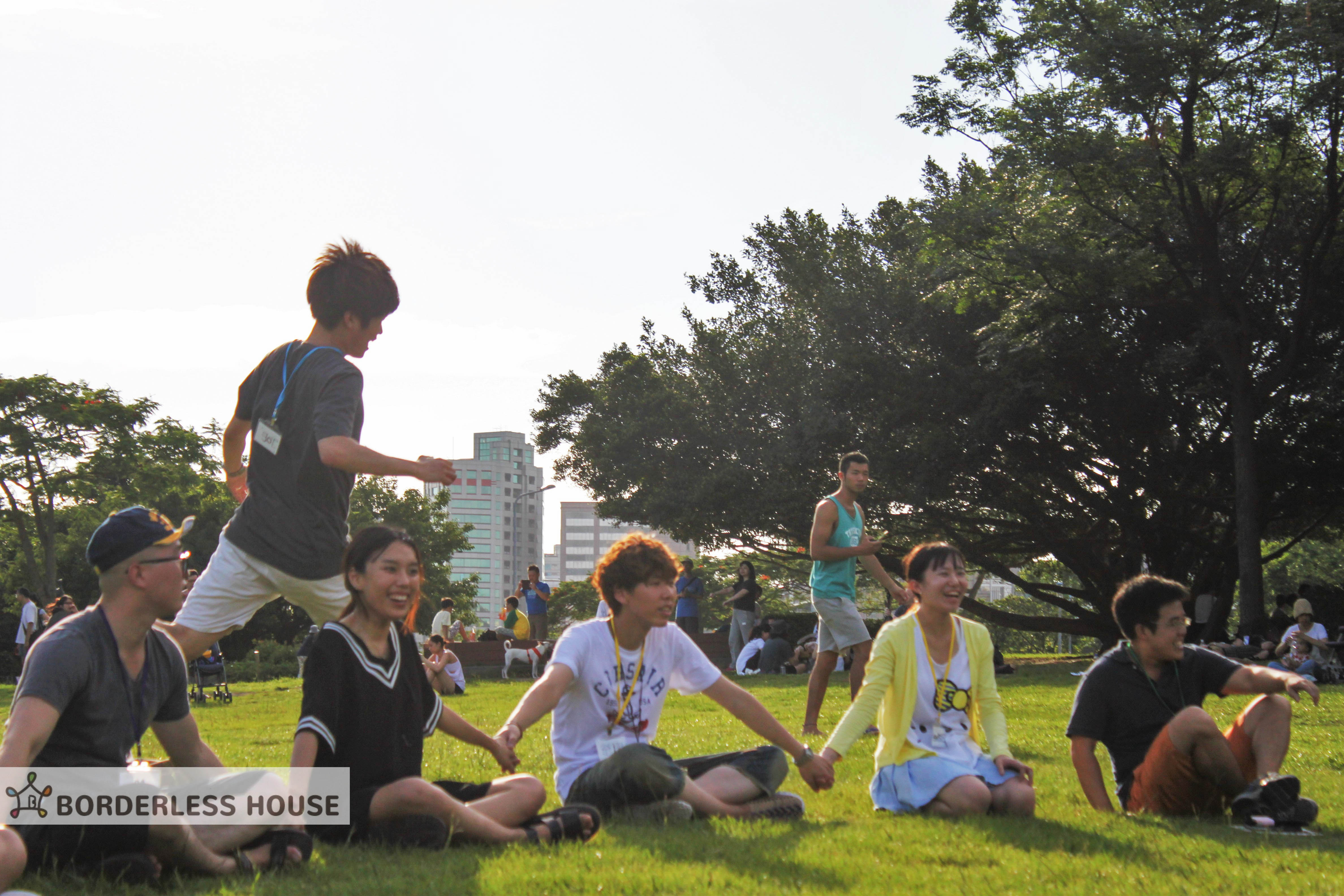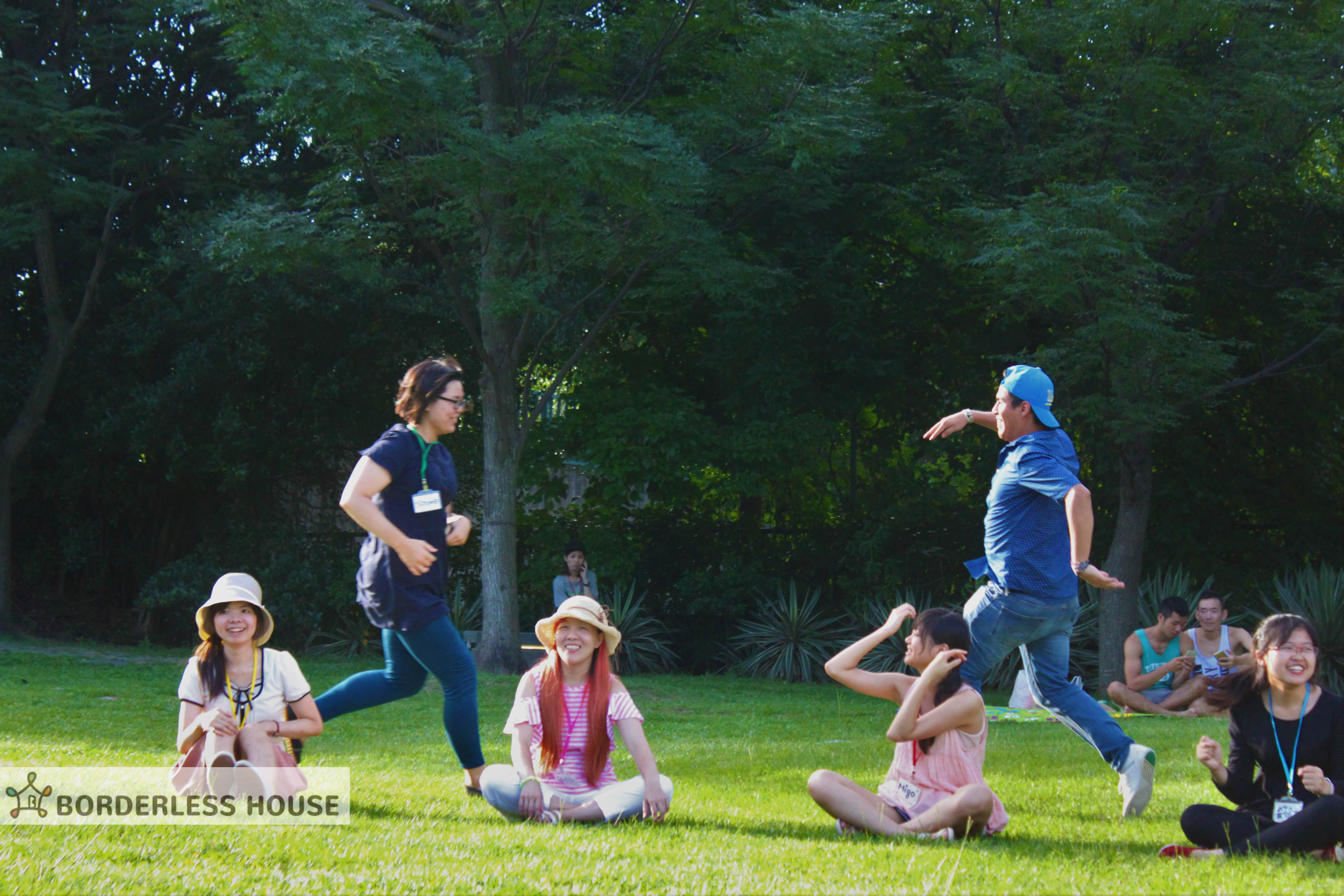 Reward for Winners!!! Congratulations !!!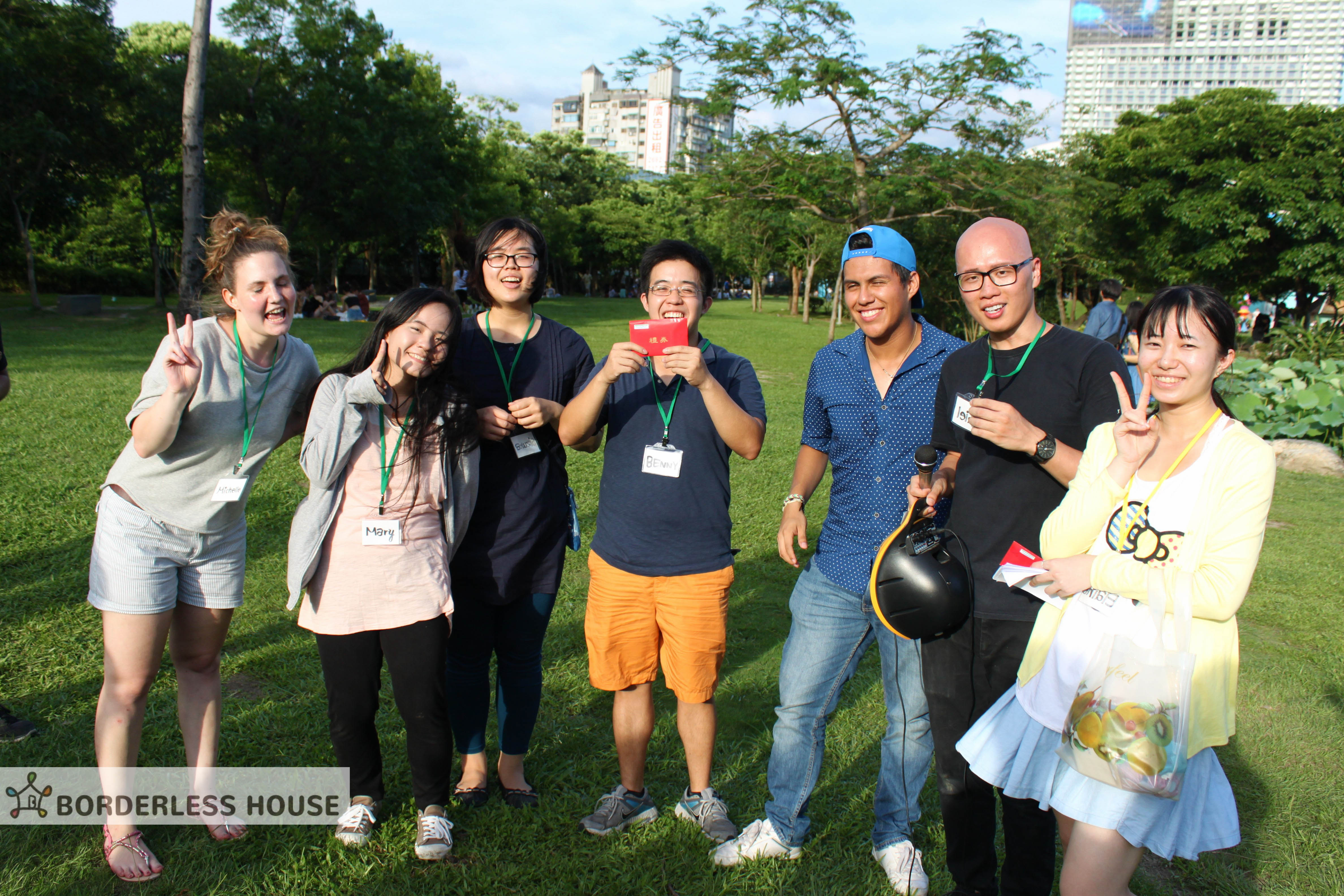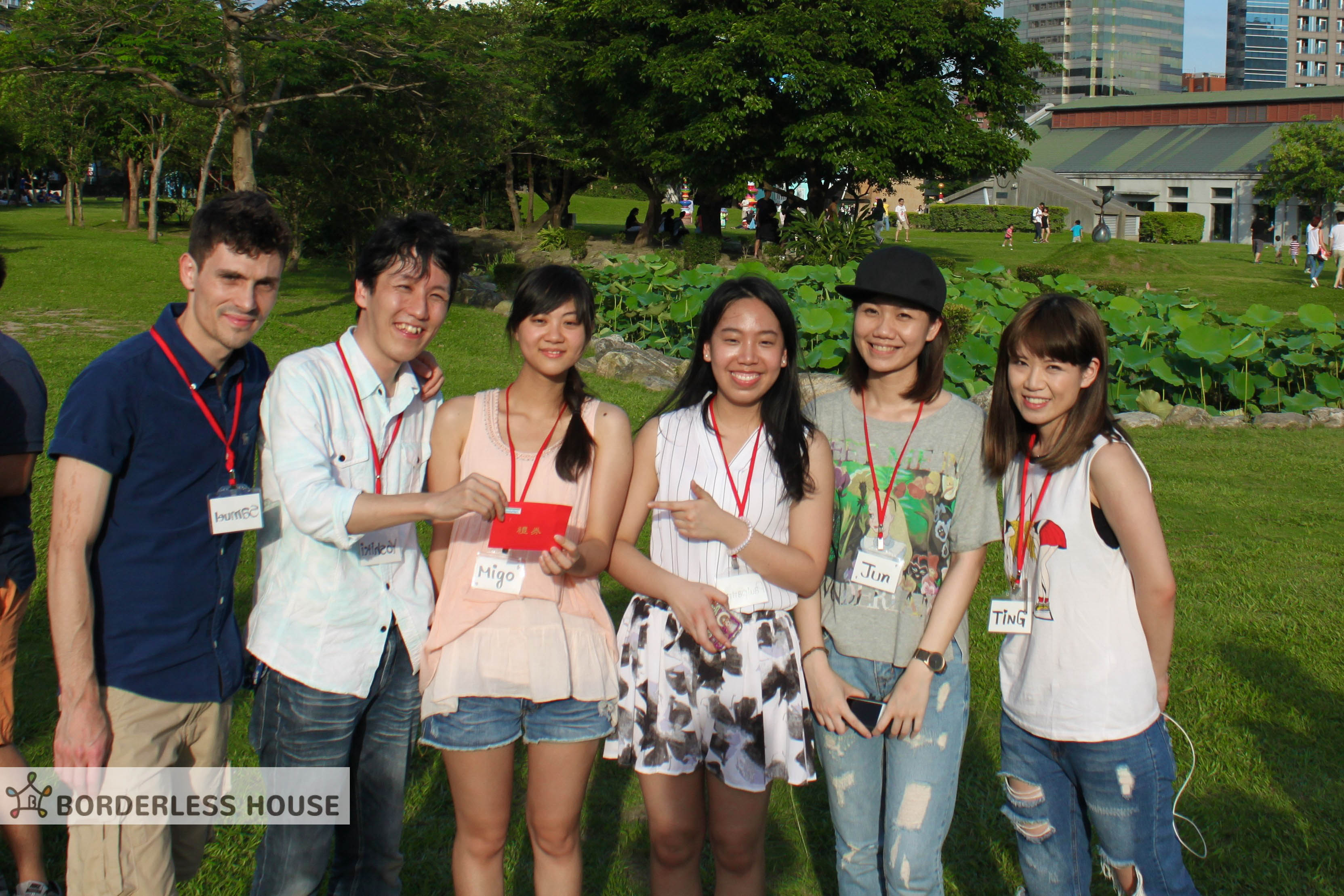 All of Borderless House staffs are really appreciate everyone who enjoyed our event!! We couldn't have such a nice picnic event without you!!
All participants had enjoyed to talk with people from other houses during whole event! You can meet with and make friends with a lot of people from other houses in our event! Why not live in our share house and make friends with Taiwanese and people from all over the world! International share house in Taipei – BORDERLESS HOUSE TAIPEI
http://www.borderless-house.com/tw/