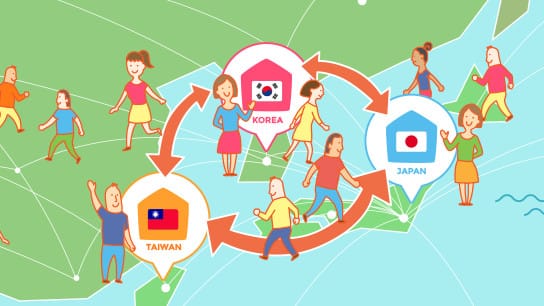 FREE HOUSE EXCHANGE
Stay at a BORDERLESS HOUSE in overseas for free!
Because we have Houses in overseas, we can offer this special program for free.You can meet and make new local friends right after your arrival. This program makes your trip more precious than ordinary sightseeing.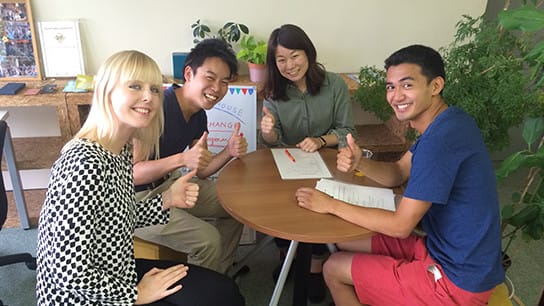 LANGUAGE EXCHANGE
Teach your native language and Learn together!
We find and match your conversation partner among our tenants. You and your partner teach own languages each other. We are happy to find your parter who is also eager to learn a new language!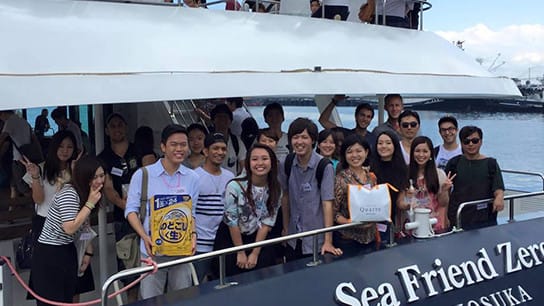 BORDERLESS EVENT
Gathering at BORDERLESS HOUSE seasonal events!
We presents various seasonal events to all BORDERLESS HOUSE tenants. We had over 100 participants enjoying 'ohanami' cherry blossom event. It's a great opportunity to meet people from other BORDERLESS HOUSES!