What an International Halloween Party!!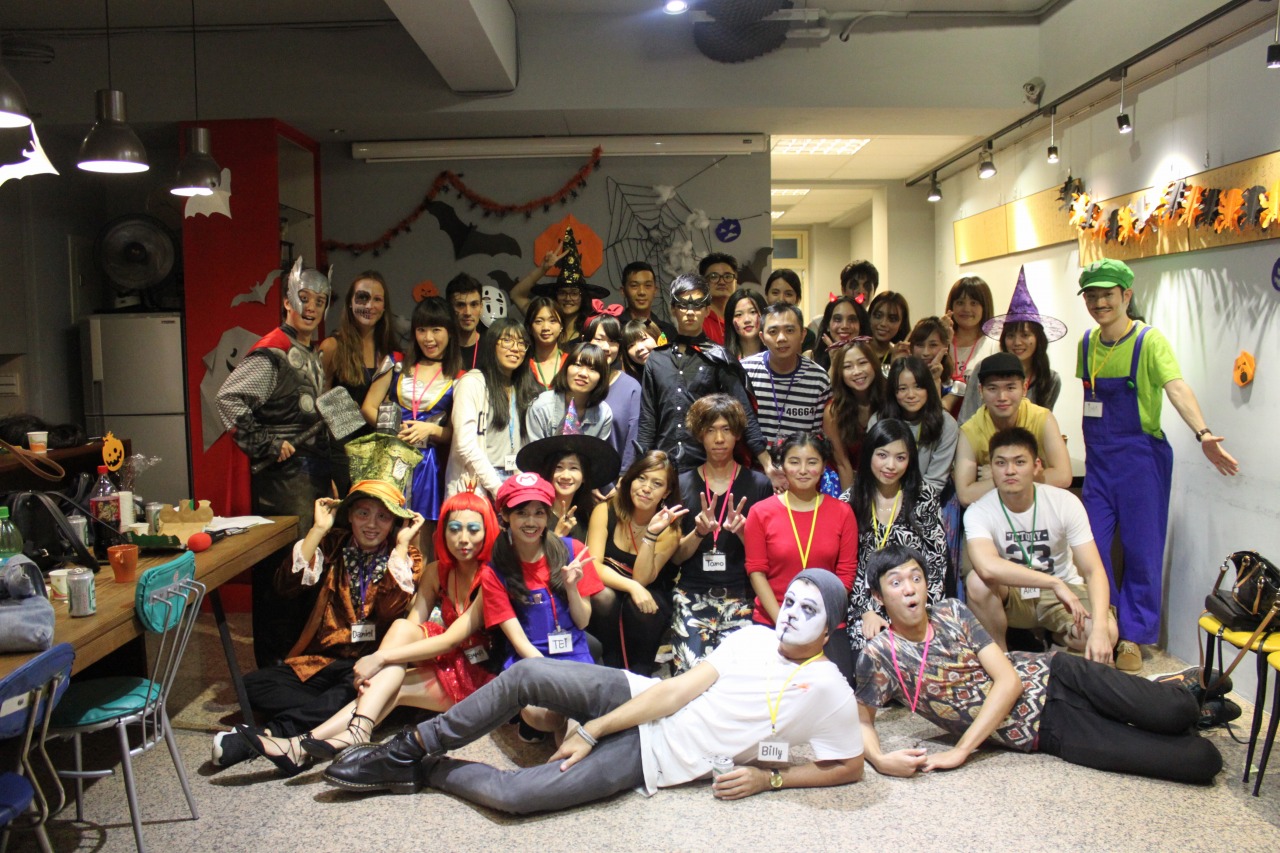 We had a Halloween party with our tenants last weekend and it was pretty fun!
Everyone dressed as vampires, zombies, witches and so many characters.
We were having dinner, playing games and dancing together!
What an unforgettable night!
Let's check it out!
Our tenants started checking in! So excited!
Enjoy the party!
Everyone got a pizza box and free drink!
People from different countries had a Halloween party together!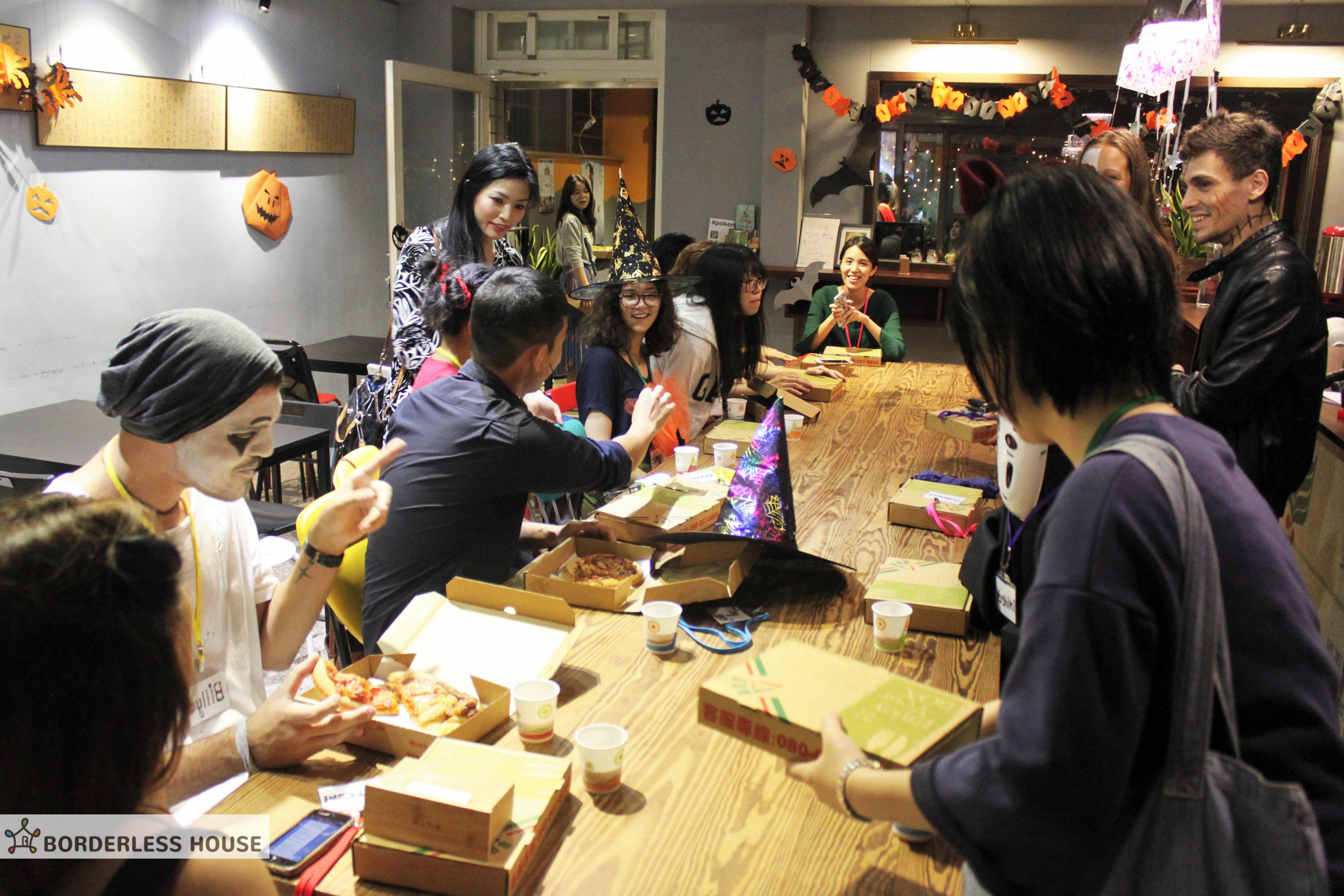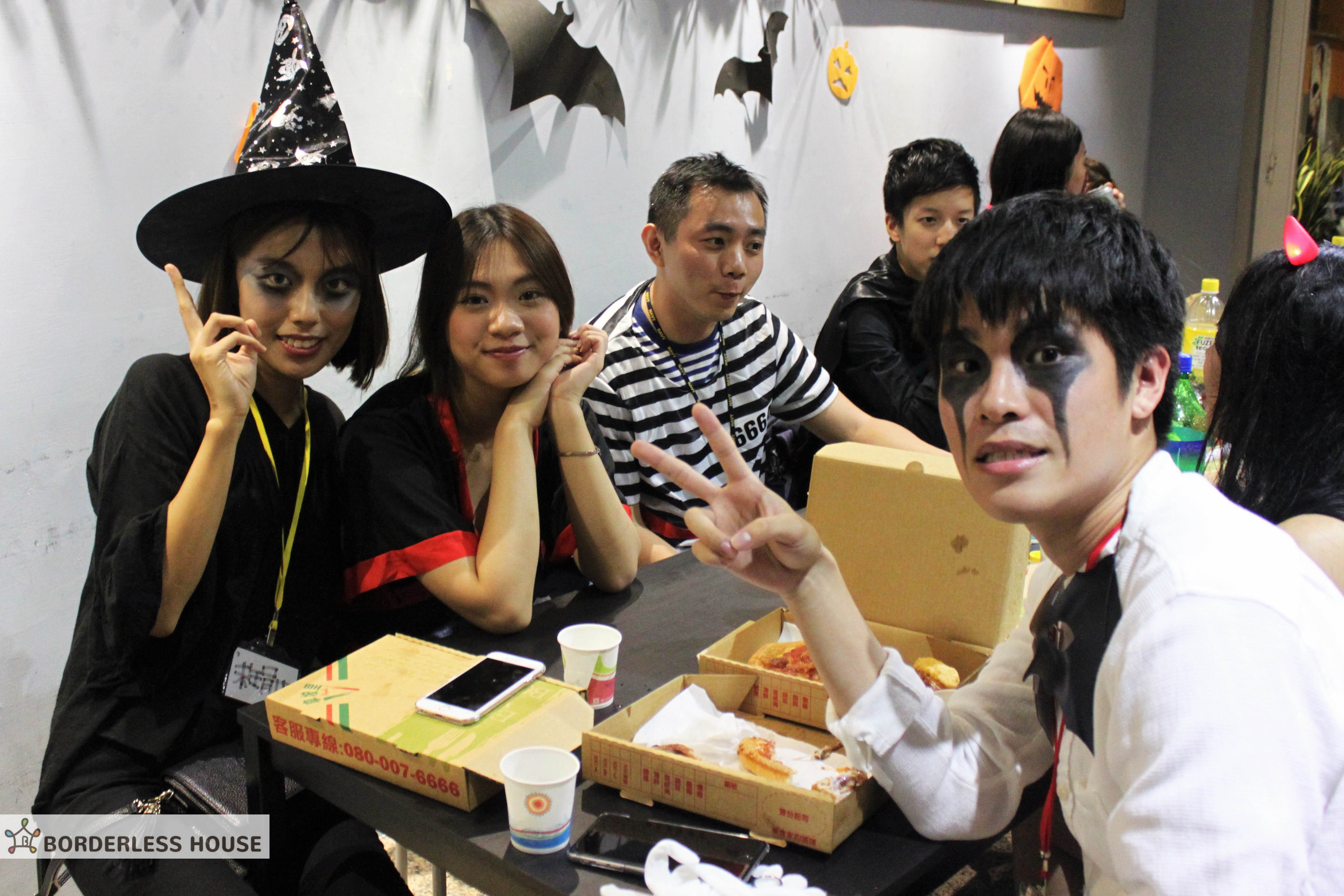 We had six teams!
Your teammates are from different houses, so you could make more friends!
They were gonna play games and win the reward!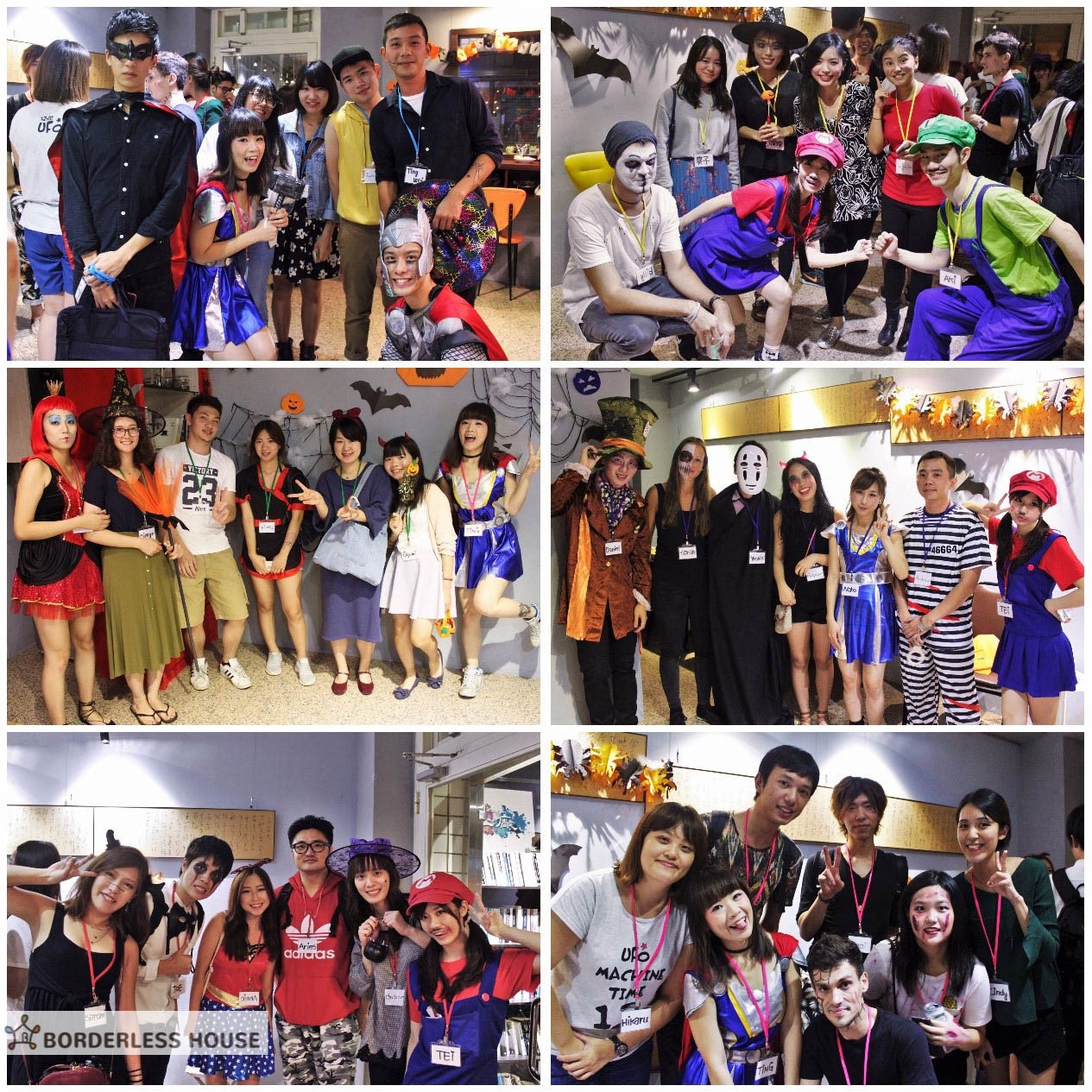 Guess which team was the winner in this struggle?
They were trying to throw off the wig by their head!
Take care, don't sprain your neck. Haha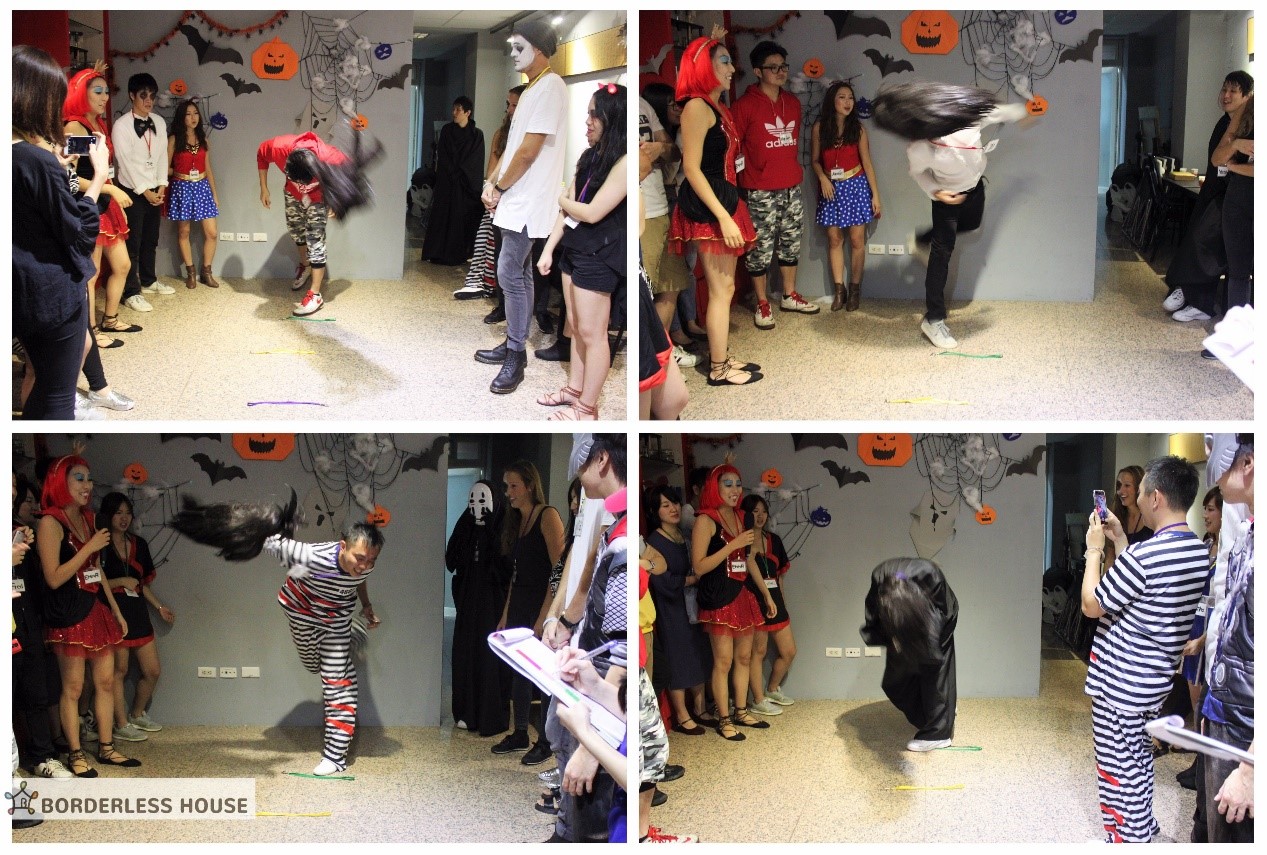 Acting like Chinese zombie and trying to tear off the stickers on the other's body!
Everyone was crazy while playing games. XD
 After the party, everyone exchanged their LIND ID and took group photos!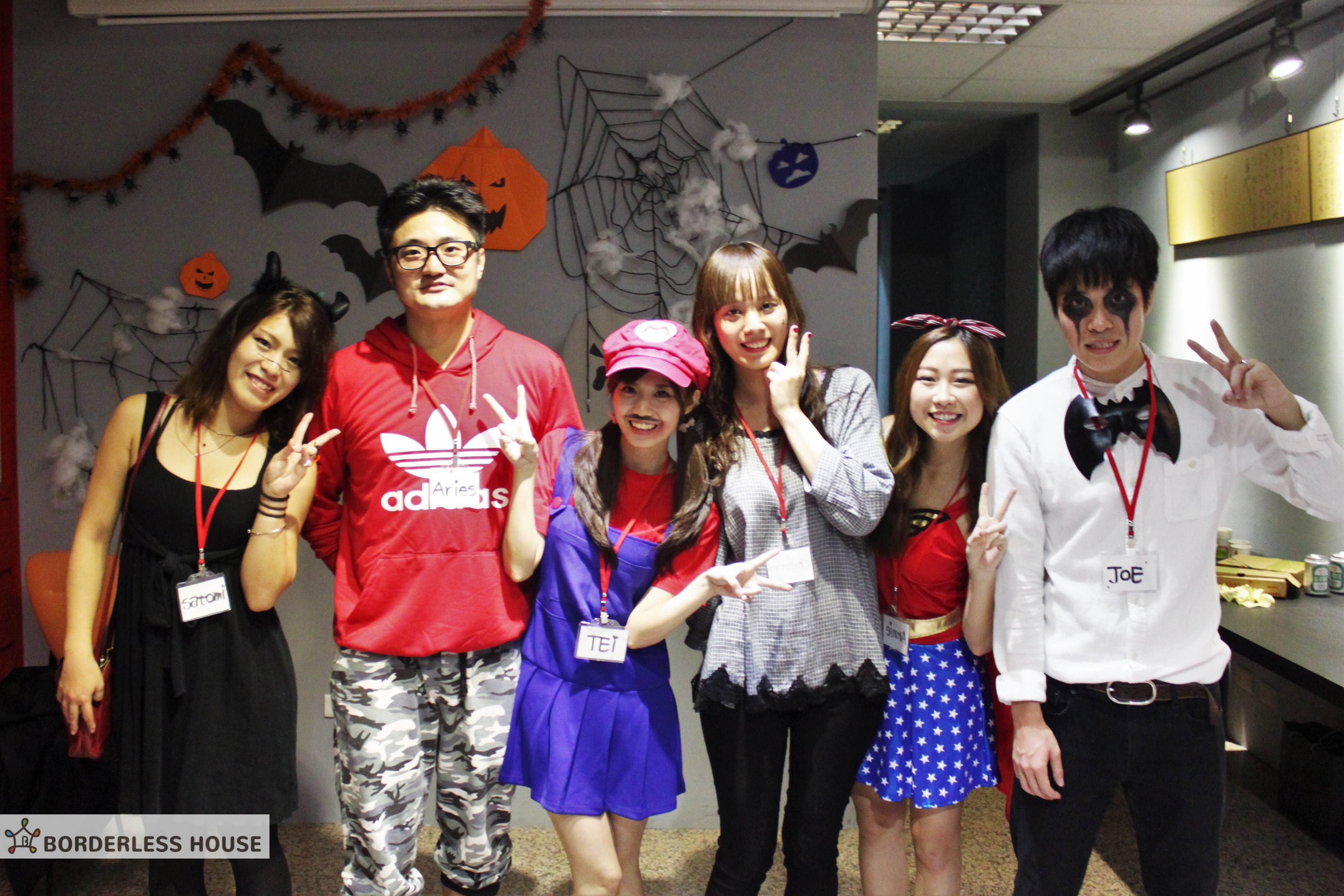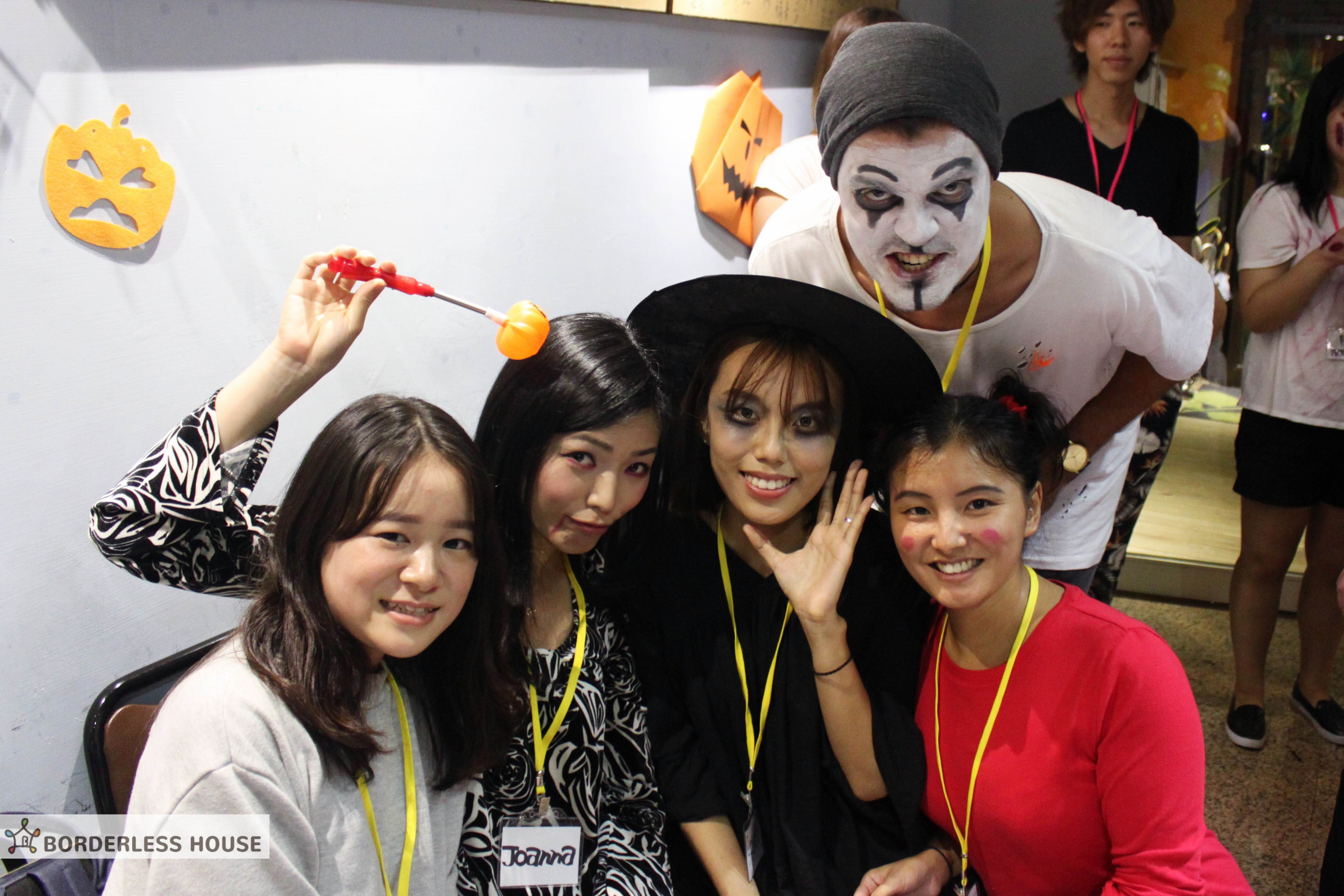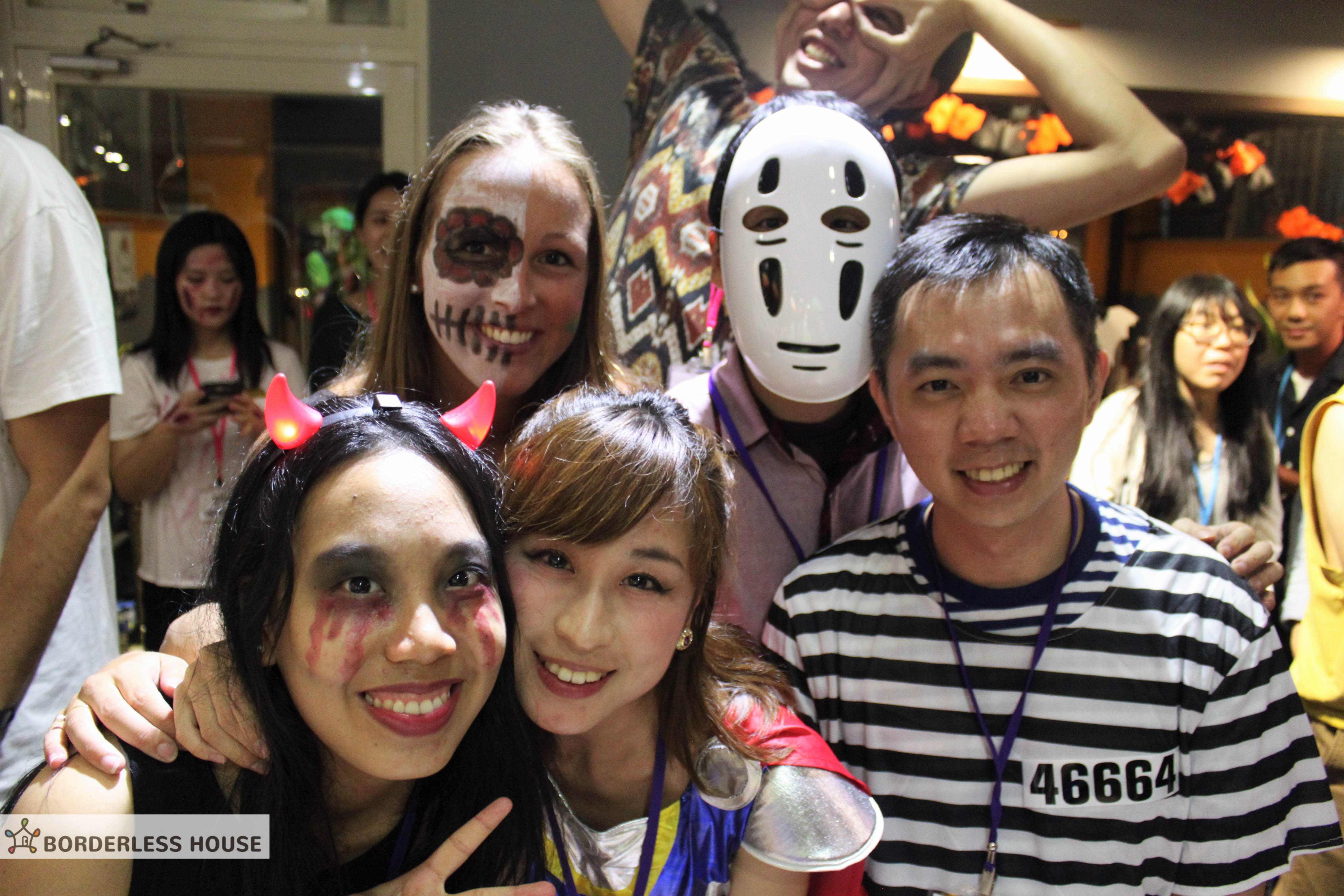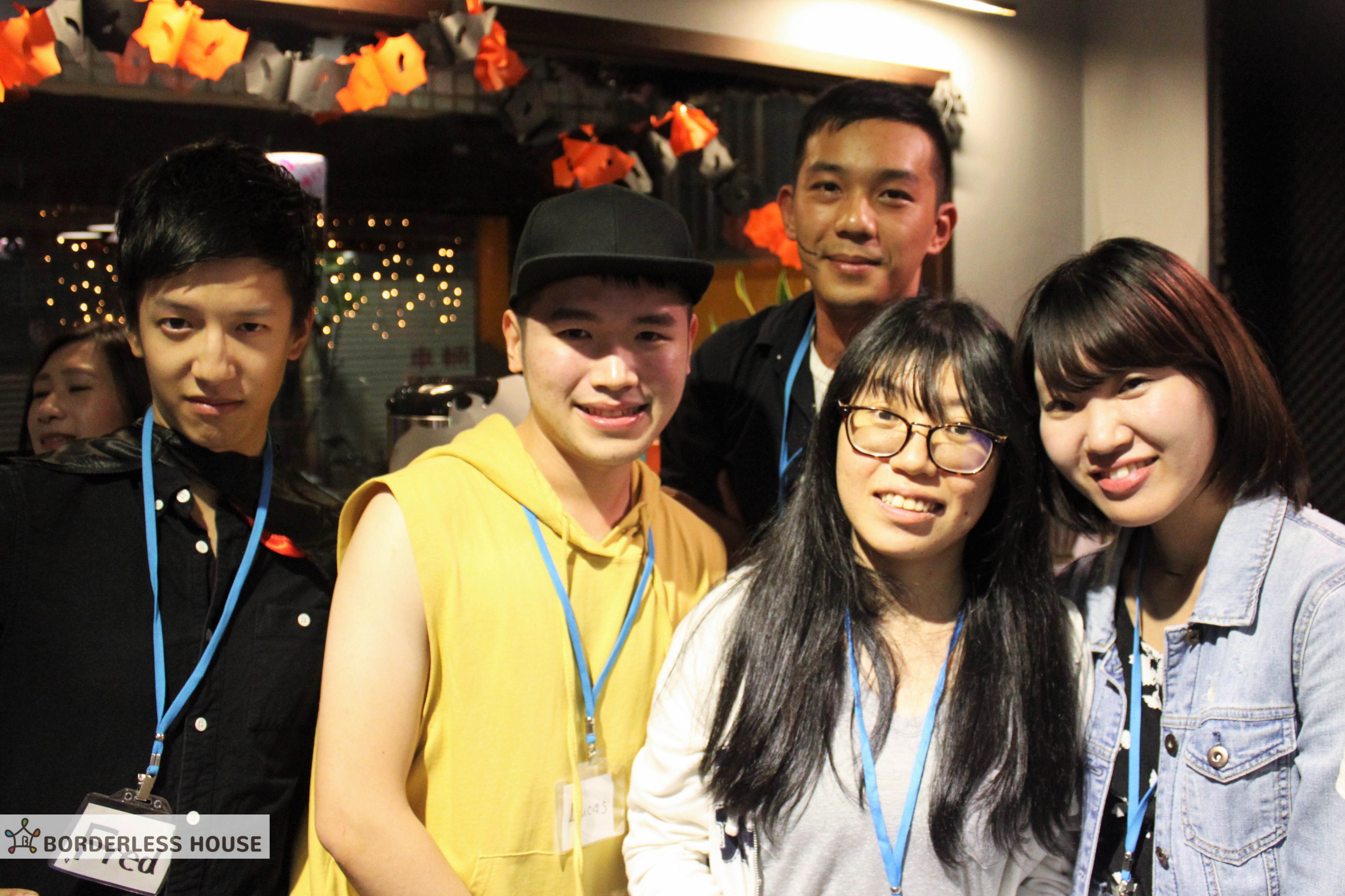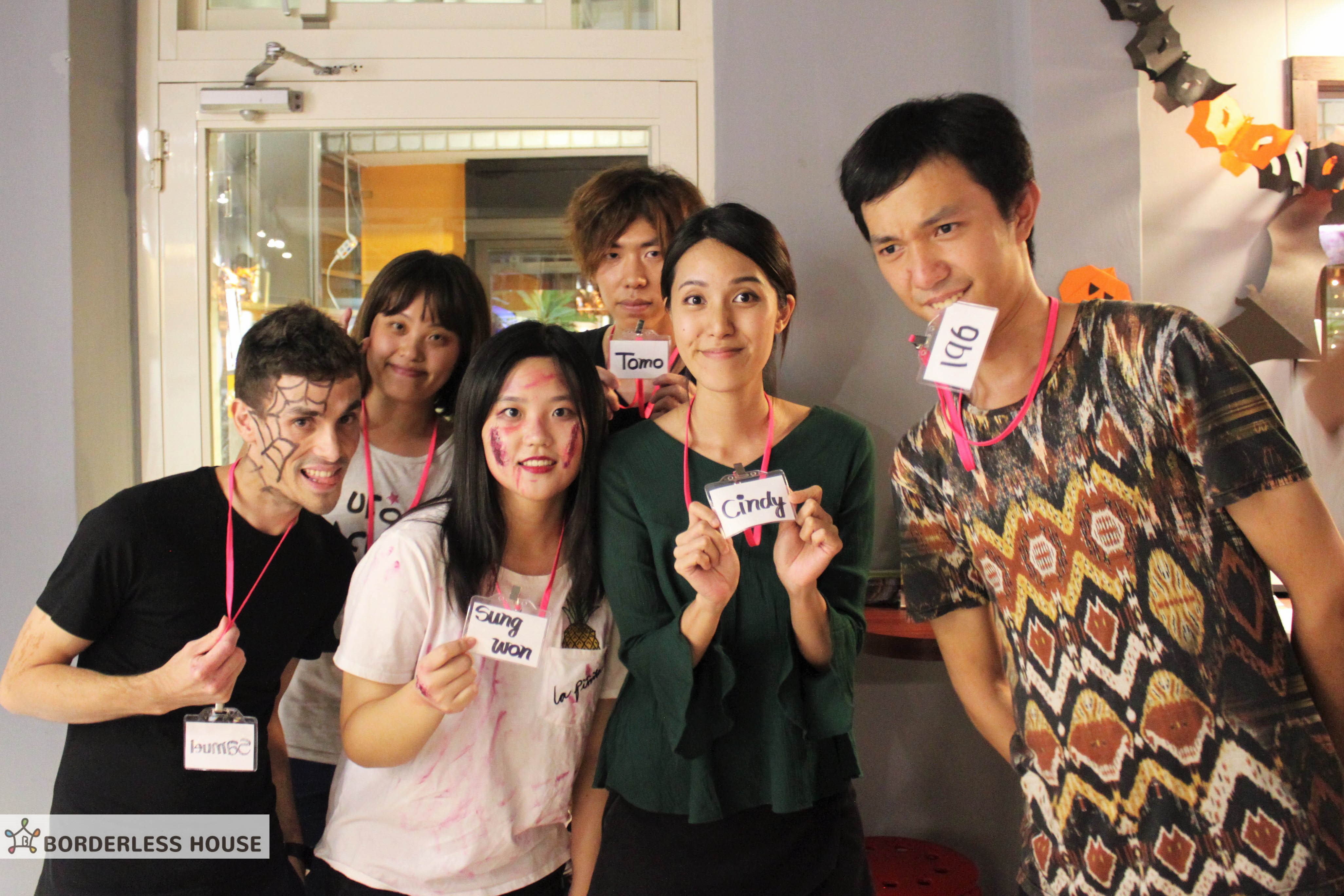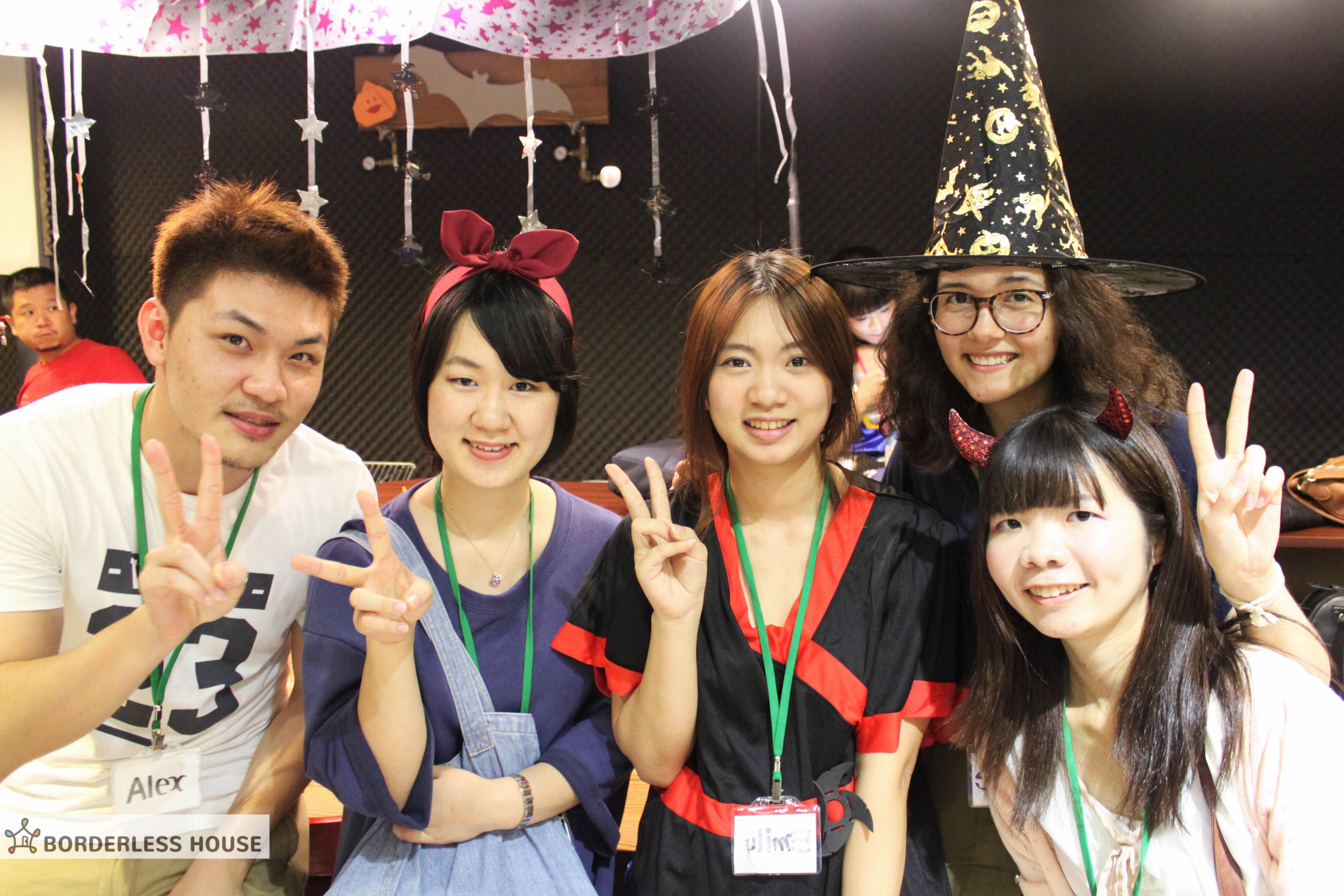 Hope everyone enjoyed our party!
We're looking forward to seeing you at our next party.
Thanks for all of you. <3
Group photo with all participants
Lovely Borderless staff.