Event | Teapot Mountain Hiking - Taiwan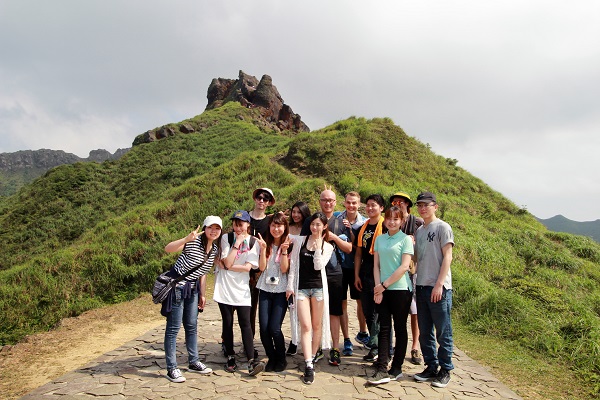 Explore Taiwan with BORDERLESS HOUSE!
We've been to Teapot Mt. for one day hiking with our tenants and had a lot of fun together!
Teapot Mt. is location at the north of Taiwan, it also close to a very popular tourist spot called Jiufen, you can easily schedule a one day tour in this area.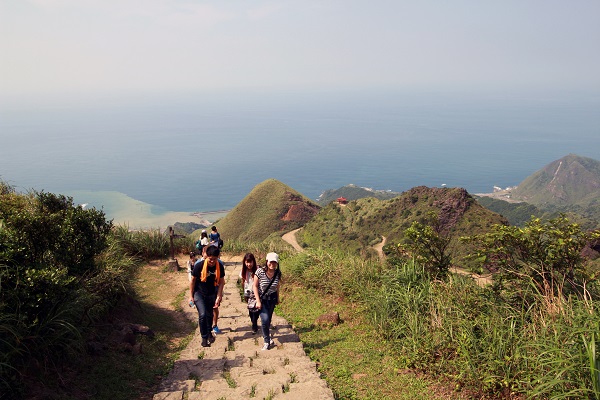 We were heading to the Rueifang station together at the morning. The Rueifang station is one of a main station to transfer for some popular tourist spots in north of Taiwan.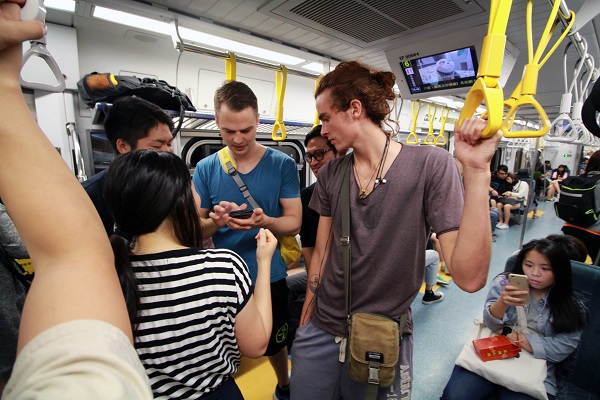 We arrived the foothill at noon, and decided to have lunch first.
We had some traditional meals, and the owner was very friendly and set up some extra tables for us.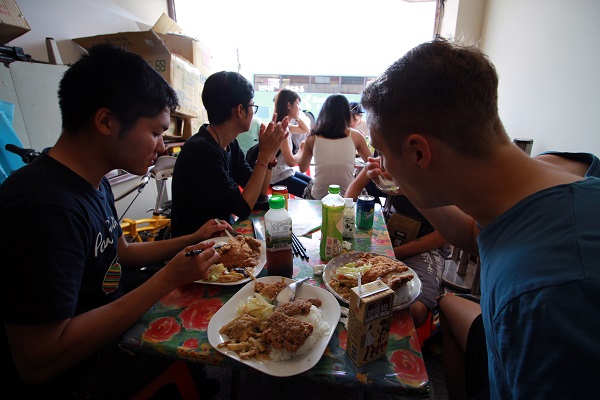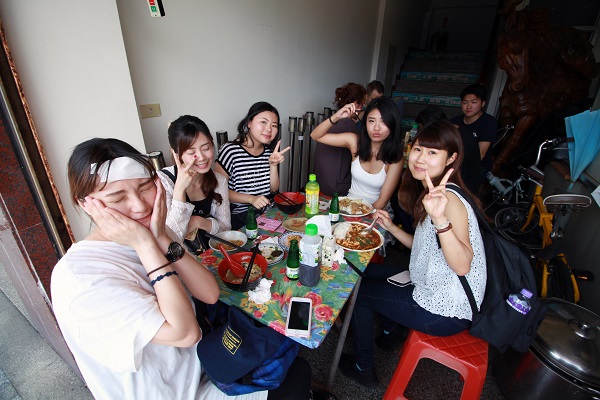 Start hiking! The view look out from the hiking trail was just amazing!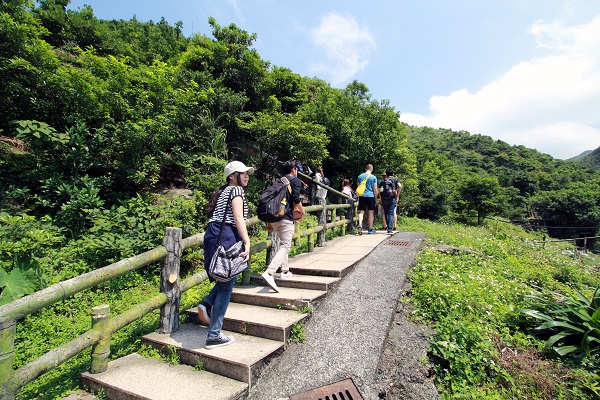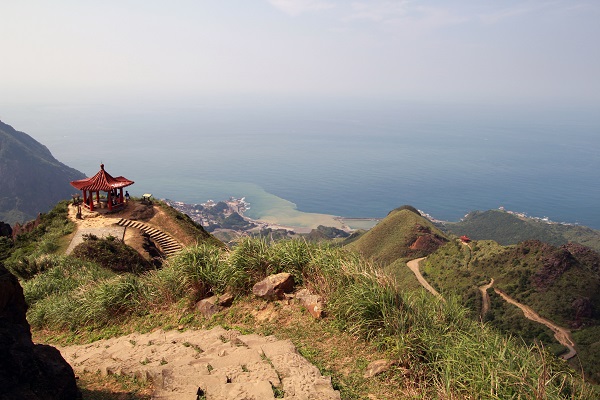 Teapot Mt. is not hard to hike, and there's also a few terraces that you can have some rest.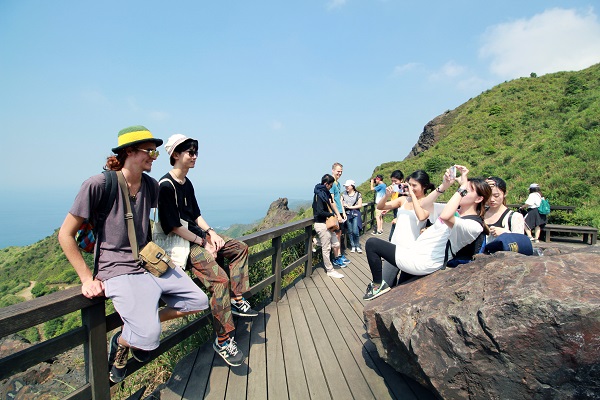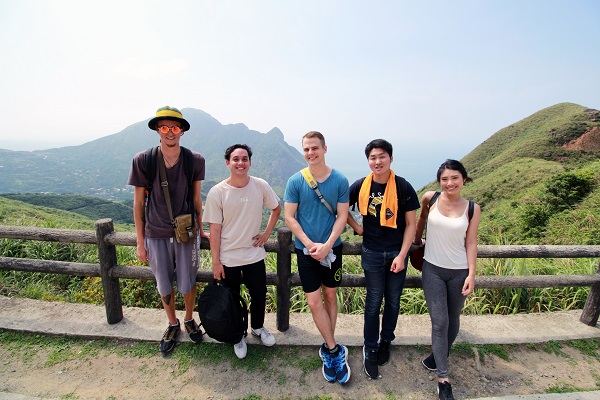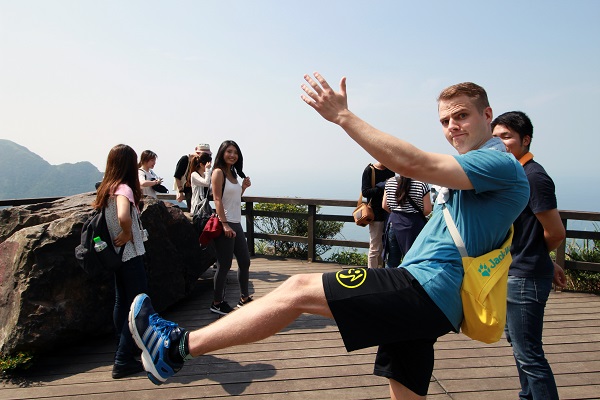 The last part of trail to the top will need to climb up with the rope and scraped through the narrow gap of rocks, and you reach the best view on the top of Teapot Mt.!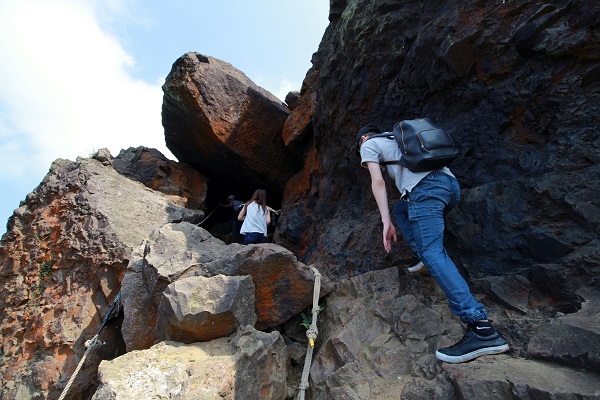 If lucky to have a nice weather, you'll get clear and beautiful view of YinYang Sea and Jinguashi from the top!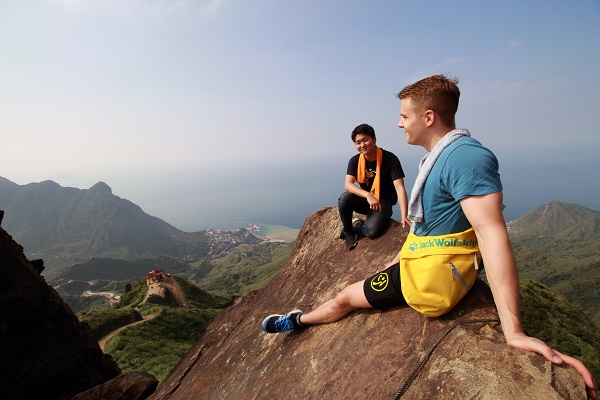 After hiking, we went to the BenShan Fifth Tunnel, it's a tunnel within the vicinity of Jinguashi. It's a place you can get to know some history of this area, and see the environment inside the tunnel!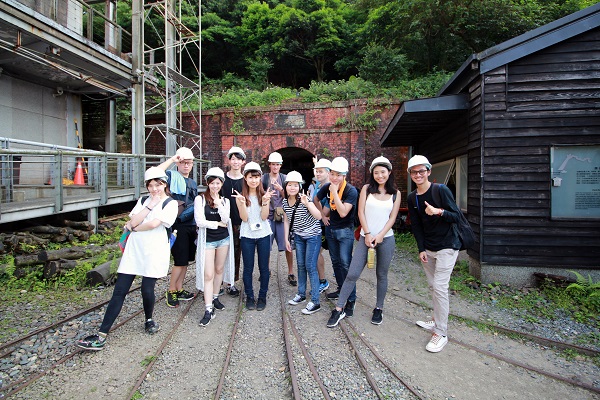 Before you enter the tunnel, there's also a guide will introduce the history and the things you need to know before you enter.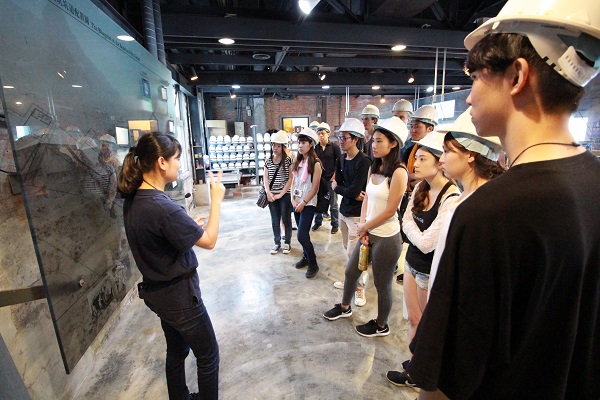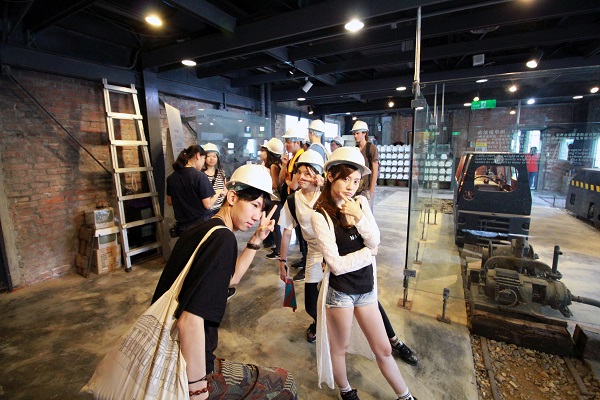 It's a bit cooler then outside in the tunnel, and there's a few wax models showing the life they work in the tunnel.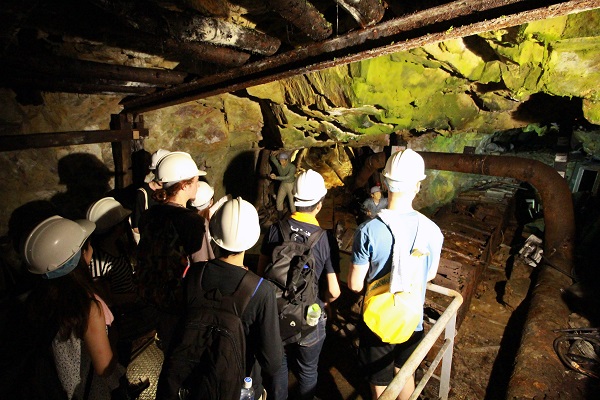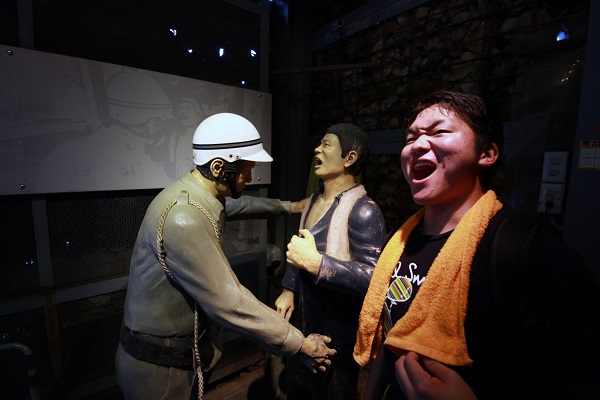 We are really happy to have a lot of tenants join us, and had so much fun together! Join us for our next exploring tour in Taiwan!