House Sharing Will Be A Good Way Of Living To Save Money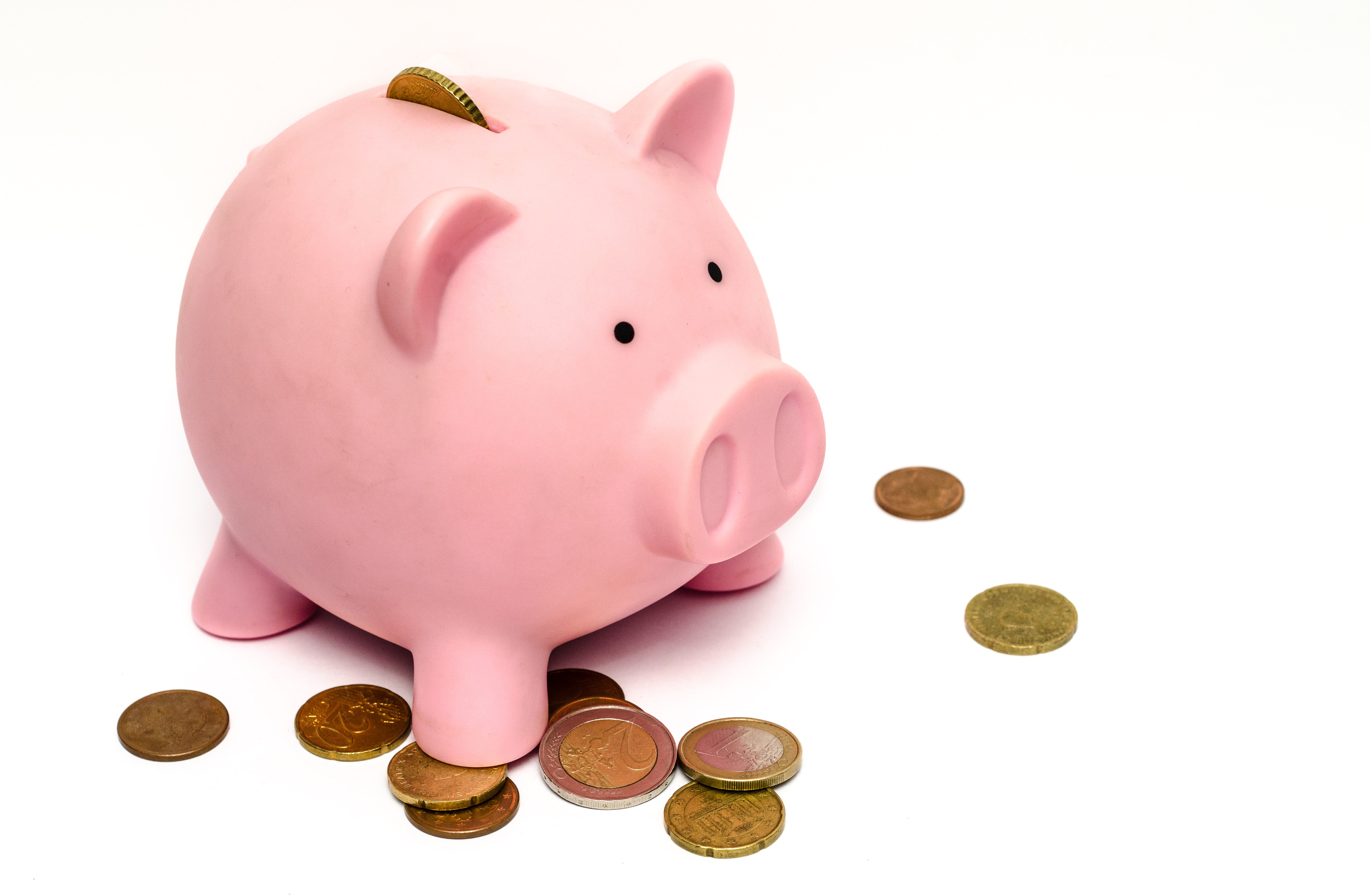 When moving to a new country, people have to start their lives out. They have a new job, must meet new people, make some friends, and they live in different surroundings. As exciting as it sounds, it can also be exhausting to adjust to everything new at once. It will also undoubtedly be expensive.
According to most foreigners that have moved to foreign countries, the biggest challenge that they faced after the move was finding accommodations. Some people end up at expensive studio apartments due to a lack of choice, others have to compromise on the locality of the apartment or pay high rents to enjoy a comfortable stay.
Not every house owner in east Asian countries is willing to rent their place to foreigners, and even then most of them ask for a local cosigner to guarantee on behalf of the tenant. The language and the cultural gap make local people feel that foreigners won't understand them or get along with them. This is why they make no compromises on security money and ask for higher rents from foreigners.
Making a move can be an extensive and life changing task, which often disheartens people. Without friends and family around, they find it difficult to conduct an apartment search.
The solutions to all of the problems faced during apartment searching are offered by share houses. Share houses are rental houses with multiple rooms available for rent. While people have separate rooms, they also have common areas like the living room and kitchen. Share houses are mostly found in cities where the number of foreigners living in the city is high. The primary goal of a share house is to make sure that foreigners do not find it difficult to adjust to the new country.
Compared to apartments, share houses are a cheaper alternative for a comfortable accommodation. Along with clean rooms and basic amenities, share houses provide an opportunity for foreigners to make friends in the city.
People living at share houses are able to save money and have more flexibility in terms of the contract. If you're on a small budget and are considering a move to countries such as Japan, South Korea, and Taiwan, you might want to go through this article on how house-sharing could be a good way of living to save money.
Avoid Long Contract Periods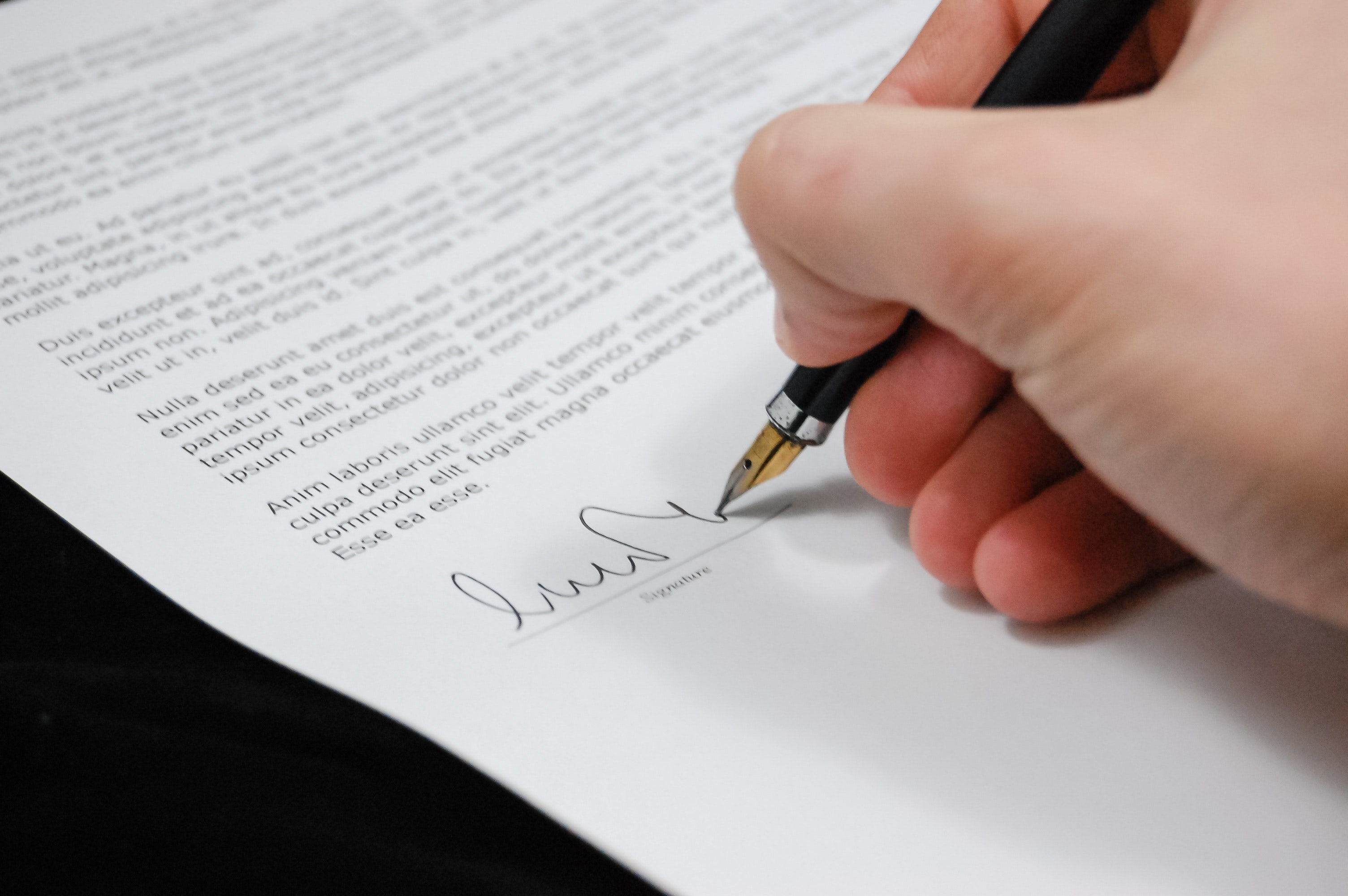 Most apartment rental contracts are signed for one year. The tenants have not experienced life in those apartments before signing the agreement. This is why when they experience some challenges living there, they are unable to move as they are bound by the contract. If they have to move by breaking the contract, they might have to pay a penalty.
Moreover, if you are required to move back to your country or some other place due to unexpected circumstances, then you will have to break the contract and will be charged.
Living in a share house is more flexible in situations like these. When living at a share house, if you do not like the place you are at, you can easily move out. Share houses are rented for shorter periods of time, so if you're moving to a foreign country only for 6 months, staying at a share house could be your best money-saving bet.
Most share houses offer a room for the minimum stay of 1 month. Even if you are asked to sign a yearly contract, it will include a clause that if you give 30-45 days notice before moving out, then you will not be charged a penalty for moving out with less than a month's notice. This offers relief to tenants who are unsure about the period of their stay in the nation.
Fully-Furnished Rentals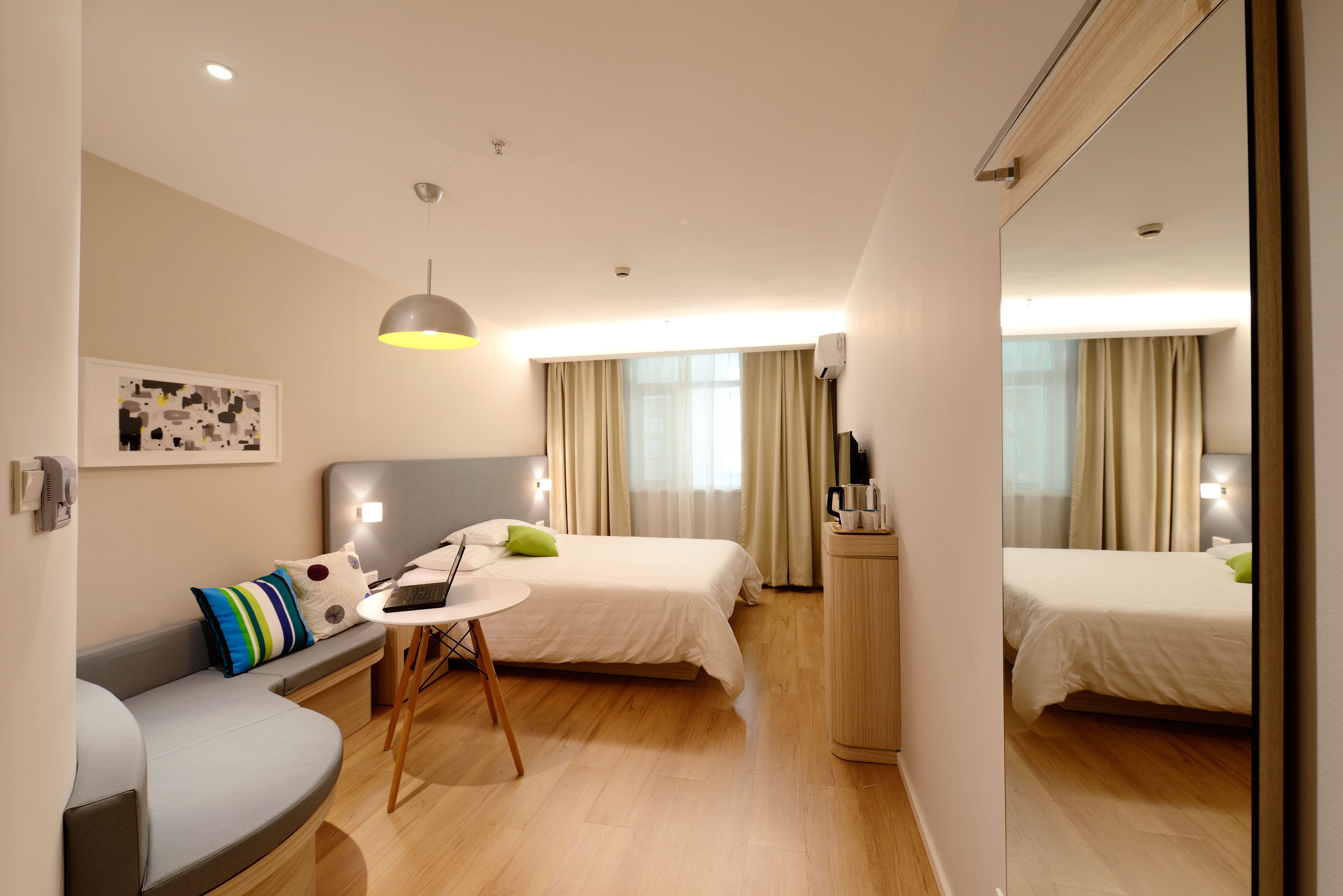 When having moved to a new apartment, you will need to furnish it as soon as possible for normal life to begin. Some of the furniture and appliances that you will need during your stay include a bed, table, cupboard, refrigerator, washing machine, water heater, air conditioning, etc. Buying furniture and appliances is a big investment. These items will likely cost you around one month's rent.
Share houses are fully-furnished to ensure comfort. Every room has a bed and cupboard, whereas the common rooms, kitchen, and bathrooms are equipped with all the required furniture and appliances.
When someone moves to a share house, they only need to carry their everyday personal belongings. They do not need to spend money on furniture or decor and therefore are able to save money. They are able to use appliances that they might not have purchased themselves if they were to rent a private apartment. For example, a washing machine.
When they move to another country, they do not have to worry about selling or transporting furniture and appliances. This takes a lot of cost load that they are already bearing, off of their shoulders.
Free Internet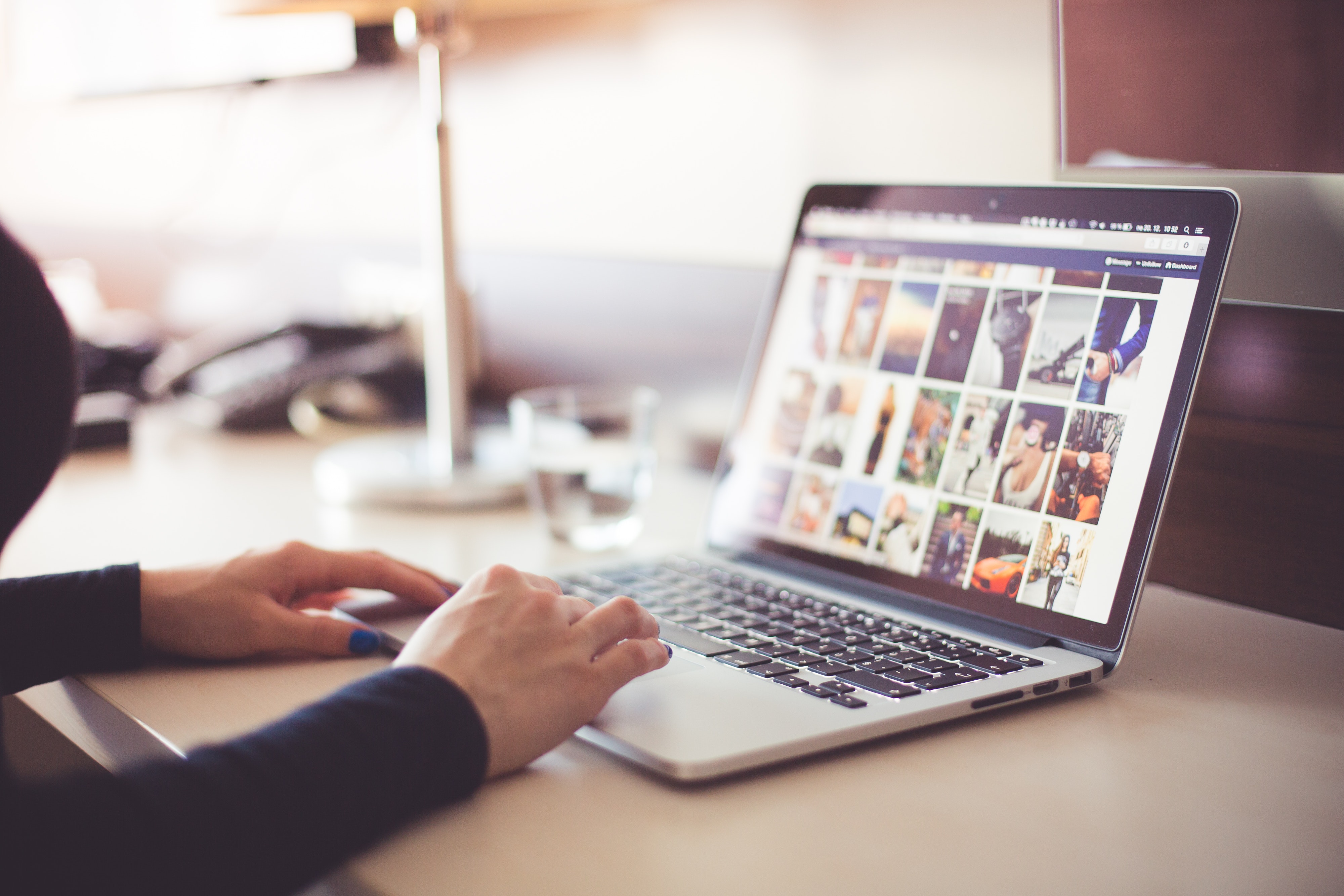 Whether you are a student, working professional, or tourist, the internet is a necessity for everyone. It helps people stay connected, updated, and entertained. To enjoy seamless internet connectivity, most people have Wi-Fi installed at their apartments.
Setting up the internet at your apartment will be some cost to you. You will also have to pay some extra cost in the beginning. There are not many landlords that will provide free internet to their tenants. However, share houses offer free internet connectivity to all its housemates at no extra cost.
The cost of the internet is already included in the monthly rent. The internet connectivity is strong and the housemates can enjoy smooth surfing. Access to the internet is limited to the housemates to avoid usage by outsiders which would cause poor connectivity.
Less Initial Fees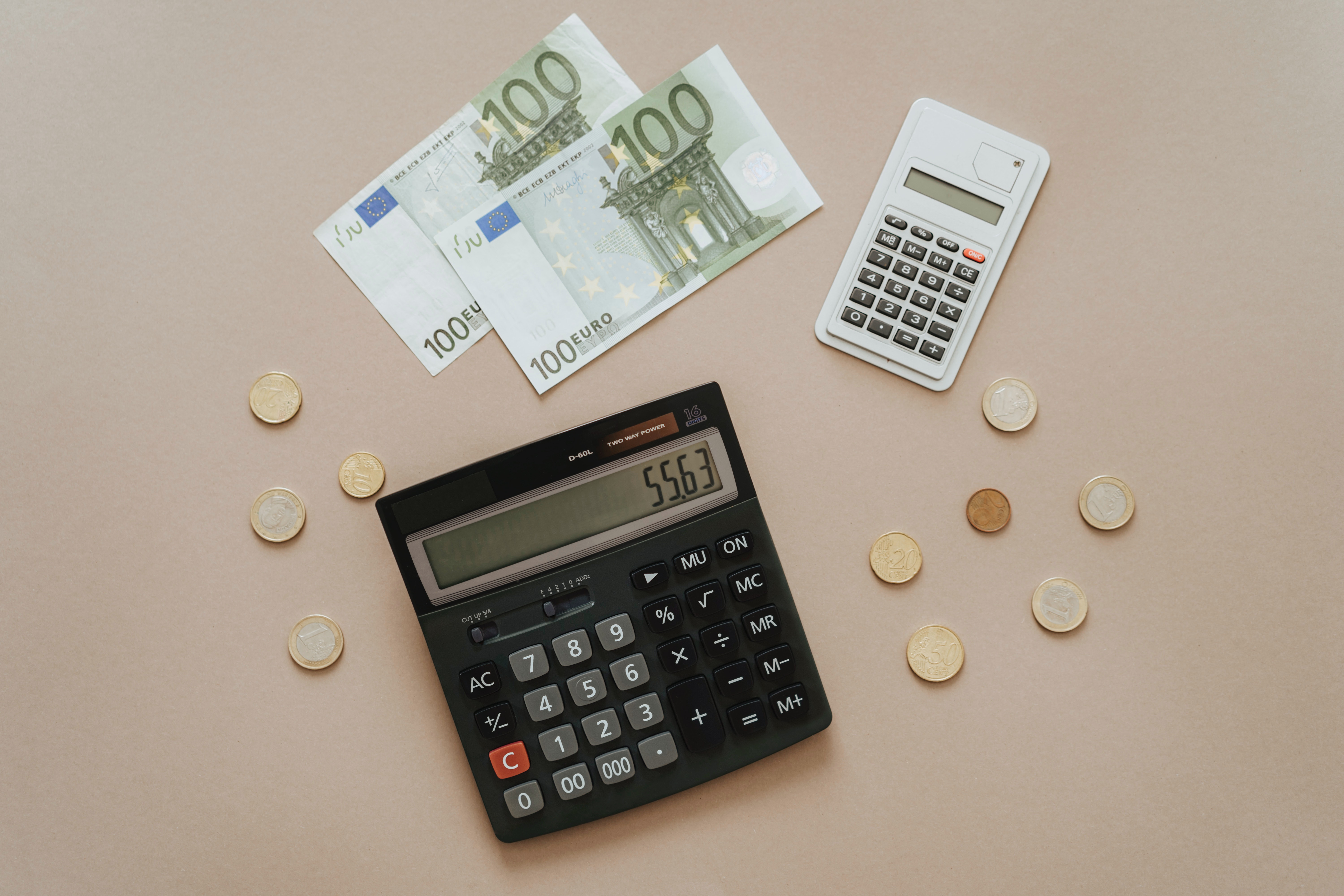 Share house managers do not expect you to pay a few months' rent as deposit or downpayment. The initial fee is comparatively much lower than what is charged by apartment landlords. This enables most people to expand their budget and rent a room at a luxury share house. They are even able to spend money on sightseeing around the new country.
The initial fee at the BORDERLESS HOUSES is more reasonable compared to a typical apartment or condominium.
It does not matter which country you move to, the brokerage costs are usually high. While brokers are quite efficient at finding accommodations, they are often working in their best interests rather than yours. When renting a share house, you can eliminate the need for hiring a broker. Share houses are easy to find as they usually have an online presence. When renting a room at a share house, you will not have to hire a broker and can directly contact the manager. This will help you save some money.
Lower Rents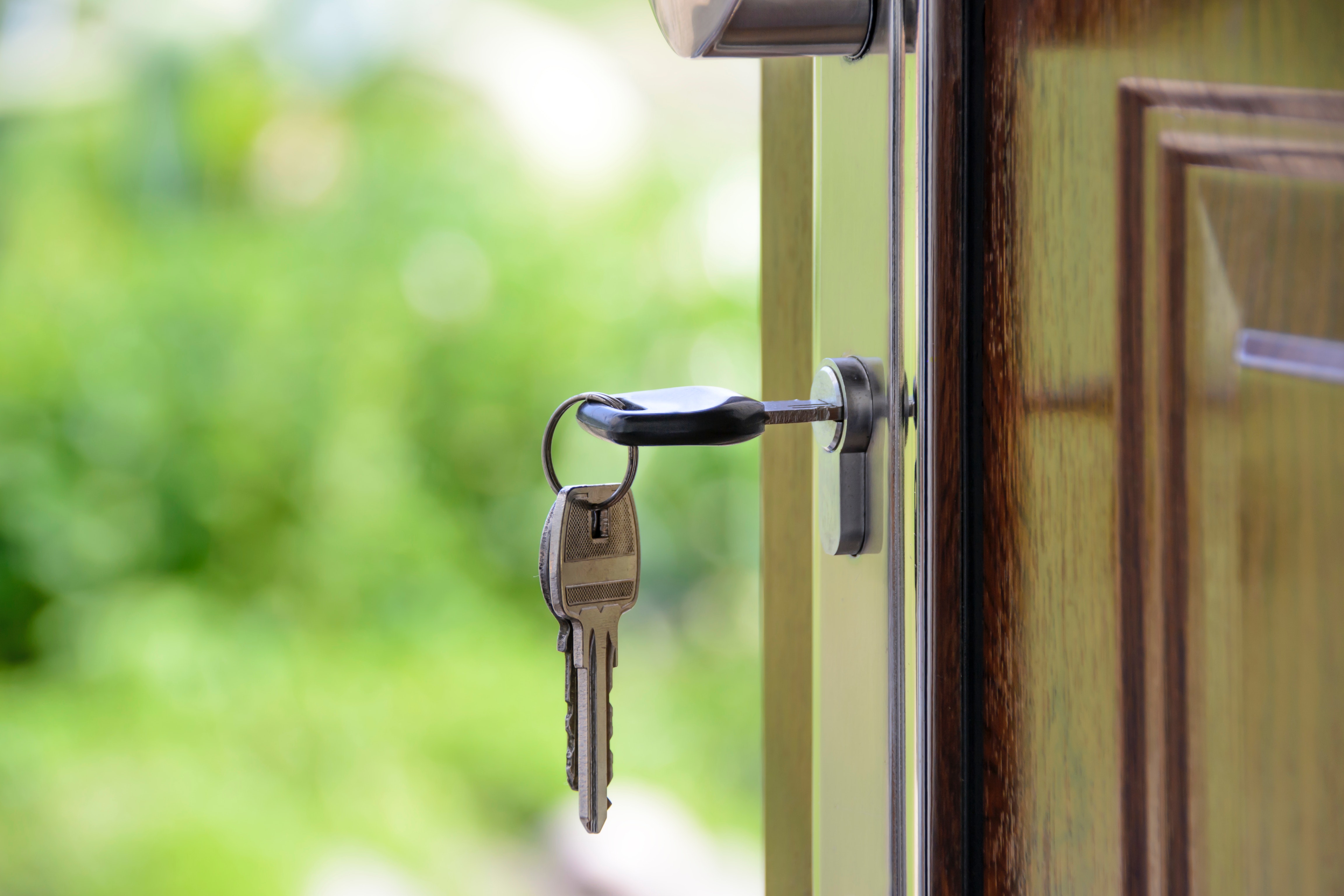 With the increase in the number of foreigners coming to east Asian countries and local people moving to industrial areas, cities are getting crowded. This has led to a hike in rental prices in the city. For example, on average, renting an apartment in a good Taipei locality will cost you somewhere between 18,000NTD to 26,000NTD per month. The rent will depend on the city that you live in, the size of the apartment, proximity to the market or MTR stations, and the amenities offered.
The monthly rent of staying a share house is lower than that of renting an apartment. If you have a low budget, you can also rent a bed in a shared room or dormitory. This way, you will be able to use all the house amenities, without having to pay for a private room.
The deposit is lower at share houses and the maintenance fee is reasonable. What's more, most share houses are located near train stations and in low-crime localities. They offer easy connectivity to most places in the city and do not empty the tenant's pockets.
Conclusion
Quite evidently, the process of finding an accommodation in Taiwan for reasonable prices can be an exhausting task. Add to that the expenses that come with moving to a new place, like buying home appliances and paying maintenance costs. However, worry not, because you can always rent a room at a share house and save yourself some money.
BORDERLESS HOUSE is a share house company with many share houses in Japan, South Korea, and Taiwan. The ratio of local people and foreigners at these share houses is kept equal. The motto of the company is to welcome the people that stay there and ensure their comfort. At BORDERLESS HOUSE, the rooms are rented at affordable prices, and the company offers shared rooms and dorms for people with lower budgets.
If you have recently moved to Taiwan and are looking for accommodation to ensure a comfortable stay, you can reach out to us at BORDERLESS HOUSE.
Share House List: https://reurl.cc/nn1Mpd