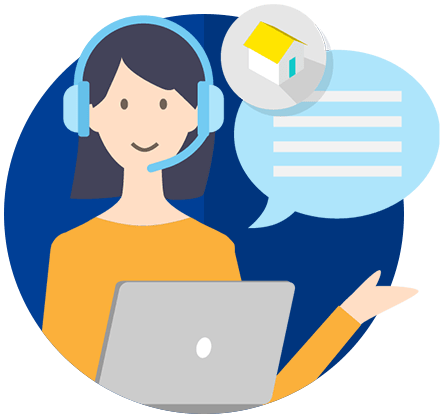 We will help you with any questions you might have!
Do not hesitate to contact us for more information.
Holiday Period
As of the date above, we won't be able to correspond to your moving in, moving out, room viewing, and so.
TAIWAN office : Lunar New Year Holiday(2021/1/24~2021/1/29), Every Sunday
We'll help you find the perfect house!