BORDERLESS HOUSE Songjiang-Nanjing1 - Share House in Songjiang-Nanjing / Songjiang-Nanjing
There is no vacancy at this time.
BORDERLESS HOUSE
SONGJIANG-NANJING1
Zhongxiao Dunhua・Zhongxiao Fuxing Area
Songjiang Nanjing Station, Songshan-Xindian Line, 3 mins walk.
Community Members6Countries8tenants!
Apartment Type
4~9 people
5mins walk from the station
Gender Mix
Bathtub
Non smoking house
Our 20th Share House was opened at Songjiang-Nanjing area! It takes about 3mins walk from Songjiang-Nanjing station! ! There are MRT lines on Shongshan Line(Green Line) and Zhonghe–Xinlu Line (Orange Line) on Songjiang-Nanjing station and It is good access to NTU and NTNU ! This hostel is for 9 people and we have renewed house facilities and rooms! There is a supermarket, some convenience stores and restaurants around the apartment, and you can go there in a few minutes! Also, you can be relaxed in a park near our guest house! 9 people's apartment is suited for share house and your housemates welcoming you when you come back home! Housemate stays in short term and long term as well, which is different from hostels in Taipei !! It means you can make friends who are closer relationship with you :) Why not start your new life in this International share house with Taiwanese!

Required time to terminal
- Taipei main station: 5mins
- Dongmen: 5mins
- Guting station: 9mins
- Gongguan: 15mins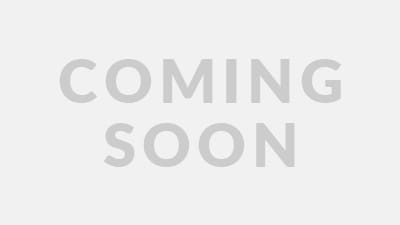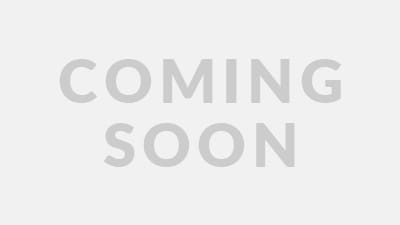 The closest station
Songjiang Nanjing Station, Songshan-Xindian Line, 3 mins walk.
In Common Space
Locker with key
TV
Kettle
Microwave
Refrigerator
High-speed Wireless Internet
Washing machine
Three Shower room
Three toilets
In Each Room
Loft
Bed
You need a bed set for your own.You can also rent a bed set us(1,500NTD just one time).
High-speed Wireless Internet
Air Conditioner
Small Chest
Desk/Chair
For the information on other sharehouse, concerns or questions, feel free to contact us!
Please sign up below for a room-viewing for this house!
If your favorite room is not available right now, please fill out this form.You will be notified as soon as a new vacancy comes up.
Procedure
Inquire Searching for an available room

Reserve your room or Inquire us from our website/phone.Make a reservation for room-viewing.

Room-viewing

You can also make a reservation without room-viewing.

Confirmation of room reservation

You can move-in after 2 days at the earliest. You can make a reservation from the list above.

Contract・Move-in

Making a contract either in our office or the House.
FAQ
Can I move-in soon? Can I stay only for a month?

You can make a reservation without room-viewing. So, you can move-in after 2 days at the earliest.
Minimum of 1 month-stay is required.

How much does it cost for the initial cost?

Please make payment for NT$1,500 management fee & NT$5,000 deposit.Maximum 20,000 yen is refundable on the moving-out day.(If there is any unpaid payment, we will deduct from the deposit)

Is there any language barriers in the House?

You can find your Japanese housemates who are fluent in English. So, please no worries!
You can enjoy your sharehouse life by learning & teaching languages each other with your housemates.

Can I get along with my housemates?

Borderless House offers you great opportunities to communicate with people. Our tenants discuss & set the House rules like cleaning rules together. Through those discusstion, they create nice and comfortable life environment.
It is our pleasure to support our tenants even after their move-in. Please do not hesitate to contact us!
Recommended Houses around this area