Korean Makgeolli Festival!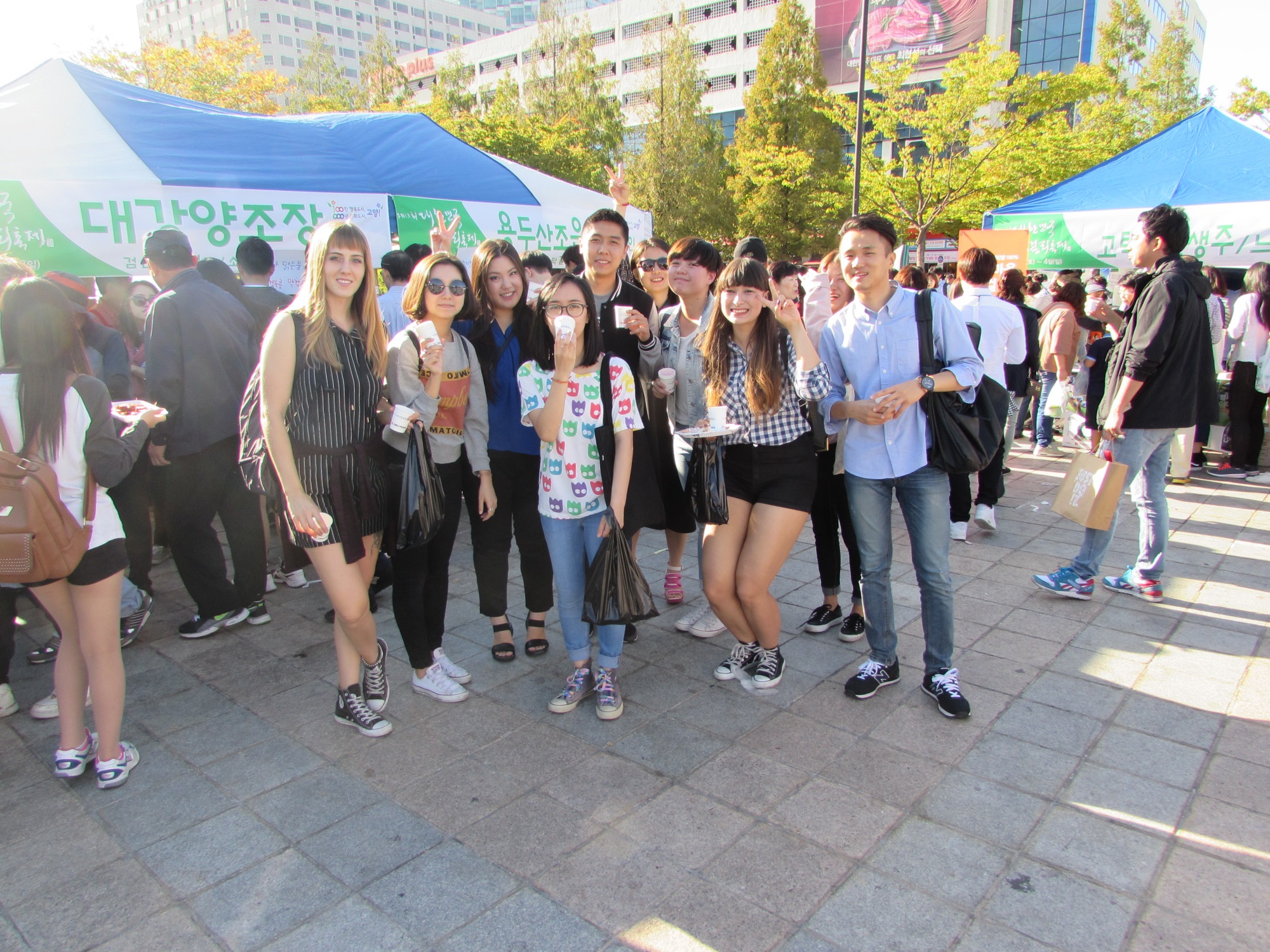 Hello! All Borderless Family! This is Borderless House in Seoul. We went to Ilsan to participate Makgeolli Festival which is held per year! Not only all kinds of Makeolli but other Korean traditional food made us feel literally great.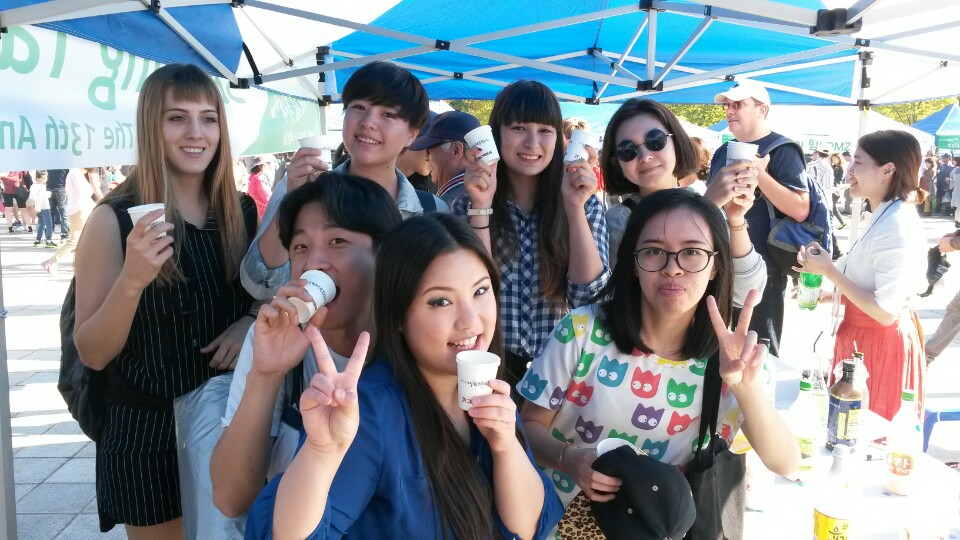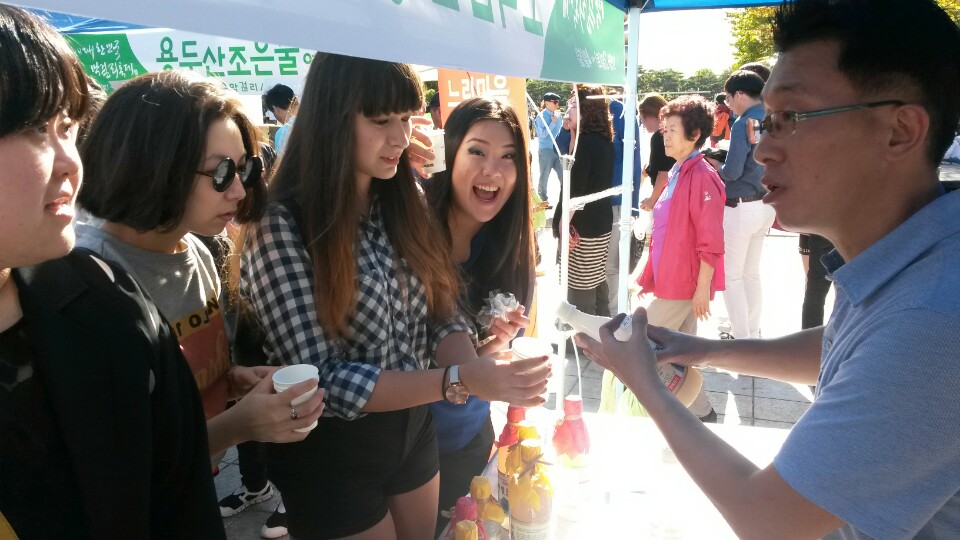 We enjoyed everything there for free which means it was really worthy to know what Korean traditional thing was like. And we also went to Ilsan Lake Part where is famous place. Although we gathered as a small group, but we had such a great time as you could see!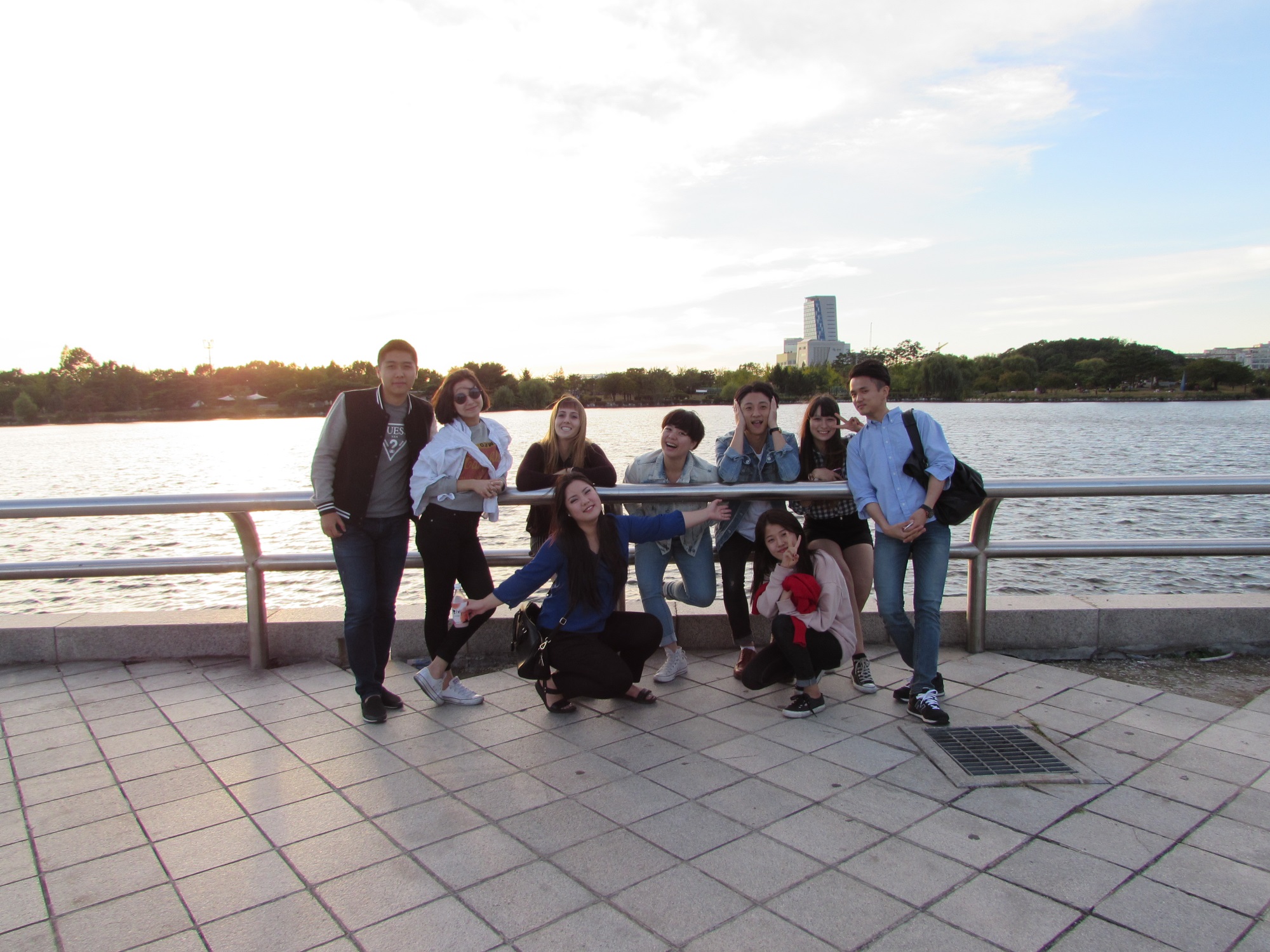 We hope that many of you be with us next time! We are.looking forward what kind of event will be the next! See you soon! Thank you.
See more photo Album >>>