【House-share X How-share】What do people eat in Share house?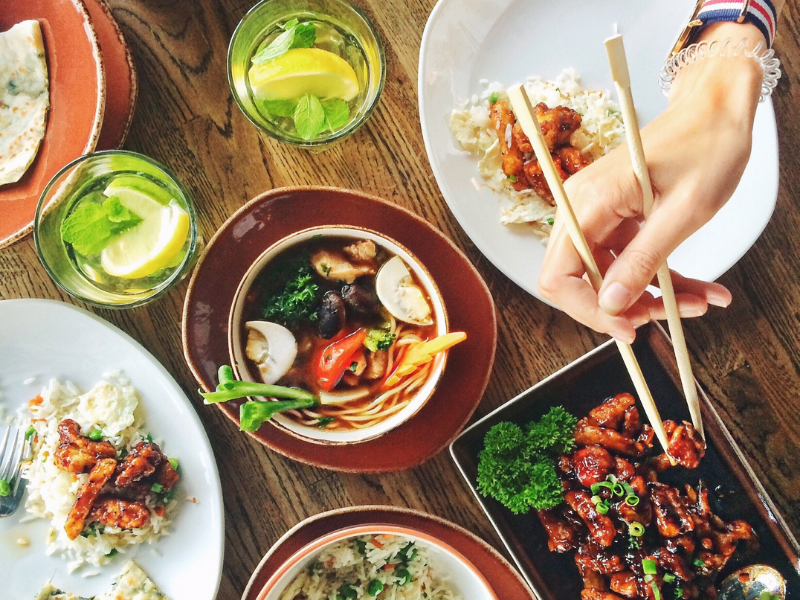 What do you expect which food people sharing the house usually eat?
Of course, we can say that it depends on countries they live!

Therefore we would like to share what food tenants living in Korea in Borderless House Seoul eat when they are together at dining table!
Korean food? International Food? 
There are a lot of moments when they do make special food in Borderless House.
We can say that it is usually birthday which we do not feel lonely abroad.
But not only birthday, but also Korean national holiday and etc, 
Korean and foreign friends always share the food together!

before we share all pictures that tenants make in Borderless House Seoul,
We would like to share one interesting food which is really common for Korean.

Do you know this food below?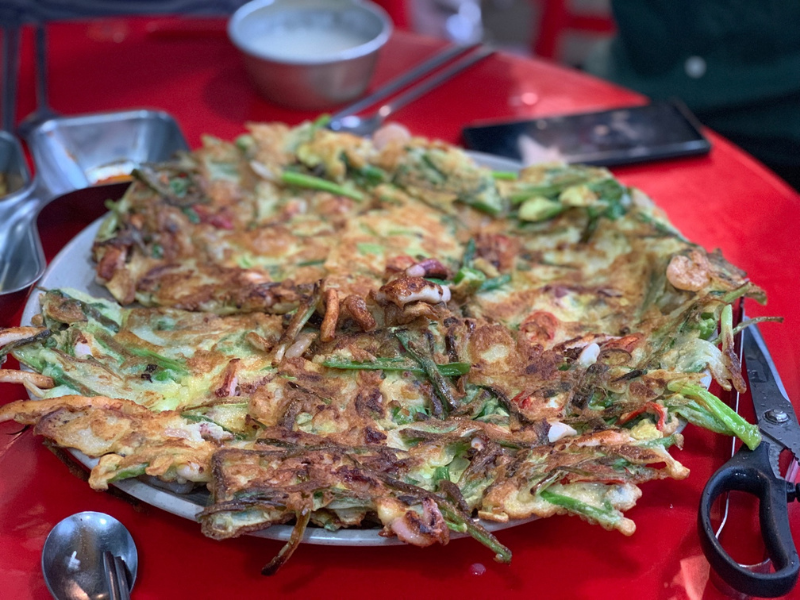 This is Korean Pancake which is called Pajeon or Seafood Pajeon.
In Korea, we have the common culture regarding this food.

When it comes to raining, Koreans eat this and it is the best choice because the sizzling sound when making this sounds similar to the sound of raining.

Especially, we have more this dish in Summer when having rainy days a lot.
Therefore it is a common thing to see Koreans have this in a rainy day.


Share house food by Korean tenants!
One of our house named Koryodae2 House, we have one Korean who is a good cook and he likes to share all kinds of food with many housemates!
Enjoy pictures of food below and he might share recipe of them once you come!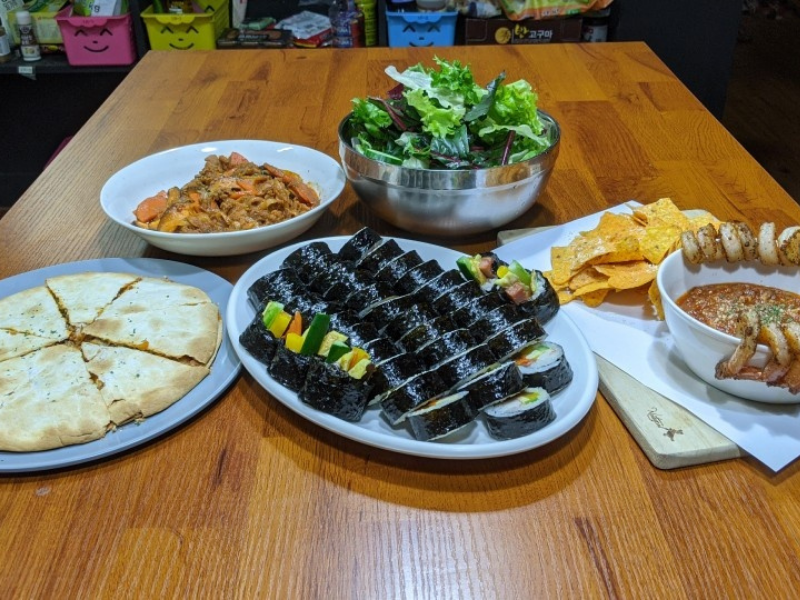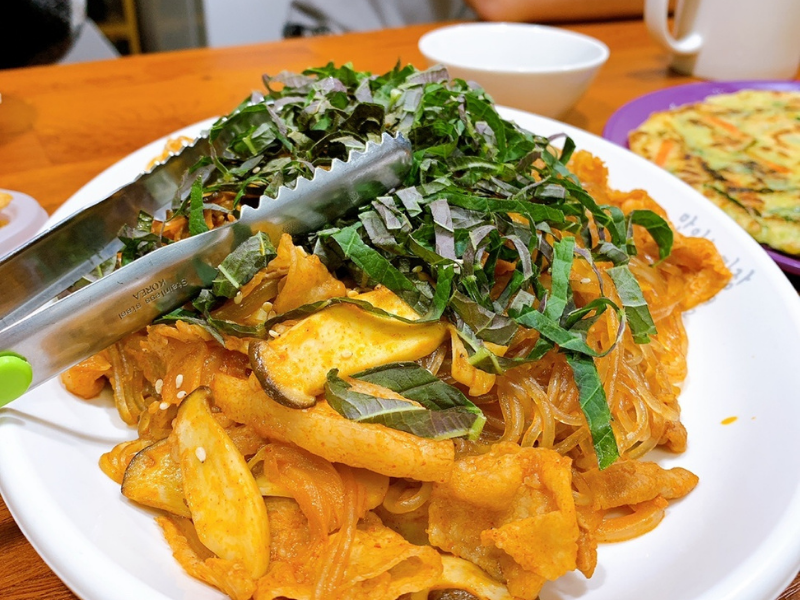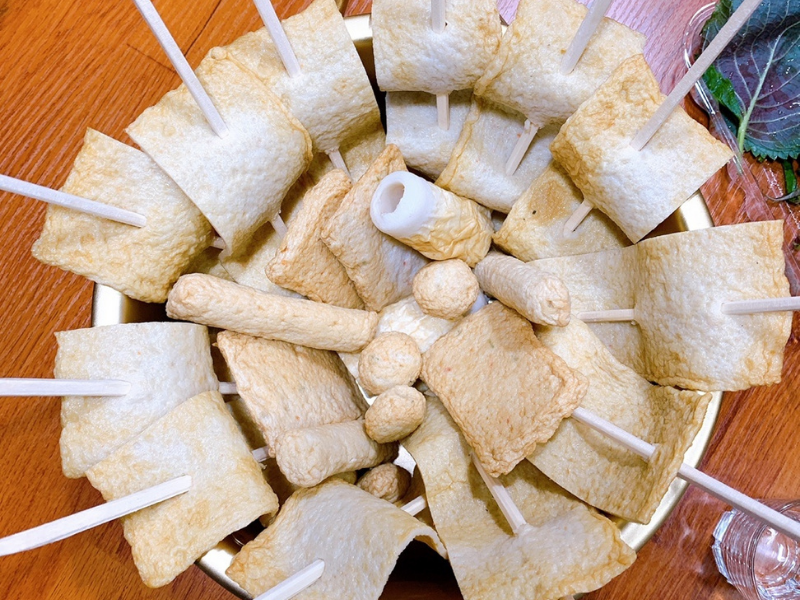 For more food what tenants have in Borderless House,
please check out Instagram and follow us!

Once you have interests in sharing your food and being one of tenants in Borderless House, please contact us and your inquiries are always welcome!
Thank you for your time and we see you next time!