BORDERLESS HOUSE DAAN 1」 opened in December 2014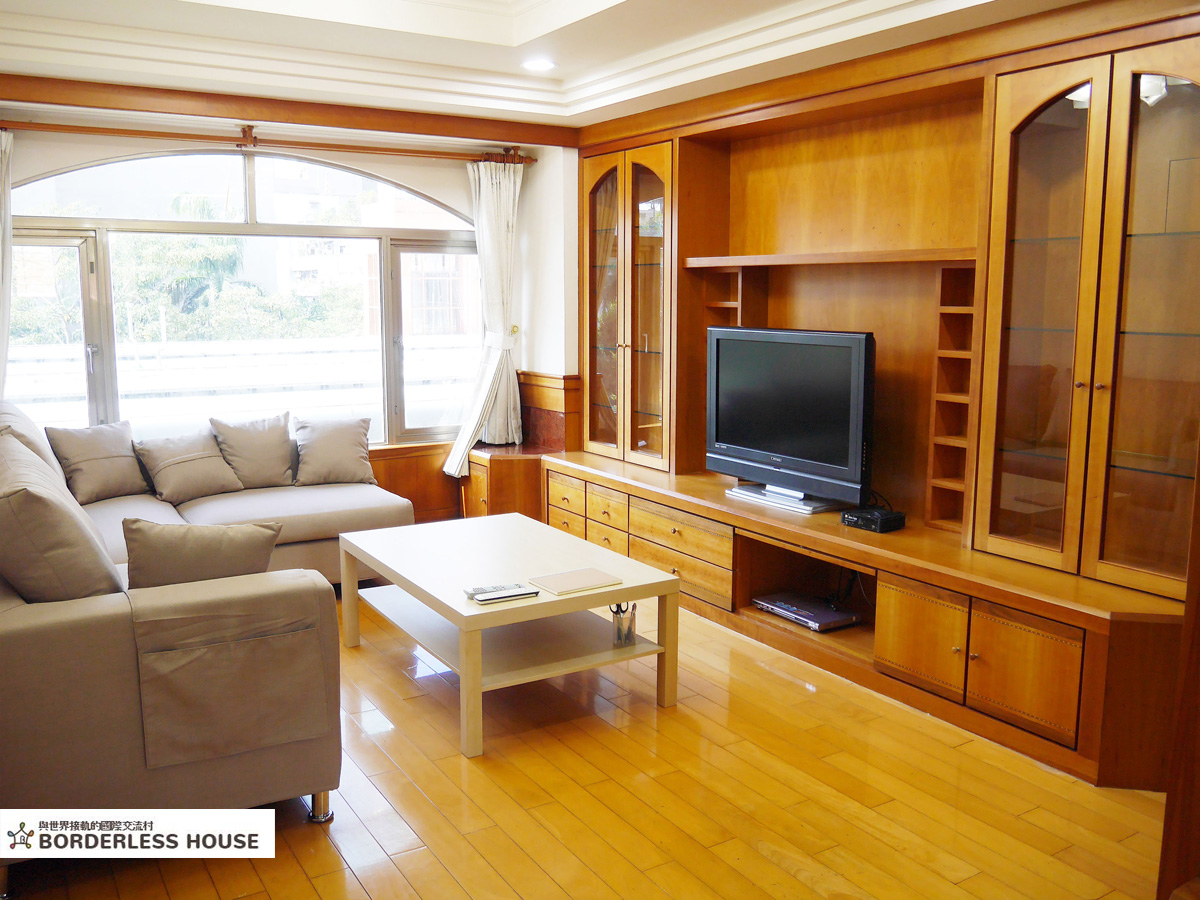 A new Borderless House opened from December 2014!
【BORDERLESS HOUSE DAAN1 】
A map
30 sec on foot from Daan Station, Tansui/Xinyi Line, Wenhu Line
Characteristic of the share house
This is the first Borderless House in Taipei, Borderless House Daan1! It takes only 30 sec from Daan station, Tansui/Xinyi Line, to this guest house, so it's very convenient house! There are Xinyi line and Wenhu line at Daan station, and you can go to main area of Taipei, like Taipei main station or Taipei 101/World Trade Center in 5-10mins! Also you can go to Zhongxiao Fuxing station, where is down town area, in 2mins and SongShan Airport in 20mins without transfer! There are Seven-Eleven and some restaurant near the guest house and it's convenient for you! We furnish basic furniture and dishes, so you can move in just with your suitcase! Let's enjoy your Taipei life with Taiwanese and people from all over the world in our sharehouse!
Floor Plan
1. 2 Private Room 2. 2 Shared Rooms (each for 2&6 people) Daan1 House can accommodate 10 people. We hope you can make good memories with others from different countries! ↓More specific info for Daan1 house↓
【BORDERLESS HOUSE DAAN1 】