BORDERLESS HOUSE DAAN 3 opened in April 2015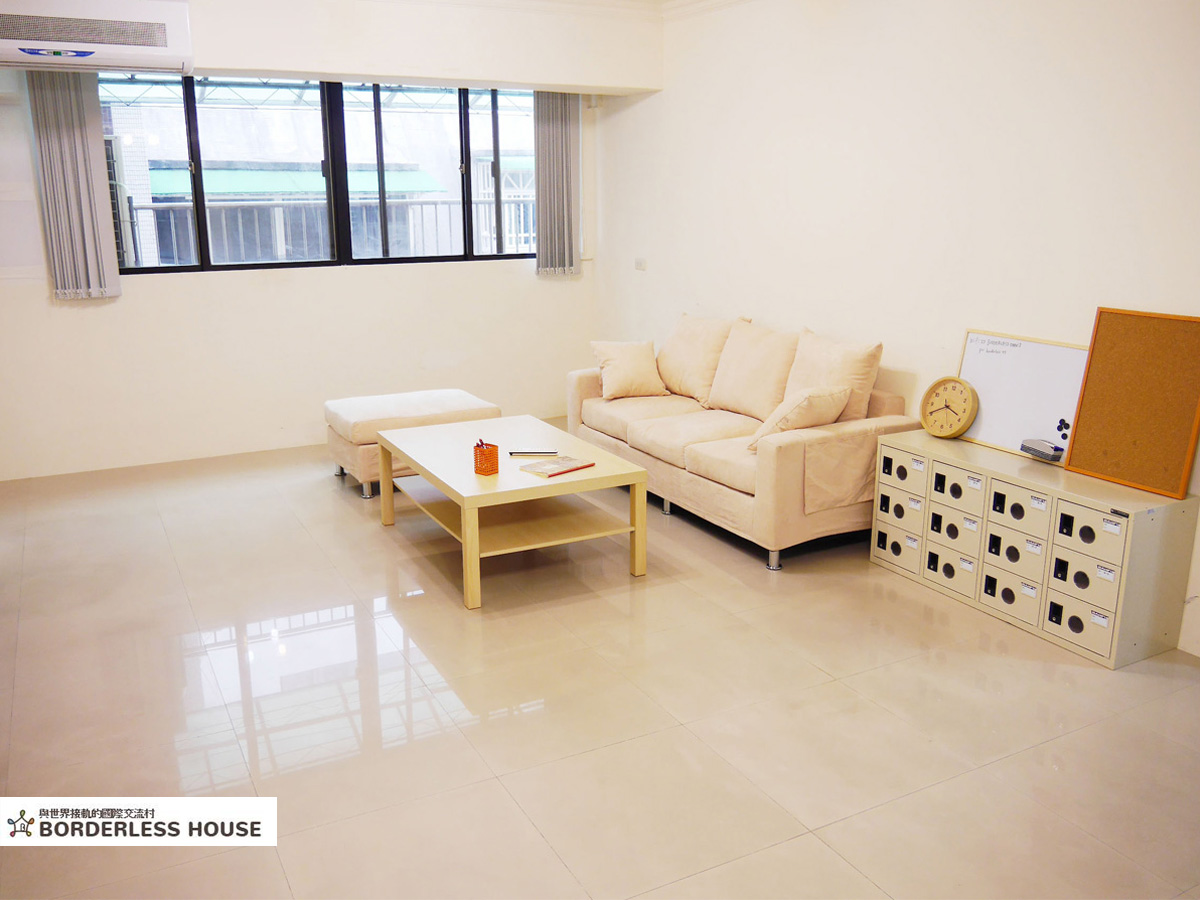 A new Borderless House opened from April 2015!
【BORDERLESS HOUSE DAAN3】
A map
2 min on foot from Daan station, Tansui/Xinyi Line, Wenhu Line
Characteristic of the house
We have a 3rd house in Daan station, very popular area! It's the Daan 3 share house! There are 2 lines, Tansui/Xinyi and Wenhu Line, and very convenient! It takes only one stop to Zhongxiao Fuxing station, there are a lot of shops, and 2 stops to Taipei 101! There are a various shops and convenience store on the way to this share house, so it's so convenient to live in this area! The sharehouse is very clean and you can find each rooms go through the huge living room! This guest house is for 9 people.The kitchen, face on the dining space, is very wide and you can enjoy cooking with your housemates from all pver the world! Why not start you new life in Taipei in our Daan3 share house!
Floor Plan
1. 1 Private Room 2. 3 Shared Rooms (each for 2&3&3 people) Daan3 House can accommodate 9 people. We hope you can make good memories with others from different countries! ↓More specific info for Daan3 house↓
【BORDERLESS HOUSE DAAN3】