BORDERLESS HOUSE TAIPOWER BUILDING 2 opened in May 2015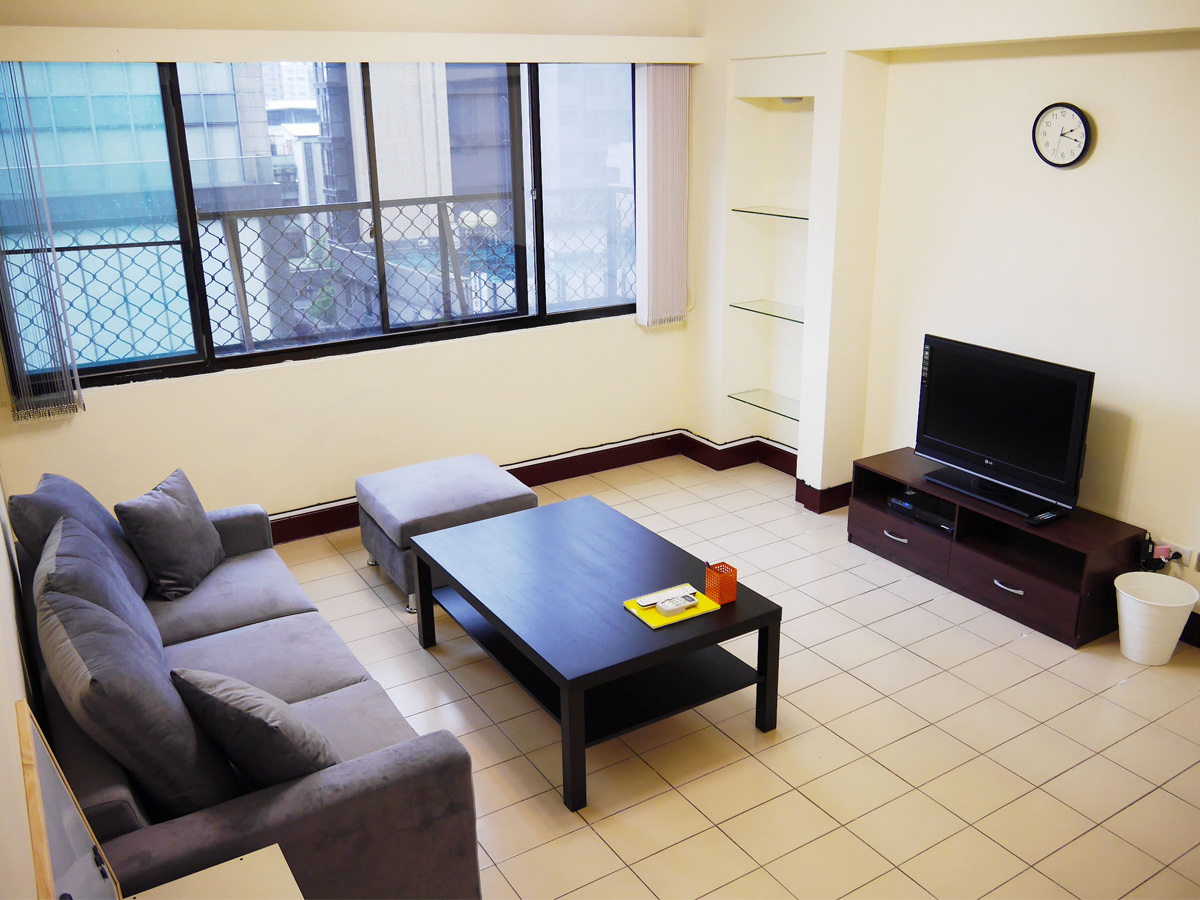 A new Borderless House opened from June 2015!
【BORDERLESS HOUSE TAIPOWER BUILDING2】
A map
5 min on foot from Taipower Building Station, Songshan-Xindian Line
Characteristic of the house
We have a 2nd sharehouse at Taipower Building station, which is closest station to NTNU! That is Borderless House Taipower Building2! This new sharehouse is located just 5 mins from station and you can go NTNU in 15 mins by walk! We have two supermarket, one convenience store around the house! Also there is a night market around NTNU,so you can get cheap and good cuisine easily! This guset house is for 7 people and so clean with white based interior. You can enjoy talking with housemates from Taiwan and all over the world in sunny and big living room! Why not start your staying in Taipei in our sharehouse in Taipower Building2?
Floor Plan
1. 2 Private Rooms 2. 2 Shared Rooms (each for 2&3 people) Taipower Building2 House can accommodate 7 people. We hope you can make good memories with others from different countries!
↓More specific info for Taipower Building2 house↓
【BORDERLESS HOUSE TAIPOWER BUILDING2】