【Quarantine Support】Tenant's Real Review (3)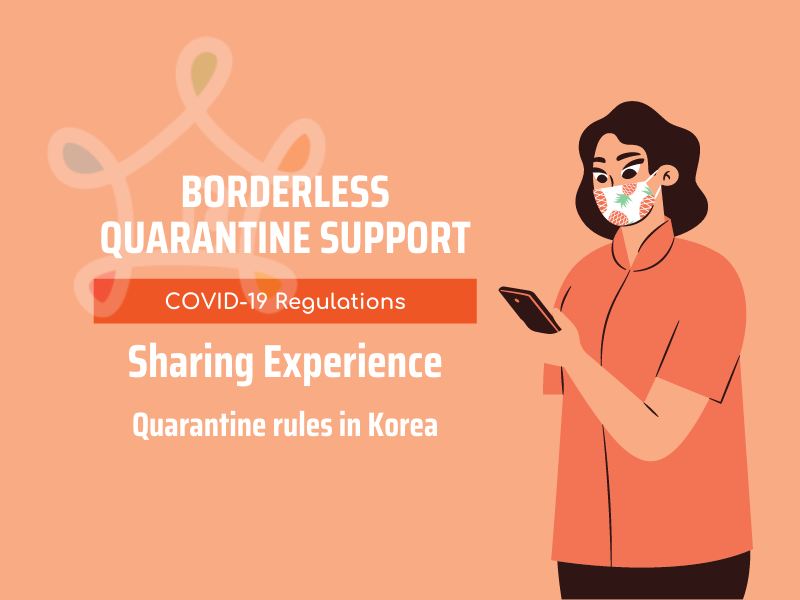 Hello again! This is Borderless House Seoul.
We hope all of you who read this would get more helpful information!

As we shared before, we are about to share the last review from Lena.
Finally, Lena shares the last part of her quarantine. 
Please check all stories before she tells you the last stories!
Go to first review of her quarantine with Borderless Support!
Tips or Recommendation for quarantine here
I don't really have any tips except to set some alarm to wake up earlier in the morning and try not to sleep too late.

If you get easily bored, you might try to make a planning and bring some stuff from your home to entertain you. Personally, I didn't do anything that I had planned to do, I just enjoyed these two weeks to rest from the jet lag.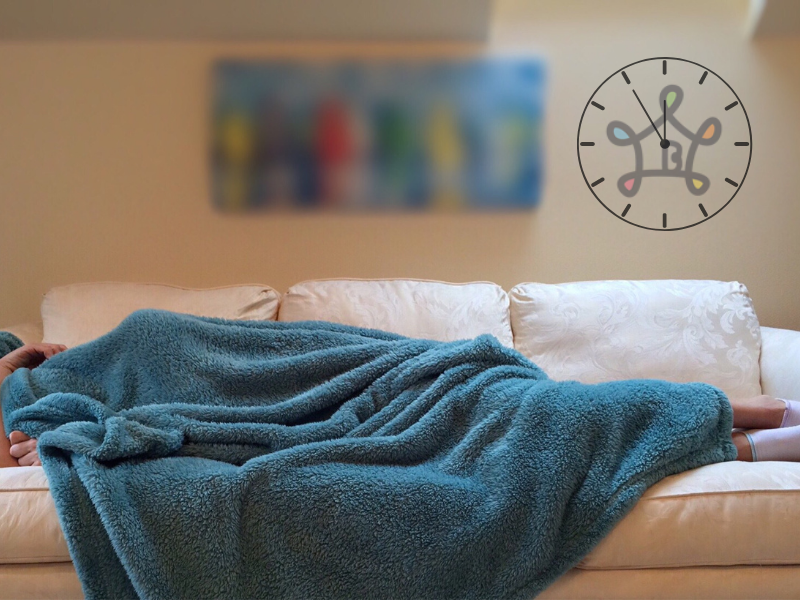 Staff Sayings
We recommend that you make the list you would like to do before your semester starts. Because many of tenants become very busy with their classes. 
So if you have some plans like going some fancy places or the travel to other cities in Korea, please spend the time on searching it more and more!
How did you move in after quarantine?
After I was done with the quarantine, I used a taxi to go the Borderless House.
I think it was easier than taking the bus or the subway as I didn't know how it worked and it's also more convenient for my luggage. When I arrived there, staff from Borderless House welcomed me and showed me the apartment.

So far I really like living in Borderless House. I get along well with my housemates and really enjoy the fact that we all come from different countries, so we can share our culture and everything. I think it is really great experience that I would for sure recommend.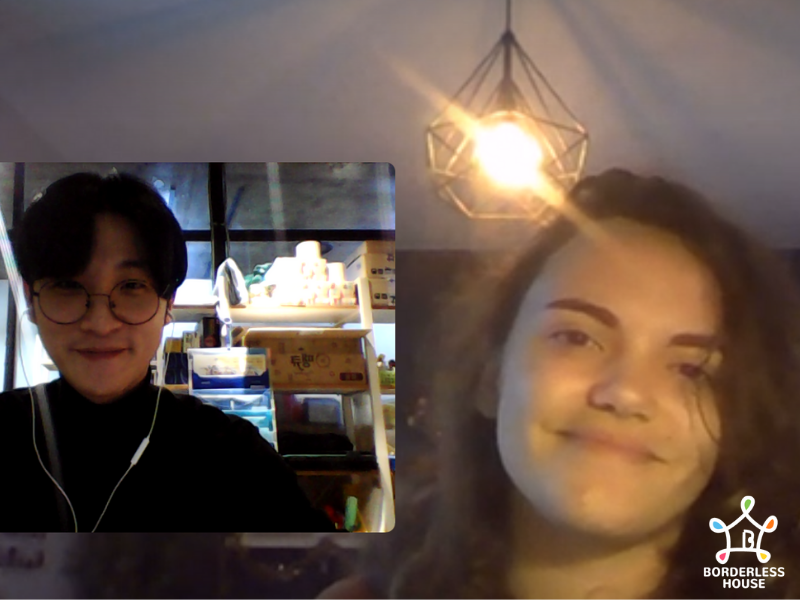 <When she firstly talked by Skype to confirm her reservation>
Thank you, Lena for all your time with your stories!
Your experience will help the future possible tenants a lot!
If you would like to know more...
Please check our official page for quarantine support!


We will back again with the other quarantine experience.
Next would be the one regarding the government quarantine facility.
Thank you and stay safe!