Free House Exchange | Victoria "I've always want to visit Taiwan!"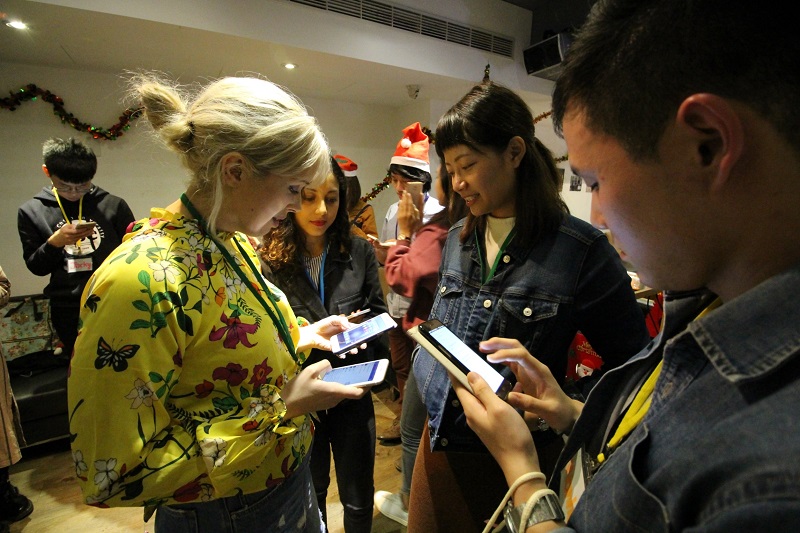 "Taiwan is a country of Asia I've always want to visit!"
It was a raining day when we met Victoria, she walked out the exit of Taipower Building station, seems quite tired form her flight journey, but still can tell she's an outgoing and friendly girl.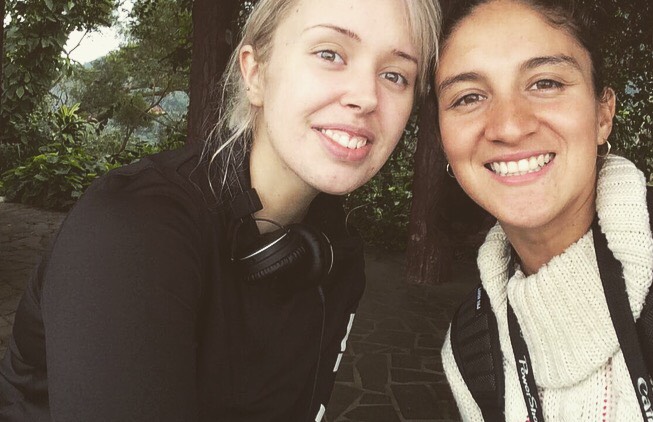 We walked her to our house – Taipower Building 4, she told us, this is the first time she travel all alone, but when she found out this Free House Exchange program, she knows this is the opportunity!
"Although Korea is the first stop of my Asia journey, but I booked my flight to Taiwan as soon as possible, after I found out this program!"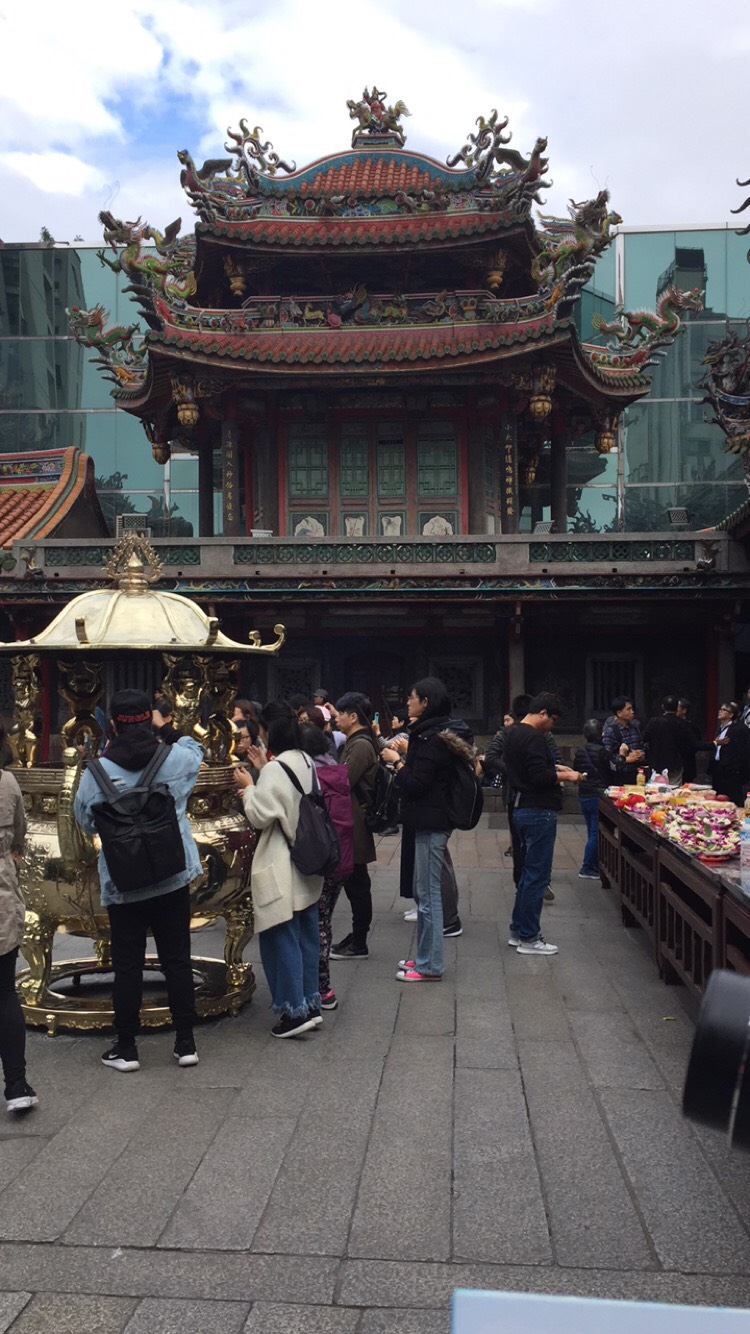 After we helped her to set up everything, Victoria started her a week adventure in Taiwan right away, she joined the Christmas party of BORDERLESS HOUSE, did the hiking at Elephant Mount, and also had some crazy time with other tenants!
"The most memorable episode for me was Elephant Mount, I went there by myself but found 2 new friends who was also traveling. At the night time, I spent time with other housemate, it was really fun!"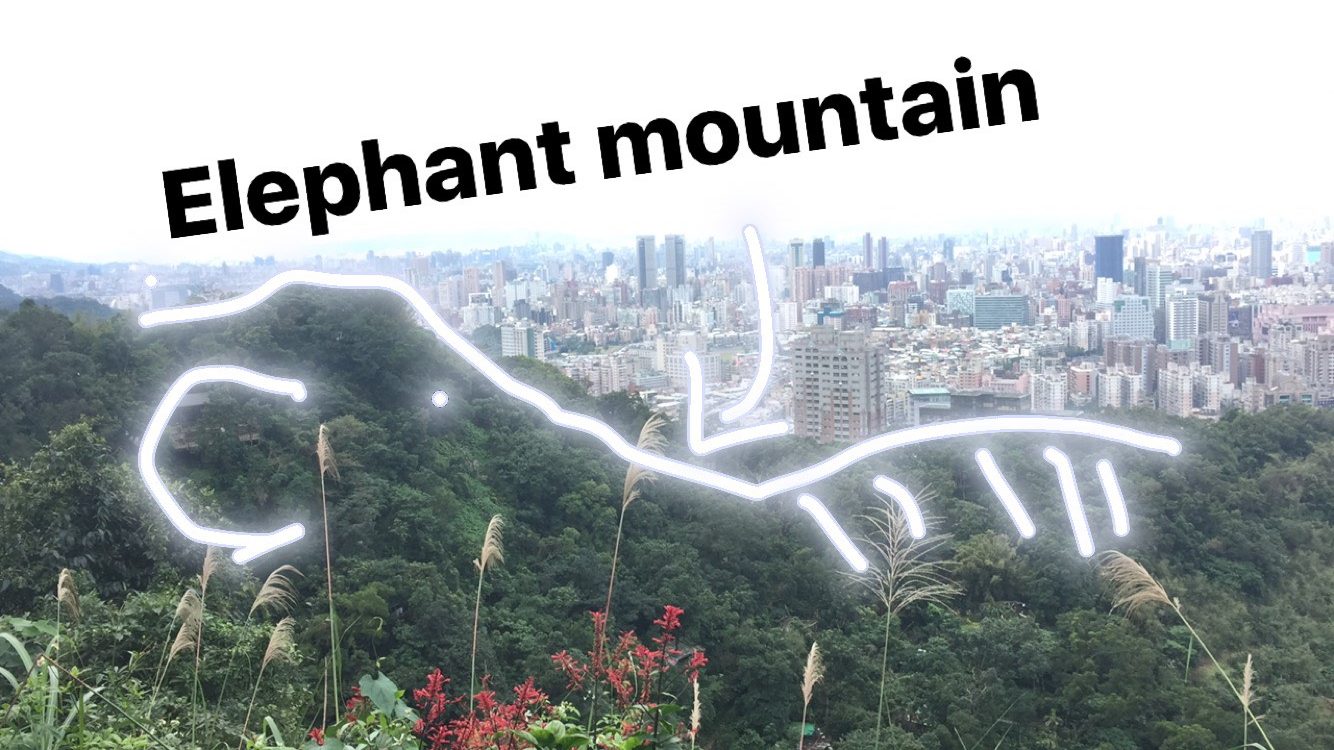 "Honestly, I was so afraid coming to Taiwan, because it was the first time for me traveling all by myself, I didn't think I would meet any people at all."
At the day we help her to move out, she shared her experience of Taiwan life with us, it was totally surprised us, her one week journey in Taiwan was so plentiful!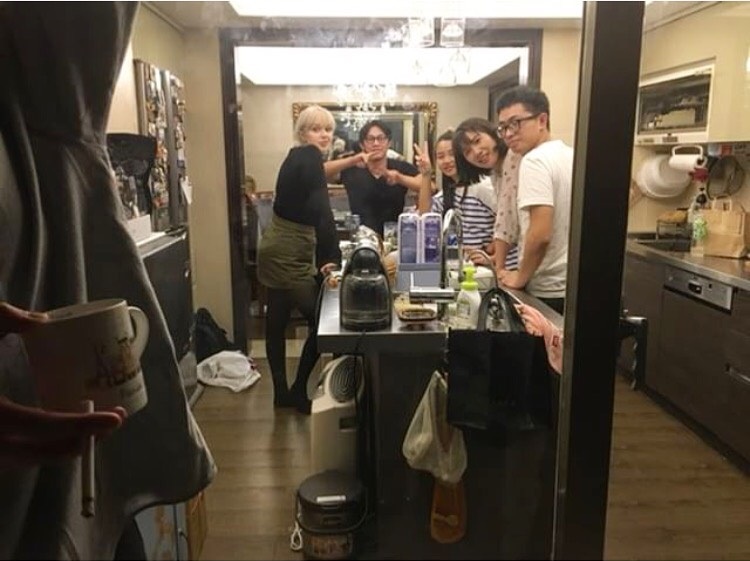 "This trip was so completely different. I have met so many great people that I wish to meet again. I'm so sad leaving this house and this country. But I'm pretty sure I will be back, like a 100% sure." She said.
"I think I'm lucky to get this opportunity to visit Taiwan!"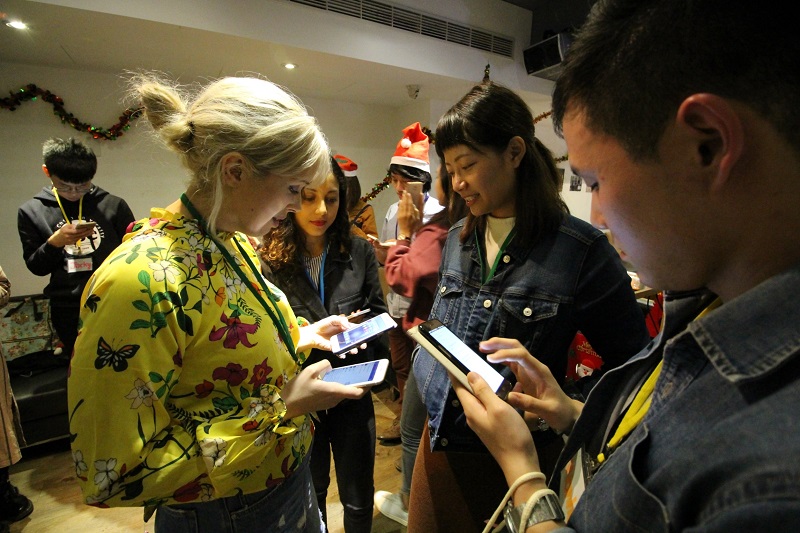 We are so happy to have Victoria with us during the program, glad to knows that she got some wonderful experience and fits in Taiwanese cultural very well, hope we can see her very soon again!
Click here for more information about our Free House Exchange program!