【Tenant's Real Voice from Osaka Tsuruhashi】University Student JURI's first room-sharing!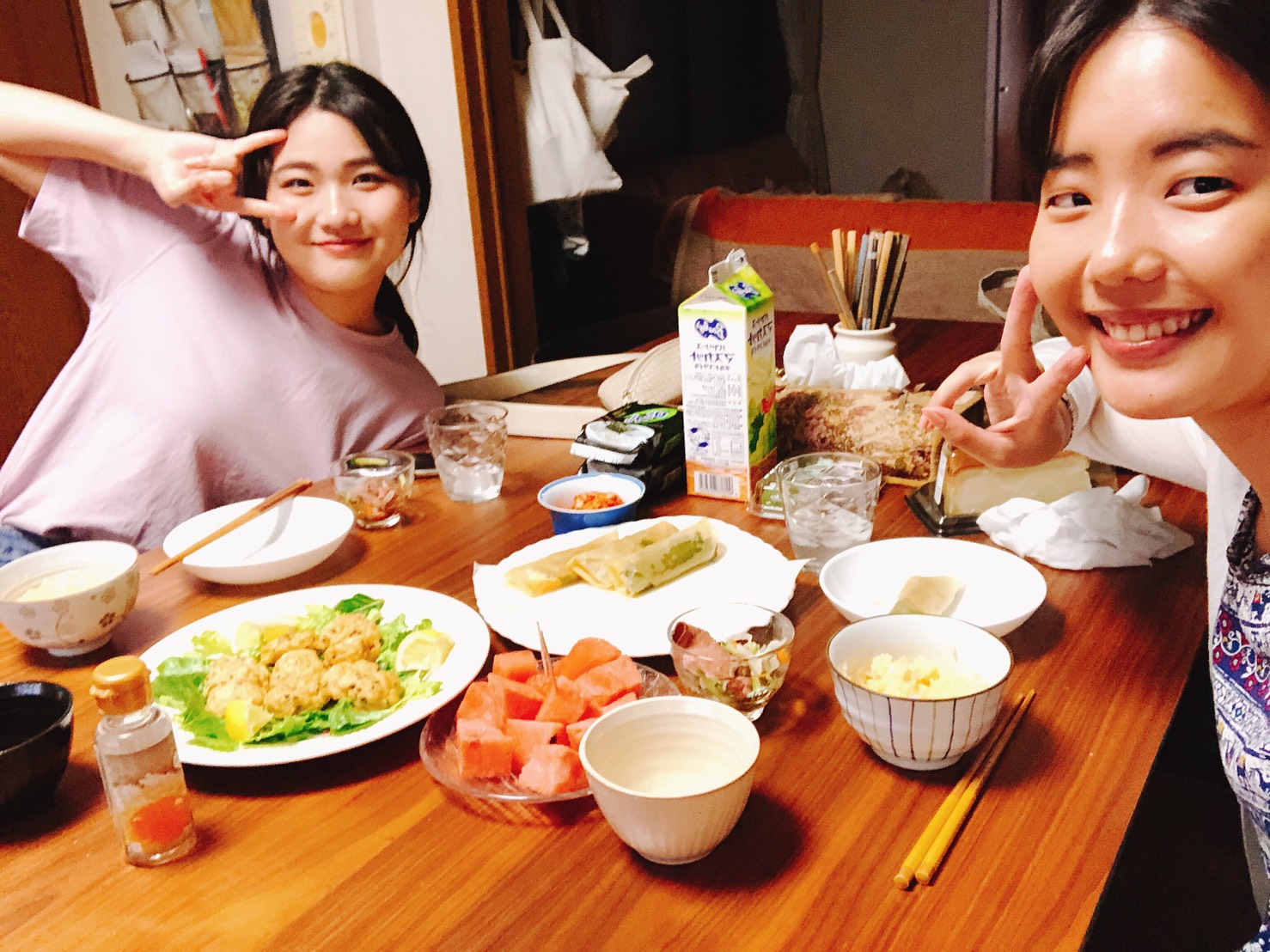 Hello, this is JURI! I recently moved to Borderless House Osaka Tsuruhashi.
I am a fourth-year university student. I decided to live in Tsuruhashi sharehouse to improve my speaking skills (English & Korean) before I start working next Spring.  
My hobbies are traveling abroad, learning new languages (English & Korean) and watching Korean/American dramas on Netflix.

I am curious about everything so I have visited more than 15 different countries including South America and Asia as a backpacker. My favorite countries are Korea and Fiji so far. I like eating BBQ (I wish I could eat it every week).
This is my first time in a sharehouse so I will write about what I feel every day in here from now on.
My first sharehouse life has finally started in full of anxieties.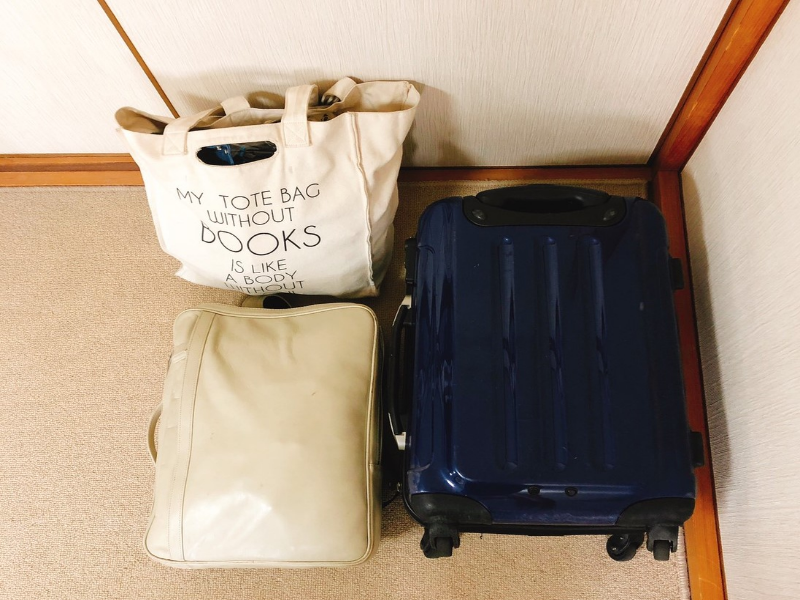 My new life started in the city called Trusuhashi where the smell of BBQ was drifting in the air. Tsuruhashi sharehouse is a maximum of 8 tenants' house and I moved into a room for 4 girls on the 4th floor. 
My biggest concern before moving in was about room sharing.
"Am I able to sleep well in a shared room with other people?"
"Am I able to feel relaxed where there is little personal space?"
"Am I able to get along with my roommate?"
It turned out that I didn't need to be worried about any of that! 
Personal space is fully secured even in a shared room!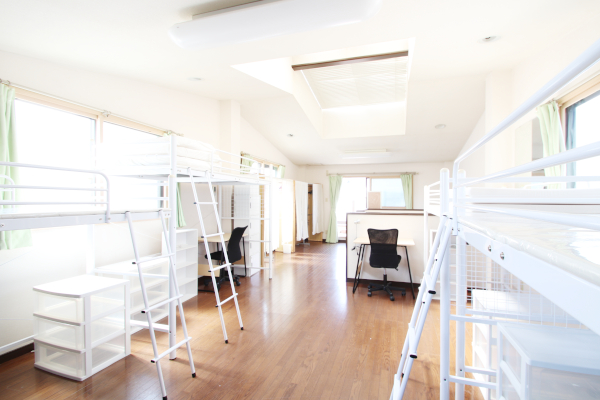 The shared room for 4 people in Tsuruhashi sharehouse is very spacious because it uses the whole fourth floor. So I did not feel cramped at all!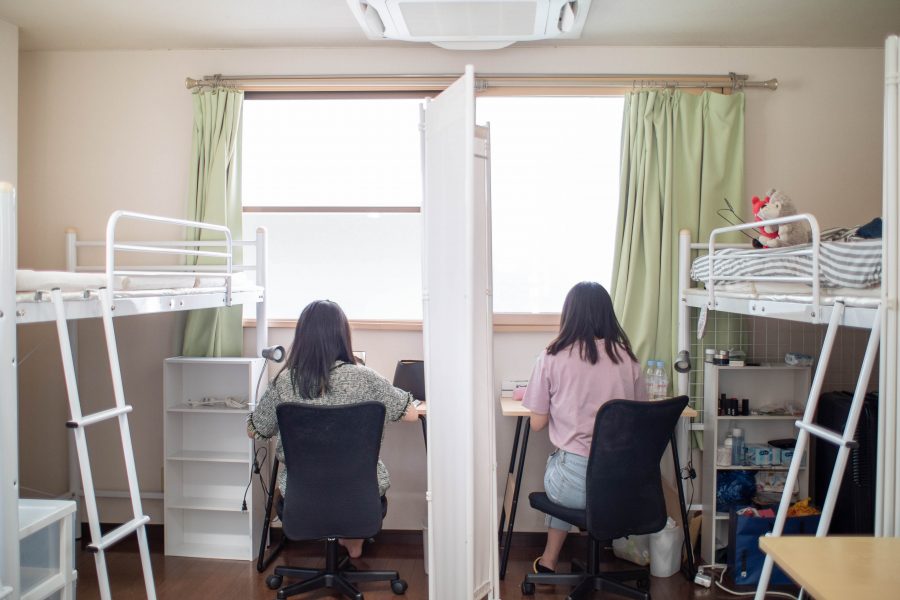 Also, I can secure my personal space with the partitions provided in the room. I can feel relaxed and sleep well at night.
Fun time with my roommate, she became more than just a friend!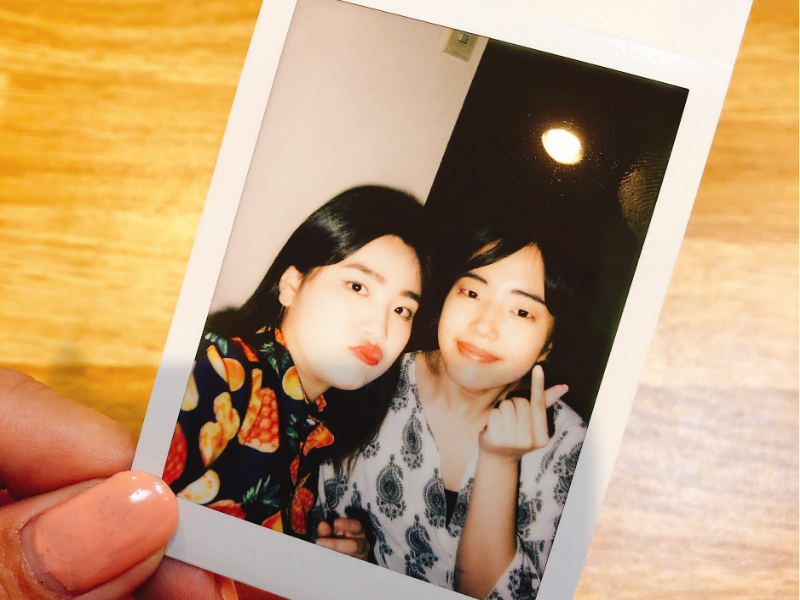 More than anything, having a good roommate is the best thing!
My Korean roommate Juyeon came to Japan for a working holiday. I felt a little bit nervous when I first met her but she was super kind and easy to talk!
We spend a lot of fun time at the community space inside the room, planning a house party, sharing our favorite YouTubers (she introduced me Kemio), learning Korean from her (she speaks good Japanese). 
My roommate Juyeon also came to my parent's house the other day!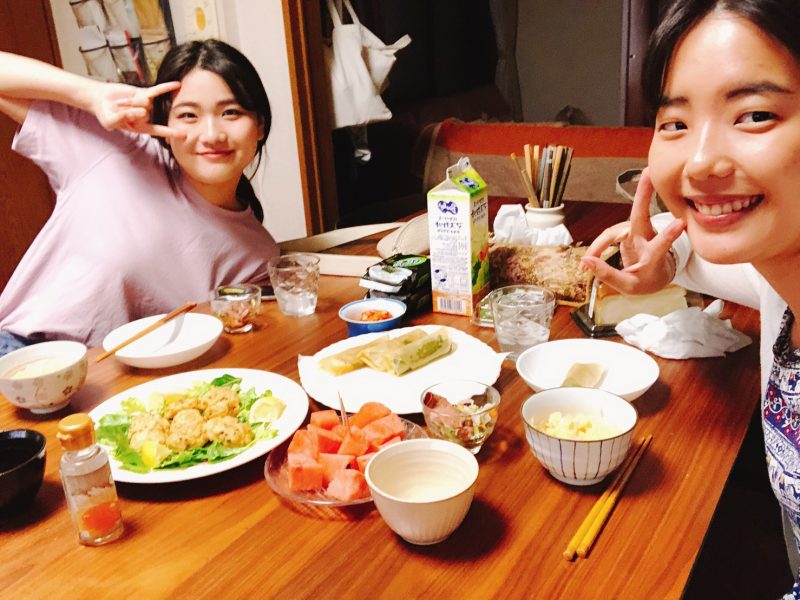 My mum cooked us dinner! Juyeon tried Rice with Raw Egg for the first time and she said she would definitely try making one in Korea. My mum also enjoyed her time with Juyeon because she hadn't had a chance to talk to someone from other countries.
So I think the best thing about room-sharing is that you can become like family by spending a lot of time together and knowing about each other deeper.
In fact, I and Juyeon could build a good relationship that we could truly respect each other.
This is all for today! Today's blog article was about what room-sharing was like.
Borderless House Osaka Tsuruhashi