Share House in Sangenjaya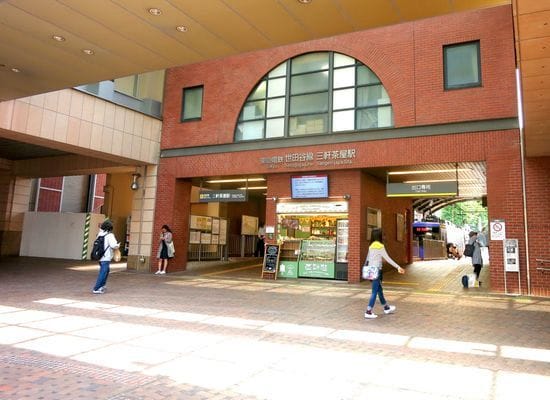 Sangenjaya
Just 5 min. to Shibuya!
Start your share house life in Sangenjaya
Sangenjaya station is one of the major hub stations in Tokyo - only 5 min. to Shibuya. You will love this homey and relaxing town. It is so close to central Tokyo though. It's fun exploring this town with stylish shops.
We have 2 Borderless Houses in Sangenjaya. Enjoy your roomshare with your housemates in this perfect town.
Share Houses accessible to Sangenjaya station within 20minutes by train
Meet Japanese in a multicultural community house!
BORDERLESS SHARE HOUSE!
People from all over the world cultivate international cultural exchange by gathering & living under the same roof. This is our multicultural 'Community' share house 'BORDERLESS HOUSE.
We are creating a community space with locals and foreigners sharing the same house.
A Community Connecting the World
BORDERLESS HOUSE
Check share houses
near this station
We will offer a
best matching House for you!