NEW LIFE /
NEW BEGINNING
IN BORDERLESS HOUSE
JAPAN
DISCOVERY
EXPERIENCE
LEARNING
FRIENDSHIPS
CONNECTION
SHARE HOUSE community with Japanese Locals
Dreaming of a Life in Japan?
Let BORDERLESS HOUSE be a part of your help to realize your dream. Enjoy Diversity and Multi-cultural Life; Make Friends All over the World
52 Houses in Tokyo, Osaka, Kyoto, Kobe ; Over 660 tenants in BORDERLESS HOUSE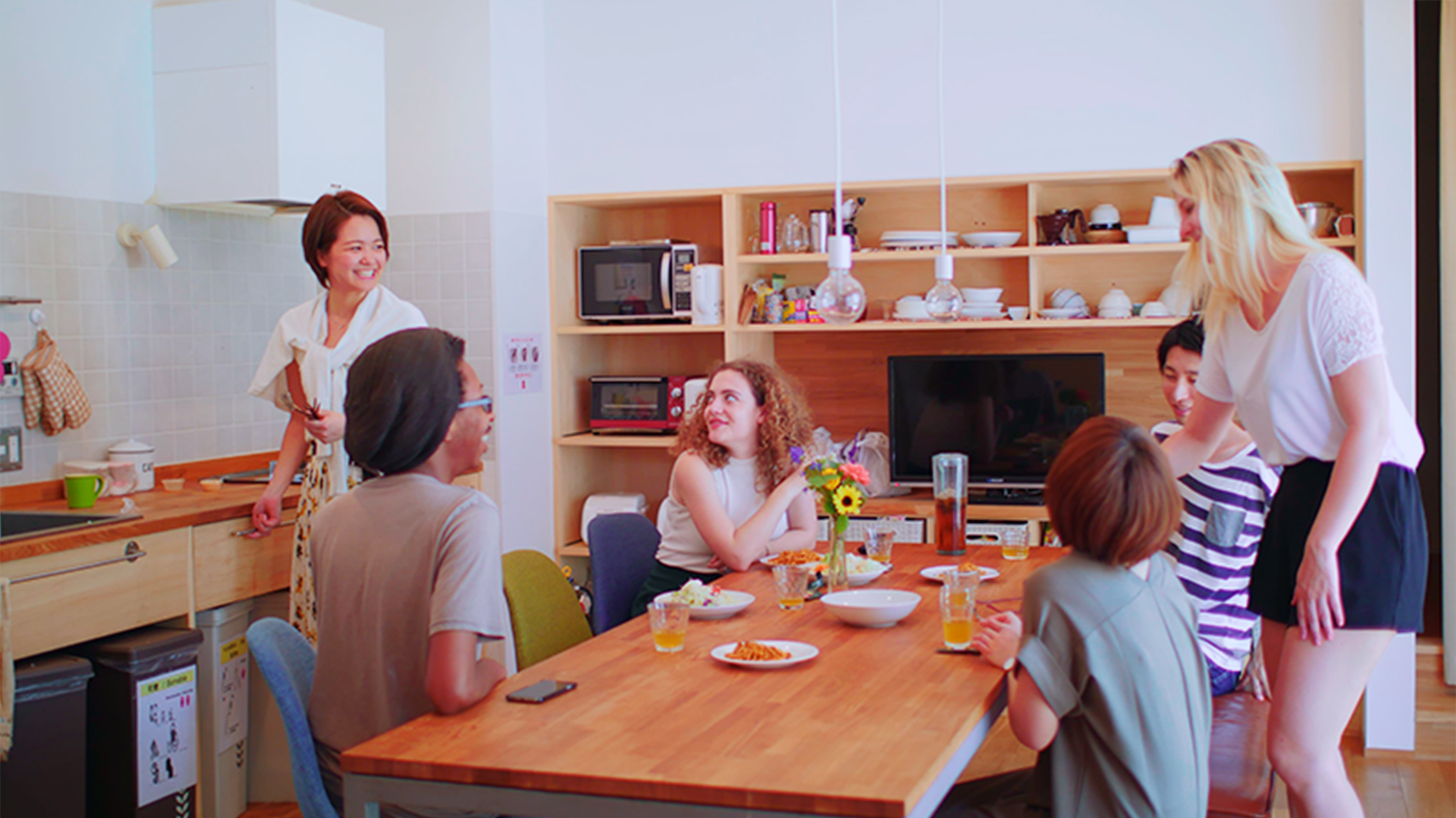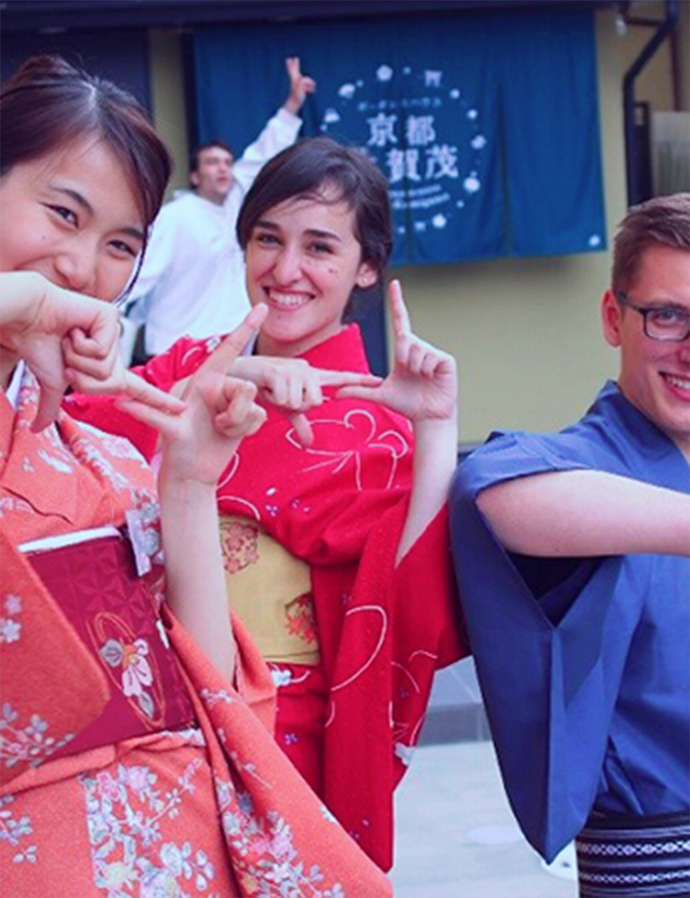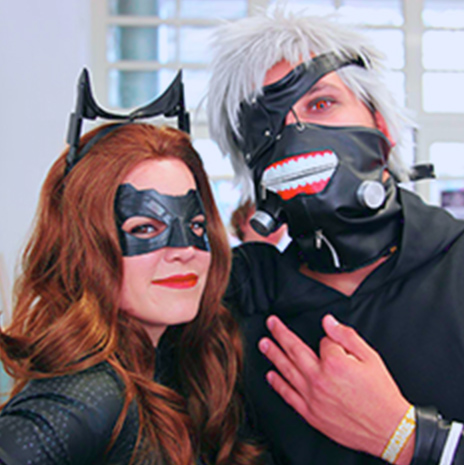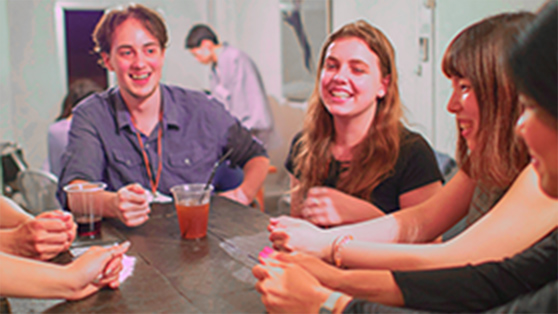 1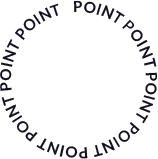 MAKE FRIENDS
WITH
SIMILAR INTEREST
People from around the world who love Japan for similar reasons as
you do gathering at BORDERLESS HOUSE.
You do not need to speak fluent Japanese to make Japanese friends!
Your Japanese housemates are happy to make international friends and to learn about different languages and cultures too.
You'll never feel homesick because you will be surrounded by loving and warm people in a share house.
You can always have a live chat with your housemates whenever you feel blue.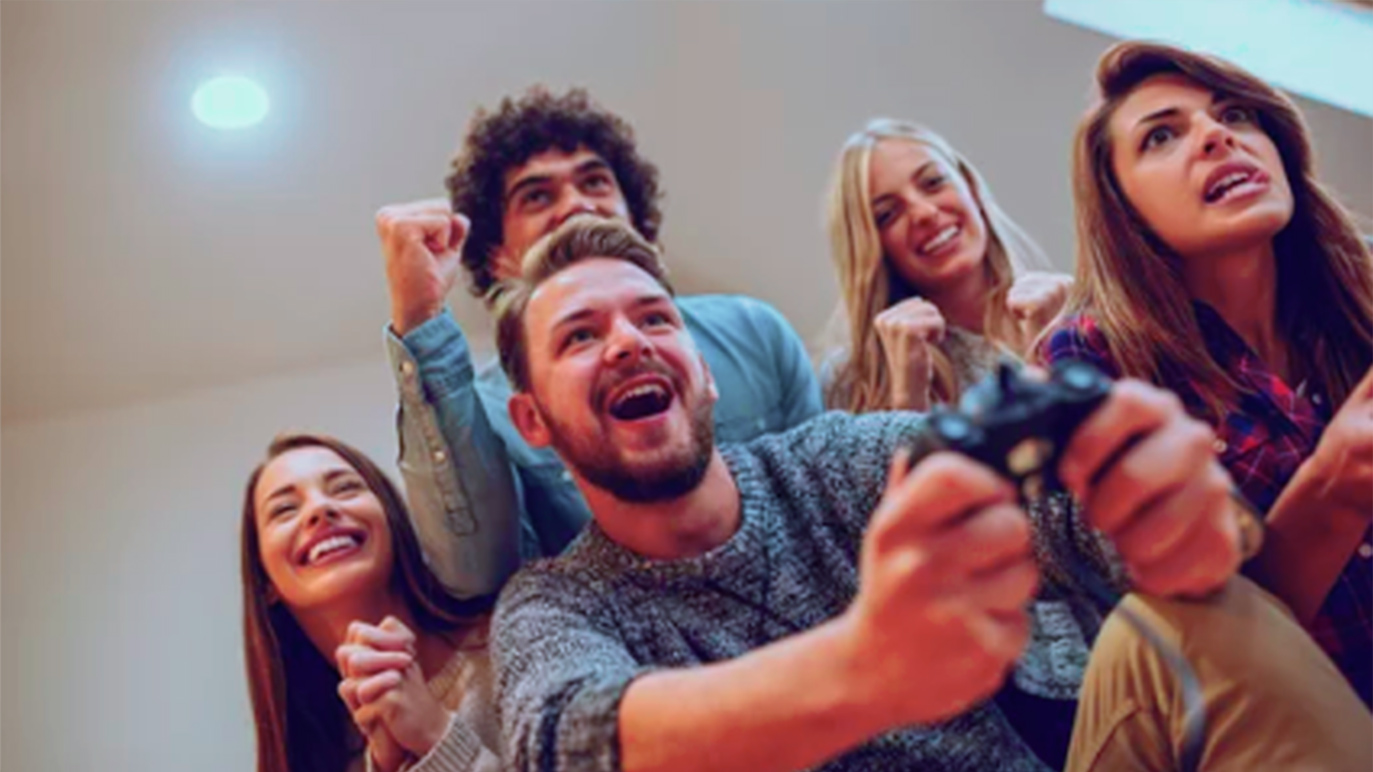 2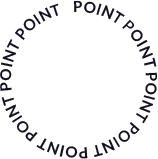 LEARN JAPANESE
FROM LOCALS
BORDERLESS HOUSE has 50% Japanese residents in each house, so you will always have native Japanese speakers to talk to.
You'll be able to learn Japanese with your new friends.
Make your Japanese learning experience goes beyond the books.
You can get deeper into Japan's local life and culture by living with the Japanese locals as well!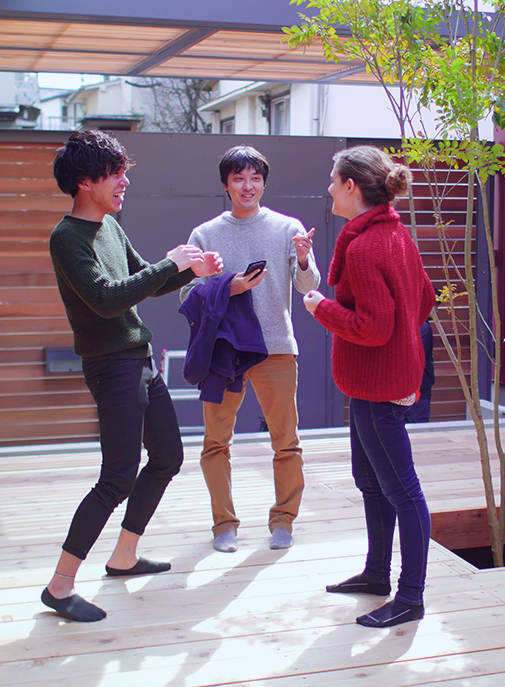 SUPPORT IN
4 LANGUAGES
- ENGLSIH, 中文, 한국어, 日本語
Our dedicated staff members will give you the best advice and support your stay in all the aspects in the languages that you are most familiar with!
LOW INITIAL COST
The share houses are fully furnished with all the appliances. The initial cost is much lower than renting an apartment.
EASY APPLY
No Japanese guarantor needed. The reservation procedures can be completed within 3 business days at the fastest.
Most Popular Fashion and Entertainment District & The Birth of Subculture

Shibuya・Harajuku

There are numerous stores, restaurants, cafes, bars and gallaries for you to explore in Shibuya;

Fashion paradise Harajuku is the representive of Japan's new youth and Kawaii culture. You can find all the trendy shops, fashion boutiques and clothes stores here.

There are also greeneries, such as is one of Tokyo's largest city parks - Yoyogi Park and Meiji Shrine where you can enjoy picnicking and outdoor activities here.

The Largest City in Kansai Region; Best Known for its Amazing Food and Friendly Locals

Osaka

Osaka is not only the food capital of Japan but also a hidden gem of Japan where you can find everything that's fascinating about Japanese culture, also has a lower living cost compared with Tokyo.

Traditional culture and modern charm co-exist here; many facilities and organizations provide multilingual services.

Den Den Town is heaven for people who love Japanese video games, manga, cosplay, or comics, so many cool things for you to discover.

The Largest City in Kansai Region; Best Known for its Amazing Food and Friendly Locals

Kyoto

If you want to feel the Japanese vibes every day, the ancient capital from 1200 years ago - Kyoto, will be your dream place to live.

Kyoto is a mixture of ancient culture and modern amenities, an urban environment where museums, restaurants, and active entertainment venues with temples, unique small shops, and quiet neighborhoods around.

It's less crowded than other big cities in Japan, as well as has a lower cost of living which makes it an ideal living environment.
SEARCH SHARE HOUSES
BY LANGUAGE SCHOOLS
TOKYO
- Akamonkai Japanese Language School
- Intercultural Institute of Japan Akihabara
- KAI Japanese Language School
- Yoshida Institute of Japanese Language
- ISI Japanese Language
- Naganuma School
- Genki Japanese and Culture School Tokyo
- ARC Tokyo Japanese Language School
KYOTO
OSAKA
TENANT'S REVIEWS
I really enjoyed my experience while am in Japan.and I think living in Borderless Share house especially made the experience much easier and more enjoyable becomes it allowed me to meet new people from all over the world plus to create bonds and friendships that I can take with me for the rest of my life. If were to ever return to Japan, I would 100%like to stay in a Borderless share house again and would certainly recommend it to any of my friends.
Went to Japan alone to meet new people and get a better understanding of Japan society BH Omori1 in the best opportunity to do so, along with tenants who were extraordinary. I look forward to coming back soon! Thank you for everything !!
My time in Japan would never have been the same if I had not stayed at Borderless Share House Kasuga. The people have been amazing, and I have had so much fun together with everyone! Some of my best memories are traveling to Okinawa, visiting a hot spring in Aomori, everyday cooking together and plenty of great parties! Thanks a hundred times for this experiece!
BORDERESS HOUSE
DISCORD COMMUNITY
Tenants' exclusive community platform on Discord where you connect with other Borderless House tenants across countries and houses!
You can enjoy chatting with people who share the common interests! We have various Discord Servers, sutch as video games, language exchange, travel, cultures, meet-up events, and more!
# japanese-chat
# english-chat
# anime-and-manga
# movie-and-series
.......