Share House in Ueno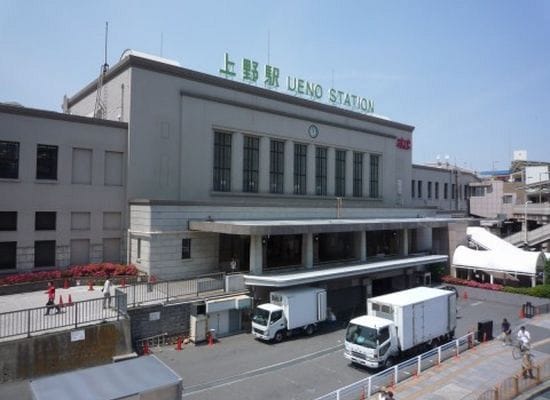 Ueno
Outstanding location! Living in Ueno bridging Japanese and Western cultures
Ueno station is the major hub terminal which holds 13 railways and metros, such as JR Yamanote, Keihin-Tohoku, Ginza line, Hibiya line, and more. It's only 10min. to Nihonbashi and Shinbashi, 20 min. to Shinjuku and Shinagawa.
Famous Ueno Park nearby the station holds zoo and national art/science museums. Well-known shopping street 'Ameyoko' full of discount stores/retailers is also located in this town.
Share Houses accessible to Ueno station within 10minutes by train
Share Houses accessible to Ueno station within 20minutes by train
Meet Japanese in a multicultural community house!
BORDERLESS SHARE HOUSE!
People from all over the world cultivate international cultural exchange by gathering & living under the same roof. This is our multicultural 'Community' share house 'BORDERLESS HOUSE.
We are creating a community space with locals and foreigners sharing the same house.
A Community Connecting the World
BORDERLESS HOUSE
Check share houses
near this station
We will offer a
best matching House for you!