Share House in Yokohama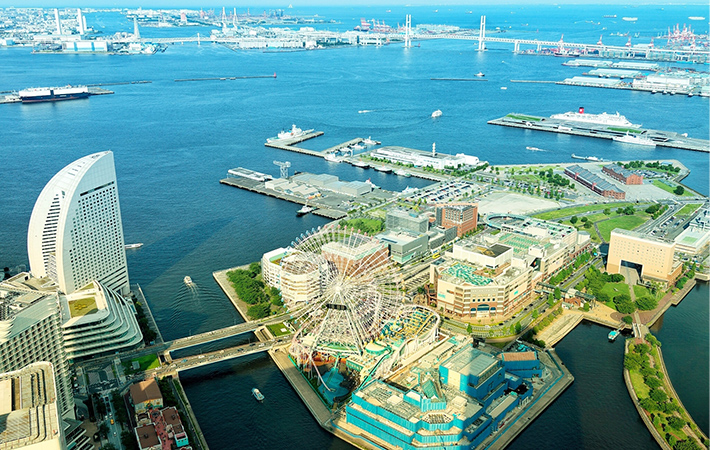 Yokohama Station
Excellent access! The best number of lines in Japan!
Start your share house life in Yokohama, largest downtown area.
Yokohama Station, which is the center of Yokohama City, is a very popular area in the Kanto region. Yokohama has been always in the top three of the metropolitan area's stations where everyone wants to live.
The area around Yokohama Station, with excellent access to central Tokyo, is very convenient for shopping, leisure, and shopping for daily necessities. There are also plenty of cultural facilities such as green parks, museums, and historic buildings. We recommend this area for people who want to start a room sharing life in such a lively area.
Around information about Yokohama station
It is good to access to everywhere in Tokyo and Yokohama and a very convenient location to go to school and commuting. You can buy what you need on a daily basis around the station. Also, Yokohama is not only livable but also has a deep culture and history.
That is because Yokohama is gathering attention as sightseeing and trendy place. It is a city that many foreigners want to visit, and it is one of the most popular areas in Japan. Let's see more details about Yokohama.
No.1 train numbers of routes in Japan!!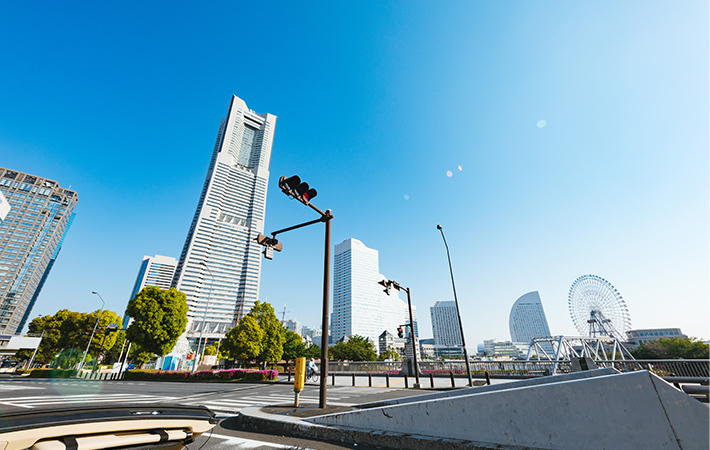 Good access to everywhere!
Yokohama Station boasts the largest number of lines in Japan! JR Keihin Tohoku, Negishi Line, JR Yokohama Line, JR Tokaido Main Line, JR Shonan Shinjuku Line, JR Yokosuka Line, Keikyu Main Line, Minato Mirai Line, Tokyu Toyoko Line, Sotetsu Line, and Blue Line. It is an excellent place to go everywhere!
And it takes about 30 minutes to Shibuya Station, you can reach there without changing the train! In fact, there are also buses to Haneda Airport (about 30 mins), and direct buses to Narita Airport. It is recommended for those who like to travel and often have business trips.
Yokohama's largest downtown area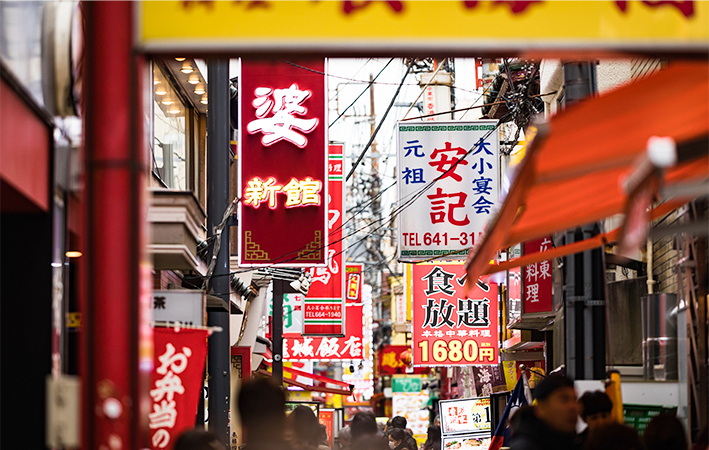 Enjoy the trendy and traditional town!
Yokohama has developed since the late Edo period as a major port city, connecting Japan and all over the world. The quaint Yokohama city, which has a close relationship with the development of civilization, still retains its unique and exotic atmosphere. The area around Yokohama Station is the largest downtown. There are shopping spots such as Porta, Sogo, LUMINE, Diamond Underground Town, Takashimaya, Sotetsu Joinus, Yokohama Okadaya Mores.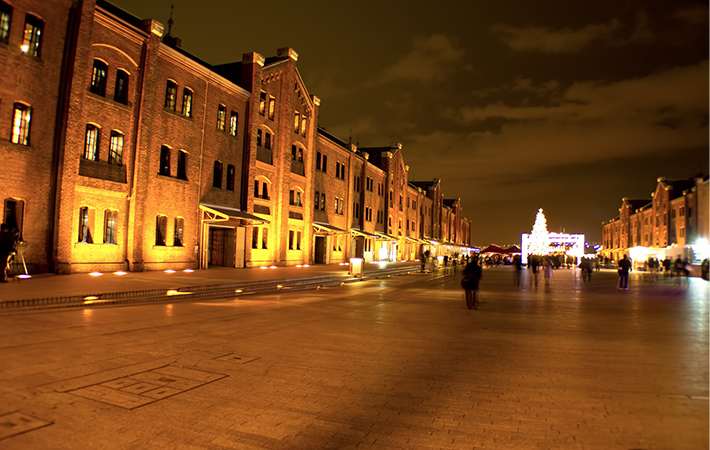 In addition to shopping spots, there are also many places where you would like to go out for sightseeing on holiday. For example, Chinatown and Minato Mirai, which are famous as global tourist spots visited by many foreign tourists every year. Enjoy the new and old marriages that blends the good old traditions with the latest, such as new trend attractions and traditional buildings that feel the history. Especially, a beautiful night scene attracts many people.
Meet Japanese in a multicultural community house!
BORDERLESS SHARE HOUSE!
People from all over the world living under one roof to cultivating international cultural exchange. This is the concept of our multicultural share house community called BORDERLESS HOUSE.
We are creating a community space with locals and foreigners sharing the same house.
A Community Connecting the World
BORDERLESS HOUSE
Check share houses
near this station
We will offer a
best matching House for you!