Share House in Setagaya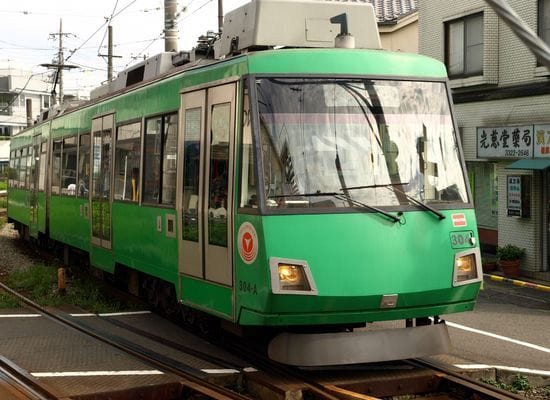 Setagaya
Start your Share house life in a nostalgic town Setagaya
Stagaya-ku is chosen by many people as a comfortable place to live. Especially, the area around Setagaya station is great place to live for its nostalgic and quiet atmosphere.
Also, there are popular areas around there, such as Sangenjaya, where you can enjoy shopping and eating, and Shimokitazawa, a town of art. You can spend relaxing life in quiet environment, while enjoying shopping and walking around the busy town some time. Why don't you start your roomsharing in Setagaya?
Meet Japanese in a multicultural community house!
BORDERLESS SHARE HOUSE!
People from all over the world living under one roof to cultivating international cultural exchange. This is the concept of our multicultural share house community called BORDERLESS HOUSE.
We are creating a community space with locals and foreigners sharing the same house.
A Community Connecting the World
BORDERLESS HOUSE
Check share houses
near this station
We will offer a
best matching House for you!