BORDERLESS MATES
PROGRAM
Travel, Languages, Club activities
THE MORE WE SHARE, THE MORE WE HAVE
Over 10,000 residents in BORDERLESS HOUSE
We are pleased to announce our webpage for tenant's programs has been renewed! You can participate in the programs even you have moved out!
More than 10,000 encounters
Share the experiences with 10,000+ people.
From the idea of creating a place to connect people in the community, even after moving out from BORDERLESS HOUSE for over 10 or 20 years,
we started this community platform where we gather everyone, Borderless Mates, who has stayed at BORDERLESS HOUSE.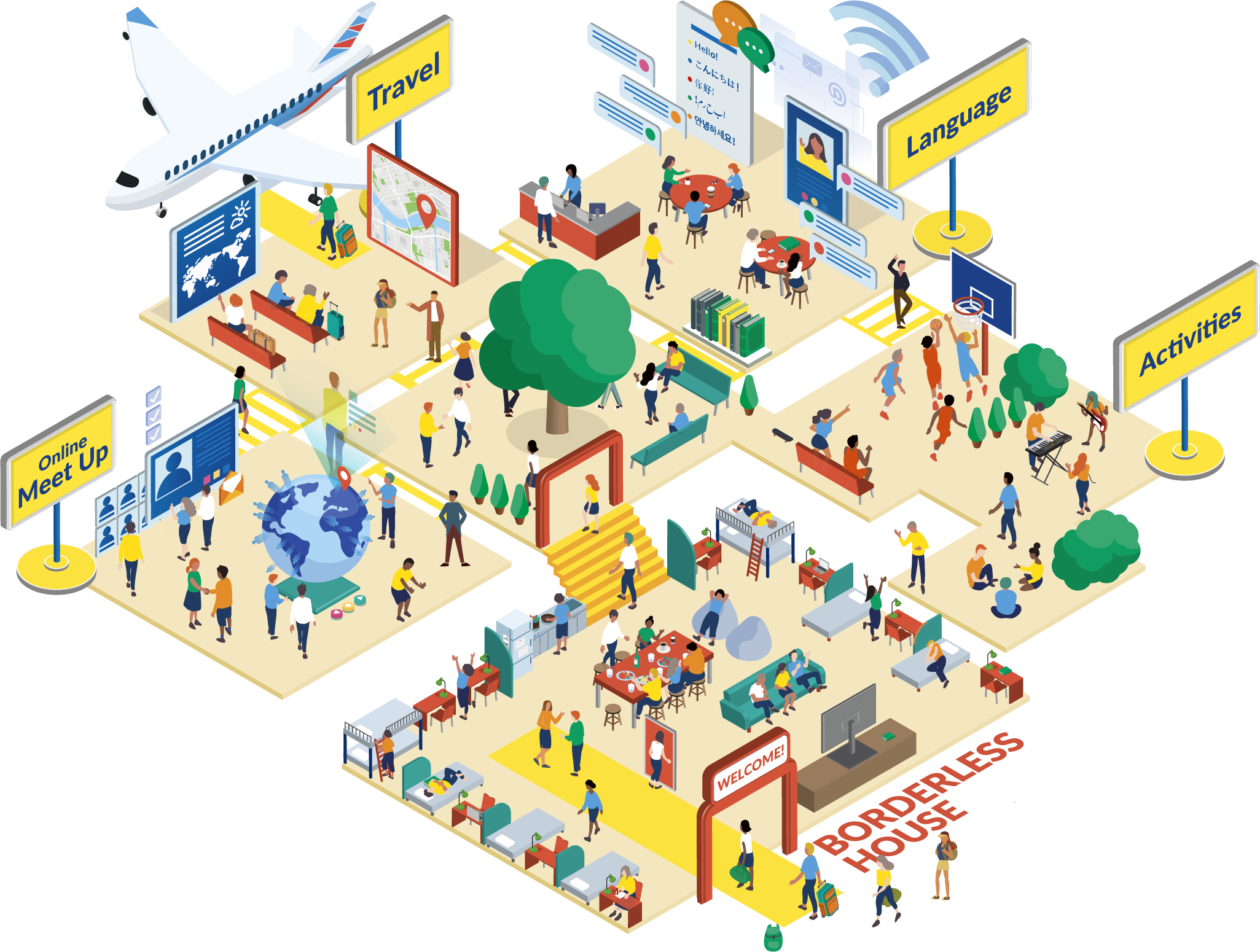 The programs will differ depending on the country/region.
PROCESSES
3 easy steps to join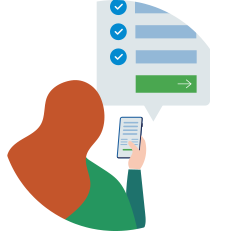 Sign up for Borderless Mates from the following registration form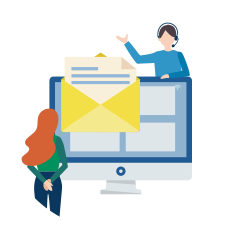 We will guide you through the program of your choice.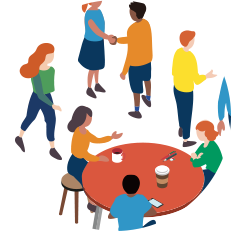 Welcome on board!
Enjoy the program!
REVIEWS
Program Reviews
※There was a program has similar content before the renewal
OLD PROGRAMS
Introducing BORDERLESS HOUSE TENANTS-ONLY PROGRAM!
LANGUAGE
EXCHANGE

【1 on 1 Language Exchange】

ONLINE

Matching available at anytime

BORDERLESS MATES
LIBRARY

ONLINE

Matching available at anytime