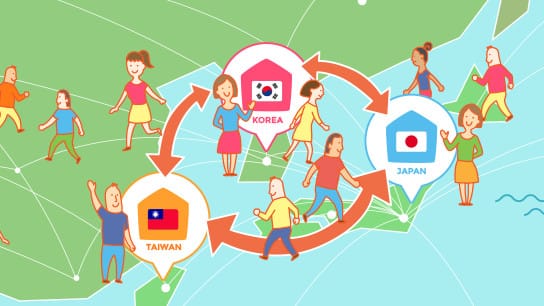 FREE HOUSE EXCHANGE
Stay overseas with BORDERLESS HOUSE for free!
Because Borderless House operates in three different countries, we are able to offer this special program for free! You will be able to meet and make local friends right upon arrival. This program will make your trip more memorable than ordinary sightseeing travel.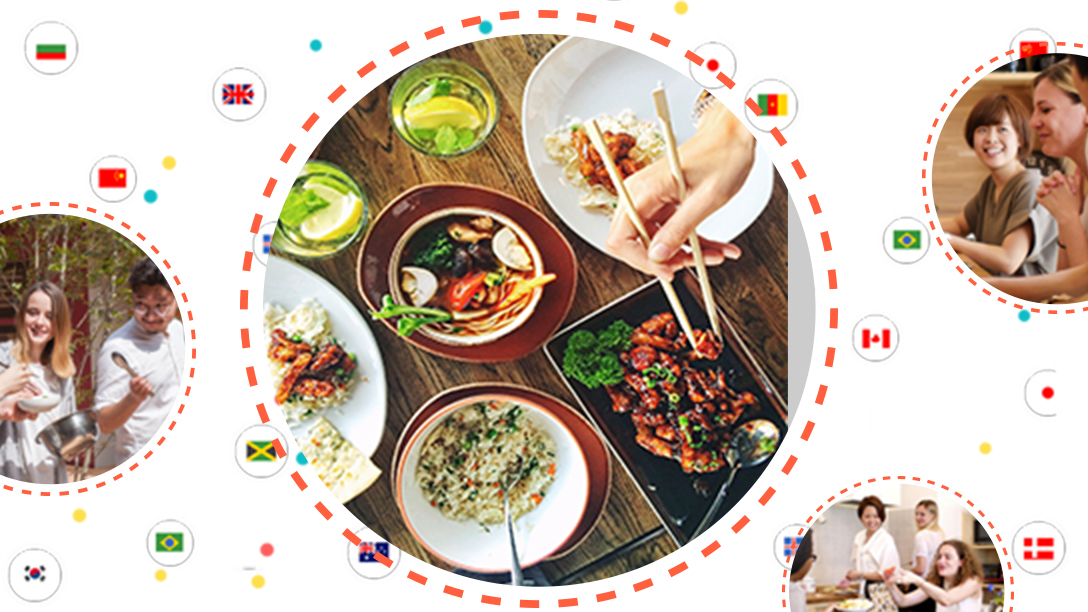 BORDERLESS DINERS
International Experience for All Five Senses
We would like you to touch different culture and enjoy the differences of each countries, this is how "BORDERLESS DINERS" was born. Once a every month, you can enjoy different cuisines in restaurant or catering! Eat!Talk! think! It is a hands-on program where you can enjoy international exchange with the five senses.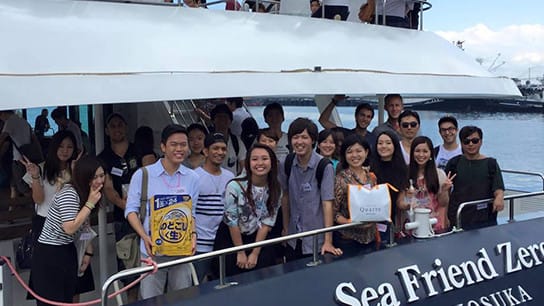 BORDERLESS EVENT
Gathering at BORDERLESS HOUSE seasonal events!
We presents various seasonal events to all BORDERLESS HOUSE tenants. We had over 100 participants enjoying 'ohanami' cherry blossom event. It's a great opportunity to meet people from other BORDERLESS HOUSES!