Share House in Shinjuku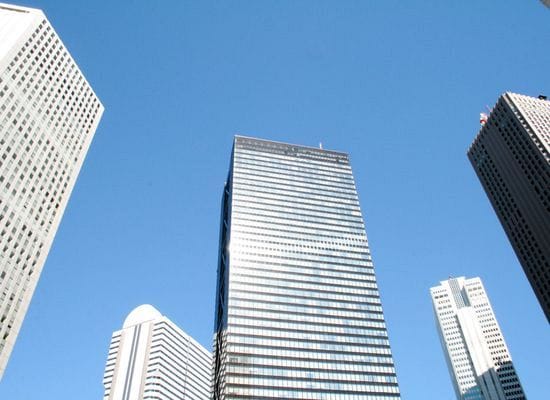 Shinjuku
Sharehouse life in desirable metropolis Shinjuku
Shinjuku is so well-known favorite city where you can enjoy all of "play" "dine" and "shop." If you want to live on your own in this city, it costs a lot. But it's affordable, if you chose a share house.
You can easily access to everywhere in Tokyo from Shinjuku. Why don't you start your roomshare life in such an exciting metropolis? We can guarantee you to enjoy discovering Shinjuku!
Share Houses accessible to Shinjuku station within 10minutes by train
Share Houses accessible to Shinjuku station within 20minutes by train
Meet Japanese in a multicultural community house!
BORDERLESS SHARE HOUSE!
People from all over the world cultivate international cultural exchange by gathering & living under the same roof. This is our multicultural 'Community' share house 'BORDERLESS HOUSE.
We are creating a community space with locals and foreigners sharing the same house.
A Community Connecting the World
BORDERLESS HOUSE
Check share houses
near this station
We will offer a
best matching House for you!