Share House in Hiyoshi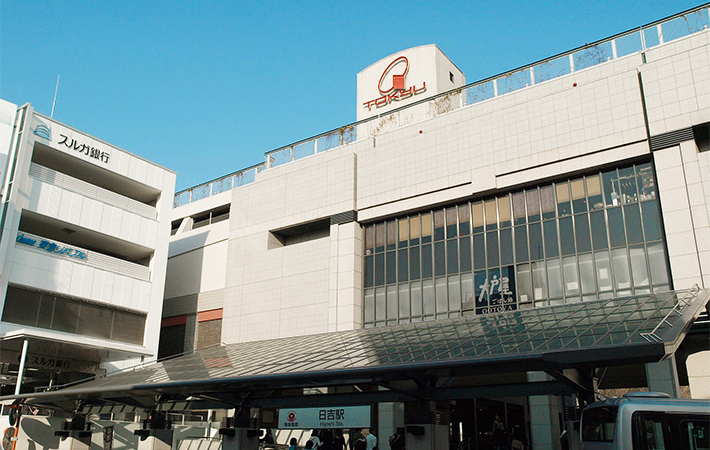 Hiyoshi Sation
Useful access! Safety area!
Start your share house life in the lively Hiyoshi area.
The image of Hiyoshi station is a student town since Keio university campus is nearby. But there are also shopping streets and convenient places for daily life, so it is a comfortable place to live for workers as well.
Access to a central Tokyo is very good, such as arriving at Toyoko Line Shibuya Station in 30 mins. With good accessibility and, Hiyoshi Station is a great area to start a new share house life.
Around information about Hiyoshi Station
Hiyoshi Station is located near the campus of Keio University, and while having one side of the student town, it is a lively city with five shopping streets spread out in a fan shape starting from Hiyoshi Station.
Bookstores, stationery stores, clothing stores, general stores, financial institutions, medical institutions, restaurants, and other private shops and chain stores are lined up and are convenient when commuting and going to school. It is an area that is very safe, convenient for living, so it is a popular area from singles to families.
It is a convenient location for both Tokyo and Yokohama!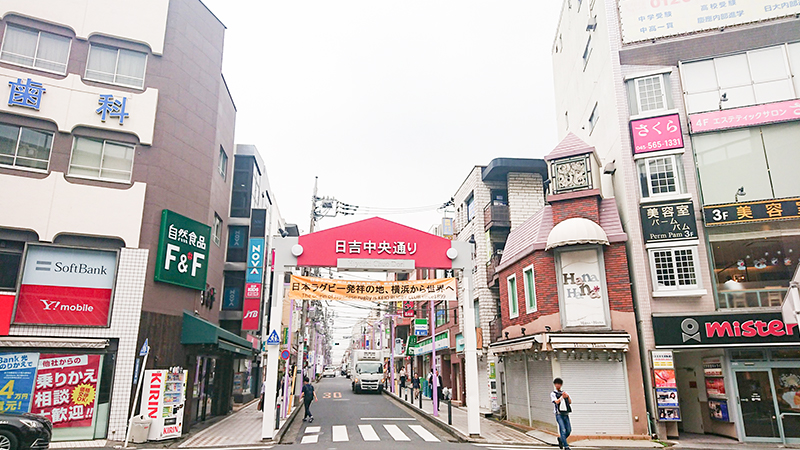 Yokohama St. 10mins, Meguro St. 15mins, Shibuya 20mins
Hiyoshi Station has a Tokyu Toyoko Line that connecting Shibuya Station and Yokohama Station. On the way to the station, it passes through fashionable towns such as Daikanyama, Jiyūgaoka, and Denenchofu. From Hiyoshi Station to Shibuya Station, it takes about 20 mins. And then from Hiyoshi Station to Yokohama Station, it takes 10 mins by express. The station is very convenient to commute, go to school and go shopping.
There is also "Yokohama municipal subway green line which Yokohama City Transportation Bureau runs. You can get to Shin-Yokohama Station where the Shinkansen stops if you change to the blue line of the same subway at Center Kita or Minami Station. It is a good location to commute to the center of Tokyo, and go shopping and take relax on holidays.
An area that has evolved in the last 10 years!!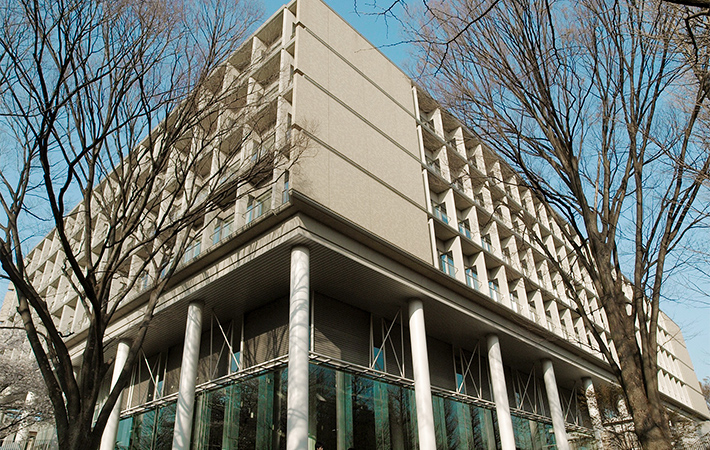 A comfortable life and peaceful area
The Hiyoshi area was once on a hill, and the surrounding area was a wetland and the sea.Compare with Kawasaki and Tsurumi in the Keihin Industrial Zone, Hiyoshi was a so-called countryside.
According to the data at the end of February 2019, the Hiyoshi area is good security, with no burglar, no car theft, no snatching!!! It is an area where you can live safely with good access.
Meet Japanese in a multicultural community house!
BORDERLESS SHARE HOUSE!
People from all over the world living under one roof to cultivating international cultural exchange. This is the concept of our multicultural share house community called BORDERLESS HOUSE.
We are creating a community space with locals and foreigners sharing the same house.
A Community Connecting the World
BORDERLESS HOUSE
Check share houses
near this station
We will offer a
best matching House for you!