Share House in Akasaka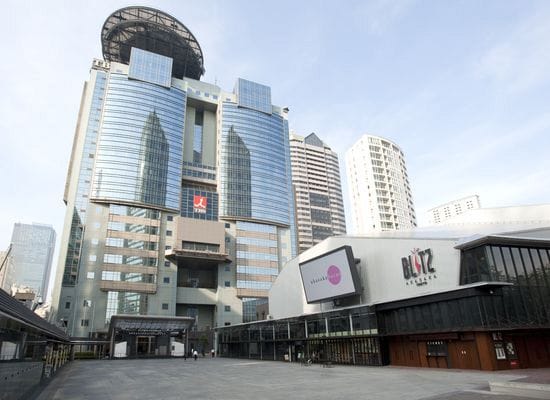 Akasaka
Start your share house life in Akasaka, a center of Tokyo
Akasaka is town where offices of many companies locate, such as Akasaka Sacas, which gather private TV stations. Also, many restaurants surroud them. Akasaka is very popular place as a center of Tokyo.
Akasaka locates in Minato-ku, and it makes you proud of you to live in Minato-ku itself. It would be so nice to start your share house life in Akasaka, which many people is longing for.
Share Houses accessible to Akasaka station within 20minutes by train
Meet Japanese in a multicultural community house!
BORDERLESS SHARE HOUSE!
People from all over the world living under one roof to cultivating international cultural exchange. This is the concept of our multicultural share house community called BORDERLESS HOUSE.
We are creating a community space with locals and foreigners sharing the same house.
A Community Connecting the World
BORDERLESS HOUSE
Check share houses
near this station
We will offer a
best matching House for you!