Share House in Shibuya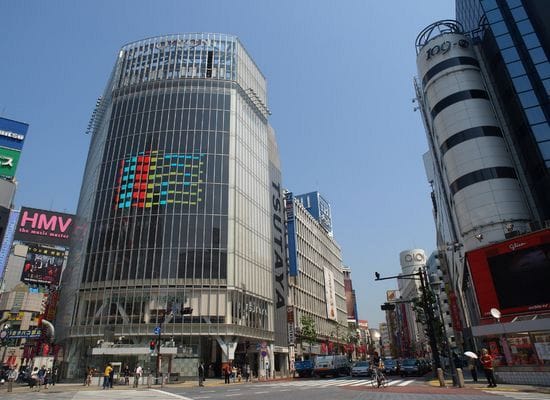 Shibuya
A town full of lively atmosphere. Let's start your share house life in Shibuya
Shibuya is one of the stations which have most triain/subway lines in Tokyo. Many people visit Shibuya to see its scrumble crossing and busy city.
Borderless House has a lots of share houses around Shibuya area. Why don't you start your roomsharing in this interesting and exciting town of Shibuya?
Share Houses accessible to Shibuya station within 10minutes by train
Share Houses accessible to Shibuya station within 20minutes by train
Meet Japanese in a multicultural community house!
BORDERLESS SHARE HOUSE!
People from all over the world cultivate international cultural exchange by gathering & living under the same roof. This is our multicultural 'Community' share house 'BORDERLESS HOUSE.
We are creating a community space with locals and foreigners sharing the same house.
A Community Connecting the World
BORDERLESS HOUSE
Check share houses
near this station
We will offer a
best matching House for you!