Celebrate Christmas & New Year together! - BORDERLESS HOUSE EVENTS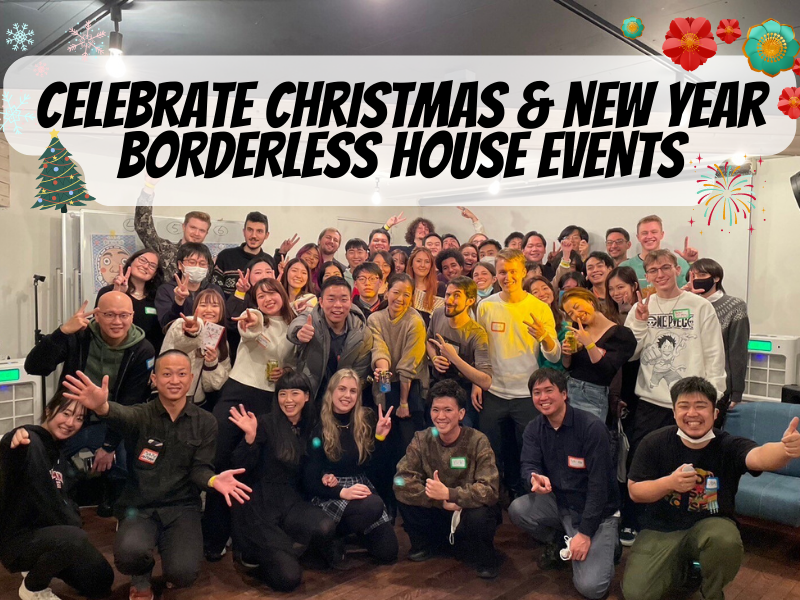 When it comes to celebrating holidays, there is one group of people we celebrate with more than anyone else: our friends and family. Christmas and New Year are the most important celebrations of the year and it is a time when we all come together, catch up, share stories, and spend time together.
However, if you are living abroad, it can be difficult. But don't worry! International share house - BORDERLESS HOUSE is like a big family with tenants from many different countries, and we've celebrated these holidays together! It was really fun and a great way to meet new friends - and of course, share some great times, memories, and food! So let's take a look at the recap of Borderless House events for Christmas & New Year!
2023 New Year Party - Tenants from 40 different share houses celebrate New Year together!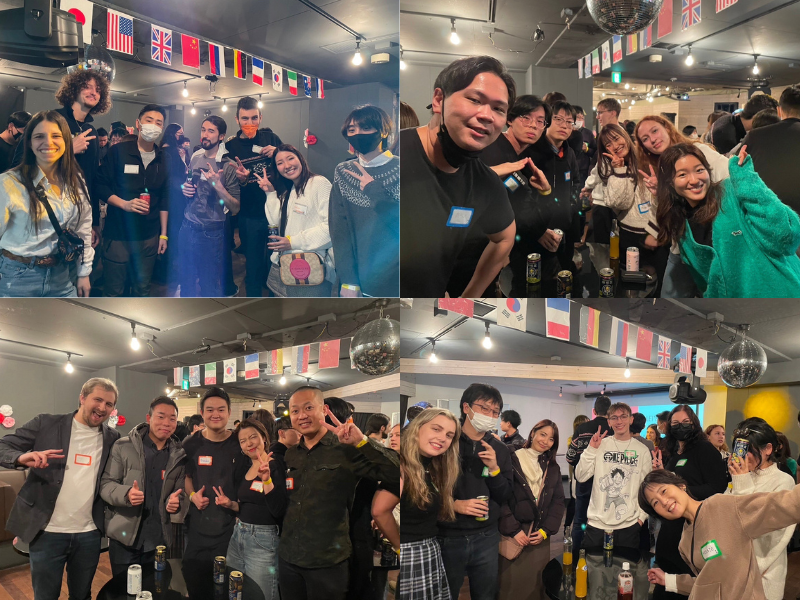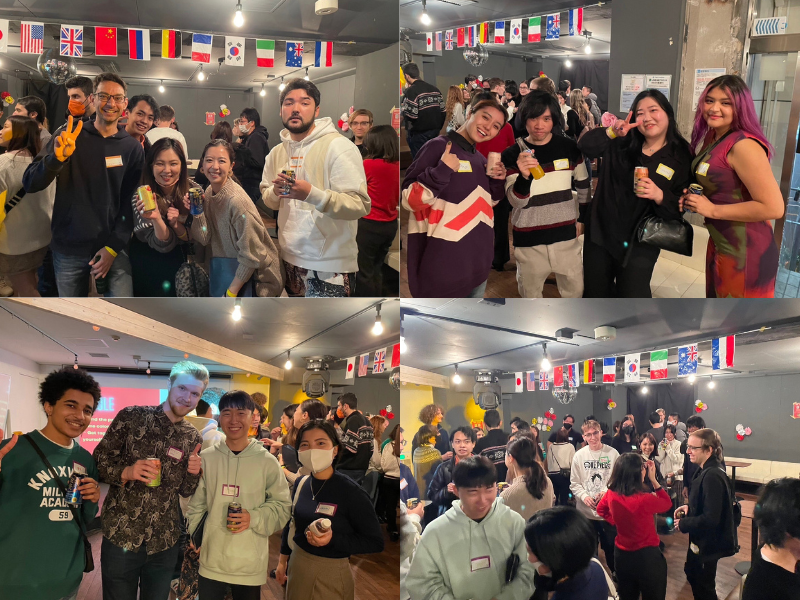 Due to COVID-19, we haven't been able to hold any events that gather everyone together for almost 3 years, so we were extremely excited to see many of our tenants from 40 different share houses coming to this party! Because being able to build a warm and friendly community among the share houses where everyone can be friends, learn new cultures and languages, and share and experience life together is BORDERLESS HOUSE's mission and goal!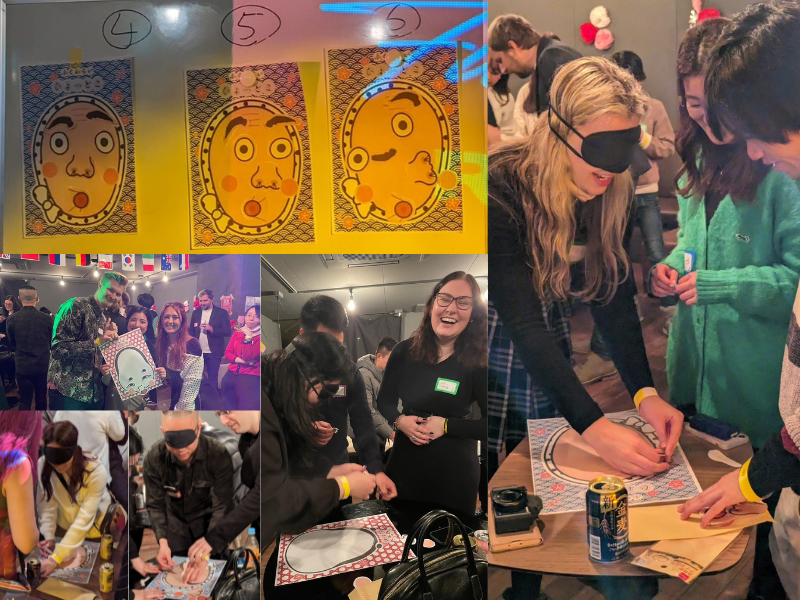 We played some funny games together; Borderless House also prepared gifts and rewards for our tenants!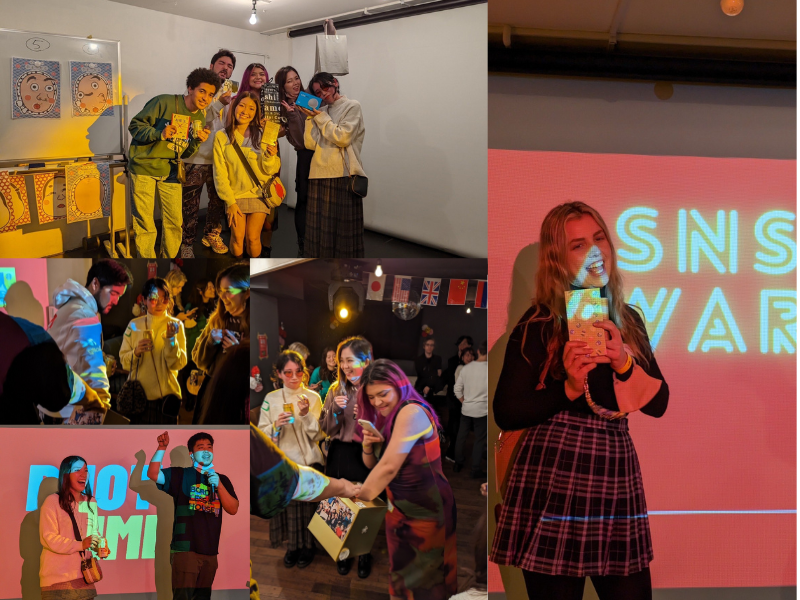 Of course, there were a lot of food and drinks, and our staff was a DJ!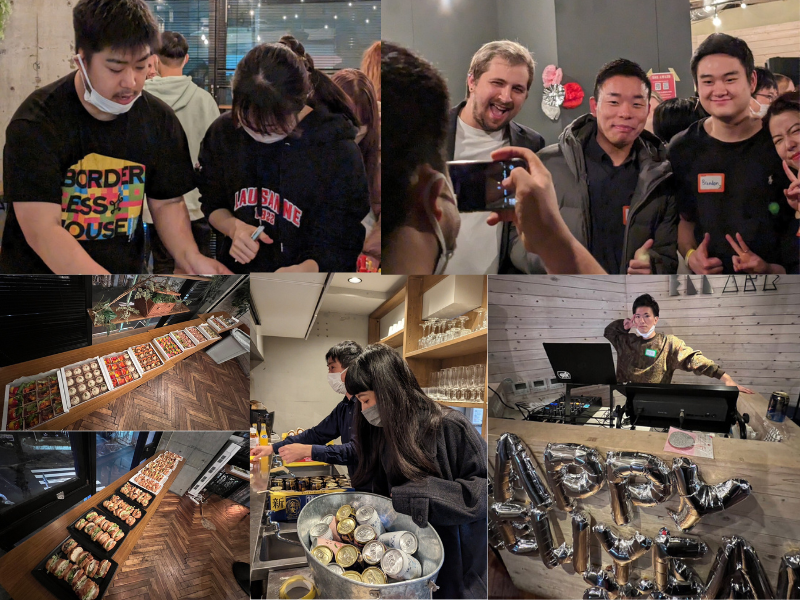 Everyone had a great time just chatting and talking to new friends, or catching up with old friends! Some of the tenants even continued the fun and went to an izakaya, nightclub, and pubs for the second parties afterward!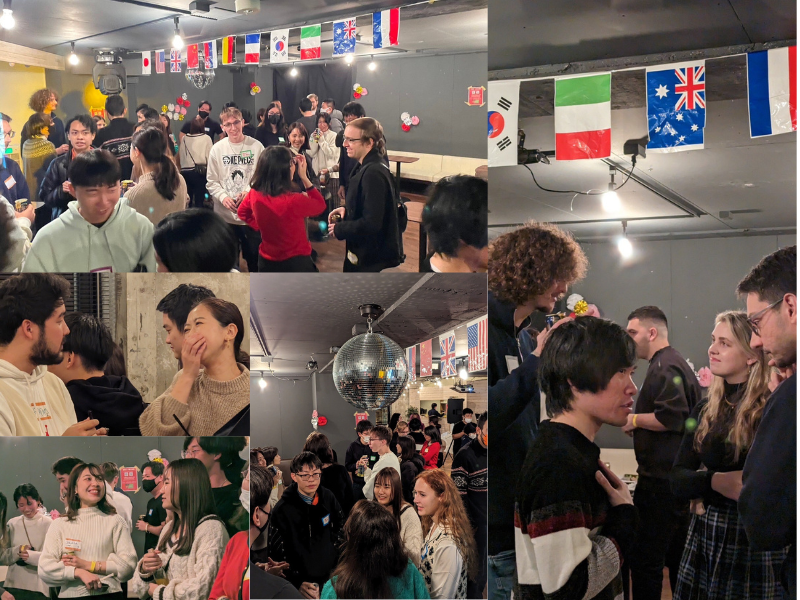 2023 is the beginning of a new chapter. We hope everyone has a joyous 2023, bursting with fulfilling and exciting opportunities!
Christmas Party and More International Events in 2022 held by BORDERLESS HOUSE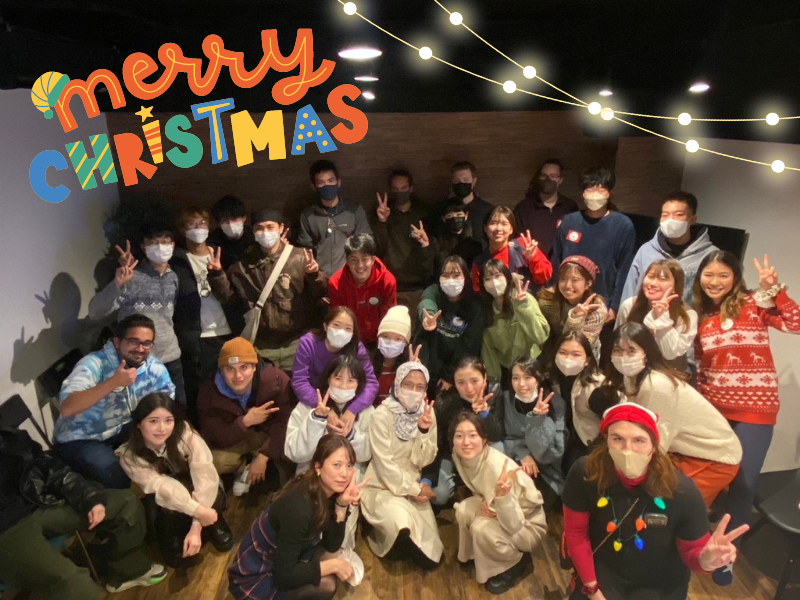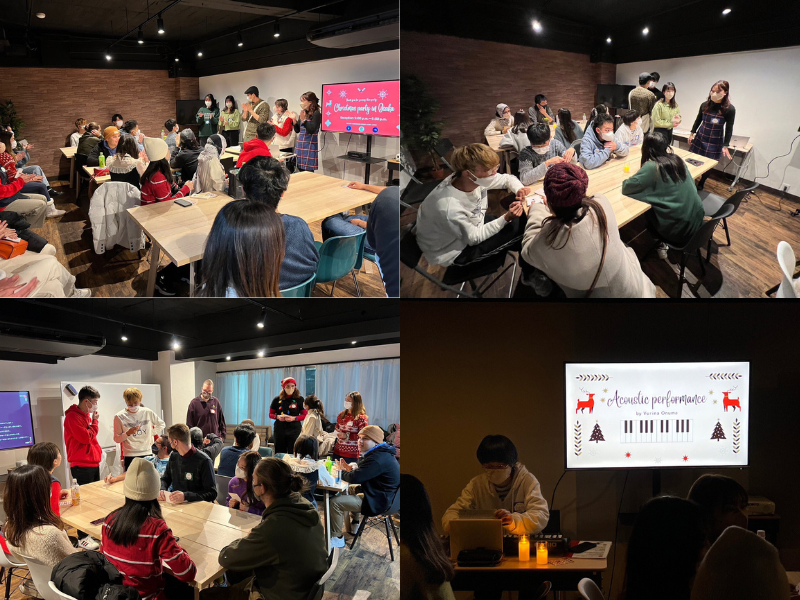 We had 2 small gatherings with our tenants in Osaka and Kyoto. Our tenants from 11 different share houses exchanged Christmas presents, and enjoyed the shows performed by our tenants!
Seasonal Events - Visit famous tourist spots and enjoy beautiful autumn leaves in Japan
Japan has many shrines and temples, gorgeous natures, gardens and palaces, and other must-visit spots and attractions. We also hold events that our tenants could visit these places together, to gain wonderful experiences with the people from this multicultural community! Last year, we went to Arashiyama, Nintendo world, Bamboo forest, temples and shrines, and Japanese matsuri together!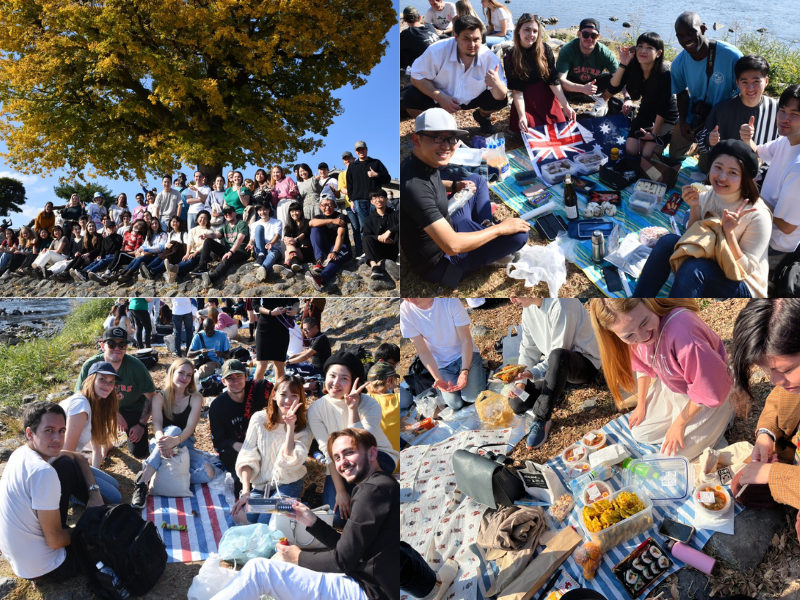 We also have picnics and indoor/ outdoor sports events from time to time where our tenants can enjoy good relaxing times and meet people who share the same hobbies!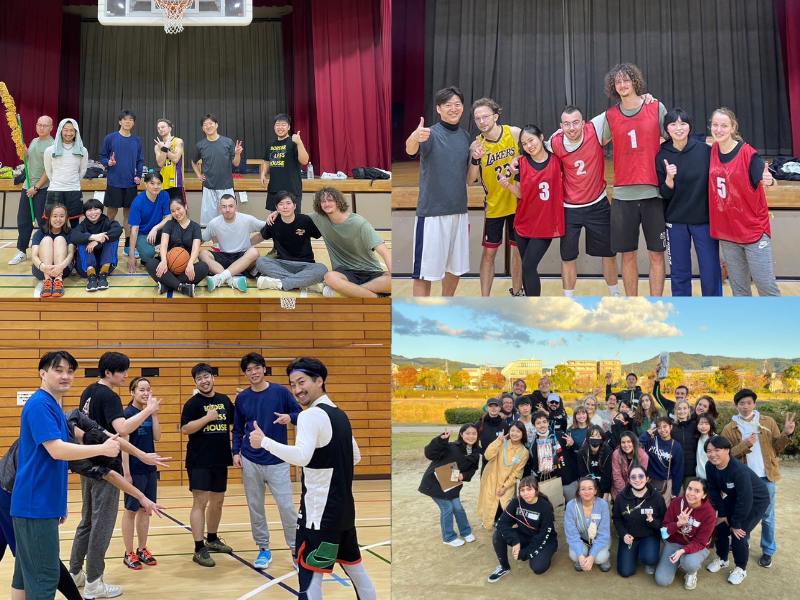 If you want to join BORDERLESS HOUSE big community and enjoy all kinds of events with us! Check the links below ☺