The best environment to stay for
Japanese language
School students!
What's about Borderless House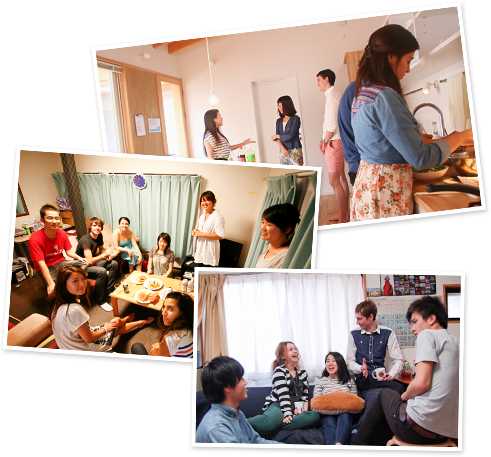 Japanese 50%
Foreigners 50%
Borderless House is multicultural community share house where people from over 50 countries gather.
By balancing the ratio of locals and foreigners to 50:50 in each share house, we create an environment where you can meet and make friends with Japanese.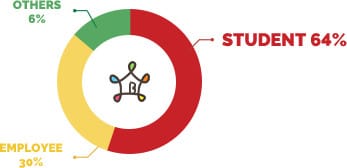 64%of our foreign
tenants arestudents
Japanese Language school students
choose borderless house because...
01

you can improve your japanese

Half of our tenants are japanese,
You have a lot of chances to communicate in japanese!

Aldo

From System Toyo Gaigo School

Japanese housemates
can help you with your homework!

02

Easy to make friends with housemates

In Borderless House, tenants are very close to each other,
so it's easy to make friends.Many tenants say that they are like a family.

We go out together on weekends!

Angela

From KAI Japanese Language School

03

Staffs will support your life in Japan

Each staff member has staying abroad experiences or share house experiences.
Of course we assist you when problems occur, and also, we aim to provide
you have the best possible experience at Borderless House!

Phil

From Kichijoji Language school

Please ask us anything about life in Japan!
Let's make your stay a wonderful one
at Borderless House!
We have
75

houses,

755

rooms in central tokyo!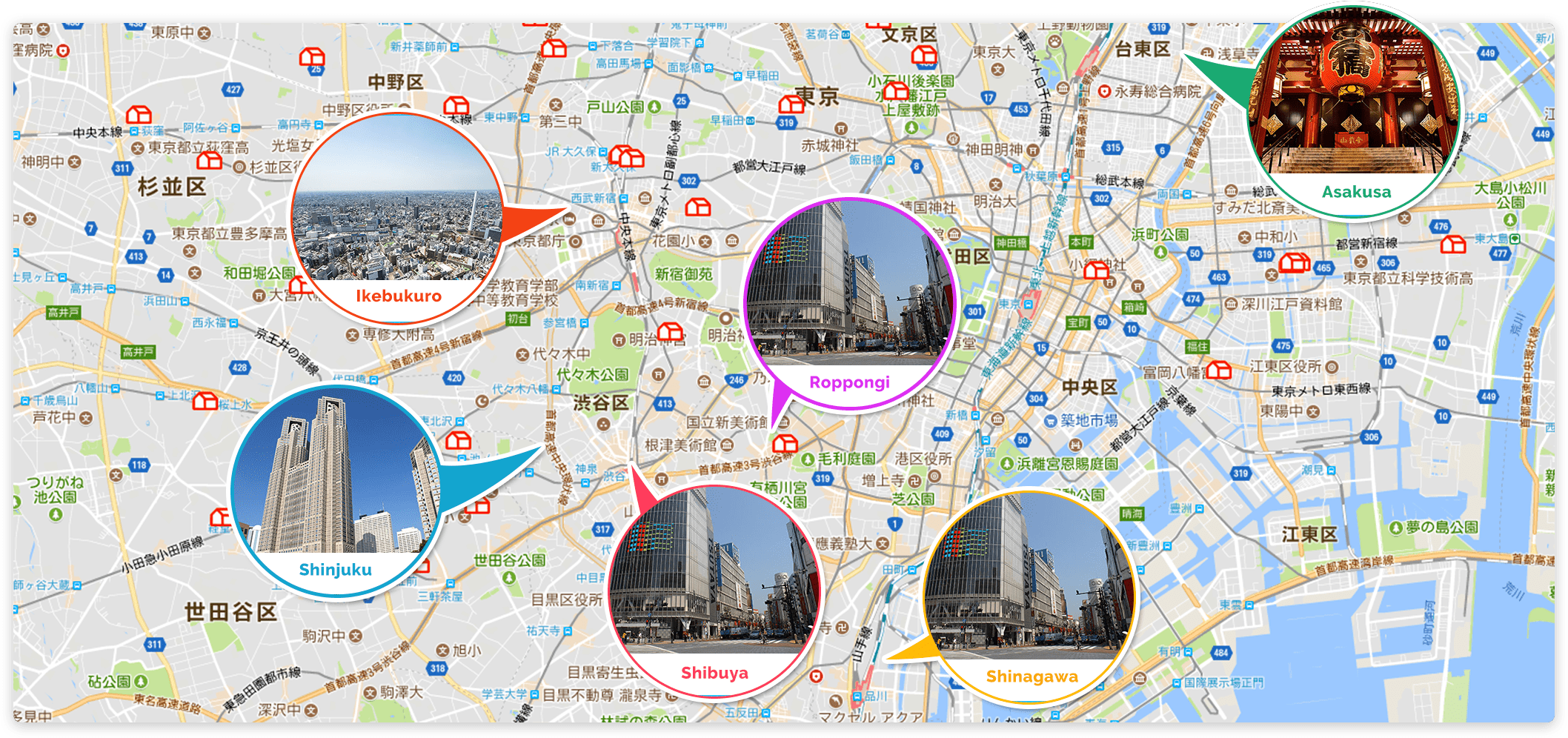 check houses near from your school!

The Yoshida Institute

KAI Japanese Language School

Tokyo Central Japanese Language School

ARC Academy (Shinjuku)

ARC Academy (Iidabashi)

Intercultural Institute of Japan

Akamonkai Japanese Language School

System Toyo Gaigo Japanese Language School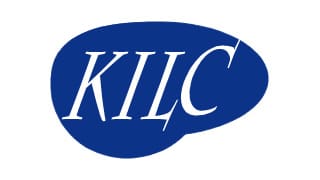 Kudan Institute of Japanese Language & Culture

Are you coming to Tokyo, and worried about finding a place?
We'll help you find the perfect house!
---
I wonder what area would be best for my commute to school or work…?
A house close to the station with supermarkets nearby would be nice…
If you have questions or worries like these, feel free to ask us for advice!