BORDERLESS HOUSE ASAKUSABASHI Newly opened!
From "Living together"
To "Creating together"
This is where you meet the world
To the new daily life of "creating" wonderful social opportunities encounters
and valuable experiences, together with your friends.
A new form of community sharehouse with an Open Space Cafe on the 1st floor
where travelers can also stay visit.
BORDERLESS HOUSE ASAKUSABASHI newly opened!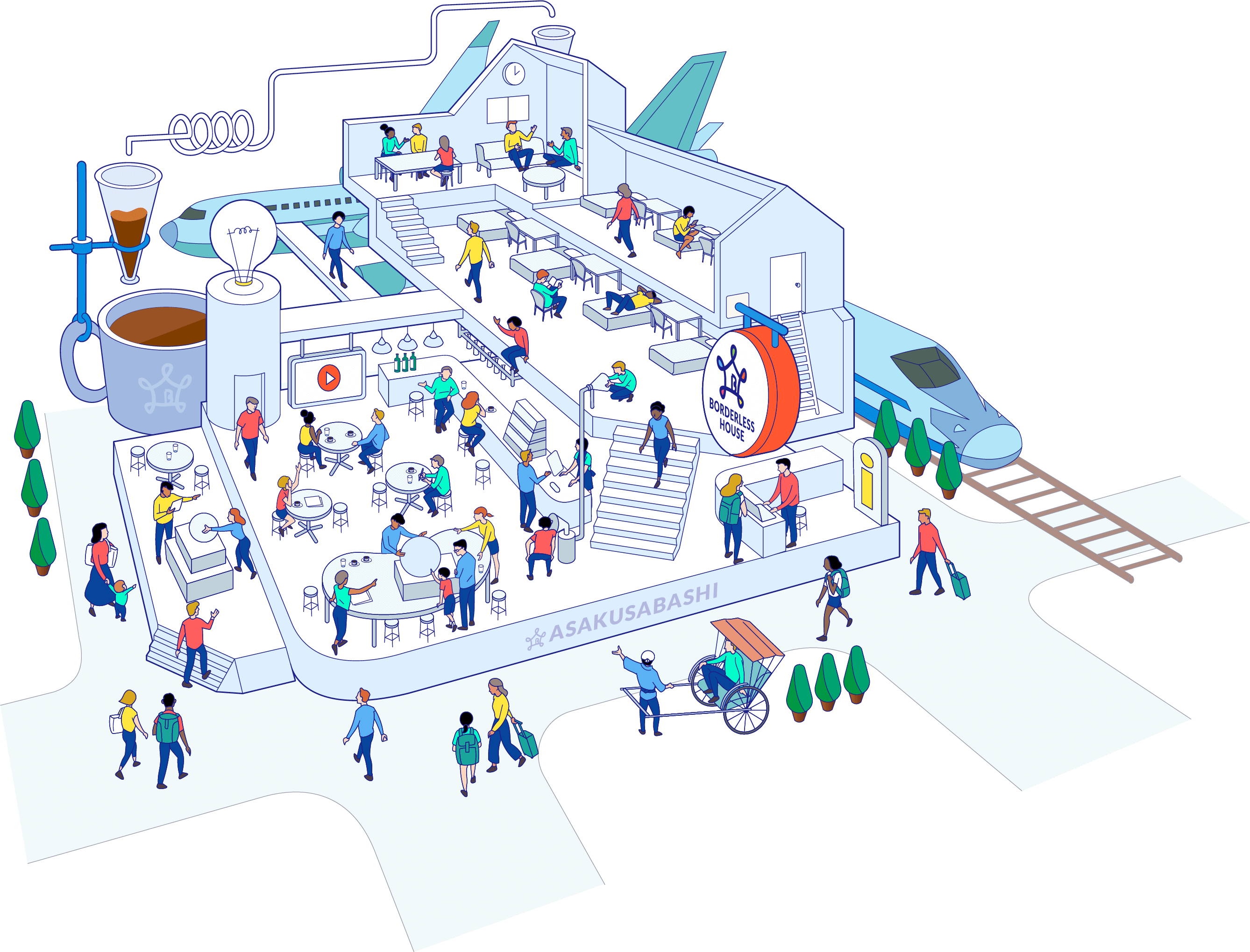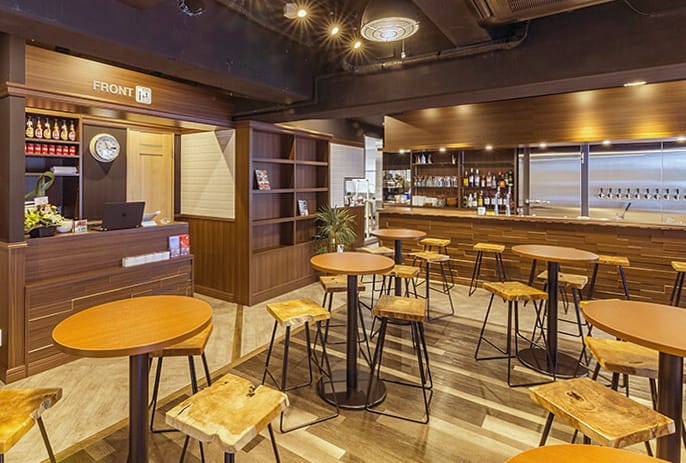 Community Cafe under the theme of International Exchange
The cafe on the 1st floor is run by Borderless House under the theme of international exchange. We are planning to hold a variety of events, such as international cooking events, English conversation workshops, and more projects to foster interactions with the local community.
This space can also be used as a rental space. You can try new ways of using it. making a good use of this space!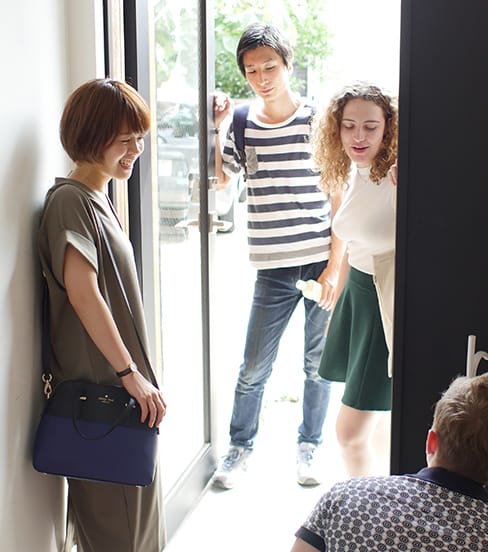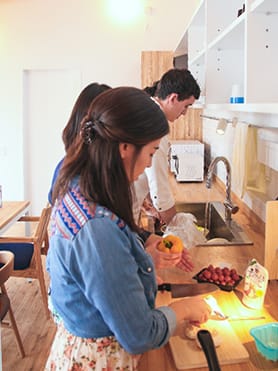 From long-term stays to short-term stays
According to your plan, the staying period can be flexible!
Not only long-term stays but also short stays for travelers or those who have multiple residences.
Gather a wide variety of people.
It is a new form of Borderless House community full of new encounters and interactions every day.
* Short-term stay plan is scheduled to start from 2023.
FEATURE03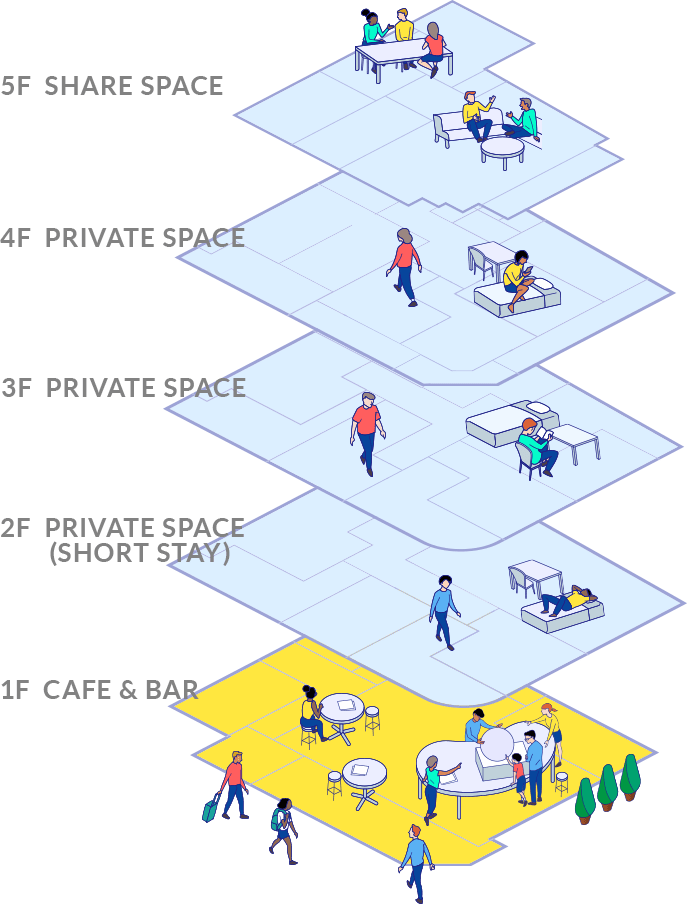 5F
Guest-only Community Space
Shared living room and kitchen, only for the guests residents.
Located on the top floor, it's an open and bright space with many windows
3-4F
Rooms For Long-term Stays
Floor for long-term (more than 1 month) stays.
All private rooms.
2F
Rooms For Short-term Stays
Floor for short-term (less than 1 month) stays. All private rooms.
* Short-term stay plan is scheduled to start from 2023.
1F
Open Space Cafe And Bar On The 1st Floor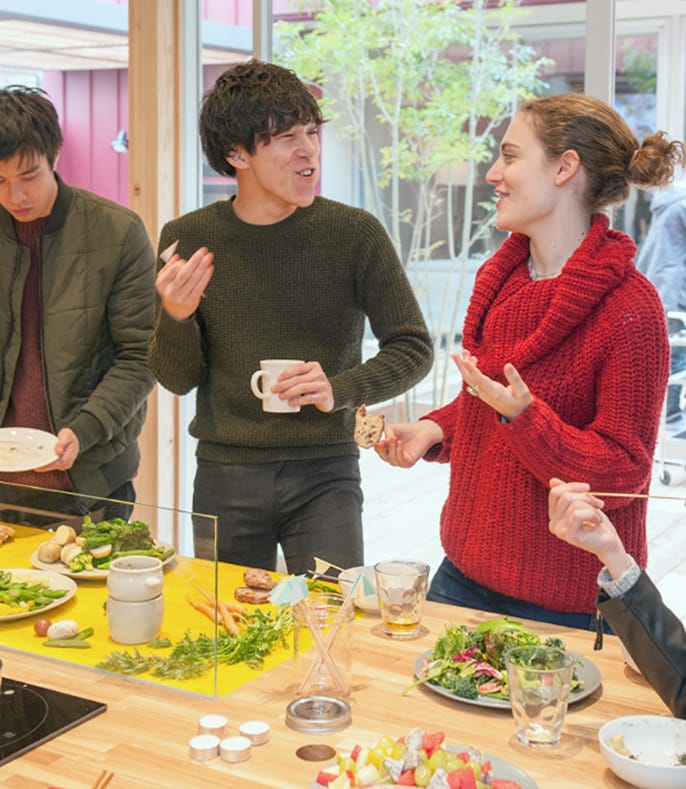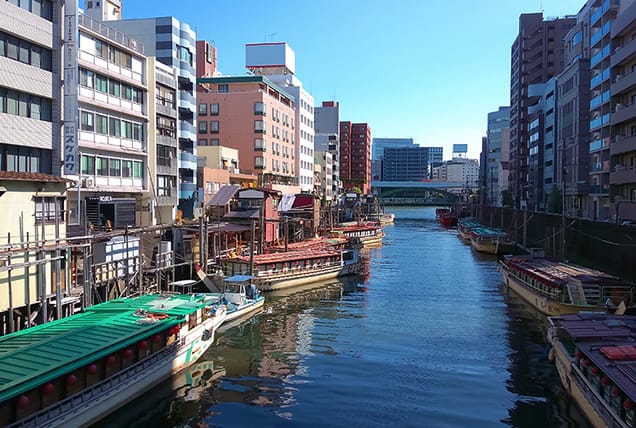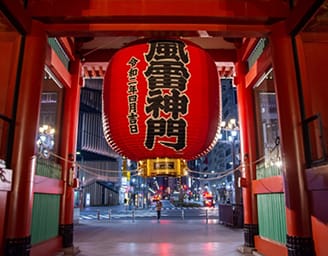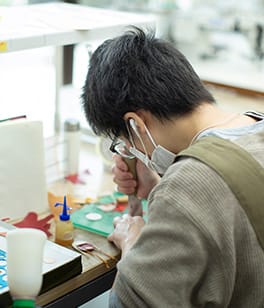 The Ever-evolving City Of Edo Hybrid Tokyo Asakusabashi
Asakusabashi is a bit different from the famous Asakusa.
Although it is an old-fashioned downtown with a nostalgic atmosphere, it is still evolving as a manufacturing town where galleries and specialty stores gather.
You can walk along the Sumida River to the so-called "Asakusa" where Kaminarimon and Sensoji Temple are located.
It is a remnant of the development of a wholesale district during the Edo period, and there are still various wholesalers, including long-established stores that have been in operation for generations. It is a treasure trove of hidden masters.
Located in the city center. Only 4-minute walk to Asakusabashi Station in the city center.
No distance Easy access to everywhere in Tokyo.