International
Borders
Reopening
We've been waiting for you at BORDERLESS HOUSE!
You have our full support!
A Multicultural Share House
Community with Japanese
People from all over the world cultivate international cultural exchange by gathering & living under the same roof. This is our multicultural 'Community' share house 'BORDERLESS HOUSE'.
Before and after arriving in Japan,
we give you our full support!
Our staff speak English, Japanese, Chinese and Korean. We would support your stay in all the aspects in Tokyo, Osaka, Kyoto and Kobe.
Some of you may still be uncertain about when exactly you can enter Japan, but don't worry! We are flexible and will give each of you suggestions respectively.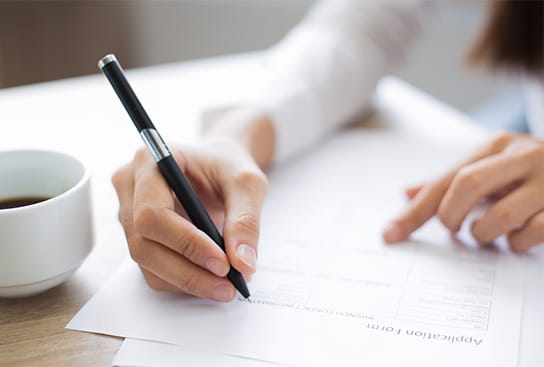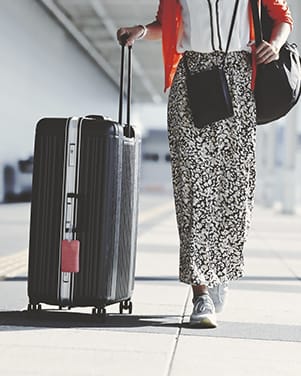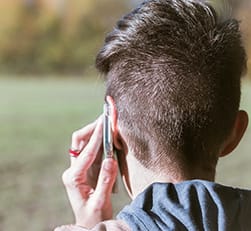 We provide a Foreigner-Friendly &
Living Environment in Japan
Borderless House aims to offer every one who comes from different countries to Japan a safe and secure housing options.
Tenants who live in the same room are same genders; We have private rooms so you can still have your own privacy when you're living in a share house!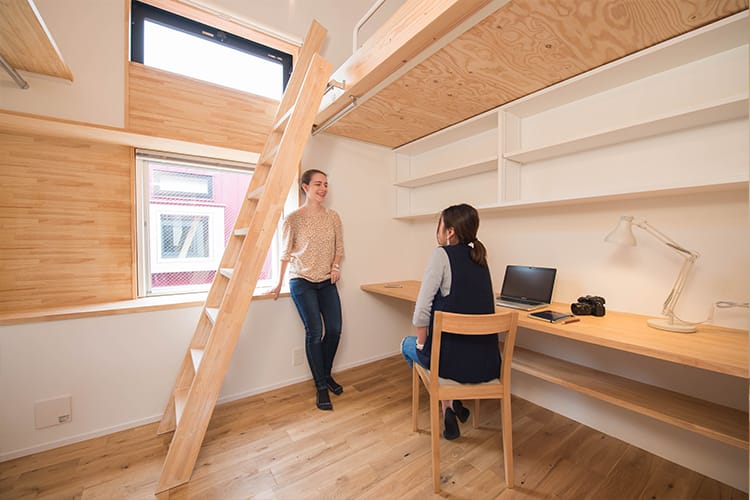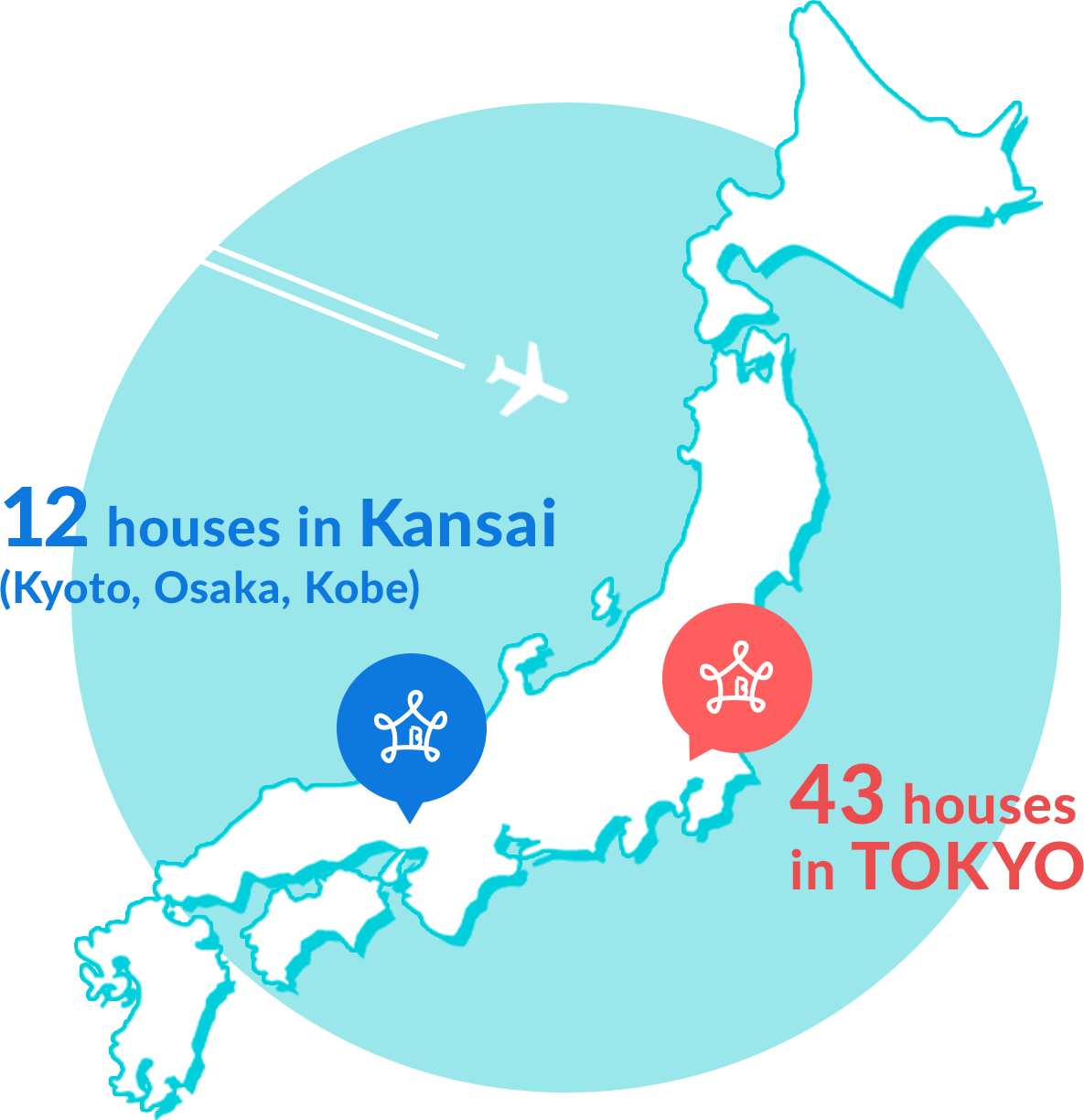 You can choose from over 40 houses in the city center of Tokyo and 12 houses in the Kansai area (Kyoto, Osaka, Kobe)
Most of our share houses are located close to language schools and major universities.
Rooms are fully furnished, with all the appliances and no-limit WiFi.
You can choose from private rooms or shared rooms.
Services and Support
Let us help you with a fresh start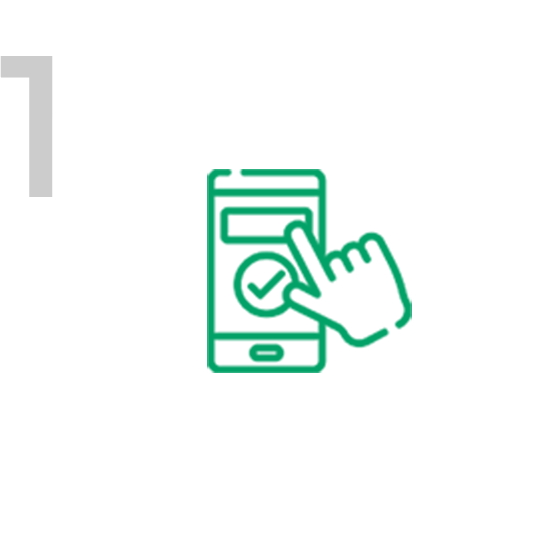 Secure a Room NOW
with Early Bird Special
ou can secure a room for up to a MONTH free of charge!

*The room will be secured for you a maximum of 2 MONTHS starting from the day you submit the reservation form.

*Please note:
(1) The following share houses are NOT applicable: Asakusabashi, Shinjuku-Honancho, Shinagawa-Oimachi1, Omotesando, Ueno-Tabata3, Omori2
(2) Repeat customers (former tenants) who have stayed at Borderless House after March 2022 are NOT eligible to apply.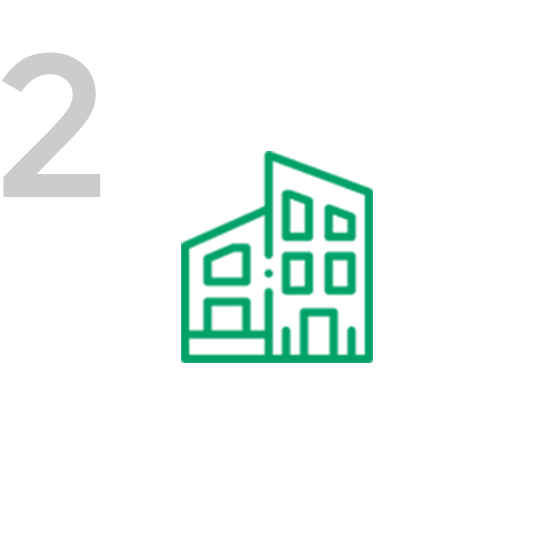 Facilities for Quarantine-stay
Accommodations to You
We will introduce places for your quarantine-stay if you need!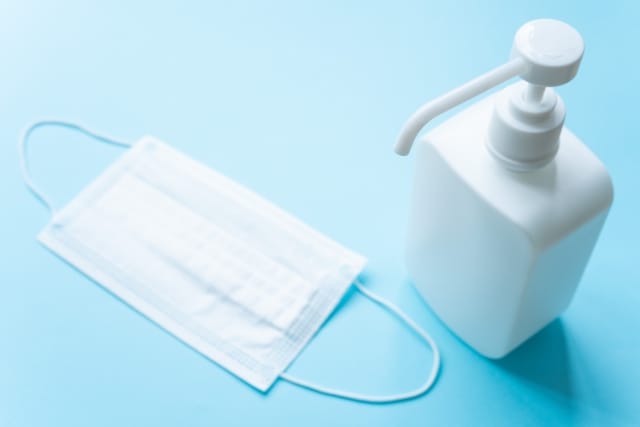 For the safety and security of our tenants, staffs, and their families at Borderless House, we are in effort to prevent the spread of COVID-19, and we remain alert to advice from the public health center and adapting our best practices accordingly.
BORDERLESS HOUSE Safety and Prevention Measures
Inquiry Form
If you have further questions, please feel free to check
FAQ
or send us an inquiry!