HOUSE EXCHANGE Enjoy winter in Taiwan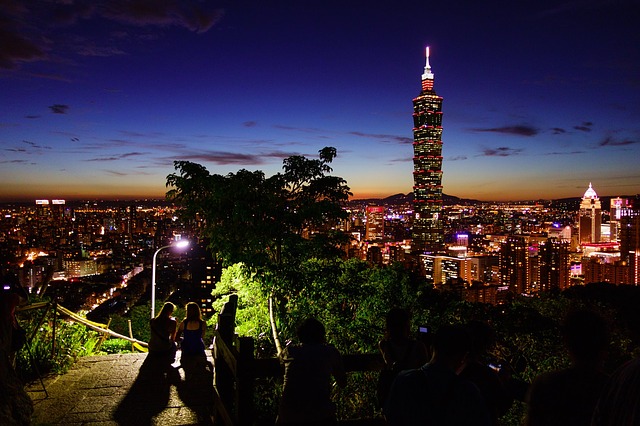 Hello! This is Borderless house! In this winter, how about going to Japan by Free House Exchange Program? You can stay for free and meet friendly house mates! Let's enjoy Japan's culture and fantastic places!
One of the most popular old town in Taiwan~ Jiufen ~
I would like to recommend you to visit Jiufen one of the most popular spot in Taiwan. It takes aournd 1 hour and half from the center of the Taipei by bus. There are a various kinds of shops and restaurants and you can get folk items and enjoy local foods! One of the attractive point in Jiufen is the landscape in the evening. If you go to upside of the town, you can see a whole view of the town which is shining with lanterns. Let's visit here with your housemates and feel Taiwan culture!
Local market you can enjoy cheap and delicious cuisine ~ Night market~
One of the famous thing in Taiwan is Night market. There are a tons of restaurants and shops which make you feel local atmosphere in Taiwan. The most famous and biggest night market in Taipei is Shilin night market, just around 12 min from Taipei main station. It's too big to see all shops in one night but you can visit there several times and get local food and souvenirs in this market
Beitou hot spring One of the famous hot spring in Asia~ Beitou~
Beitou is famous for hot spring where about 40 min from central Taipei by train. This hot spring which was found by a German guy when Taiwan was ruled by Japan, has 3 types of hot springs and you can enjoy it by day trip! This hot spring is mixed Taiwan and Japanese culture, so you can feel Asian history in here! It's nice to visit a hot spring in cold winter, isn't it? We Hope many our Tenants TRY to join House Exchange Program and have good Experiences. We are really looking forward to seeing you in every country! Thank you.