【Feel free to visit International Sharehouse!】Open House event on Mar 7th Sat!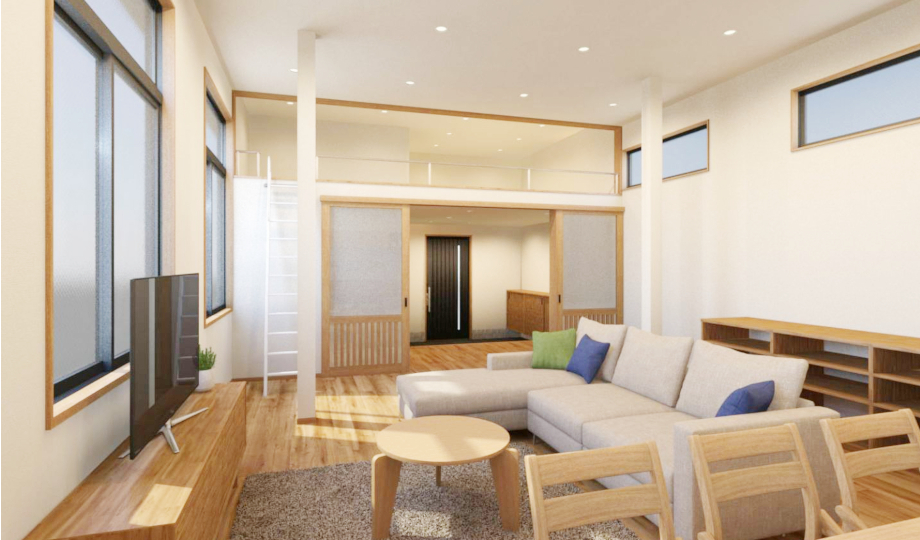 Hi, I am Yuki, with Borderless House Kansai!

I am notifying you all about our Open House Event, taking its place on March. 7th.

It's about to be spring and I guess some of you might be having tough time looking for new accommodation?

Maybe some of you might be thinking about moving into some shared house but do not know what to do?
Well, I know. It is hard to find a good place to live, even as a Japanese, trust me.

Don't worry, everyone.
We are going to have Open House Event for those who are struggling to find some good places and you can take a look in to our Borderless House!

【ABOUT BORDERLESS HOUSE】

Young people all over the world gather and exchange various cultures by living together. This is Borderless House International share house.
We will provide you with an international environment where you can improve your Japanese language skills, also with great encounters of housemates from other countries and new perspectives.

Don't you wonder how it is like living in a share house with international people?

How do we cook in a share house?

What it's like to interact with Japanese tenants without Japanese skills?

How do we solve problems if there is any?

On that day, our staff and current tenants will answer any of your questions.
It will be held on March 7th Saturday, morning session (11:00~) and afternoon session (14:00~).

The maximum number of participants for each session is 10 people.

There will be interactions and individual consultations with tenants who actually live in Borderless House, so please feel free to ask any questions.

Living by yourself is also a good choice, but how about an option to live in an international share house instead?

Your friends or family members are welcome to participate, so please invite them and come with them if you wish.

* Please note that there is an age limit (18-35) to move into the Borderless House.

We are looking forward to meeting you all!

Please join us on the event! :)
ABOUT OUR NISHIJIN-HOUSE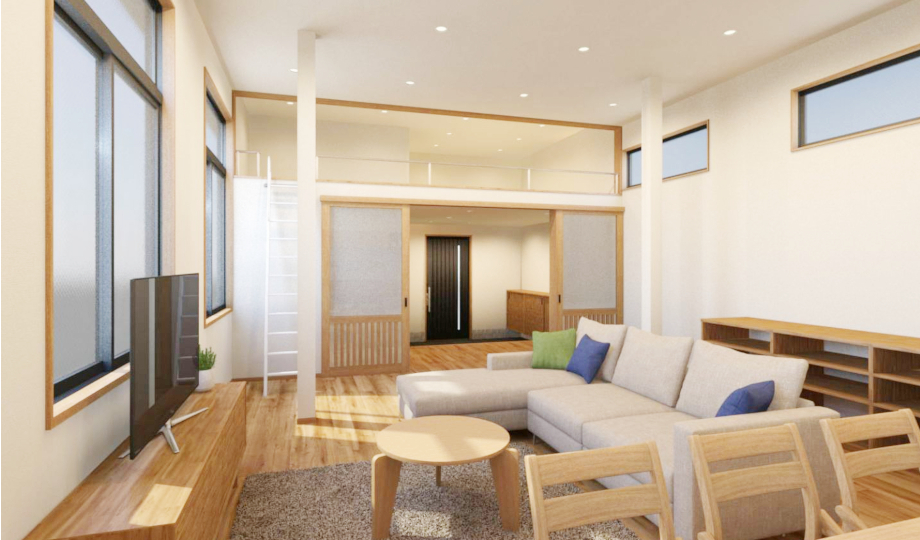 House Type
20~ people
Bathtub
Gender Mix
Nonsmoking house
Here is the new-built share house opens in March 2020!
As there is a huge kitchen and living room for 20 tenants, this is the good house for someone who wants to meet and live with many tenants!!
Also, you can get access to city center by bus without any transfer.


This house is newly built and has 20 tenants. It means that you can meet many tenants from all over the world! You can have dinner together and watch movie and study loft space with housemates on the huge living space! As each room has loft space and high roof, the room is very specious! Also, you can park your bicycle and motorbike next to the house.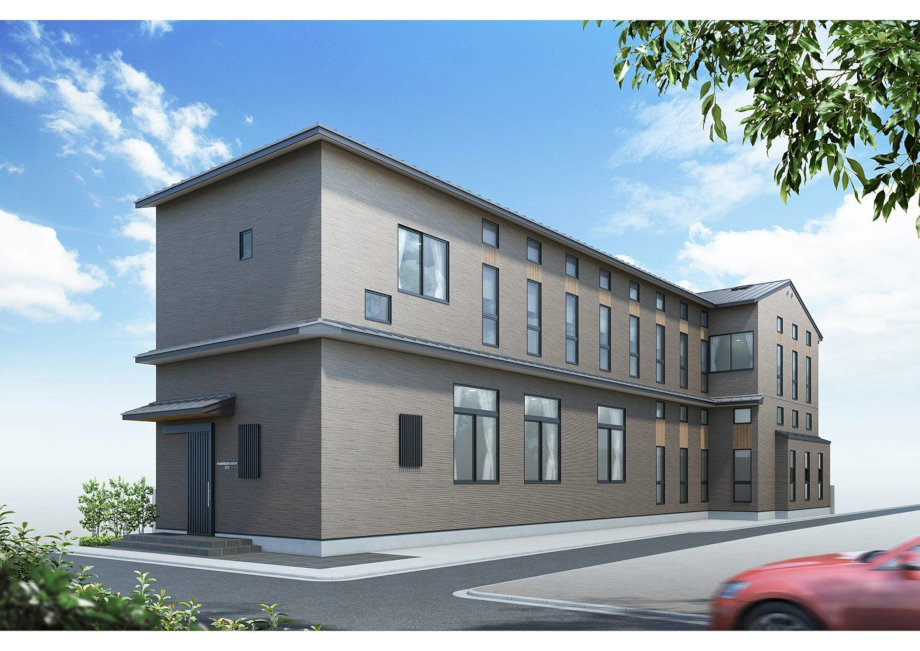 This house is 5mins bicycle ride away from Ritsumeikan University. Also, you can get ISI Japanese language school by the city bus without any transfer!
If you go to the city center like Kawaramchi, Shijo and Kyoto station, there are also directs buses.
By bicycle
To Ritsumeikan Uni >5mins
To Doshisya Uni > 10 mins
By bus
To ISI >15 mins
WHAT IT'S LIKE TO LIVE IN BORDERLESS HOUSE?
Since this Nishijin house that we are presenting you in this event is the brand-new house about to be open in this March, we are showing you some daily life of the other Borderless House instead!
You can feel the vibes living in our house in our video!
Check this out!
ABOUT THE EVENT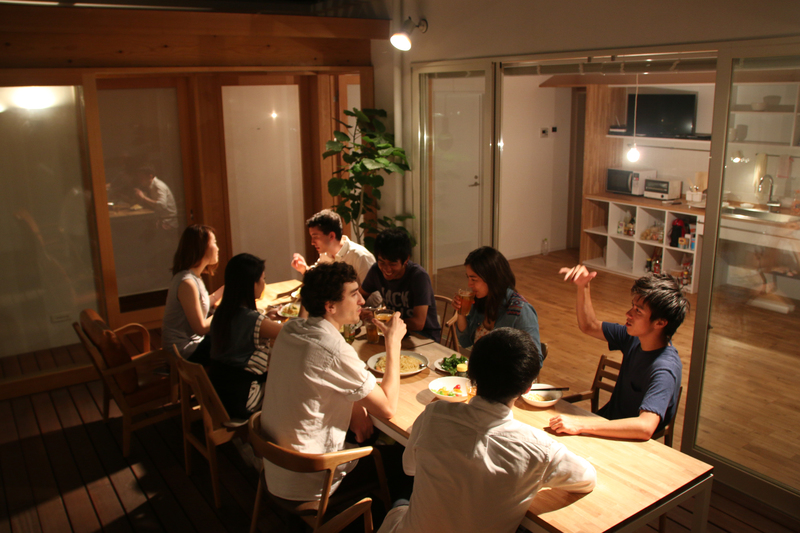 ■Date: March 7th Saturday
【Morning session】 11:00~13:00/ 【Afternoon session】14:00~16:00

■Place: Borderless House Kyoto Nishijin
※Meet us up at the house
※We will send more details by email before the event.

■Capacity: 10 people per session

■Fee: FREE

■Contents
①Free viewing inside share house
②Explanation of Borderless House
③Explanation of Borderless House's room availability, moving-in period, and cost
④Interacting time with current tenants (free participation)
⑤Individual Consultation (free participation)

Join the event and come see us!
Hit this link and send us the form!

【Contact Inquiry】
TEL 06-6147-9976
E-mail : info-osaka@borderless-house.com