Now or never!! Why don't you move in to a share house?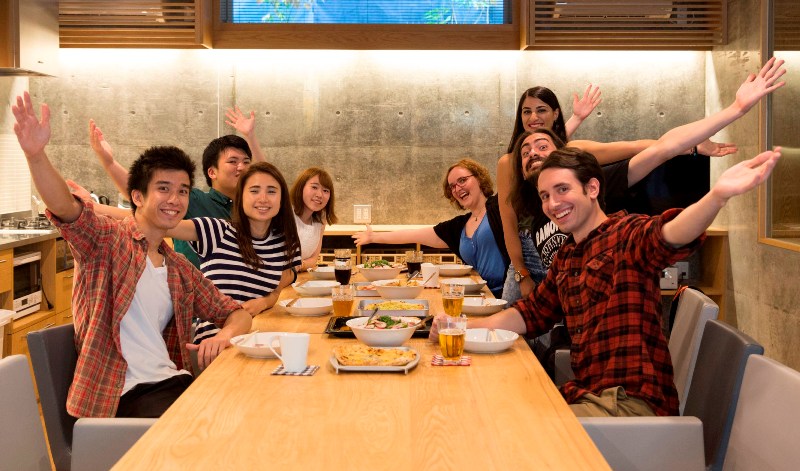 After the Christmas event (our biggest event of the year) is over, we are already in the mood for a new year...
Hi all! This is Kohei from Borderless House's marketing team!
Only ten days remaining in this year, do you have any plans for your New Year's holiday?
December and January are good timing to start your very first share house life!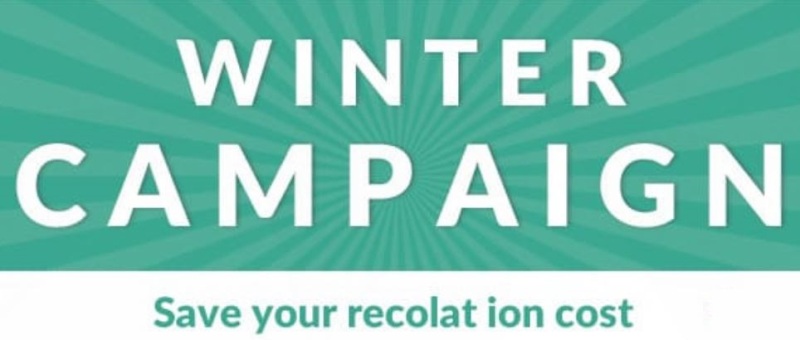 【Currently TWO special campaigns are available!】
Since we are currently running some winter campaigns, which enable you to save the initial fee.
① Management fee FREE campaign!!

⇒The management fee 15,000 yen is NOW FREE! You can move in at half the fee, only 15,000 yen as a deposit.
Our recommendations are the following houses that this campaign applies.

~For those who wants a good access to the city center~
・ Meidaimae House
・ Sakurajosui House
・ Koenji1 House
~ For those who want to have fun with a large number of people~
・ Itabashikuyakushomae House
・ Itabashishimura House
~ If you prefer a family-like atmosphere~
・ Musashikoyama House
・ Denenchofu House
・ Setagayatodoroki House
②Early bird campaign!!

⇒You can keep a room on hold for free up to your move in date, which means we start charging you the rent from the your move-in day.
*This campaign applies under two conditions;
1. You move in by January 31st
2. You stay is longer than 2 months
※Without this campaign
Usually, we only keep a room on hold for free up to 2 weeks at most from either from the day the room becomes available or the day you make a reservation. So, if you move in later than 2weeks, extra rent will be charged.
<More information from the link below>
https://www.borderless-house.com/jp/campaign/earlybird/
It is your chance to find a preferred room easily before the moving season coming!

⇒Because March and April are the moving season when a lot of people start searching for a room, there are fewer vacancies and the preferable houses might be taken already.
Now is the time to find the house of your choice before the moving season!
Please let us know your preferences, so we could suggest you the right house!
<Contact Us>
https://www.borderless-house.com/jp/contact/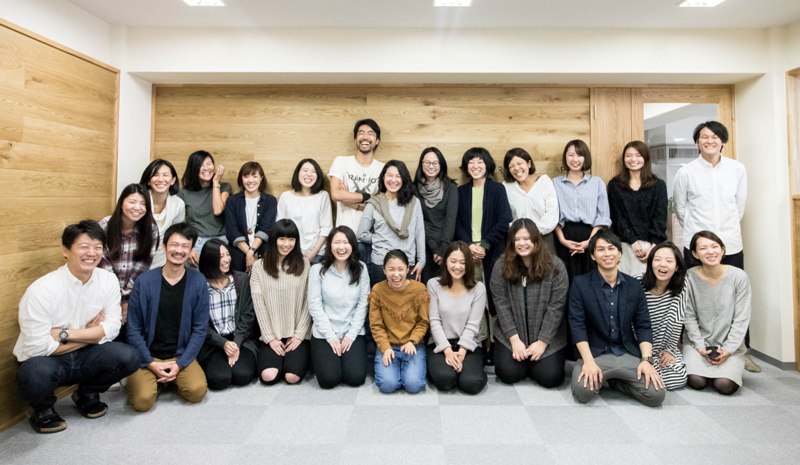 If you want to move in after February, pre-reservation system is recommended!
Pre-reservation is a system that enables you to find a room among Borderless House for sure, even if your move-in date is more than 2months away and it might be early to start searching a room from now!
With pre-reservation system, you can make a room reservation without deciding a specific house yet at first, and then you can choose the room later. You don't need to wait until right before move-in date, being worried about if you can find a room or not!

<Pre-reservation campaign>
https://www.borderless-house.com/jp/campaign/prereserve/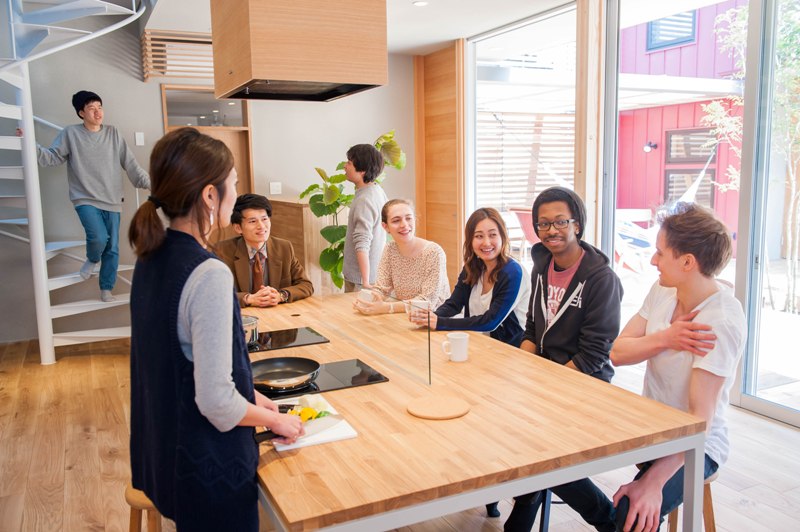 Borderless House offers international sharehouses for multinational residents with a variety of languages and cultures who come from more than 50 different countries in the world .
Because the ration of Japanese between non-Japanese tenants is limited to half in all the houses, international exchange is sure to be daily!
If you want to;
- Make a multinational friend!
- Learn different languages!
But it is your first time to live in a share house and you are worried...
Why don't you start a new international exchange life with us at Borderless House from 2018?
<ROOM SEARCH>
https://www.borderless-house.com/jp/sharehouse/?