【Anyone's welcome to join!】10/26 (Sat) International exchange × Sports Day A Borderless House version of the Olympics!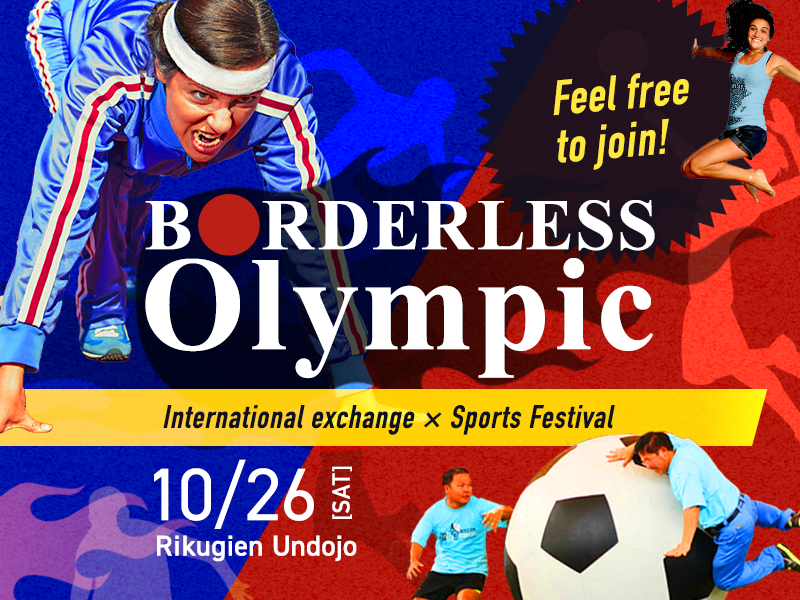 Hellooooo everyoneeeee!!!!
Finally, the Tokyo Olympic and Paralympic Games are less than one year away!
And right now, the Rugby World Cup is heating up from Japan winning the king, Ireland.
Also, October is a season for Sports Day! It's a season where your sweat feels refreshing…
So when many people around Japan are excited about sports around right now, why not Borderless House play sports as well?!

So! What everyone has been excited for!!
On October 26th (Sat), we will be hosting a Borderless Olympic, where100 adults will fight with fierce!!
Sports Festival just for Grown-ups!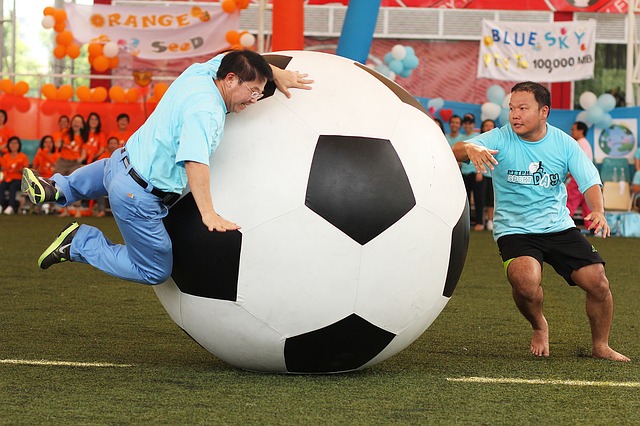 We have people from all over the world! We can hold Olympics!
This is how we started planning this sports event.
Because we are grown-ups, we wanna get serious and foolish.
Since we live in an international shared house, might as well interact with a lot of people.
Responding to these requests, we organised an international interaction event of a hundred people twice a year.
Responding to the request for communication across houses, we organised an international interaction event of a hundred people twice a year.
The sports festival is one of two.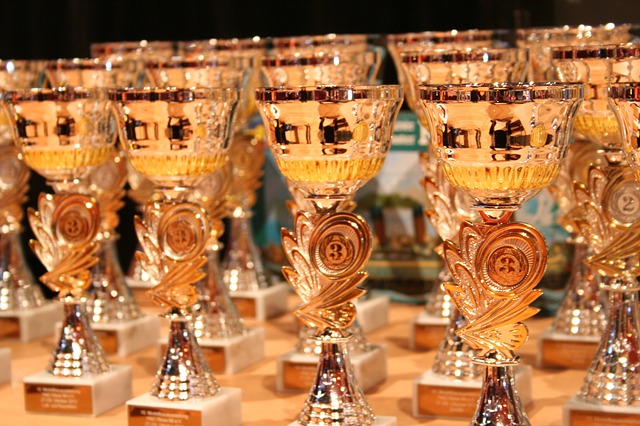 We offer amazing prizes to winners of each game! Yay!
You might get a smart device!? Please look forward to it!
The entry qualification is just "A heart for enjoying"! People who don't live in Borderless House are also very welcome! Let's experience the life in an international shared house!
Physical strength? You don't' need it!
You want to join but are you worried about doing it by yourself?
Don't worry! We have a lot of plans which help you make friends easily!
This time you can invite your friends even if they do not live in Borderless House!!! They are more than welcome!!!
Bring your friends!
Summary of the Programme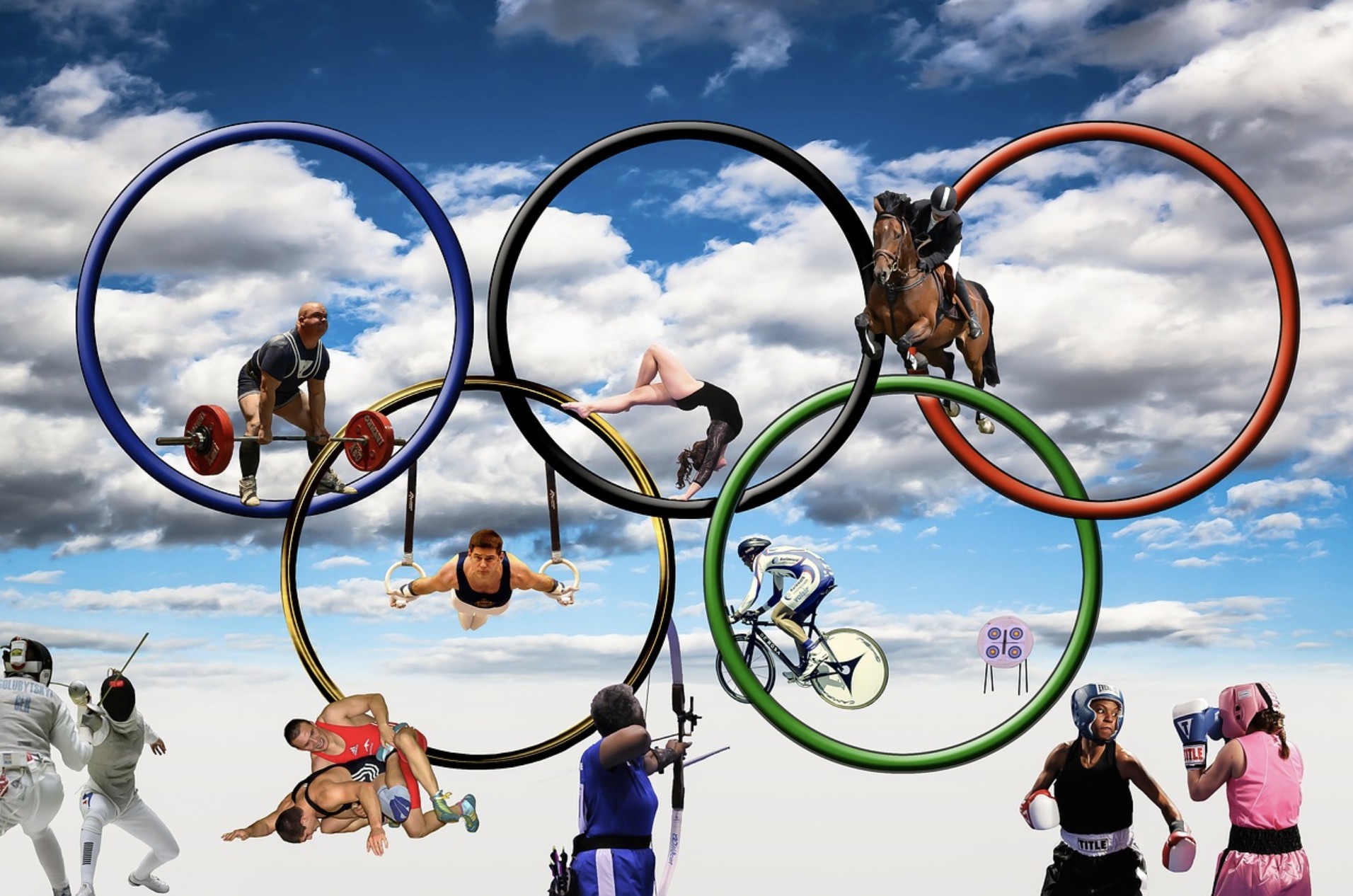 You wonder what kind of games we have, don't you...?
You're gonna love it! Don't you want display grown-ups' earnestness??
The theme for this Olympics is "We're grown-ups. That's why we get stupid in the missed sports festival!!
Serious Relay Race ~Beyond your Strength~
Catch theTail ~Catch your heart too~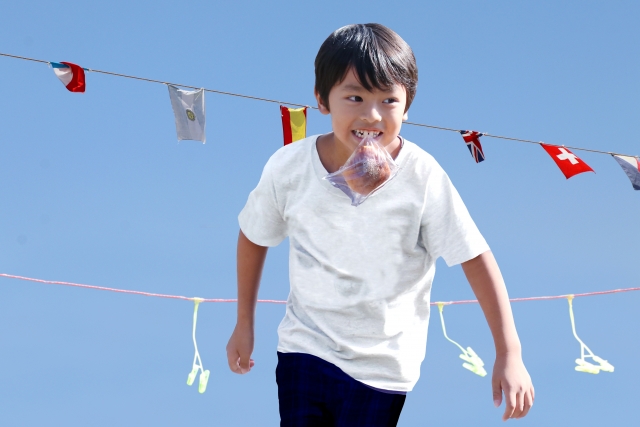 like above, from the traditional games to Nostalgic Obstacle Race ~Take back a Heart of a Child~ (Potato Sack Race, Bread Race and Candy Hunting etc.)
Scavenger Hunt ~Let me Borrow you for a while~, entertainment games which we watch on Japanese variety show! (Games could change.)
It's okay not to join some games if you don't feel like!
There is also an enjoyable dance program!
Be excited for the wonderful prizes!
Detail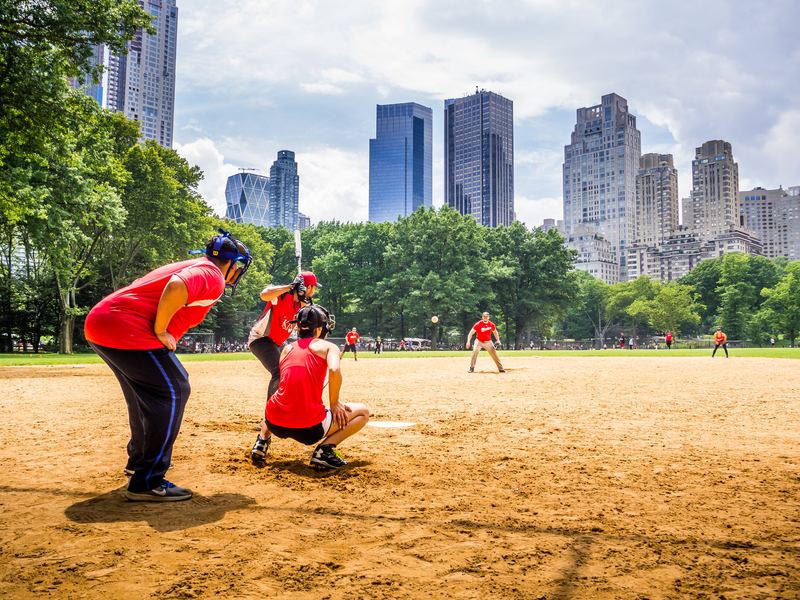 【Participation Fees】1,800 yen (If you pay it from the prepayment form (peatix), it will be 1,300yen.)
【Date and Time】10:00-14:00
【Location】Rikugien Undojo (Ground)
【Limit of Participants】150 people
【Clothes】Athletic shoes and easy-to-move clothes*spiked shoes are prohibited.
【Entry Qualification】Residents of Borderless House, friends or acquaintances are welcome!
*Even a participant is a friend of a resident, please apply individually.
Application Form
You can Prepay from here!
Prepayment entry form
Only entry form

If you pay on the day at the reception, please apply from here!
Either cheering or playing hard will be great!
Shall we make the happy memories in the very last of summer at Borderless Olympics??