【GTN×BORDERLESS HOUSE】Starting new cooperation services for our residents!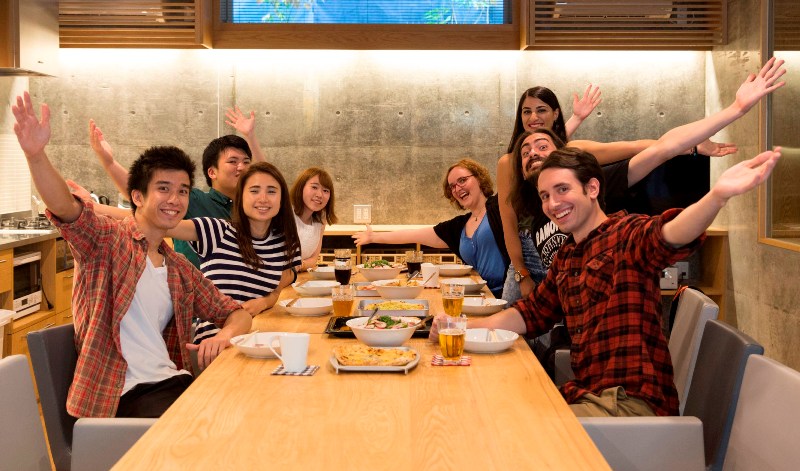 Hello! It's Yuuka from the business development team in Borderless House.
Borderless House has been running an international exchange sharehouse since 2008.
More than 10,000 residents have lived in our share houses and we have over 120 sharehouses in 4 regions in 3 countries, Japan, Korea, and Taiwan!

We would like to say thank you to all who supported us going through this journey, which wouldn't have been possible without all those supports we've received past 12 years!
On the other hand, we have received some questions like below from our residents.

"I've been living in Japan for several months for the first time, but how to make a mobile phone contract?"

"I want to study Japanese and stay in Japan for a long time in the future"
"How can I get a job at a Japanese company?"

Our staff tried to provide useful information and help them as much as we can, but we would like to help our residents more ... !

So, we decided to make a partnership with Global Trust Networks Co.,Ltd (hereinafter called GTN)!

GTN is a company that contributes to internationalization and world peace by improving the lives of foreigners.
Making Your Stay in Japan Great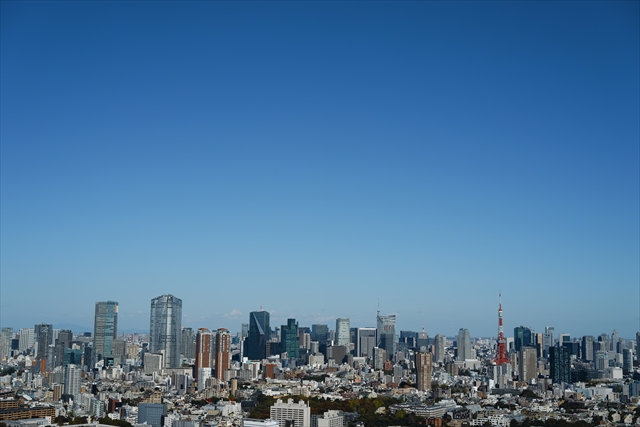 To introduce GTN briefly, the company that offers a variety of services to foreigners living in Japan such as Jobs, Mobile Phone service, Credit Card and so on.


There are still some difficulties and inconvenient rules for people from overseas in Japan.
Therefore, GTN provides many services that can solve such difficulties.

For foreign residents coming to Japan and staying in the medium to long term, Borderless House was looking for services that can support them more, fortunately, we were able to meet GTN aiming in the same direction of Borderless House.


Among the many services of GTN, this time we have decided to start a partnership with the mobile phone services and Job placement business!
For foreigners Ranking No.1 Mobile service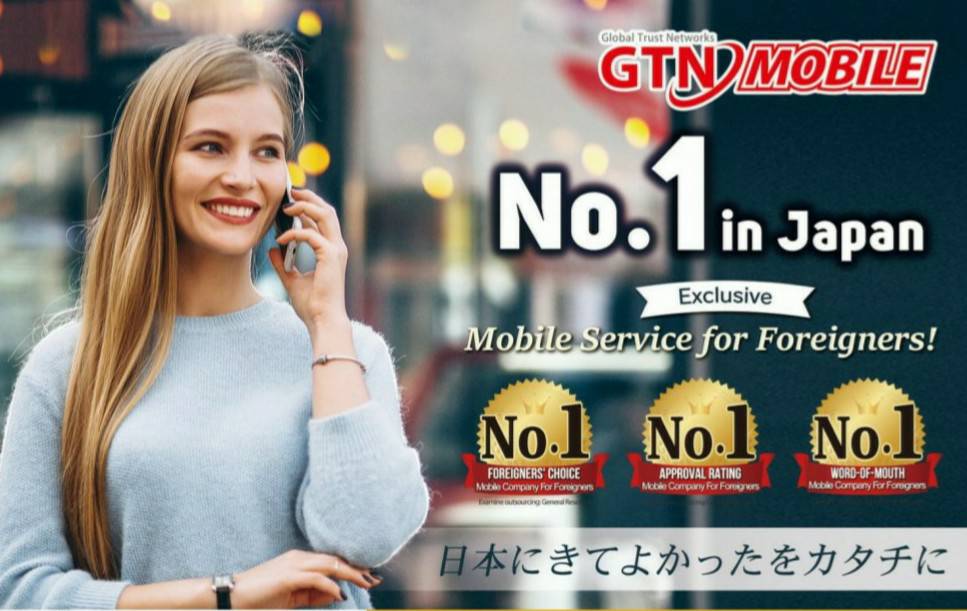 - Expensive monthly fee?
- Cannot terminate the contract within 2years?
- Japanese services only?
GTN will resolve them!
1, Reasonable basic fee!
Less than the half price of major telecommunications companies!

Only for residents from Borderless House,
1,000JPY off
for the first bill of any of our mobile plans!
2, Easy contract
No worries to sudden return to home countries!
No restrictions on termination month. It is possible to terminate the contract at any time.
3, Multiple-language support!

GTN Mobile can support customers in 6 languages.
Japanese, English, Chinese, Korean, Vietnamese, Nepalese are available and you can contact them

not only by telephone but also by email, SNS and online chatting!

Multilingual support for job hunting in Japan!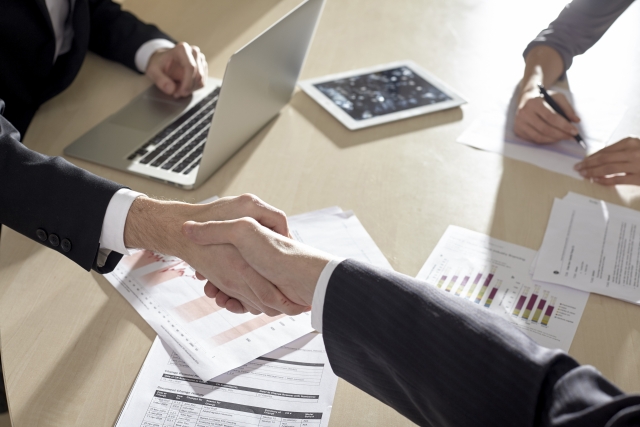 A super multinational company is GTN!
There is the job placement business by experienced multinational staff working at Japanese companies!

Three features of GTN's job placement service!
1, A lot of job cases!
2, Inquiries can be made smoothly via SNS!
3,

You can get advice from the staff on how to prepare for a Japanese job interview!
* For those who wish to work as a full-time employee with the working VISA in a Japanese company, you will be required the Japanese level more than N4.

If you are aiming to work in Japan in the future,
how about using this service to find out which companies are seeking what kind of position or role, and planning your Japanese learning schedule?

If you set your goals, it will change the way you study Japanese, so please take a look!
Best place for studying Japanese!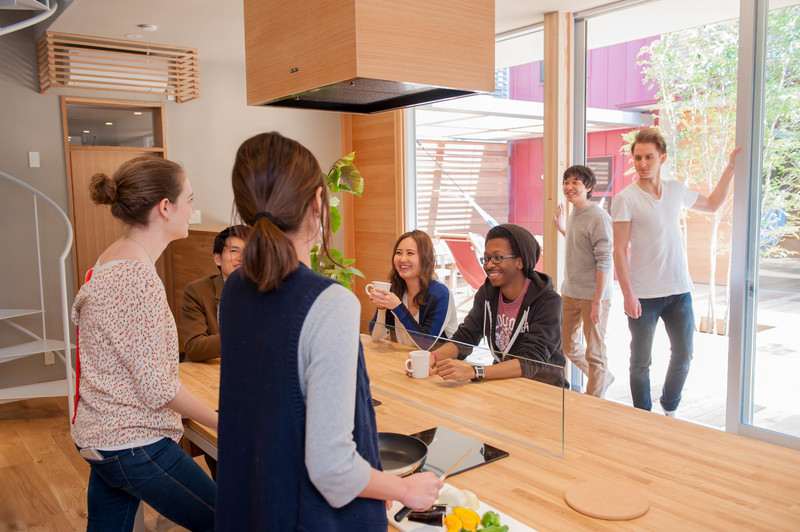 Borderless House is an international exchange share house, where Japanese and foreigners live at a ratio of about 50:50.
Not only you can come into touch with the cultures of various countries, but you also want to learn more Japanese, take the best chance to use it through conversation every day!
If you are looking for a job or a part-time job in Japan, Borderless House is the perfect environment for you to practice your Japanese and know Japanese culture living with Japanese tenants!
In Japan, Borderless House is located in five areas: Tokyo, Yokohama, Kyoto, Osaka, and Kobe.

If you have a place or property that you are interested in, please search from the website below. Also, you can get more details about GTN services from the following links.