【What BH Can Do Now】We will start an Online Communication Matching Service "~Build bridges not walls! Language Exchange"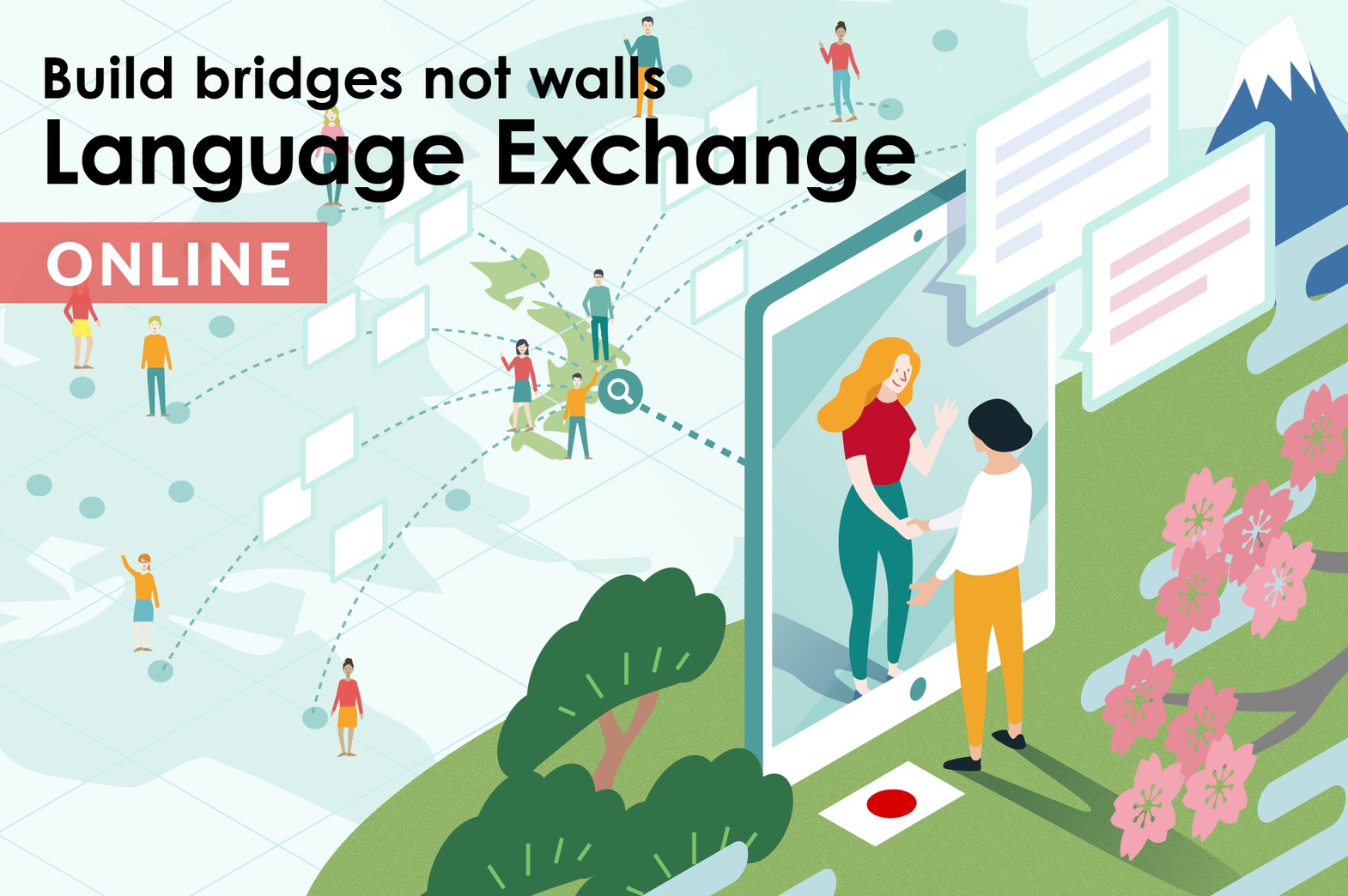 COVID-19 Infection has been rapidly spreading, and we now see it on news daily.
Borders have closed down in many countries, and departing and entering countries are restricted.People have stopped traveling worldwide.

Spring is a very important season for share houses.
People start new schools or jobs, study abroad or do an internship.
It is a season where many people choose to live in a share house and become excited about new encounters.
In the spring of previous years, many Tenants from around the world moved into Borderless House.
However, right now, due to the spread of COVID-19 and the endless threat of the virus, many Tenants abroad have had to give up in coming to Japan.
Continuous cancellation of international Tenants is, of course, big economic damage for our company.

Moreover, when thinking about the international people who decided to spend their precious time living in Japan and were excited about their life at Borderless House and Japan.
And current Tenants who were looking forward to their new Tenants, and people who were looking forward to their study abroad, but could not depart their country, it is heartbreaking.

What can we do in times like this?
To those abroad who wanted to come to Japan, we want to share Japan even a little bit.
To those who were looking forward to new encounters, we want them to feel abroad even a little bit.
From these feelings, we will start "~Build bridges not walls~ Language Exchange."


What is an Online Communication Matching Service "~Build bridges not walls~ Language Exchange."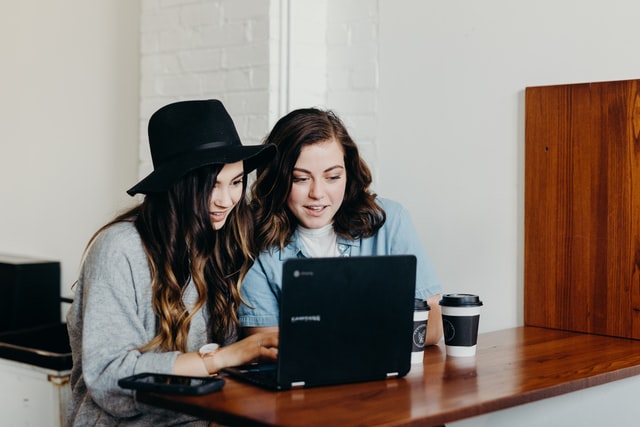 This service is a free online communication service to match those who had to cancel moving in Borderless House due to the COVID-19 or people abroad who could not come to Japan with talking partners who are Tenants in Borderless House.
We will provide an opportunity to talk with housemates who were supposed to go or were supposed to come.
While learning each other's language and connecting with people around the globe, do you want to become friends?
Matching Step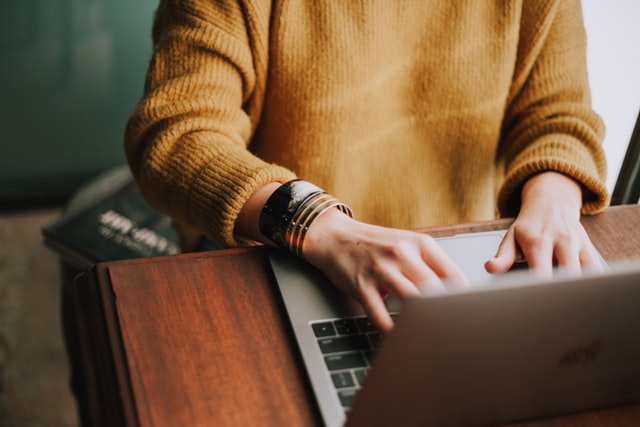 Step1
Entry is easy!
Please apply from the form below.
Step2
Borderless House will do the matching based on the form!
A Skype group will be created and we will organize the date for the first meeting and explain the procedures.
Step3
The day of the program
Start with introducing yourself! Enjoy talking with language based on the topic cards! (First time 40 minutes)
Step4
Answer the survey after finishing it. And decide the 2nd time meeting with your partner.
What Borderless House Can Do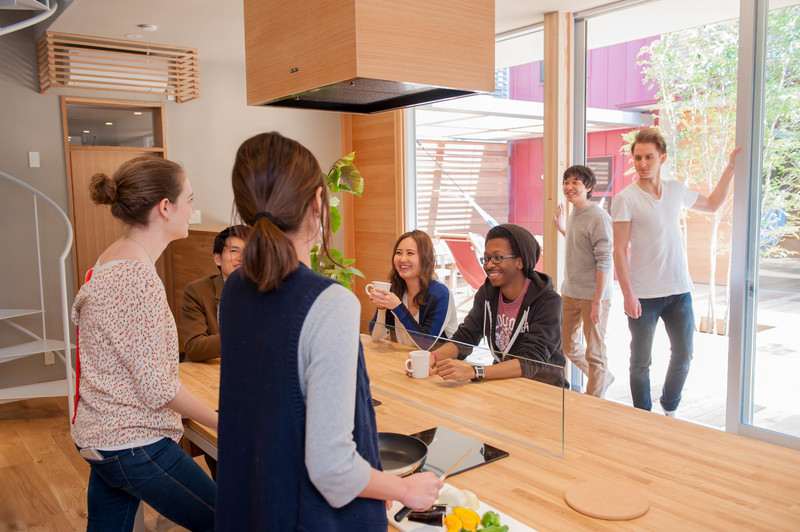 Point1
People who were planning to move in Borderless House and Tenants living in Borderless House will be matched, so Borderless staff will do the matching!
Point2
You can talk to people with high motivation for interacting who agree with Borderless House's concept, so you can enjoy talking and improve language skills with each other.
Point3
Of course, it is free!
First, please feel free to apply through the form!
Because of this time when borders are closed and departing/ entering countries are restricted, we believe we want to create a connection with the world.
We are looking forward to your entries.
All share houses in Tokyo