【Planning to stay in Japan after COVID-19?】Introducing useful services to support your life once you get to Japan.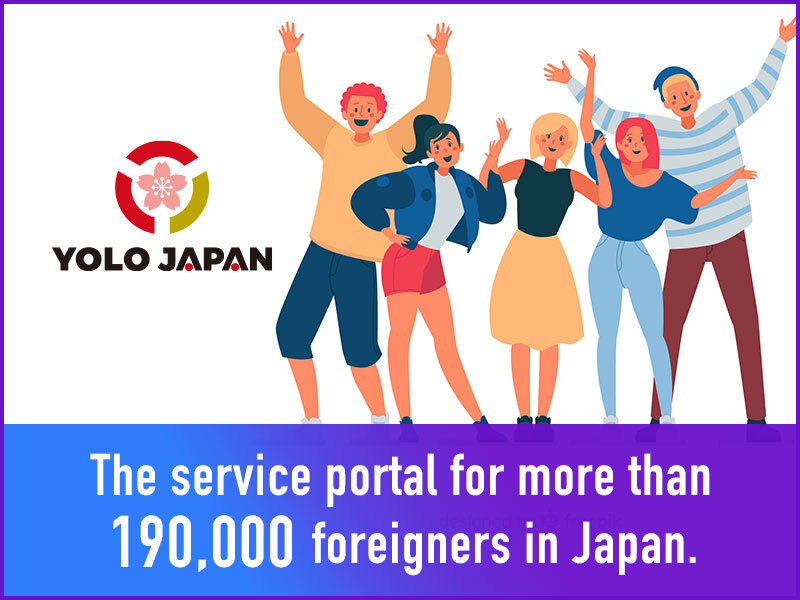 Hi, this is Riko from BORDERLESS HOUSE.
Today I would like to introduce some useful services offered by YOLO JAPAN to those new to Japan or planning to stay in Japan after the entry ban is lifted.
YOLO JAPAN's goal is to "create a society where both Japanese people and foreigners can coexist". And this is one of the goals of BORDERLESS HOUSE too.
YOLO JAPAN offers a variety of services to enrich your life in Japan.
Not yet familiar with the Japanese language? Don't worry!
Their services are supported in 6 different languages.
【Prepaid Card "YOLO CARD" 】No Japanese bank account needed and quickly issued!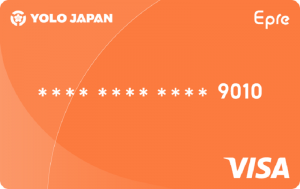 When you first come to Japan, you may think about how you make payments to buy things/services in this new country.
With YOLO CARD, you can charge your account through the app or at convenience stores, so you can use it even if you don't have a bank account in Japan. It is issued very quickly, with no screening required!
Even without going to a convenience store or having money on hand, you can charge your account in no time through the app and use your card to shop.
【Searching for part-time jobs in Japan】You can sort jobs by your language level!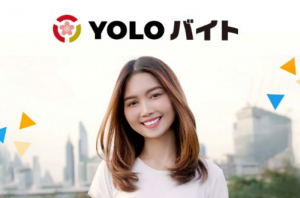 Especially when you are planning to stay in Japan for the long term, you may want to find a part-time job.
Some people may think it is necessary to have advanced Japanese skills as well as work experience in that field.
Not really.
You can search for part-time jobs on YOLO JAPAN's website by sorting the jobs by your Japanese level.
So even if your Japanese is at a beginner's level or you do not speak Japanese at all, there is still an opportunity for you to work in Japan.
【Visiting hospitals in Japan】Provided in 17 languages, YOLO MEDICAL helps foreigners in communicating when going to see doctors!
Many people pay more attention to their own health in this current situation, but sometimes we need to visit hospitals or clinics.
Visiting hospitals or talking to a doctor in a foreign country can be difficult because of the language barrier.
Here are the medical services to solve these issues!
YOLO MEDICAL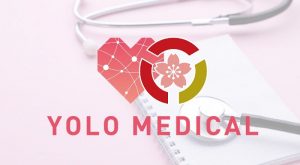 YOLO MEDICAL is a multi-language medical questionnaire creation service.
It is a tool that can accurately convey your symptoms and physical changes when in hospitals or clinics.
And it is free to use and available in 17 different languages!
YOLO PILL ONLINE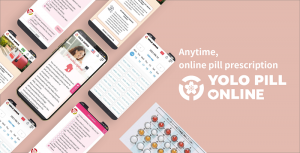 With the online pill prescription service for foreign women, YOLO PILL ONLINE,
you can safely get the pill through a doctor's consultation online.
You can do everything from having an online consultation with a doctor to getting a prescription of the low-dose pill all on your computer or smartphone.


And more! YOLO BASE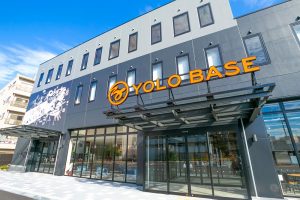 Opened in Shin-Imamiya, Osaka, in October 2019, YOLO BASE is a work training facility for foreigners, but also a base camp where Japanese and foreigners can meet and share their experiences.
With its YOLO CAFE, Restaurant, Free Co-working, and Event space, YOLO BASE is a hub open to everyone from different kinds of lives. You can visit and make YOLO BASE your own camp base!

Please find more information from YOLO JAPAN's website.
【Tenant's Story】How our current tenants moved to Japan and are staying during COVID-19
Finally here are some stories about how our current foreign tenants moved to Japan and how they are staying at BORDERLESS HOUSE during COVID-19.
▼【Tenant's Story】Moving to Japan During COVID-19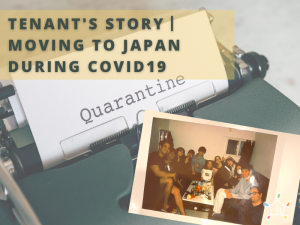 ▼【Tenant's Story】Greater Connections with Housemates during COVID19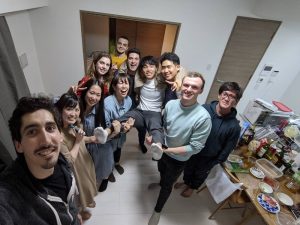 We hope you find these services useful and help you have a great start in your life in Japan!