【Go! Go! Nihon】Learn Japanese Online! Courses are offered by Japanese language schools in Japan!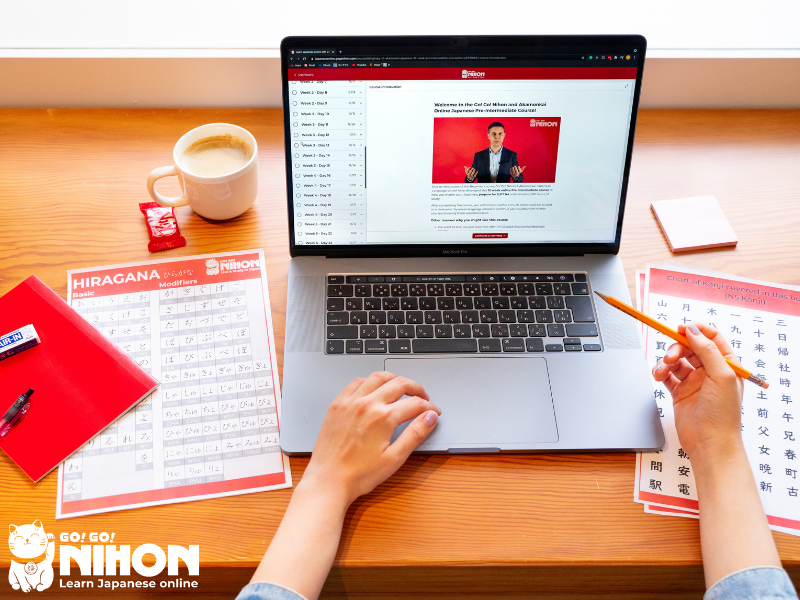 Hello, this is Ting from Borderless House.
To help more people prepare for a language school or start their self-learning Japanese journey as easily as possible, in this article, we'll be introducing online Japanese courses that are easy, fun, and effective!
Regardless of whether you are in Japan or not, you can take Japanese courses offered by Japanese language schools because the courses are all online!!
The courses are designed for students of all levels! You can choose from the beginner course, business Japanese, JLPT preparation course, and even the Kansai-Ben course! These courses are offered by the biggest foreigner support agent - Go! Go! Nihon, collaborating with top-tier Japanese Language schools in Japan.
Go! Go! Nihon has been helping students achieve their dreams to live & study in Japan since 2009. As Covid-19 had a real impact on the thousands of students, in this regard, Go! Go! Nihon started to work with famous Japanese Language schools, teachers, or language specialists in Japan and created the paid online Japanese courses that would help you learn as effectively as possible!
Let's find out more for the detailed  【Course Introduction】 below.
Beginner - Pre-intermediate ▏AKAMONKAI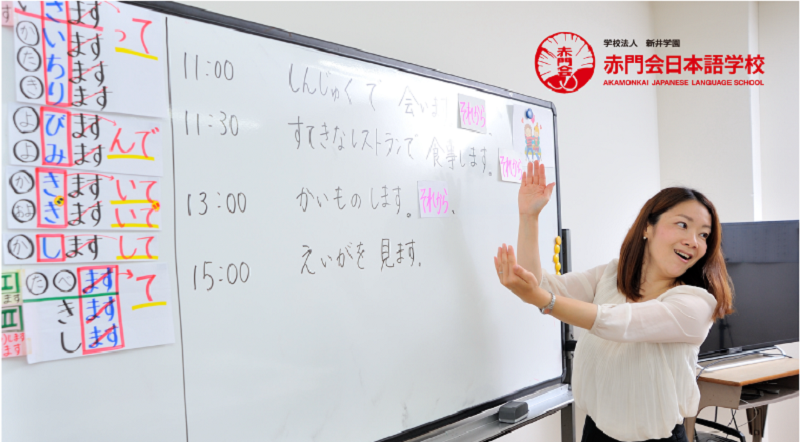 AKAMONKAI BEGINNER COURSE
Created with the largest Japanese Language school in Tokyo, this 12-week Beginner course is designed to help you understand the basics of Japanese and cover all the material for JLPT N5. When you complete the 150 hours of study, you will also get an official school certificate that you can use in your visa application! Find out more here.
AKAMONKAI PRE-INTERMEDIATE COURSE
This pre-intermediate 12-week course will help you become more confident and accomplished in communicating in Japanese and cover the material for JLPT N4. Learn how to read and write 180 kanji, study over 1,000 vocabulary words, read and understand basic Japanese written text and learn to express yourself using different Japanese speech styles, and complete 180 hours of study. You will learn useful Japanese that is not usually taught in textbooks and also learn the basics of honorific speech, with lessons on both sonkeigo and kenjougo. Before starting this intensive course, you should already have completed the beginner course or be at JLPT N5 level. Find out more here.
AKAMONKAI BEGINNER & PRE-INTERMEDIATE BUNDLE
You can go from 0 to JLPT N4 level with our Akamonkai Beginner & Pre-Intermediate Bundle for less! The bundle which includes both the Akamonkai Japanese 12 Week Beginner Course and the Akamonkai Japanese 12 Week Pre-Intermediate Course saves you 20,000 yen compared to purchasing the courses individually. Learn hiragana, katakana, 250 kanji, more than 2000 vocabulary words and all grammar points needed for everyday life conversations. If you're serious about learning Japanese this bundle is perfect for you. Find out more here.
Business Japanese ▏Intercultural institute of Japan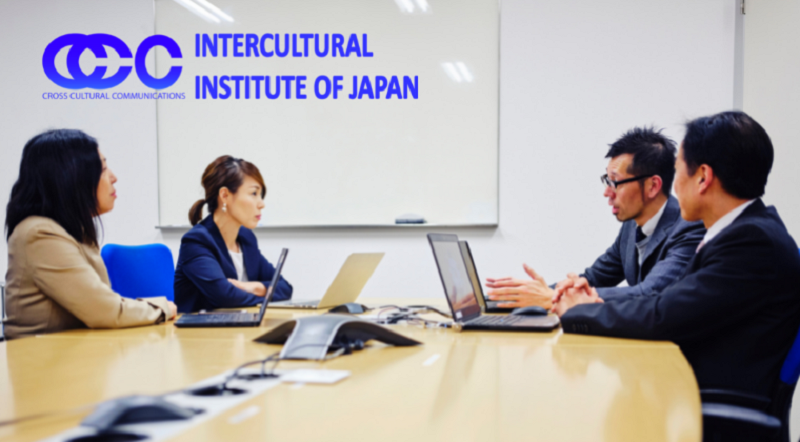 INTERCULTURAL BUSINESS JAPANESE COURSE BUNDLE
Improve your Japanese Language skills and get ready for a job in Japan with these online Business Japanese Course from Intercultural institute of Japan. Beyond simply teaching language, this course will also help you understand the unspoken Japanese business culture rules, with lessons that will improve your Japanese for the workplace and teach you important etiquette. You can take part 1 and 2 separately or buy them in a bundle and save. Due to the level of the course it is best for those who are already comfortable with Japanese at approximately JLPT N3 level. Find out more here.
JLPT N3 EXAM PREP ▏TOKYO GALAXY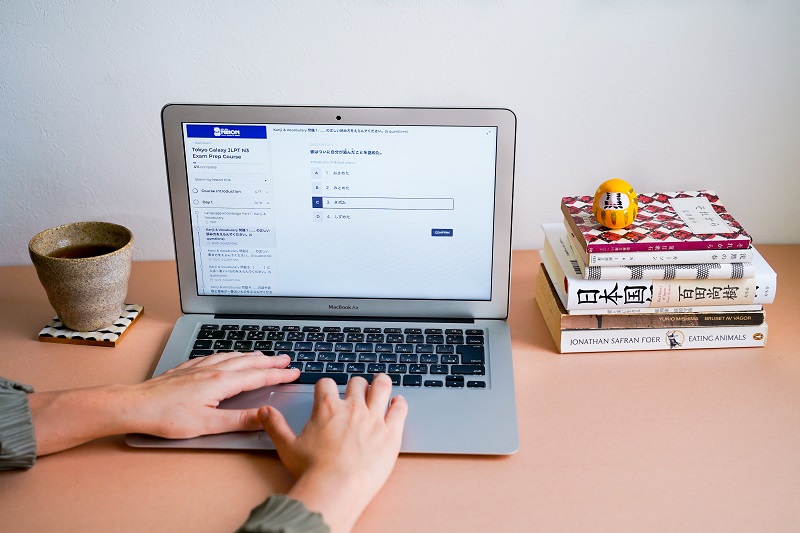 TOKYO GALAXY JLPT N3 EXAM PREP ONLINE COURSE
Created to help students who have already studied up to the N3 level, their JLPT N3 Exam prep online course is designed to help you practice the JLPT N3 exam. Designed to mimic sections of the JLPT N3 exam and familiarise you with how it works, as well as give tips and explanations about the different sections of the exam. This course is perfect for anyone who has already self-studied or taken a JLPT N3 course, who now wants to prepare to take the JLPT N3 exam. Find out more here.
Kansai-Ben ▏COMMUNICA INSTITUTE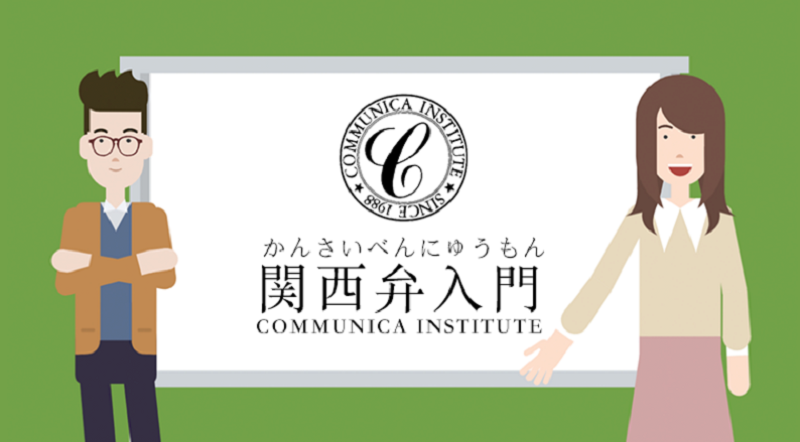 COMMUNICA INSTITUTE KANSAI-BEN COURSE
This course teaches you about Kansai-Ben, the regional dialect spoken in the Kansai area. The course is perfect for those who want to live or travel in the Kansai region and introduces you to the dialect, grammar, and pronunciation differences compared to standard Japanese. Find out more here.
Japanese Onomatopoeia ▏Kinotoriko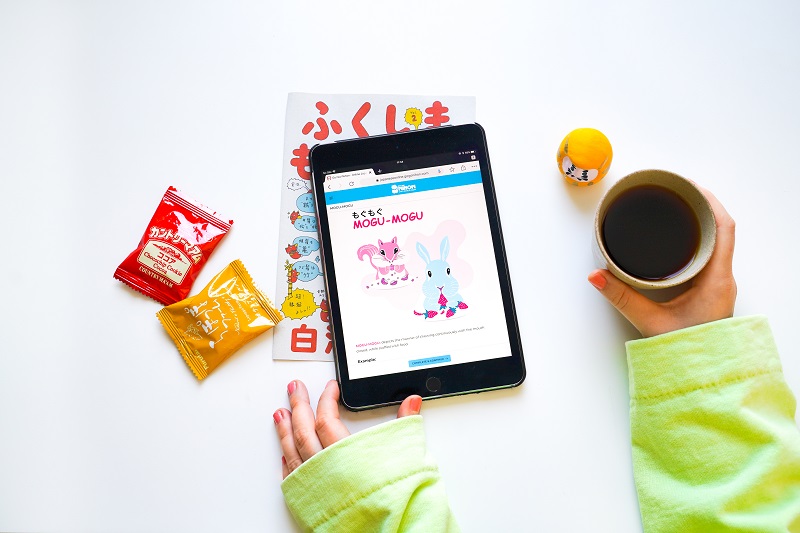 JAPANESE ONOMATOPOEIA
Onomatopoeia is one of the Japanese language's most intriguing features, it really helps you to build your Japanese language fluency and understand more about the culture. Improve your Japanese and learn all about this fascinating topic in this online course created with noted illustrator and author Toriko Kino! Find out more here.
Learn Japanese anytime, anywhere. Recommended Online Japanese Courses for you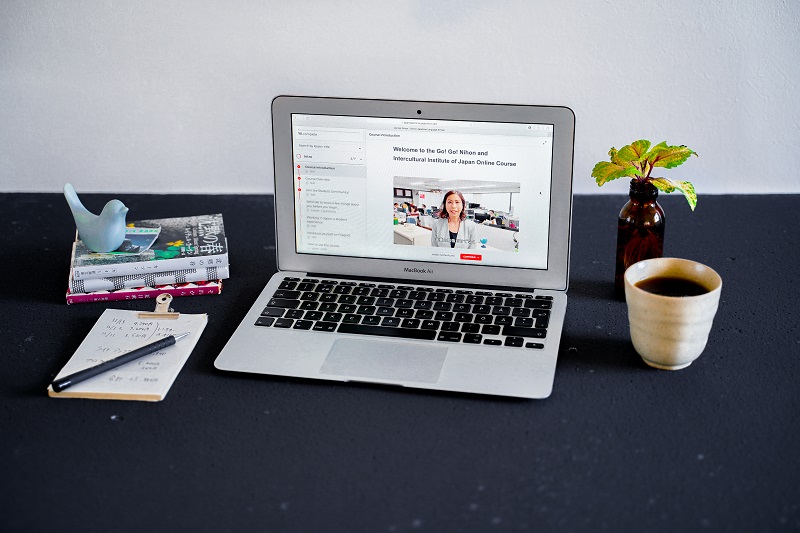 Japanese language has become very popular among language learners in recent years, not to mention that if you are planning to study or work in Japan, you'll eventually need to know the language.
During the pandemic, your language learning process shouldn't be slowed down!
We hope the courses that we introduced would be helpful for you on self-study and get ready for your future visiting Japan! We believe that with these Go! Go! Nihon courses, you can build a solid foundation for your Japanese language studies for school, work, or travel.
If you are interested in learning Japanese and understanding Japanese culture better, don't miss this opportunity!