Covid-19 Update ▏Coronavirus situation in Tokyo and Japan now (Oct 22, 2021)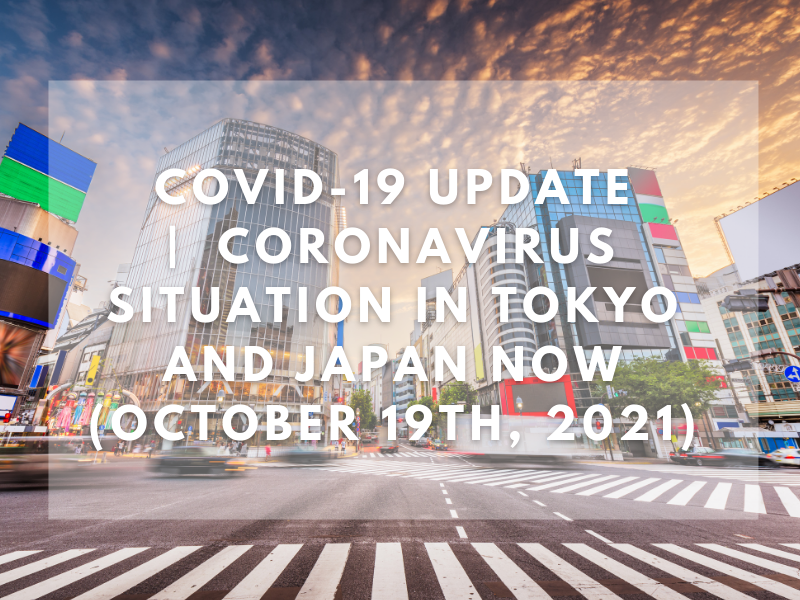 The Japanese government has lifted states of emergency from October 1st, including Tokyo and the Kansai area. Though some prefectural governments may maintain certain restrictions, such as the operations of restaurants and bars, like business hours or rules of serving alcohol, etc to prevent the spread of COVID-19 due to nightlife, the situation and life seem to slowly go back to normal. 
Regarding new changes for travelers to Japan, the Japanese government has also announced it will shorten the quarantine period to ten days for most people who are fully vaccinated. So in the article, we would like to give you some updates on the current situation in Japan that are related to the coronavirus.
Current situation in Japan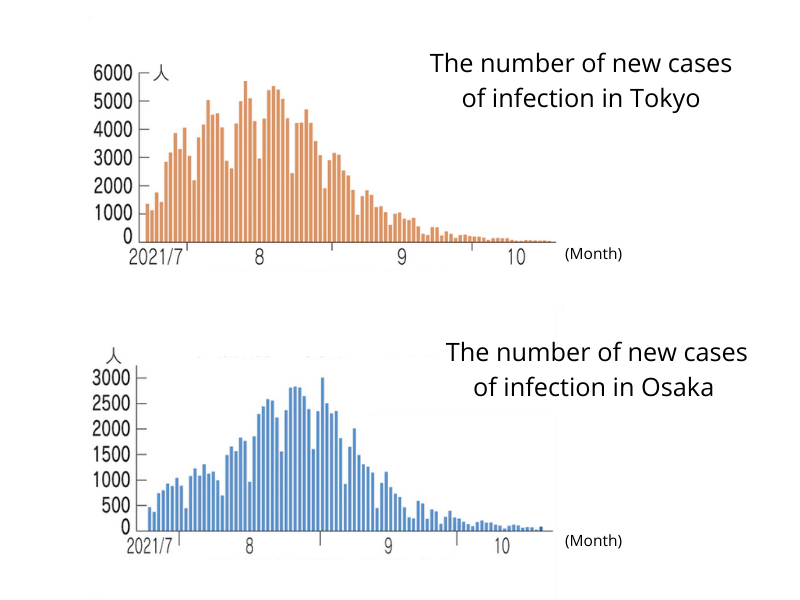 Fortunately, according to some latest reports, COVID-19 infections have been decreasing in Japan gradually since October while vaccination rates are getting higher.
Tokyo area (Tokyo and 3 neighboring prefectures)
In Tokyo, the number of new cases of infection has been decreasing to less than 100 per day approximately. The number of severe patients and inpatients have also been decreasing. It looks like good news to everyone, however, with the state of emergency lifted, we started seeing many people going out in public areas during weekends and holidays, also more people hanging out during nighttime in the entire Tokyo area. The population has remarkably increased in some popular areas such as Shibuya, Shinjuku, and Tokyo station. Thus, the government should still carefully monitor the number of new cases of infection.
Kansai area
Osaka, the number of new cases of infection and the numbers of inpatients and severe patients have also been decreasing like in Tokyo. The Osaka Prefectural Government decided to lift the request for restaurants to shorten their business hours on October 25th which the request has been implemented for the past 7 months, as the infection situation in Osaka Prefecture has now settled down.
Entry ban for most foreigners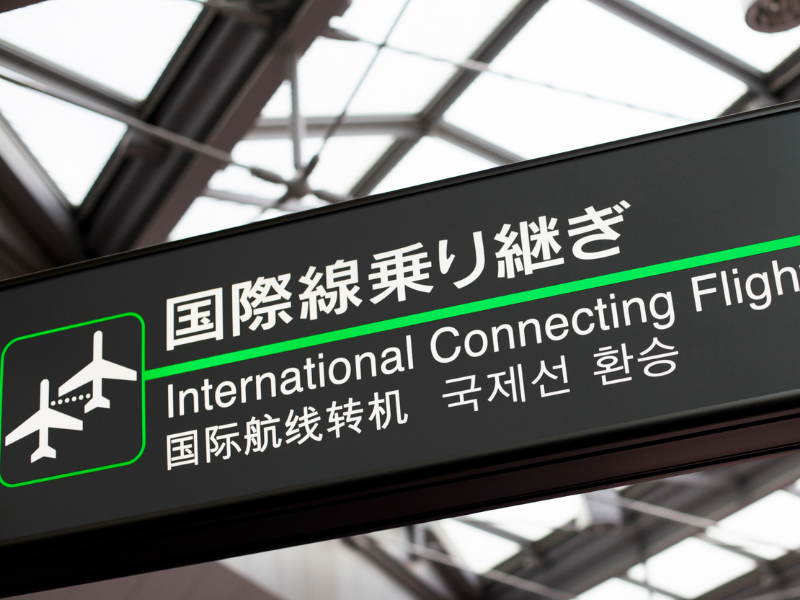 The Government of Japan continues to enforce strict travel regulations, so most non-resident foreigners are still banned from entering Japan, including tourists and non-resident business travelers. Only Japanese citizens and foreign residents with reentry permits are allowed to reenter Japan.
Vaccination rates in Japan
Until today, according to the government, about 61% of people are fully vaccinated, and around 71.3% of people have received their first shot. The Japanese government expects the fully vaccinated residents to reach the top 70% by the end of this month.
Currently, COVID-19 vaccines made by Pfizer,  Moderna, and AstraZeneca are administered in Japan. The government hopes to finish administering two vaccine shots to all willing residents before November. They also plan to start giving booster shots to medical workers by the end of this year.
Quarantine measures in Japan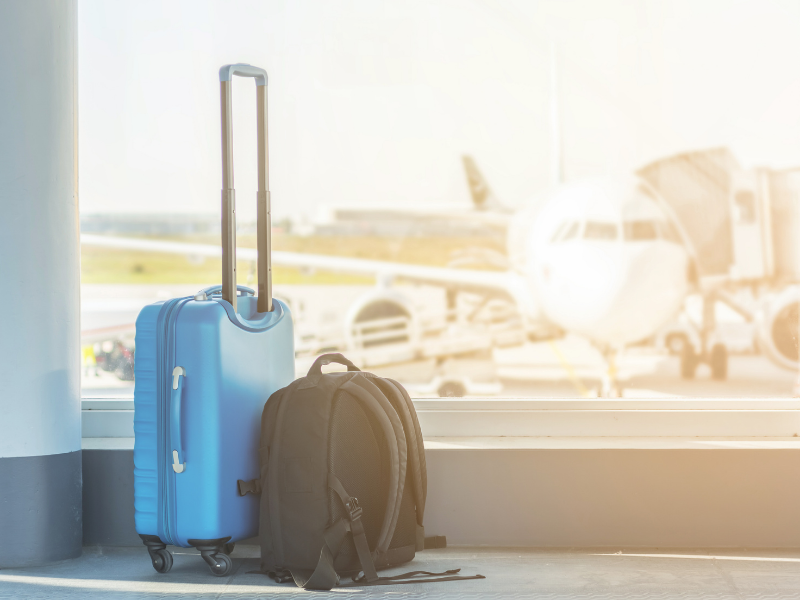 The Japanese government has decided to loosen quarantine rules for fully vaccinated arrivals from October. People who are fully vaccinated can shorten the period of quarantine from 14 to 10 days, even when returning from higher-risk locations, while self-quarantine at home or an accommodation of their choosing still remains the same.
However, this new rule will only apply to those who have received one of the three COVID-19 vaccines that are authorized by the Japanese government, which are Pfizer-BioNTech, Moderna, and AstraZeneca.
Meanwhile, all travelers entering Japan, including people of Japanese nationality, will not be allowed to land in Japan unless they submit a valid certificate of a negative COVID-19 test result.
Messages from BORDERLESS HOUSE Residents
『We are waiting for you!』
To all of you who are waiting for coming to Japan! We are sending love and positive vibes from Japan! Let's keep our fingers crossed that the border opens soon as the situation is getting better and better.
『日本で待っています!』
日本への留学を心待ちにしている外国人留学生の皆さんへ届け!
1日でも早く日本留学の夢が叶いますように。
ここ日本で、皆さんの到着を待っています!
We're still doing our best to protect ourselves and our residents at BORDERLESS HOUSE. Whether you're planning to come to Japan, or currently living here, please continue to stay safe and healthy! Remember to wash your hands, wear masks and don't touch your face and practice social distancing!
Borderless House is looking forward to supporting you to start your new life in Tokyo, Kyoto and Osaka!