Borderless House Internship | Internship in Japan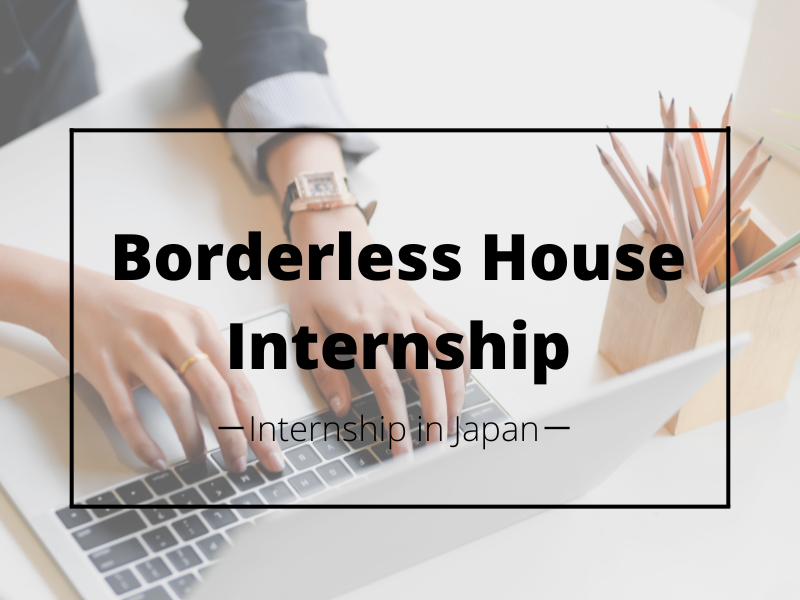 We're looking for《Business Development》 《Branding》 《Marketing》  interns to help us build brand awareness and spread and share our vision, mission, and values with the world!
If you like our concept of Borderless House or if you want to experience working in Japan, don't miss this opportunity!
About Borderless House
BORDERLESS HOUSE is an international share house where young people from all around the world gather together under the same roof to share life and exchange different cultures. 
Our vision and mission are to create an open-minded multicultural society that is free of discrimination. So we promote this kind of community that is built on mutual understanding and active participation. We aim to provide our tenants with great experiences that they can not acquire if they live alone, so we focus on the quality of our house community rather than just offering accommodation.
Benefits of doing internships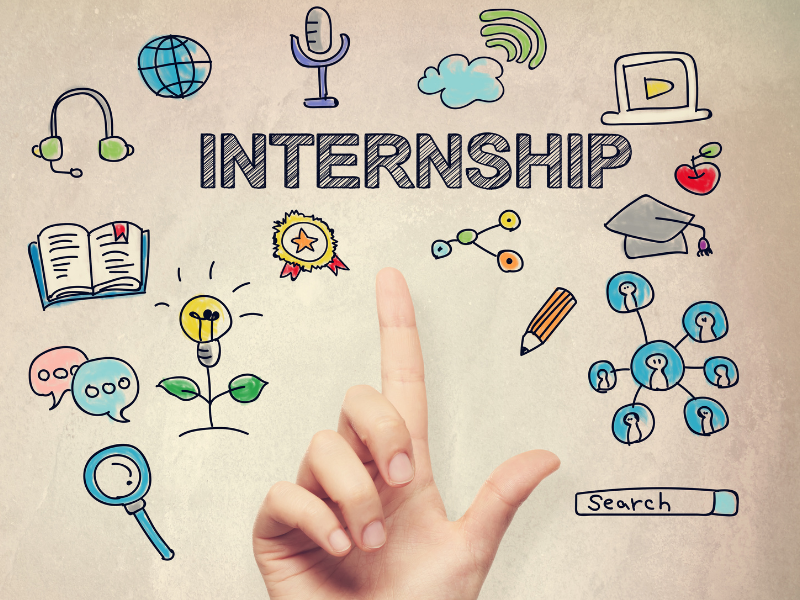 Job experience
Job listings often describe requirements such as education and minimum job experience. If you are entering the workforce for the first time after college or a vocational training program, you likely do not yet have the required experience. An internship is a perfect way to fill that gap. You can gain valuable exposure to how a business in your chosen field runs, take part in meetings, and perform assigned tasks in a real-world setting.
Access to a variety of tasks and expand your network
You will be assigned to different tasks, some might enable exposure to people in various businesses and corporations. You might have chances to get valuable connections to your future jobs.
Help guide career goals
During your education, you may study a variety of subjects to determine your interests. An internship offers a diverse set of experiences that presents multiple career options. An internship can give you job experience by introducing you to daily rigors and tasks without a firm commitment to that precise career track. It can help you decide if certain jobs fit your personality and your talents.
Build a strong resume
This valuable job experience enables you to fill out your resume with honesty and specificity. Not only will you be able to add the duties and projects from your internship to the experience section of your resume, but you will also be able to more clearly describe your objective for a permanent position.
Build confidence
The internship gives you a chance to help apply the skills and knowledge you have been studying to a practical situation. You may gain excellent time and task management skills as well as learn about valuable collaboration and cooperation skills. If you think of an internship as an extension of your education, you are likely to have a whole range of confidence-building attributes to apply to your future employment.
What you can experience through Borderless House Internship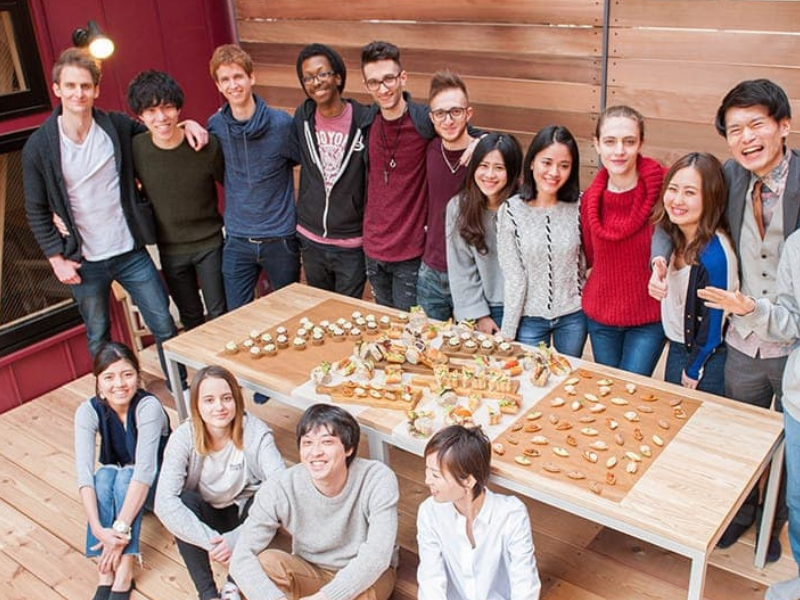 • Chances to gain verbal and written communication skills, both internally and externally in Japanese    

• Chances to attend company's meeting to learn business "KNOW-HOW"

• Chances to expand the social connections by meeting people from all over the world

• Chances to  participate in all the events, or seminars that are held by Borderless House and Borderless Japan
What you can get after completing the internship
✔Internship Certificate
✔Letter of Recommendation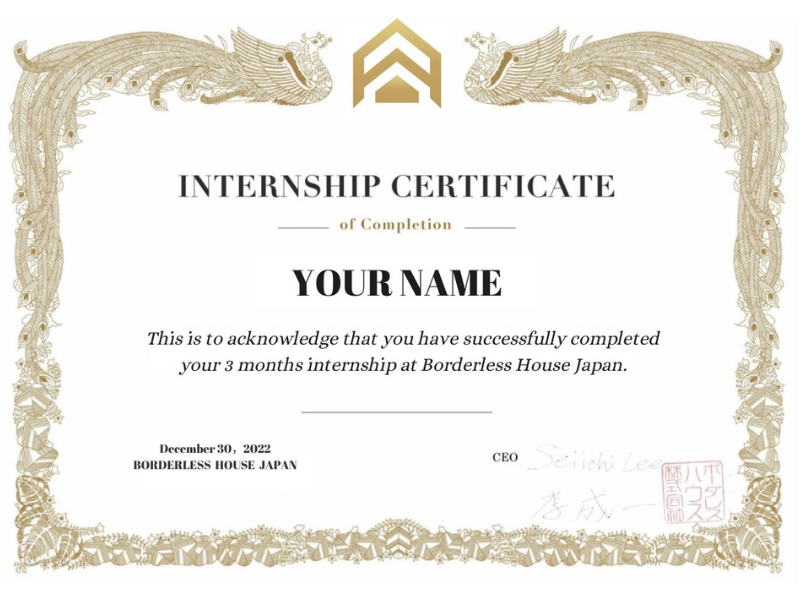 Borderless House Internship Responsibilities
You will be responsible for developing brand strategies, promoting brand growth and expansion, and conducting market research in your own country/region.
For 《Branding》《Marketing》, you will need to create interesting and engaging content for online marketing to grow our audiences and help convert them into our customers and active fans; for《Business Development》, you will be developing new business partners for Borderless, such as communities, organizations, schools, agencies or other companies.
You should have command of best practices and trends in marketing, enjoy being creative, and do your best to develop our brand's voice across blog content, social media posts, or any other forms of your choice!
FAQ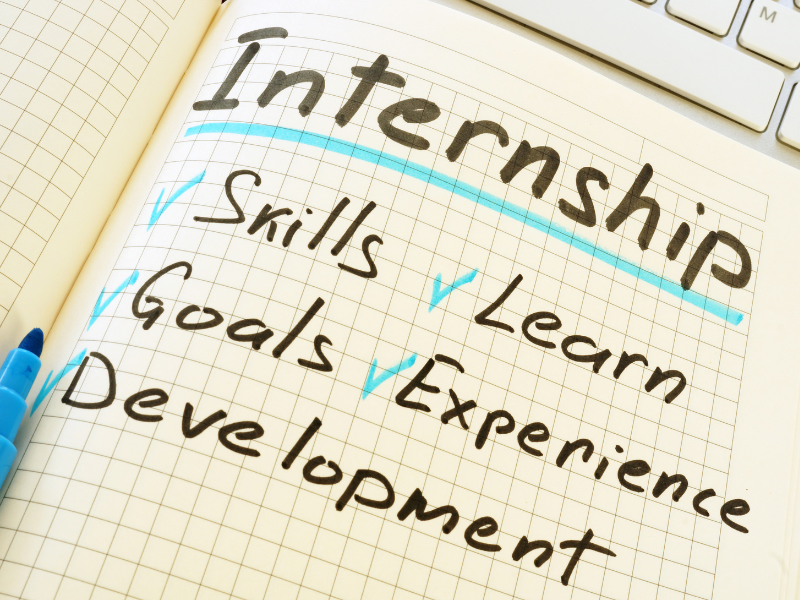 Is it a paid internship?
The interns are unpaid. We look for opportunities that allow our interns to gain the best possible experience. The true focus is on immense professional growth! Our goal is to provide our interns with real-world responsibilities and the skills they will need for their future careers. Also, provide a place where you can use your creativity to realize your dream and speak up about your thoughts and vision.
Will I require a visa to do this internship?
You will not require a visa to complete an internship.
Where is the working place?
It's basically a virtual internship in which you can work remotely from anywhere! We have offices in Tokyo and Kyoto, if you'd like to work at the office, we could also arrange it for you.
Is there a minimum/maximum age requirement?
We welcome young people who's age is from 18 to 35 from the world to join this internship program.
Are there language level requirements?
The main language we use for communication is English, so we hope you are comfortable communicating in English. Since we are a Japanese company, we hope you can at least have a daily conversation level (N4-N3) in Japanese. (Since sometimes we hope you can participate in our internal meetings which would be mainly in Japanese.)
How long is the internship period and how many hours per week are required?
The internship period is 1~3 monthsflexibly. If there are any personal reasons and you need adjustments, we are flexible to discuss them. Because the internship will be task-based, you can adjust your working hours by yourself. 
What are working hours?
Our business hours are between 9:30 am and 18:30 pm, however, as mentioned above, since the internship will be task-based, so you will have flexible working time. However, communication with staff members and meetings will be conducted within our business hours. 
Can I receive a certificate for a virtual internship?
We will of course give you a certificate once you complete the internship. If you need a recommendation letter, we will also provide it.
Can I start off interning and switch to become a full-time worker later?
We are flexible and open to changes, as long as you are responsible and respectful of the projects and tasks. We may consider hiring you as an official full-time employee.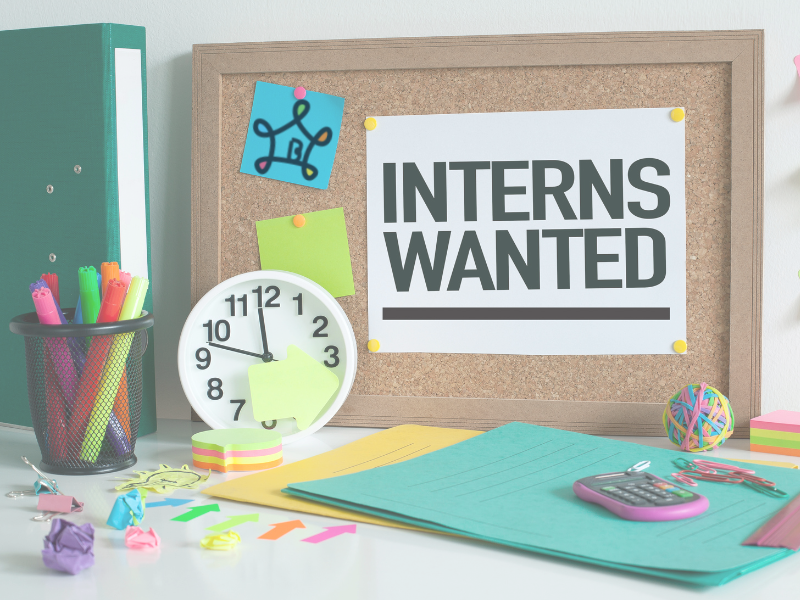 HOW TO APPLY
The internship hiring period starts today until October 31st.
① Fill out the form 
② Our staff will be in touch  
③ Interview meeting 
④ Internship Starts
Are you interested in Borderless House Internship?
If you would like to know further details about Borderless House Internship or if you are interested in applying for it, please contact us here! 
>> Internship Inquiry Form
Of course, please feel free to ask us via the form if you have any questions too.
We will be in touch soon once we receive your inquiry! Looking forward to hearing from you!