Japan Guide│Japan reopens borders to the world!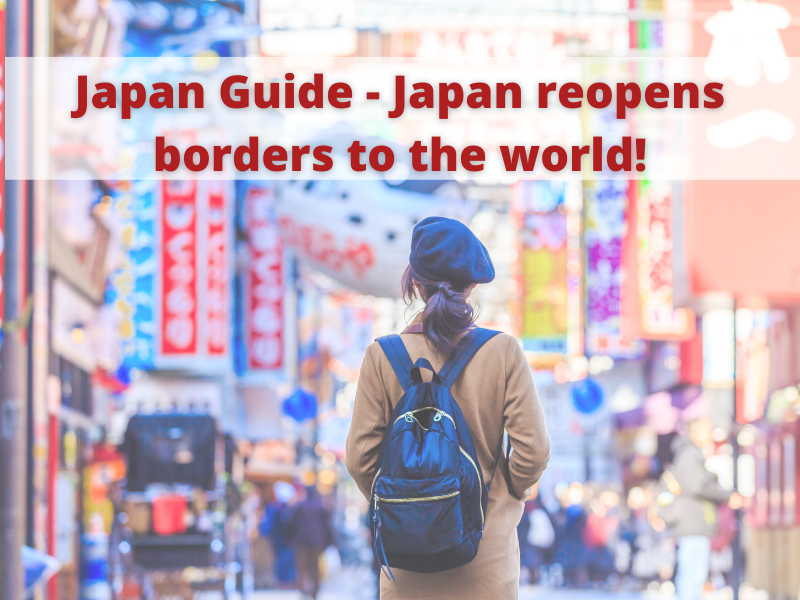 This is it! After almost three years, Japan finally fully opened its doors to all visitors, including foreign tourists and other arrivals on October 11th, 2022. Short-term visitors will no longer be required to apply for tourist visas as well as with no need to book tours through travel agencies. It's exciting news for all Japan lovers who have been waiting for visiting or coming back to Japan! 
In this guide, we will be introducing what you need to know before you visit Japan during the post-pandemic. *Please note, the last update of the following information is on October 13th, 2022. Please be sure to check the latest information through Ministry of Foreign Affairs of Japan website regarding entries of international travelers. 
Entering Japan│What to prepare?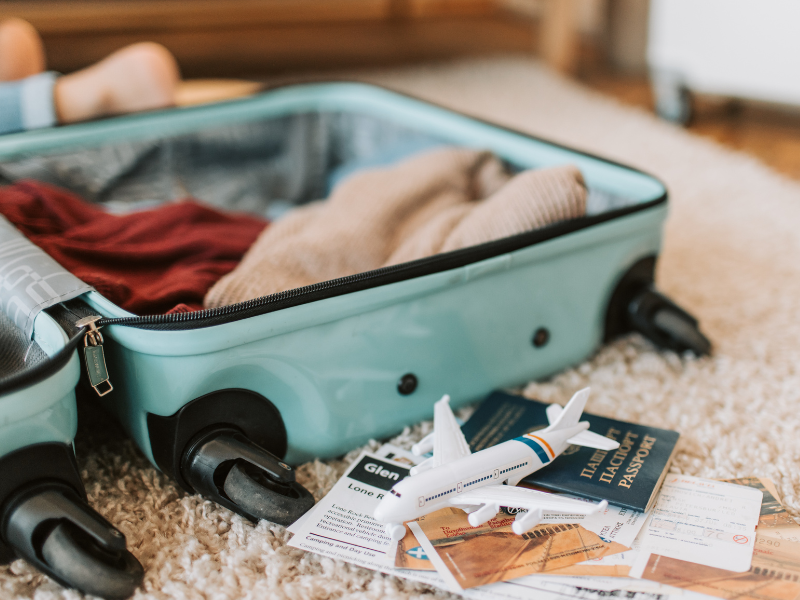 Triple-vaccinated travelers are able to freely visit Japan, without any restrictions and are subject to the same conditions as before the Covid-19 pandemic.
If you have NOT been vaccinated with WHO-approved vaccines at least three times, you will need to submit your negative result from a COVID-19 test taken within 72 hours prior to departure. Check here for the certain testing methods and certain requirements of the vaccination certificate that Japan recognizes.
And this is the only requirement remaining. 
Travel etiquette in Japan during post-pandemic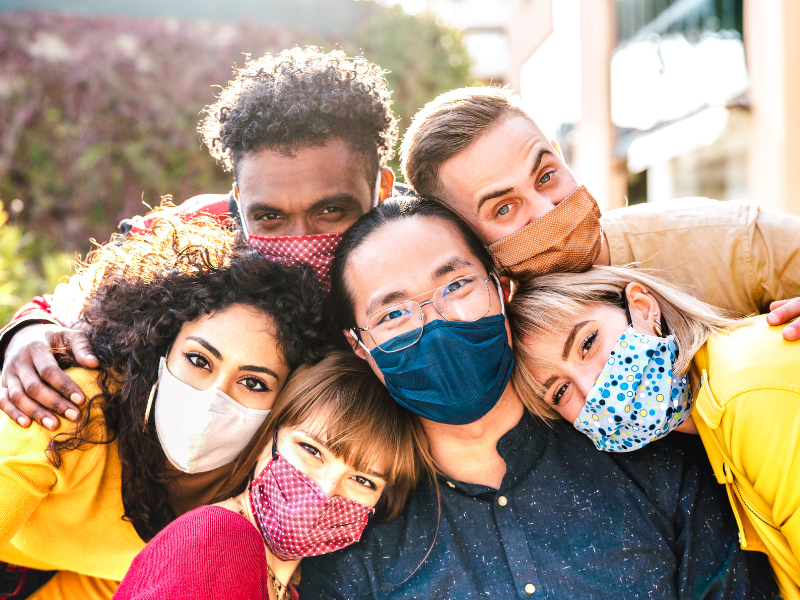 Even though it is not against the law to take off your mask outdoors while not talking with others, the majority of people in Japan still continue to wear masks in public spaces in order to prevent infections or spreading the disease. It is good to stay cautious and protect everyone, not only just Covid-19 but also flu or other viral diseases, especially during winter times.
Also, most of the public indoor facilities, such as hotels, restaurants, stores, and museums require visitors and customers to sanitize their hands upon entrance, and usually, there will be hand-sanitizing liquid placed at the entrance, so please be cooperative and show consideration toward others by following those rules.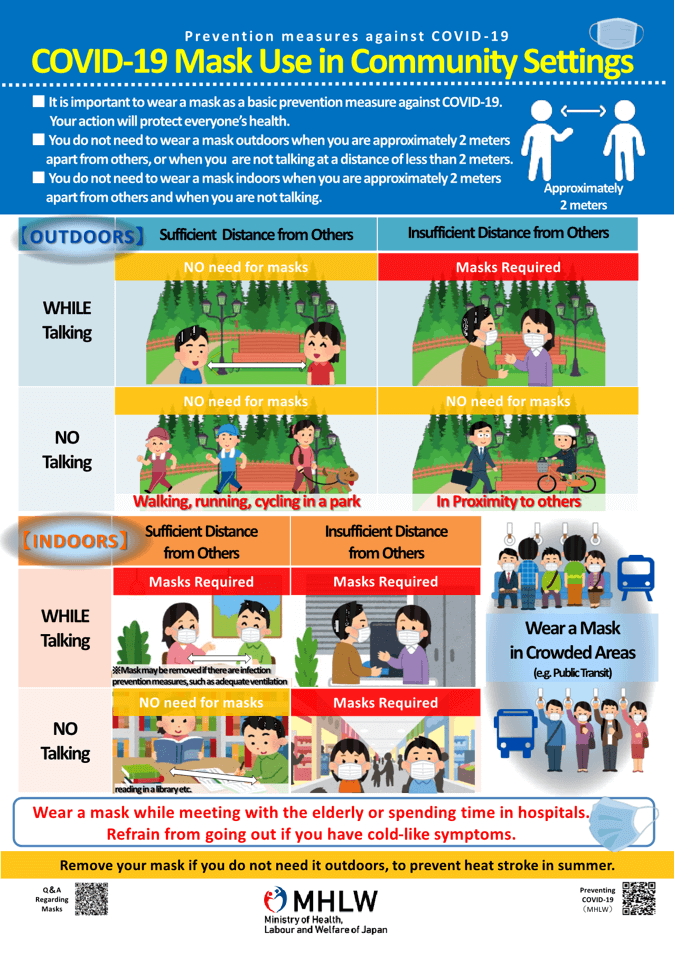 FAQ of Entry to Japan
Q1. Will I need to book a guided tour?
No, you can travel as an independent traveler. 
Q2. Will I need to be vaccinated to enter?
No. But if you have not received at least three shots of a vaccine recognized by the WHO, you need to obtain a certificate confirming the negative status of a COVID-19 test taken within 72 hours prior to departure for Japan from your country of origin.
Q3. Do I need to quarantine? 
No. Travelers to Japan will no longer be required to quarantine upon arrival.
Q4. Do I need to wear a mask?
Yes. Though the government relaxed its guidance on mask usage, Japanese people still continue to wear masks while going out, especially while riding crowded trains or buses, and entering restaurants and hotels.
Q5. Are there any Apps that I need to download beforehand?
Japanese government recommends using "Fast Track" to speed up the entry procedures at the airport before entering Japan. Also, download the "MySOS" app and register your account and password, and then you can submit your passport, vaccination certificate, and other documents that are required for entry. 
BORDERLESS HOUSE hopes you enjoy your travel experience to the fullest in Japan!
Safe travels!