Travel to Japan during COVID-19 pandemic? February 2021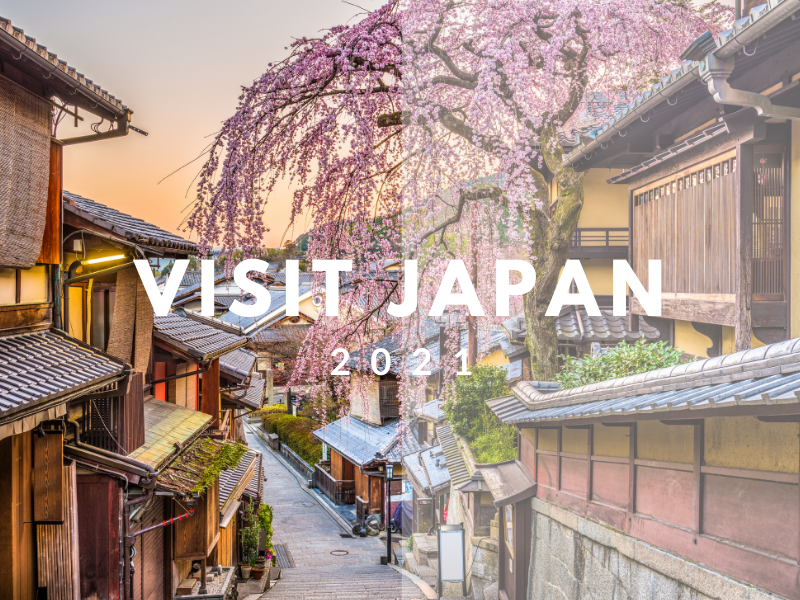 It has been more than a year since COVID-19  has changed our daily lives. We stayed in our houses for a while but then life could not stop and we had to move one. We had to start working again, start enjoying our lives again. Yes, it brought some changes with it but it did not reduce our spirits to live with what we have and make the best of it. People started traveling again, started eating out again, and started interacting with people again (from a distance while wearing a mask).

Life was coming on track with some countries giving us happy news of vaccine development. But the new COVID-19 strain got us all worried again. Coronavirus cases started rising and it may be some time till it comes under control. What the past year has taught us is this that if you took care of the safety measure you will be all right. With the new strain, we need to do the same thing 'be careful'. Be careful of where you are, be careful of what you are touching, and be careful of sanitization. The more conscious you are of your activities the more protected you will be.
Covid-19 Situation in Japan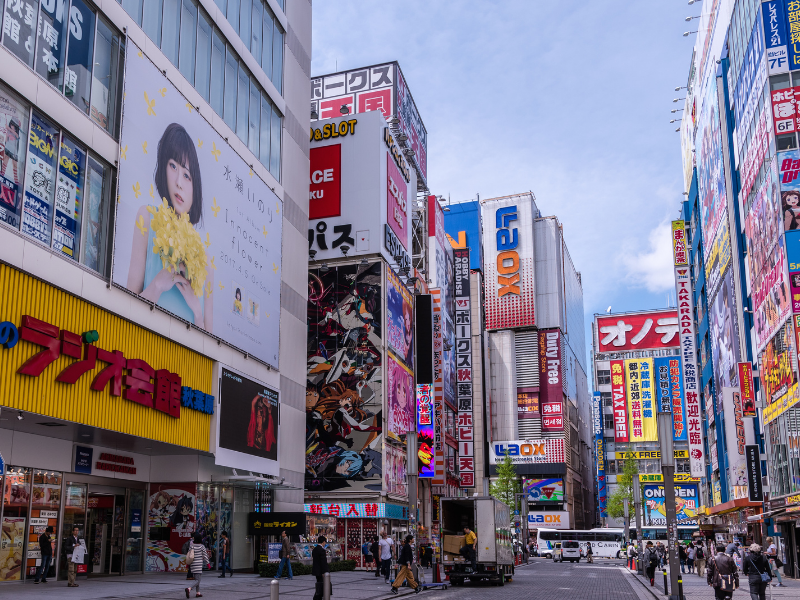 There are more than 350,000 confirmed cases in Japan to this date. People are getting anxious about the situation and doing everything they can to keep themselves and their loved ones safe.

To assist the travelers in this situation Japan National Tourism Organization has set up a 24*7 hotline for tourists. The hotline supports three languages English, Korean, and Chinese.
Support Number is-
If you are calling from Japan- 050 3816 2787
If you are calling from overseas- +81 50 3816 2787
Tips to travel Japan During Covid-19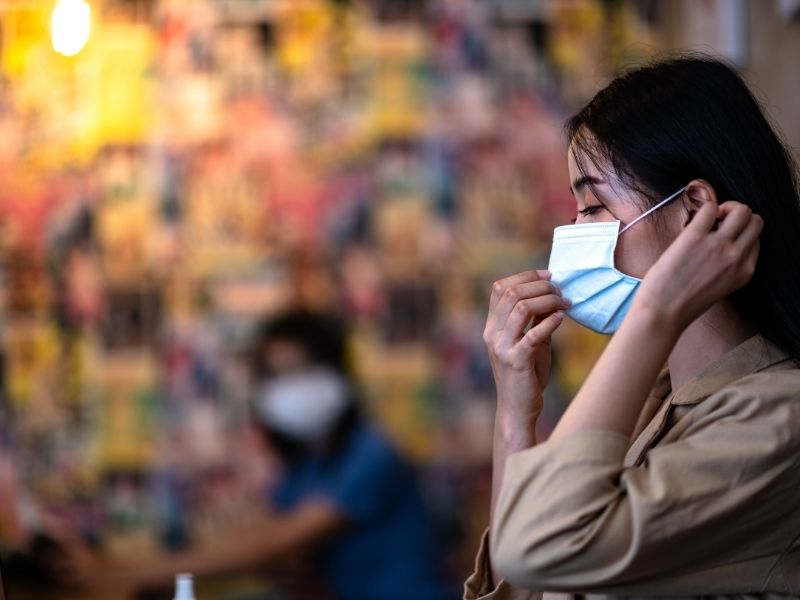 ● First of all, avoid traveling if it is not absolutely necessary. You might be positive about not having Covid-19 but who knows? The symptoms come up very late and till then you must have spread it to many people.

● If you feel sick, even if with no symptoms of Covid-19, do get a Covid-19 test done before traveling to be absolutely sure of your condition.

● Always wear your mask. Do not touch your mask or face and if you do sanitize right away before touching anything else. (Masks are available at drug stores, supermarkets, and grocery or department stores. )

● Keep sanitizing things that you are continuously using during travel like phone or cardholder.

● Get tested before the trip and after coming from the trip. If you do not want to go for the test then self-quarantine yourself for at least 14 days.
● Avoid crowded areas and consider visiting popular destinations early in the morning or just before they close in the late evening.
● Keep as much distance around you as possible on trains or in public.
BORDERLESS HOUSE Services to Assist and Support Foreign Nations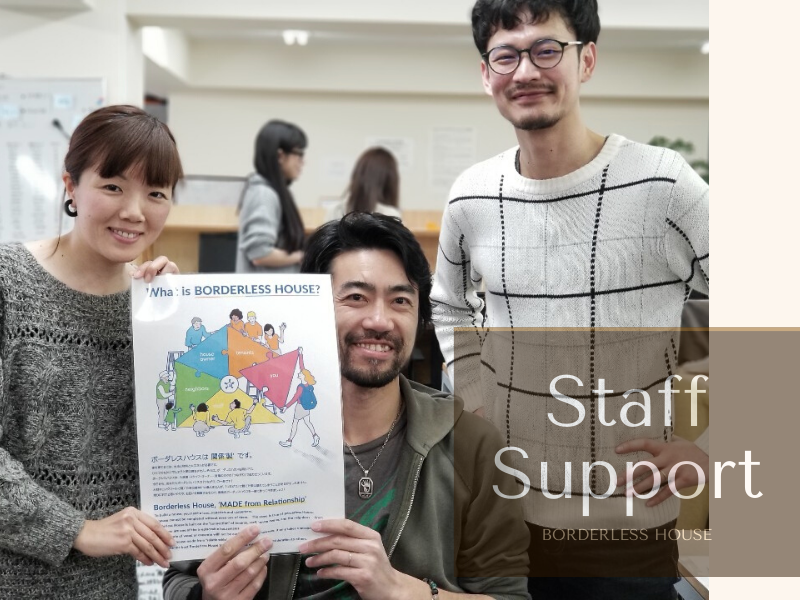 We understand how difficult it is to come out during a time like this. But life can not stop and we need to keep working in order to improve the situation. This is why the BORDERLESS HOUSE is at your service supporting all foreigners all around the globe with places to self-quarantine. This initiative is a BORDERLESS HOUSE contribution to society to help as much as we can.

● Before entering Japan to get on with your life you need a place to quarantine yourself. BORDERLESS HOUSE is at your service providing you with 2 weeks of safe and nice quarantine accommodation at an affordable and cheaper price if you have reserve a room with BORDERLESS HOUSE. But keep in mind that you need to contact BORDERLESS HOUSE at least 10 days before you enter Japan to get your accommodation ready. The plus point is you do not need to look for a place to quarantine and you will be all set up before you even arrive in the country.

● Tourists are not allowed on public transport due to the Covid-19 situation. BORDERLESS HOUSE is offering you a free ride from the airport to the quarantine center without any hassle.

● Along with free airport pick-up service and safe accommodation, BORDERLESS HOUSE staff will give you all the necessary information you will be needing while living in Japan. There will be fun activities too to keep your quarantine time interesting.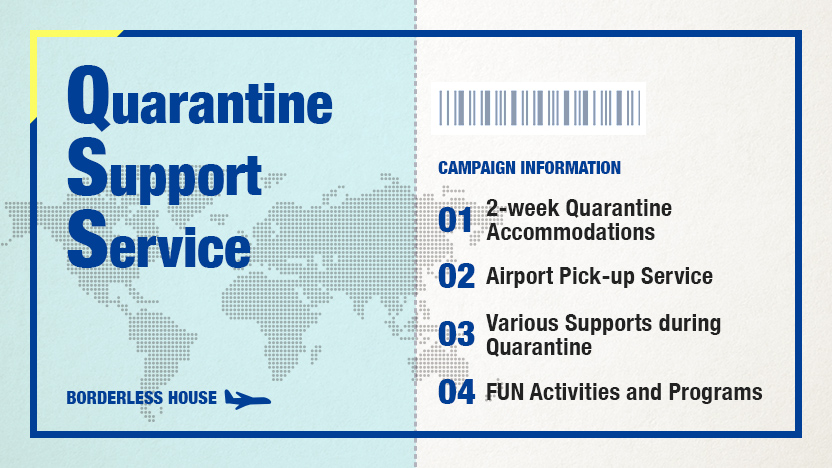 If you kept the rules in mind you will have a happy stay in Japan without any worries. The risk of Covid-19 can be avoided if you kept care of mask, social distance, and sanitization. Before traveling it will be good if you checked all travel and stay guidelines of the country.